We work with a large number of communities and community groups across the destination. In this section you will find updates on current projects and useful information on funding and opportunities to work together.
Funding Opportunity
Further to our £10,000 community funding opportunity earlier this year, we are delighted to update you on where the funding was awarded and what has been done with the funds so far.
The successful applications were as follows :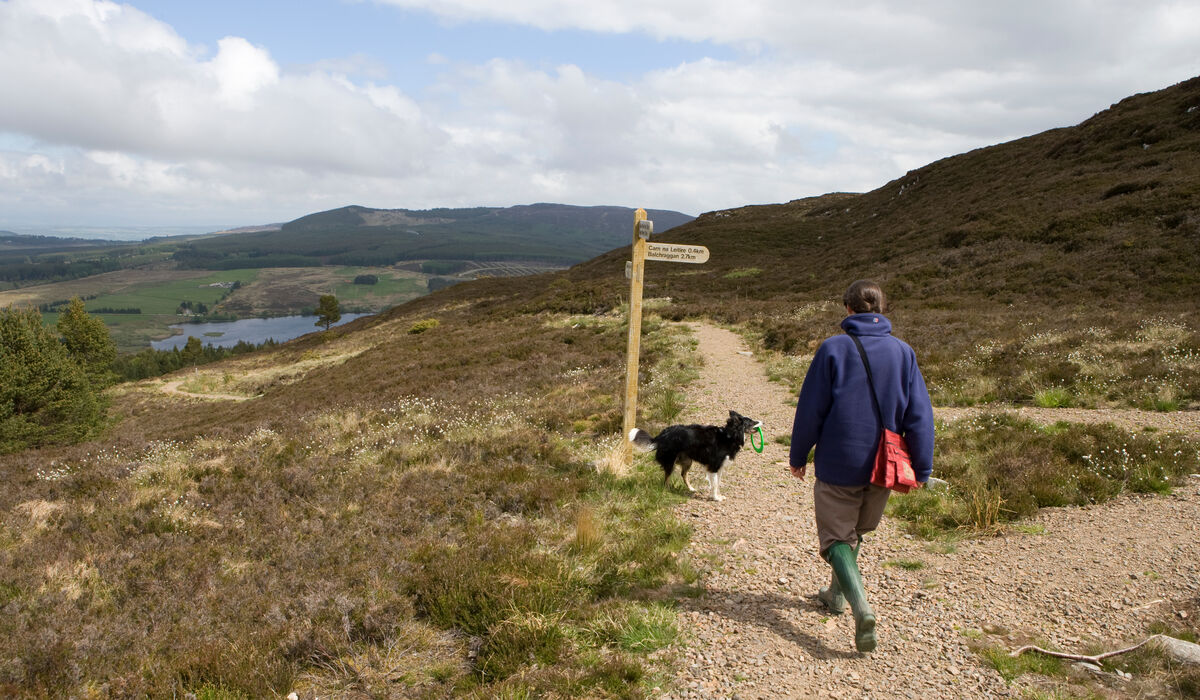 North Kessock Swim - Aban Outdoor
£1,750 awarded
An extremely successful event that sold out with 300 swimmers taking part and an estimated 400 spectators and 70 volunteers.
The event raised £20,000 for charity. Contracts worth £4,500 were awarded to local businesses in Merkinch, Inverness.
Participants spent an estimated £25,000 in the local economy as a result of the swim (based on post-event survey)
The event received entirely favourable and positive media coverage from : BBC radio & TV, Scottish Sun, Press & Journal (2 days running, 1 x front page), The Week Junior Magazine, Outdoor Swimmer web edition, and local press.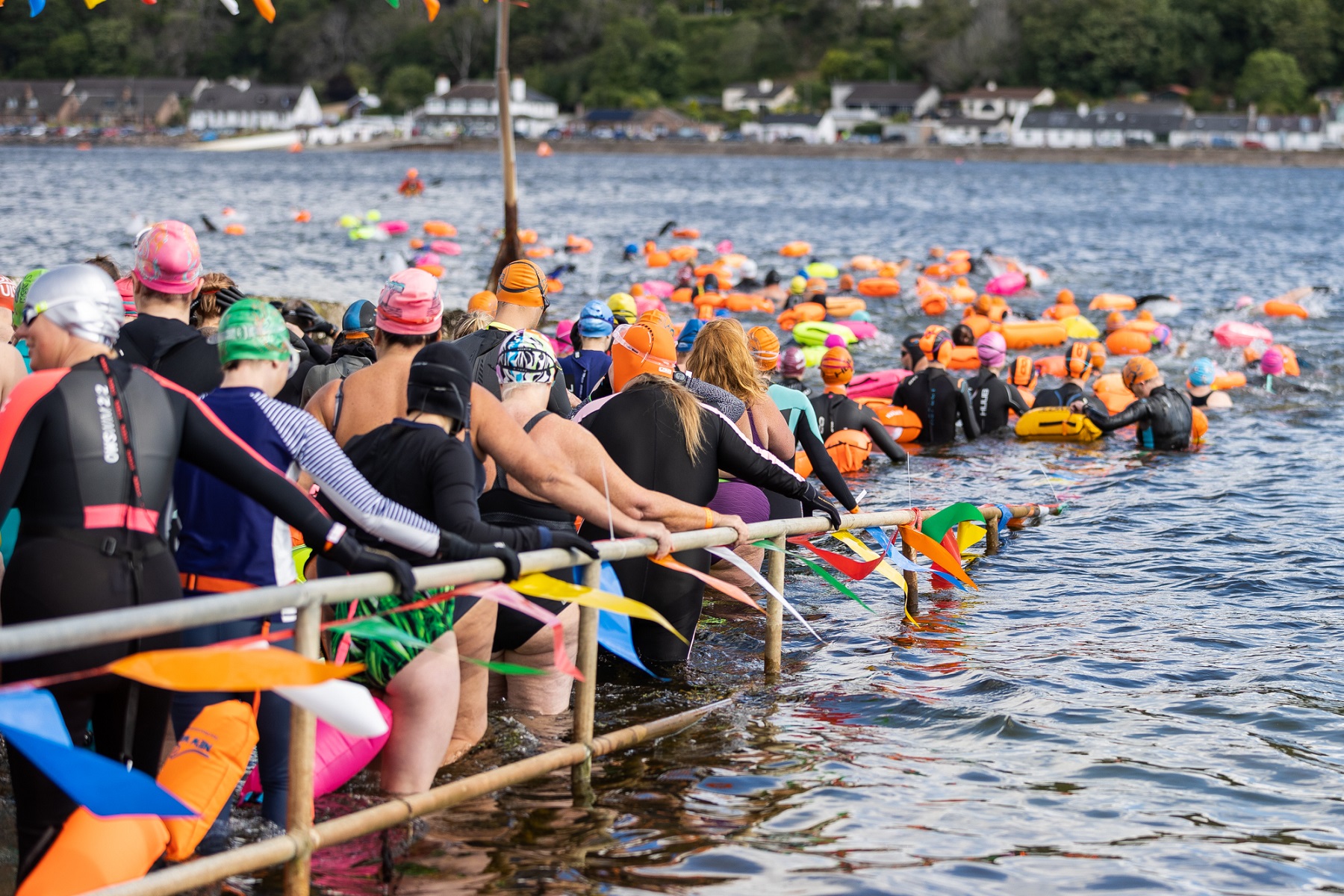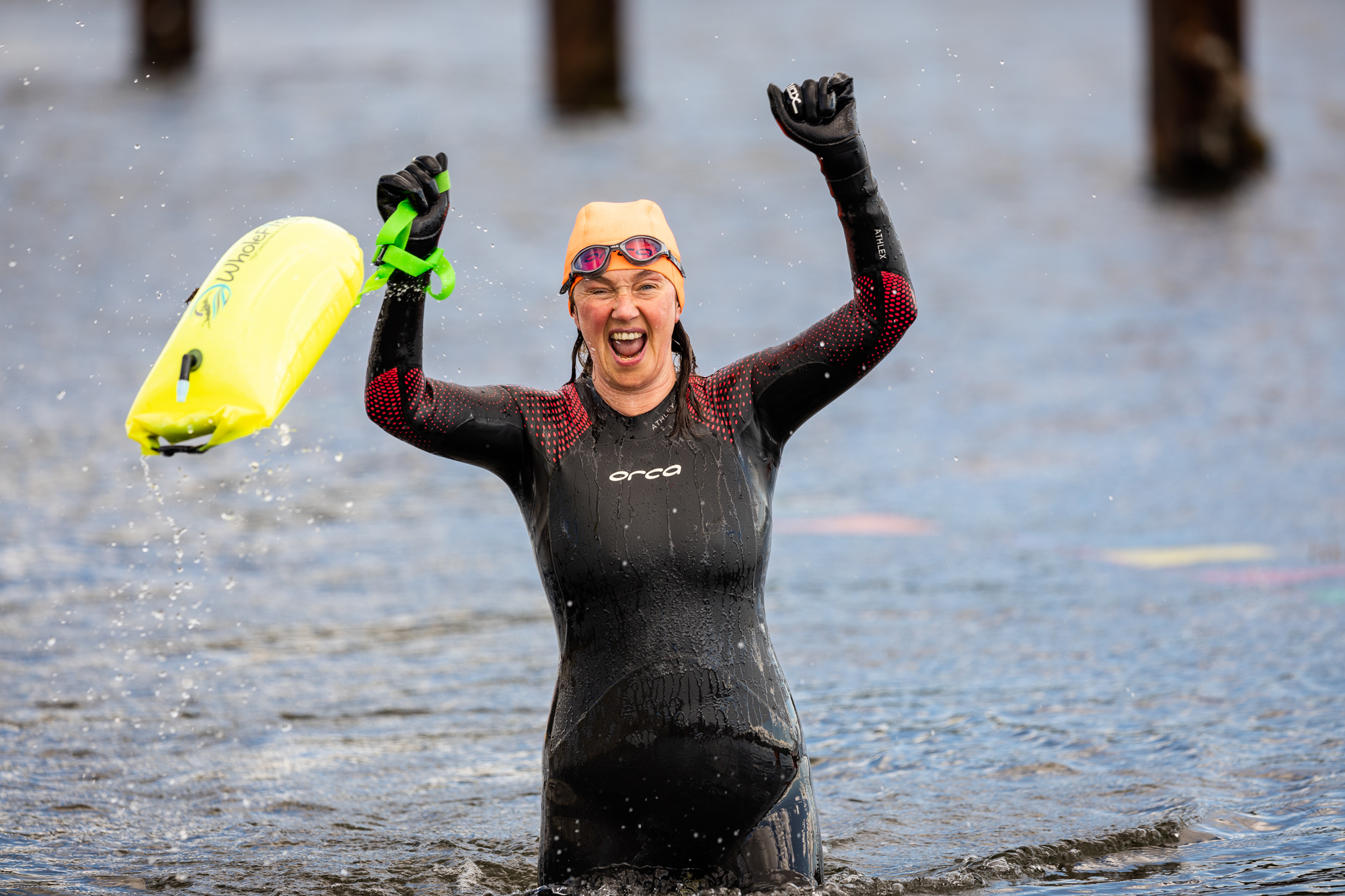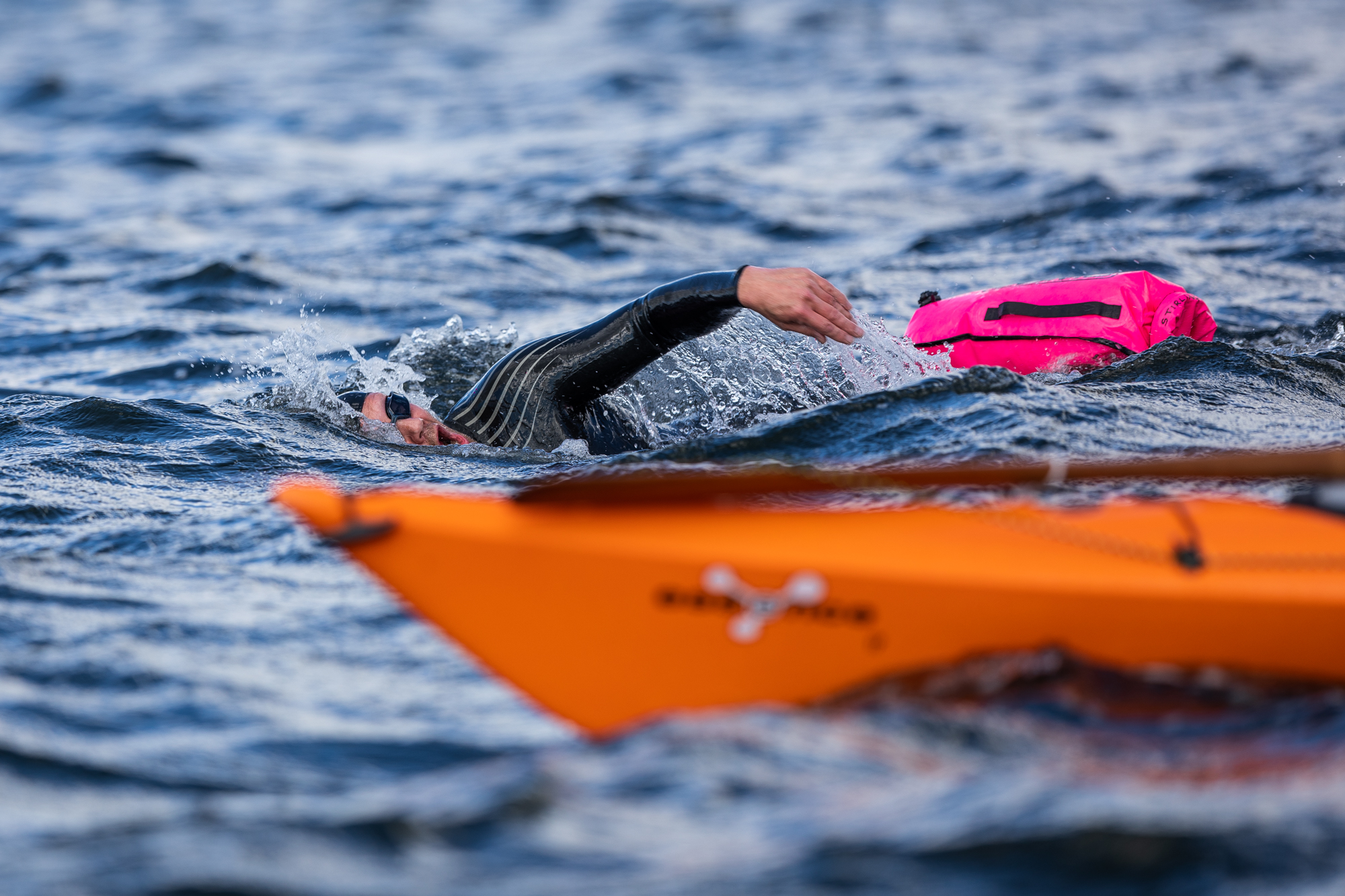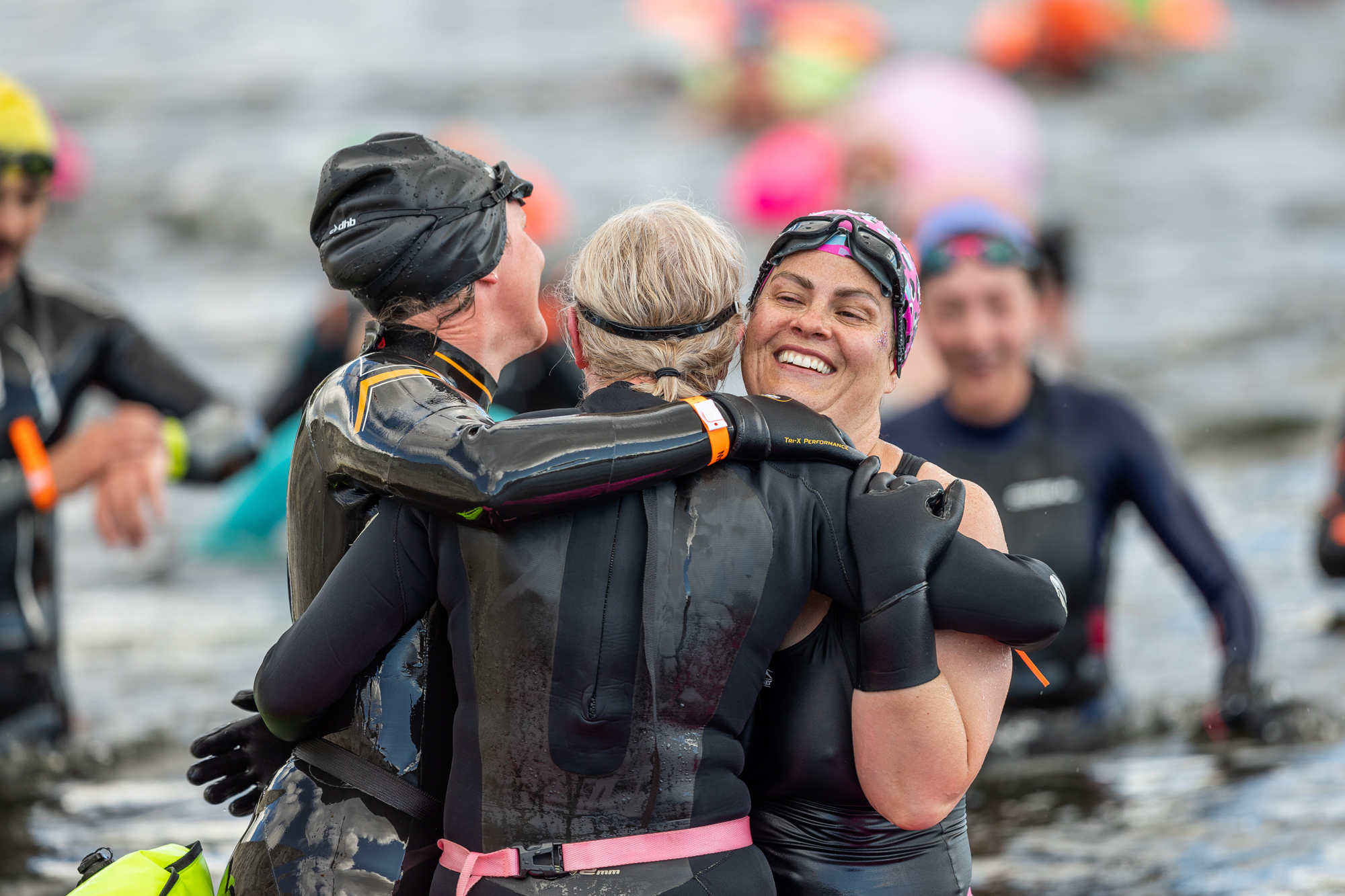 Boleskine House Foundation
Awarded £1,750
To build path in wildflower meadow. The new paths have been installed into the meadow with 4 bases for picnic tables and viewing. The path was constructed out of a subbase and compacting tool so that the path is usable and accessible for wheelchair users in the future.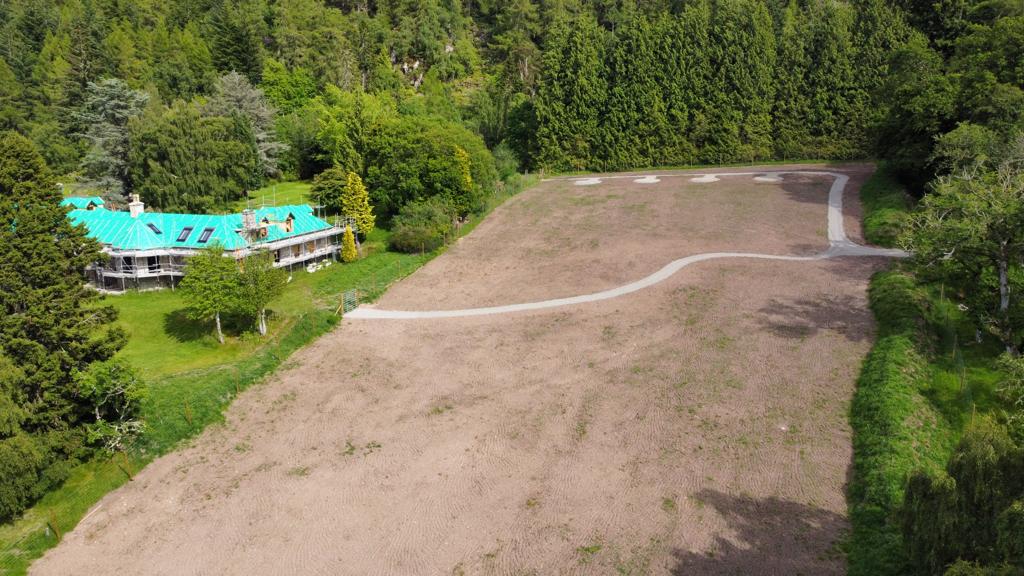 We look forward to posting more as soon as we have updates from the other projects that funds were awarded to.