Beauly
A picturesque village community just a few miles West of Inverness.
Where is Beauly?
The picturesque village of Beauly, it's name from French for "beautiful place", and it really does live up to its name. Just a short 11 miles from Inverness, it is well worth the journey. Accessible by road, train or bus from Inverness.
Beauly is a rural, pretty and peaceful village conveniently close to Inverness and LochNess for you discover the rest of the area from. Historical priory ruins, wonderful woodlands, for walking and cycling, local shops and unique food experiences are all on the doorstep.
What to see and do in Beauly
The impressive and historic ruins of Beauly Priory are one of the most popular things to visit in the village but that's not it, there is so much more!
Starting with the ruins, you can visit them just off the high street in the centre of Beauly village itself, they are open all year round. Take yourself back in time to one of three priories founded in Scotland in about 1230 for monks of the Valliscaulian order.
Wander the historic site set in a pretty woodland setting surrounded by burial stones and tombs of the townspeople, some of them reaching over 200 years old.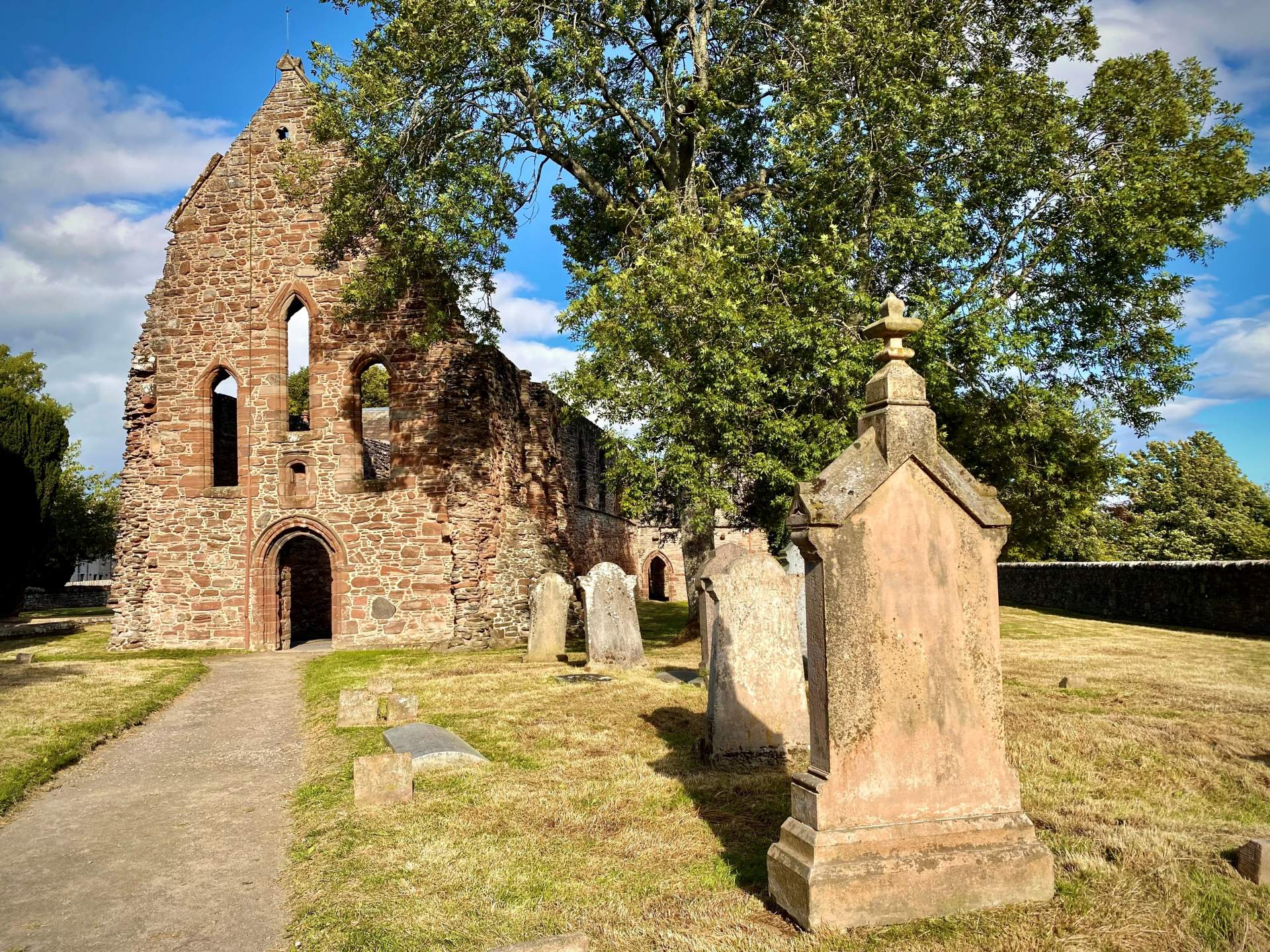 The high street of Beauly is home to some wonderful local, independent shops, cafes and deli's, you can take a visit to Campbell's of Beauly a traditional Scottish tailors and retail emporium with it's original, characterful charm combined with a rustic and vintage appearance, you will find exceptional tweed garments for men and women along side some classic gifts, the shop alone is an experience in itself.
Photo credit : Sally Stevens
Petra Palumbo had her flagship store selling unique hand painted highland homeware, although no longer open her online store still ships worldwide.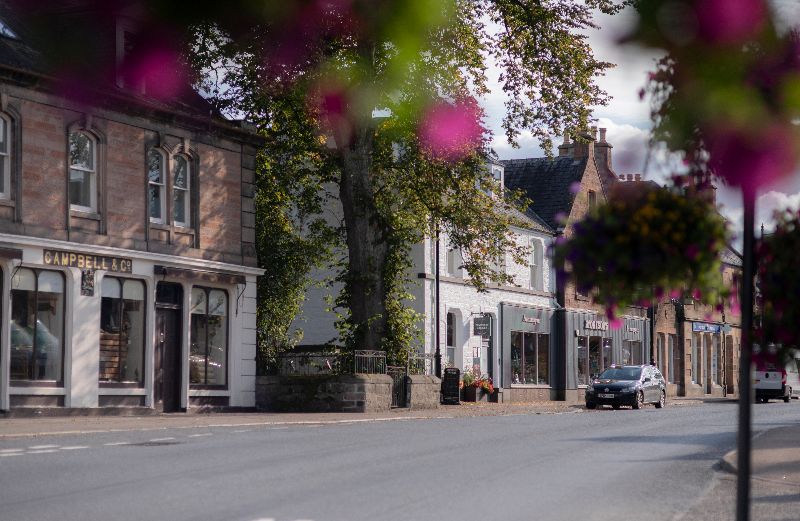 On the outskirts of Beauly you will find the Glen Ord Distillery one of the three distilleries that make the Singleton brand. You can experience a range of fantastic distillery tours and tastings, have lunch or drinks in the modern and recently renovated bar and dining area, their food platters come highly recommended! Whether you are fond of Whisky or not it is a great place to visit and you will not be short for gift ideas for whisky lovers in the wonderful gift shop.
If you prefer to get outside and explore in nature by foot or bike there are some wonderful walks around Beauly. Starting by exploring the river Beauly itself that runs not far from the high street or why not take a small drive or cycle to Reelig Glen.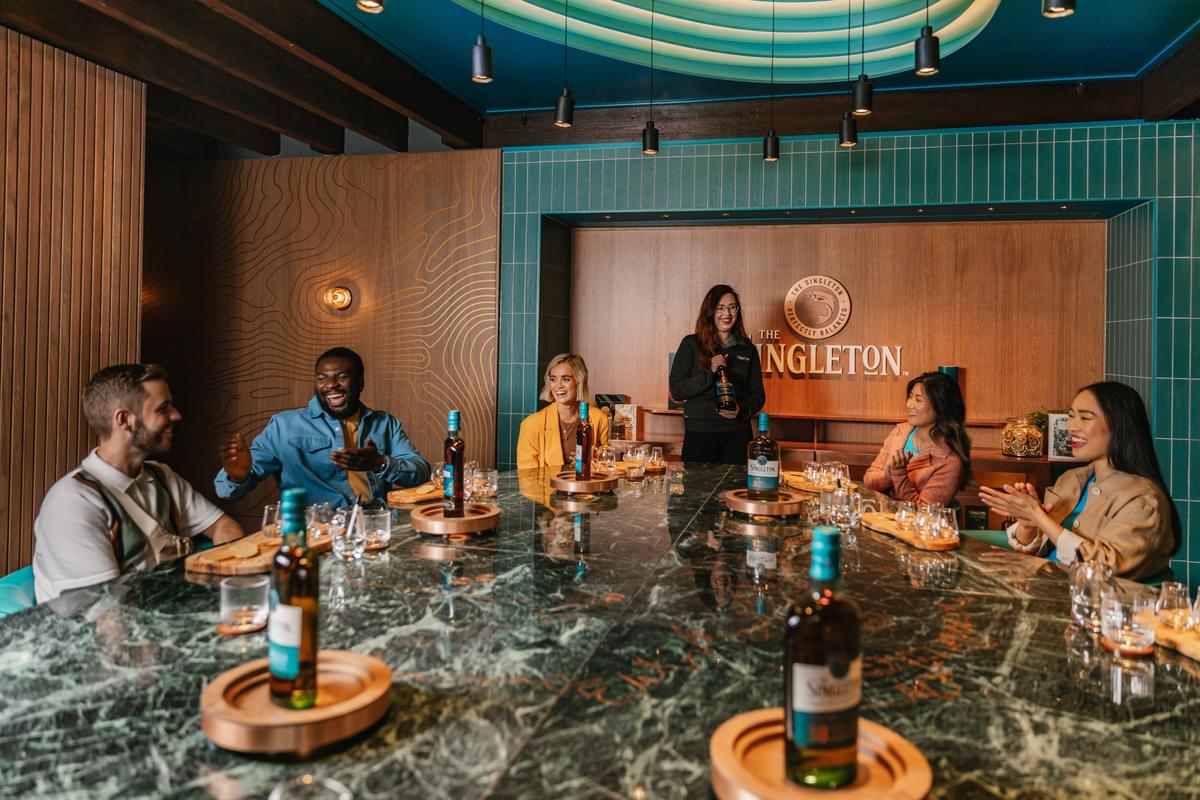 Nature lovers will find some of Britain's tallest trees, some well over 100 years old at Reelig Glen. There are two well signposted circular walks that take you through this hidden glen, make sure to keep an eye out for wildlife as you go!
A popular walk for Outlander fans because the woodland once belonged to the Fraser family and many of the trees were planted by James Baillie Fraser in the 18th century.
On the outskirts of Beauly you will find Robertson Farm shop where you can see Highland cattle and alpacas up close.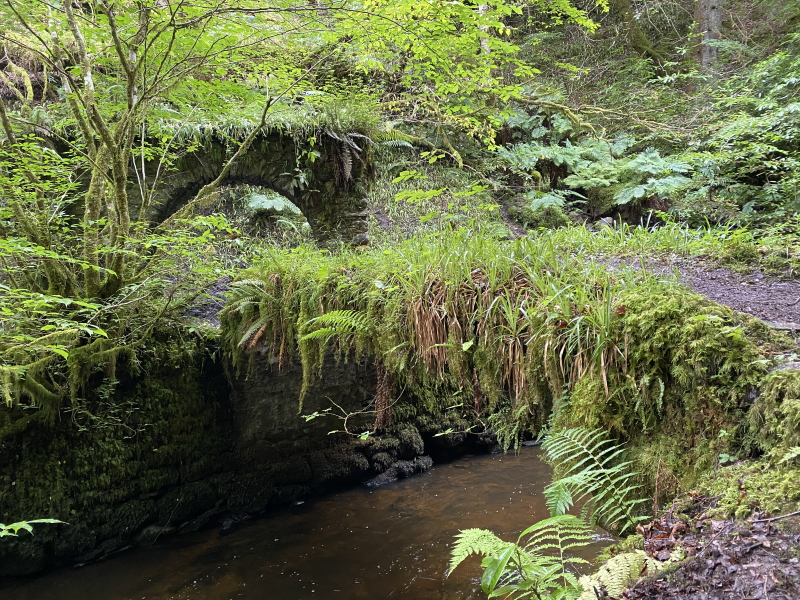 Where to eat and drink in Beauly
A real hidden dining gem in Inverness and Loch Ness is based in Beauly. The Downright Gabbler offers you the chance to explore our history and culture, in a fun way, using the best of Scottish food and drink.
They have a range of different themed events to choose from with stories of Whisky, beer, and Scottish Legends being just a few, throughout the event you will learn and laugh as well as be treated to a wonderful dining experience. It really is a one of a kind in the area!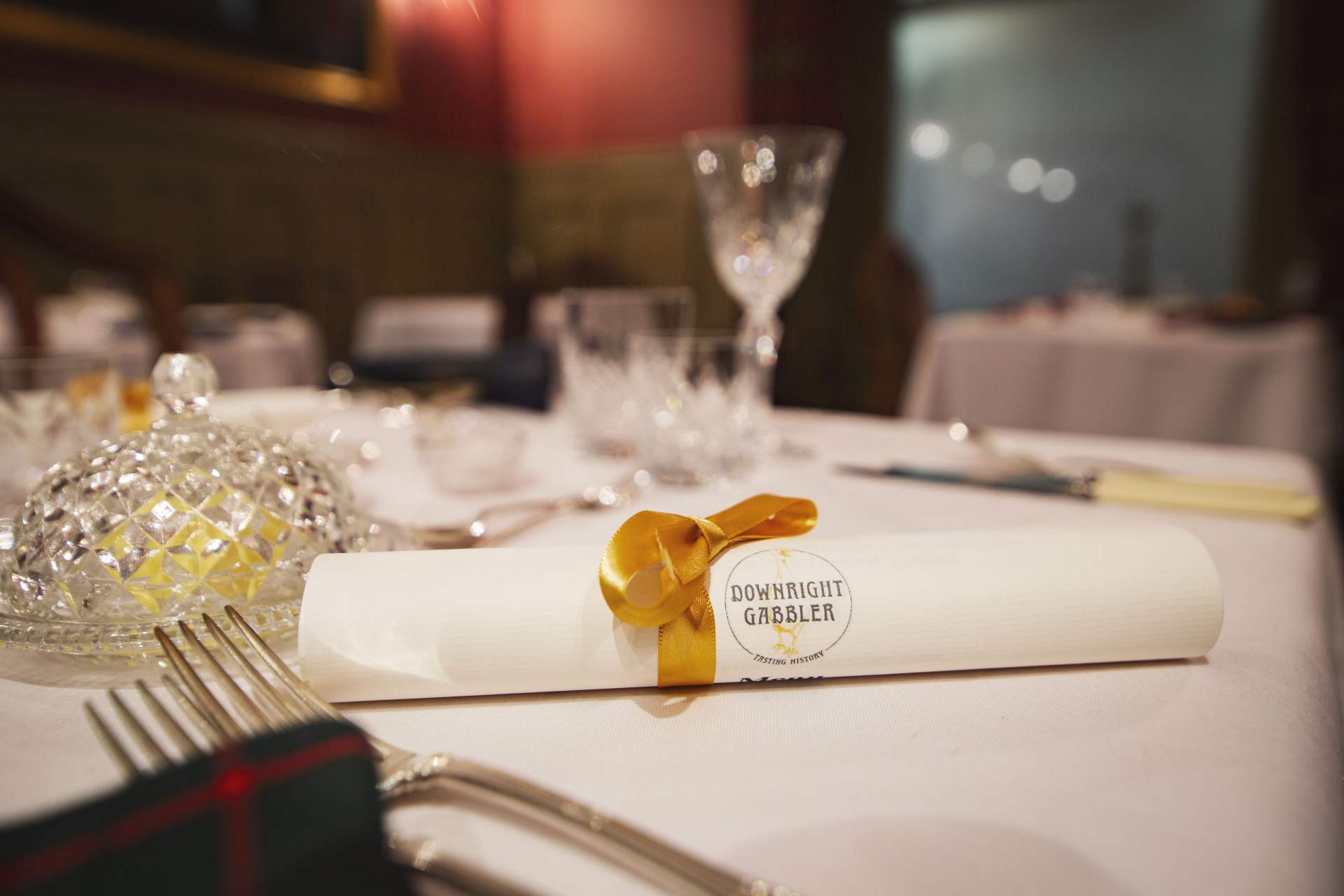 Beauly has a great range of places to eat and drink, from cafes and pubs to hotel restaurants. If you are traveling in the winter months be sure to check the opening times as some have seasonal opening hours.
You can find more information on food and drink the area on our where to eat page but lets give you some ideas here to get you started.
You are able to get a fantastic and varied menu for lunch, high tea and evening meals at the Priory Hotel in Beauly.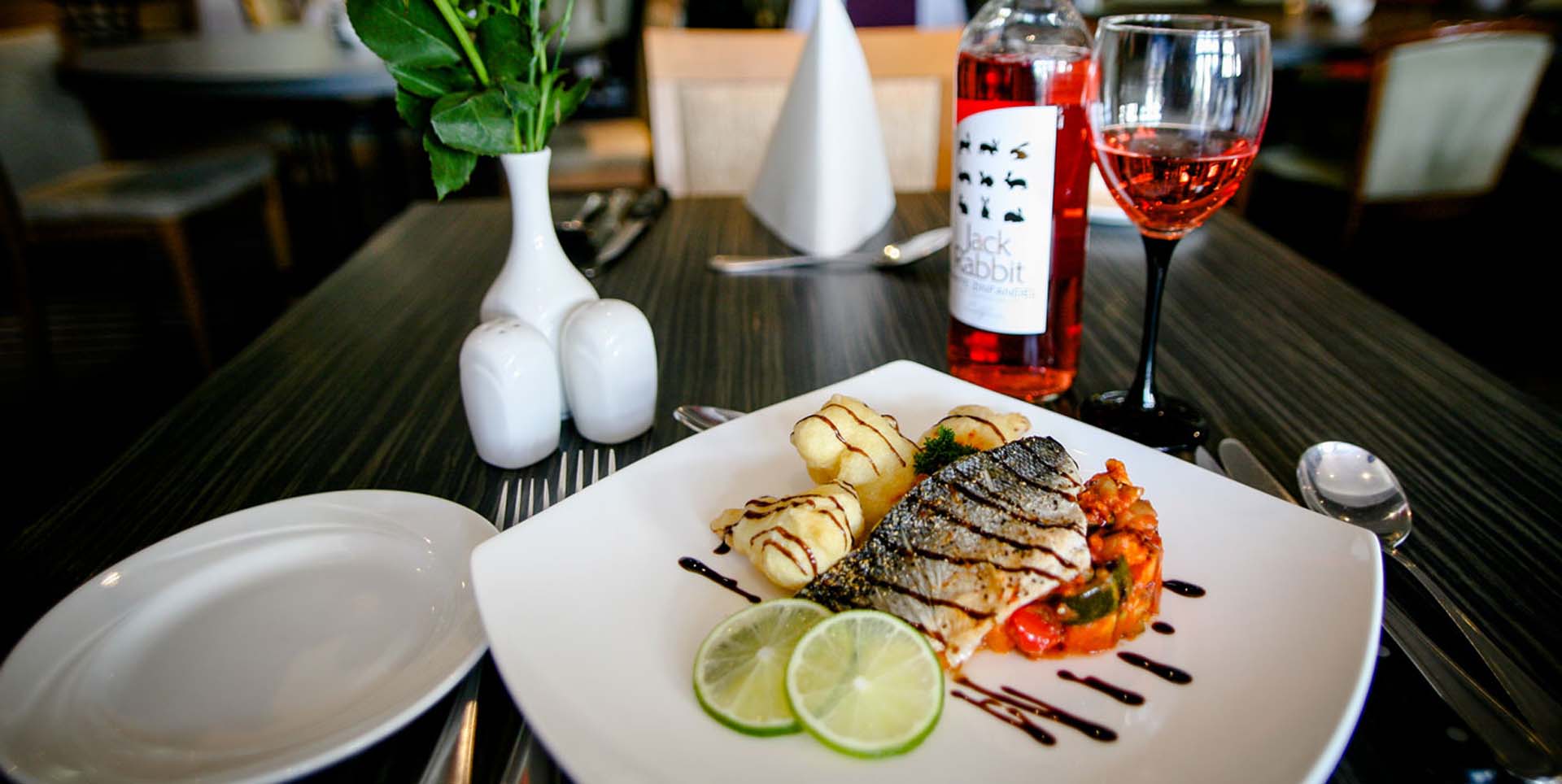 At the Corner on the square you can get breakfast, light meals and lunches as well as shop their local well stocked deli.
A little further north of Beauly in Contin you will find the beautiful Coul House Hotel, there's something for everyone on the menu whether it's for Lunch, Afternoon Tea, or Dinner. Their chef Garry offers a range of dining options which includes both contemporary Scottish Cuisine and some more traditional favourites.
Café Biagiotti – great café serving breakfast, light lunches, snacks Italian style – focaccia, soup, cakes, coffee etc. You can buy the food to take away, and they do some fabulous microwave meals.
Shimla – the local Indian restaurant is good and does takeaway.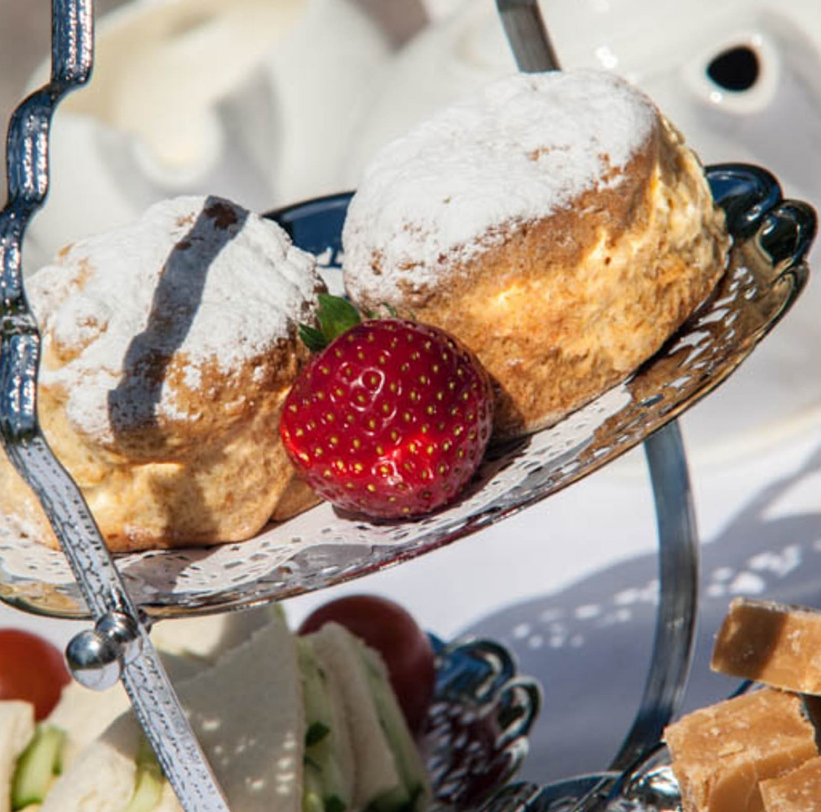 Where to stay in Beauly
Beauly and the surrounding area has a wide selection of accommodation available, no matter what your preference or budget there is something for everyone including Hotels, Bed & Breakfasts / Guest Houses, Hostels, Camping and Glamping and not forgetting Self-Catering and exclusive use accommodation.
You can find the full list of places to stay on our accommodation map that also shows you where they are located in the destination so it is handy for your planning!
Top Tip : Always try and book direct with the accommodation provider as this is generally where you will get the best price.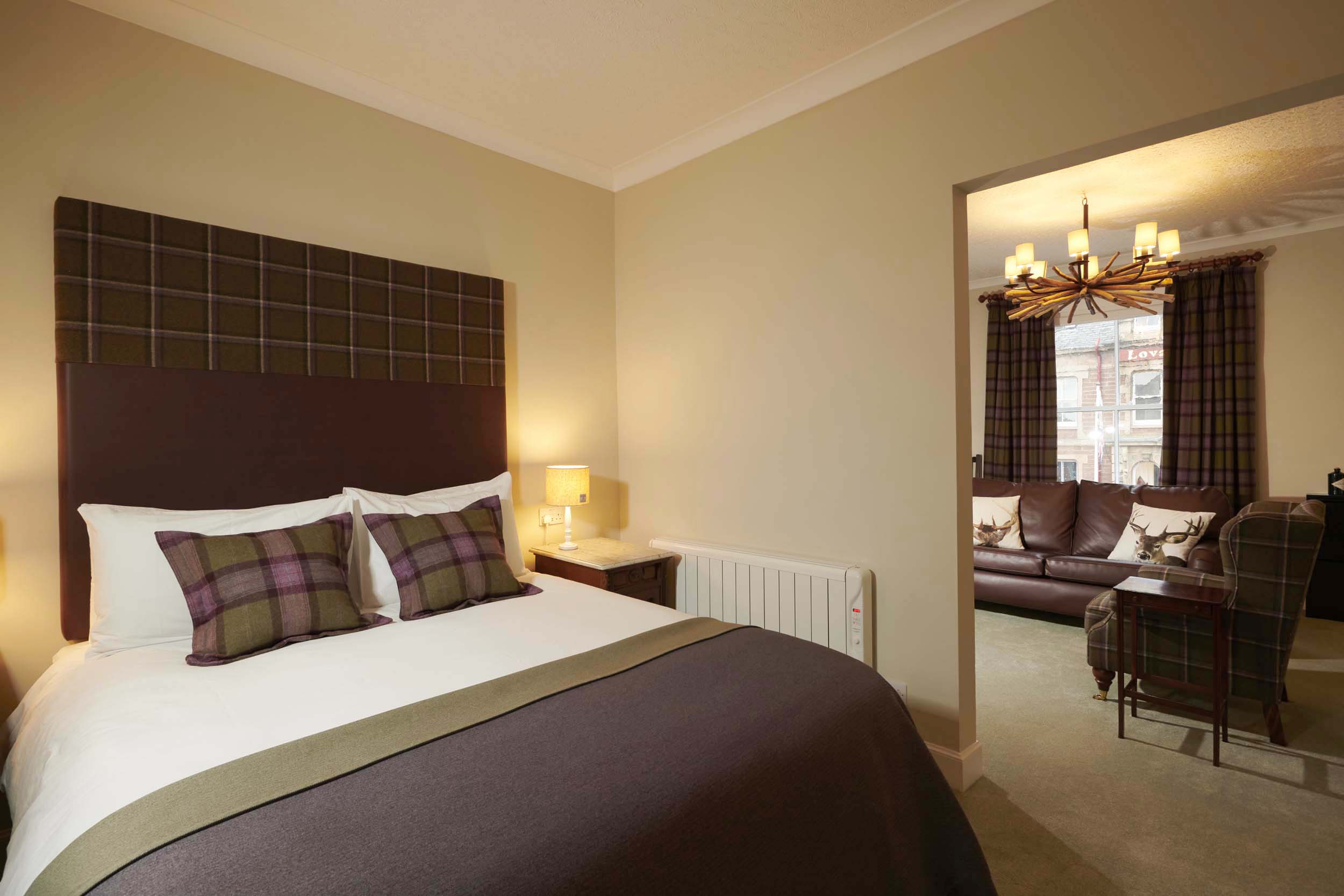 What's On in Beauly
Beauly is a busy and vibrant scene during the Summer with a very large footfall of visitors. The list of things to see and do there is complemented by events that you might not want to miss.
Every Thursday in the summer months you can experience the sounds of the local pipe band and watch the Highland dancers.
Check out our What's on page for all the events throughout the year in Inverness and Loch Ness.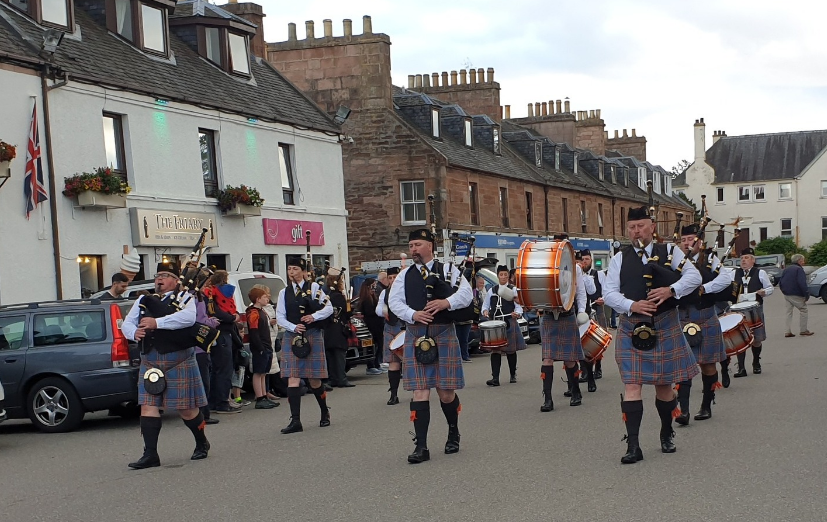 What the locals recommend....
It's always good to get a local recommendation and Jane Cumming, owner of The Downright Gabbler has this suggestion for you for when visiting Beauly...
"If you're visiting Beauly be sure to leave plenty of time to visit the great selection of independently owned shops, cafes and restaurants. You can spend all day browsing, with occasional breaks for coffee, lunch or afternoon tea. The ruins of the Priory have real atmosphere and you can take a walk down Ferry Road right to where the crossing of the river was in the old days."