Fort Augustus
A vibrant village where the end of Loch Ness flows into the Caledonian Canal
Where is Fort Augustus?
Travelling from Inverness South West towards Fort William you will come to Fort Augustus at the very end of Loch Ness. Fort Augustus is a very pretty village where Loch Ness and the Caledonian canal join, you can watch the boats sail through and negotiate the impressive canal lock staircase.
A rural location with so much to do but also good connections to the surrounding area, let us tell you more about visiting or staying in Fort Augustus.
What to see and do in Fort Augustus
Make sure to give yourself plenty of time in Fort Augustus as there is lots to see and do for everyone. With it being on the edge of Loch Ness and having the Caledonian Canal flowing through the centre of the village lets talk about the water first.
Fort Augustus is a great location for a Loch Ness cruise, right in the centre of the village you will find Cruise Loch Ness who have daily sailings on the loch all year round and even in the evenings during Summer. Their cruise boat which has state of the art on-board sonar system, with 14 sonar monitors situated around the boat, will take you on the waves where you will learn about the loch's history, including the mysterious legend of the Loch Ness Monster. You will also find out about the local wildlife, surrounding area and interesting landmarks.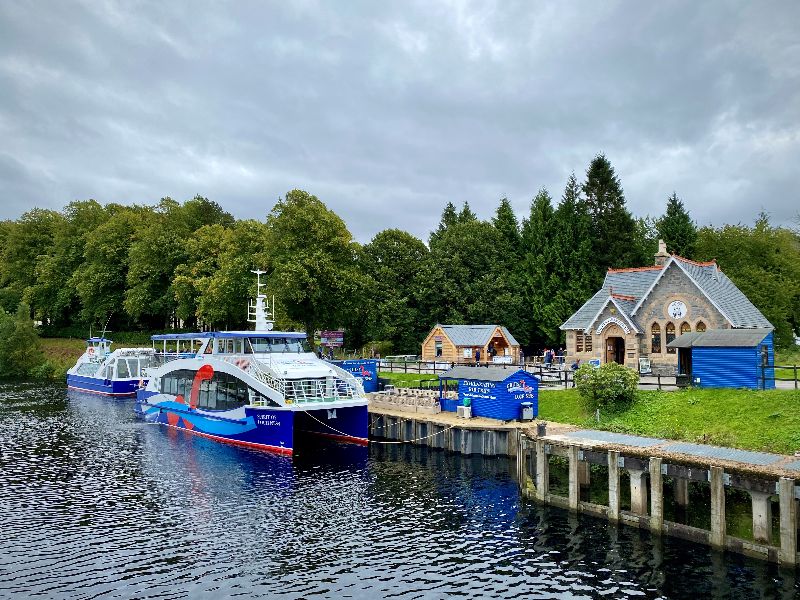 For something more adrenaline pumping, you can book yourself on one of the speed cruises. One of the options has you flying over the waves on the speedy rib boat and up to Urquhart Castle.
If you like to get a little closer to the water, take a wonderful guided tour on Loch Ness by Canoe with In Your Element. Explore one of the deepest and most mysterious of Lochs with some awe-inspiring scenery and paddle your way to some local hidden gems.
For a more relaxing but popular activity, you can sit with a coffee, ice cream or a drink and watch the boats navigate their way through the locks up the staircase of the Caledonian canal. It gets very busy with boats passing through during the summer season and really is spectacular to watch.
Off the water but still water connected you can explore the rich history of the Caledonian Canal, grab a souvenir from a wide selection of Scottish gifts, or enjoy homemade, Scottish produce at the Caledonian Canal Centre in Fort Augustus.
If Scottish history and culture is something you would love to know more about, the Clansman Centre in Fort Augustus will take you back in time to the 17th century. The centre is a recreation of the interior of a Highland turf house, inside is a small theatre in which their shows about the Clansman and Highland way of life of old are held. The shop specializes in Celtic, Scottish and locally produced crafts and gifts.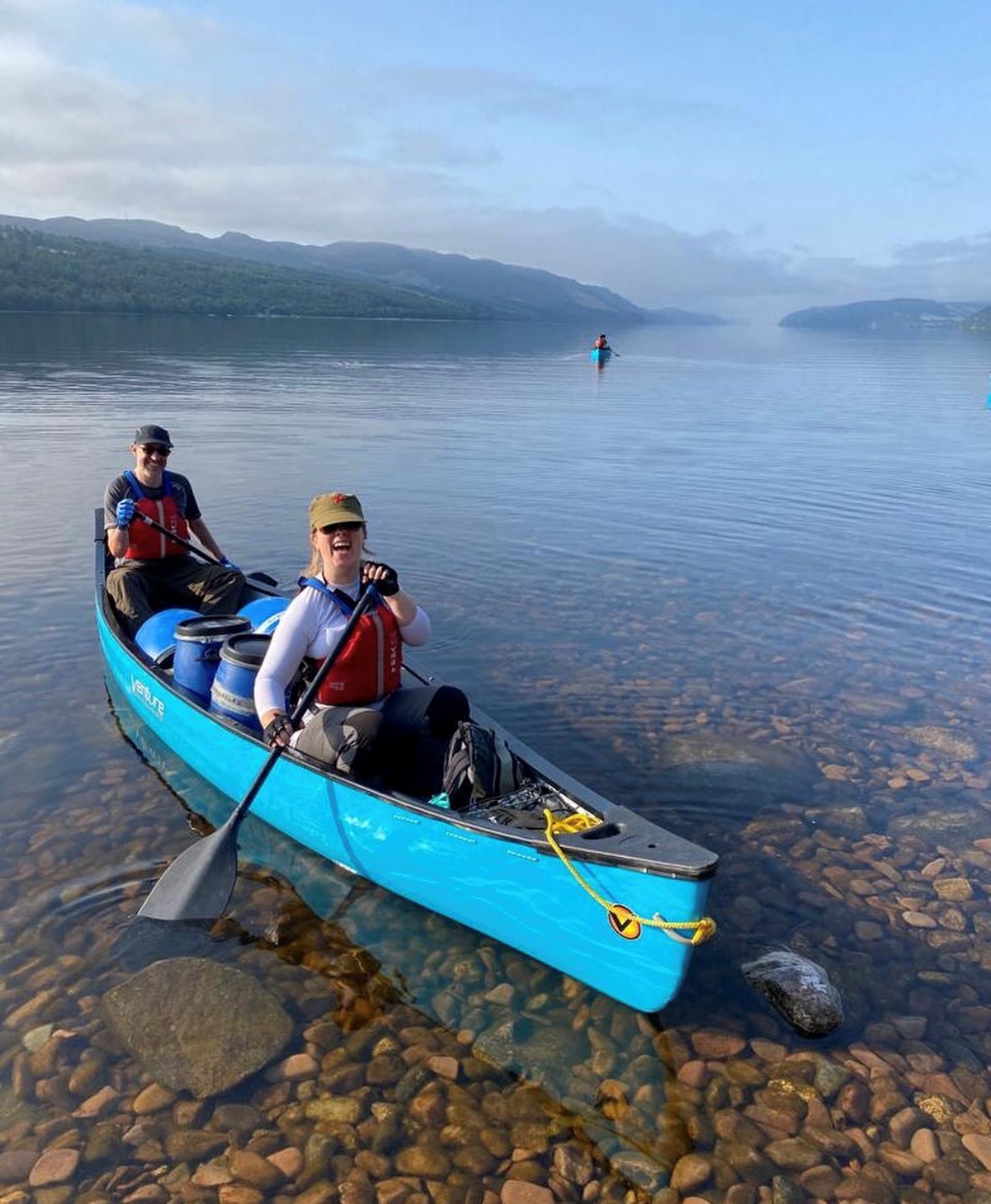 where to eat and drink in Fort Augustus
The Lovat Hotel is a dining experience that brings people from near and far. Their menu is inspired by the seasons and bursting with flavours, a real treat!
The Inch Hotel have a menu brimming with locally-sourced, flavour-packed produce that's influenced by Scotland's cultural heritage, albeit with a modern and scrumptious twist.
The Lock Inn has a fantastic canal side location, they serve food all day, using fresh seasonal, sustainable produce and offer a range of vegetarian, vegan and gluten free dishes. They also have a wide range of Scottish Malt Whisky, Gin, Craft & Cask Beers available for you to sample.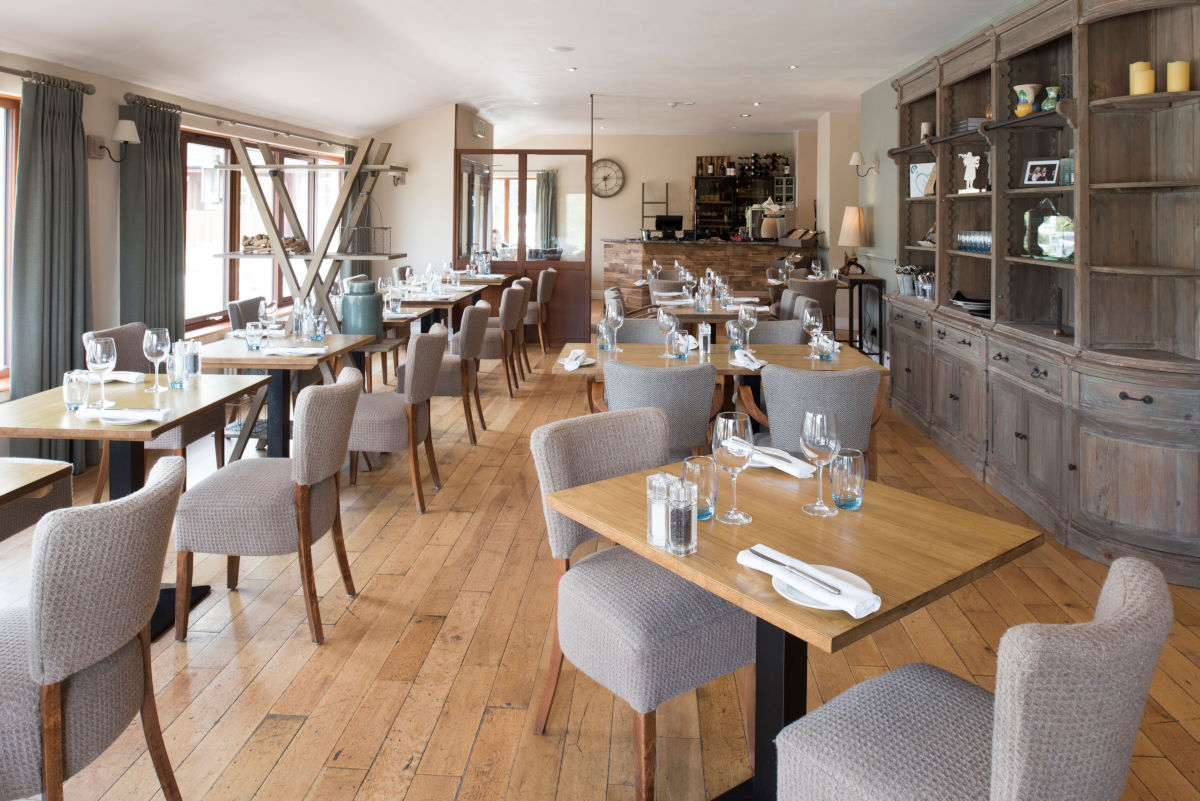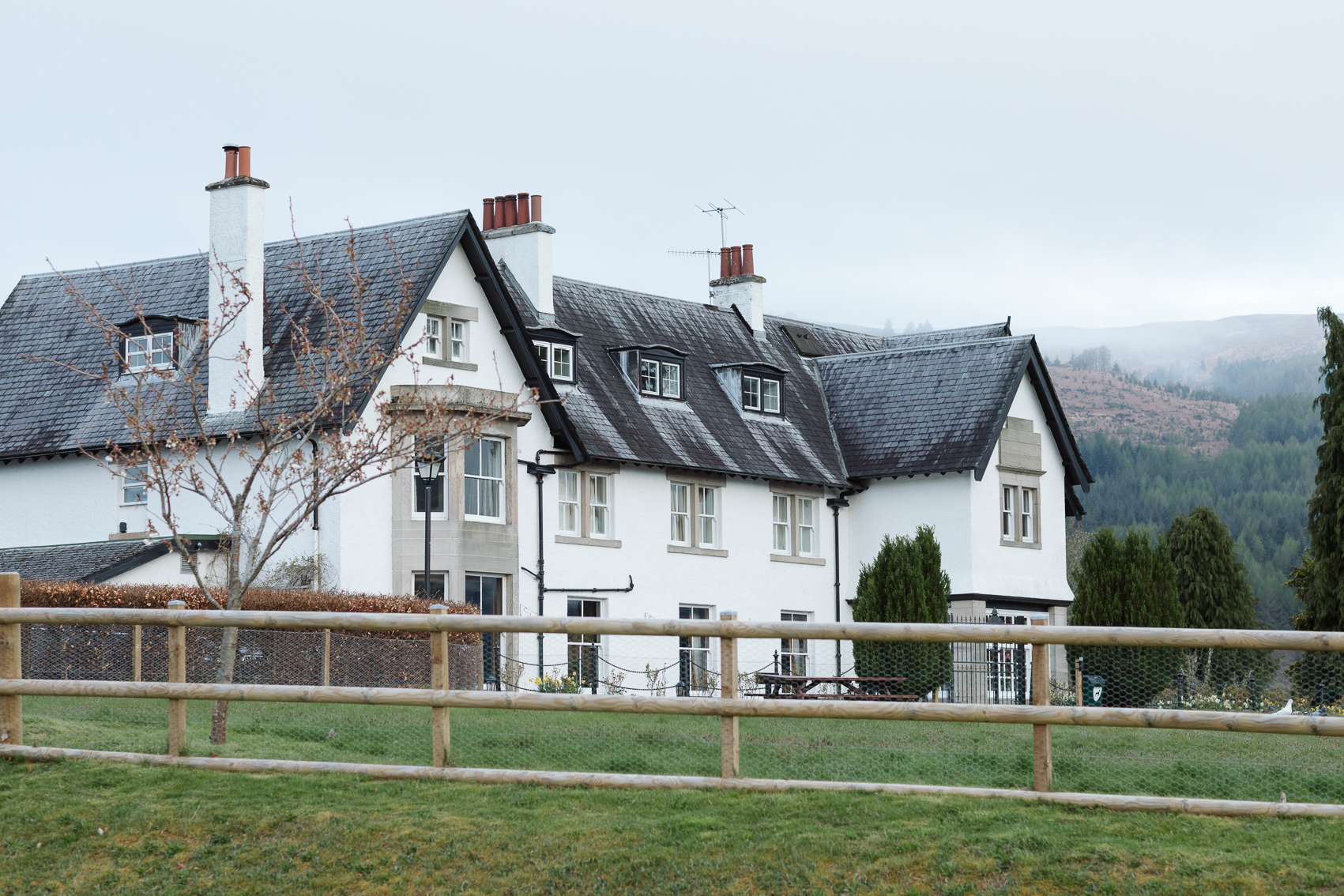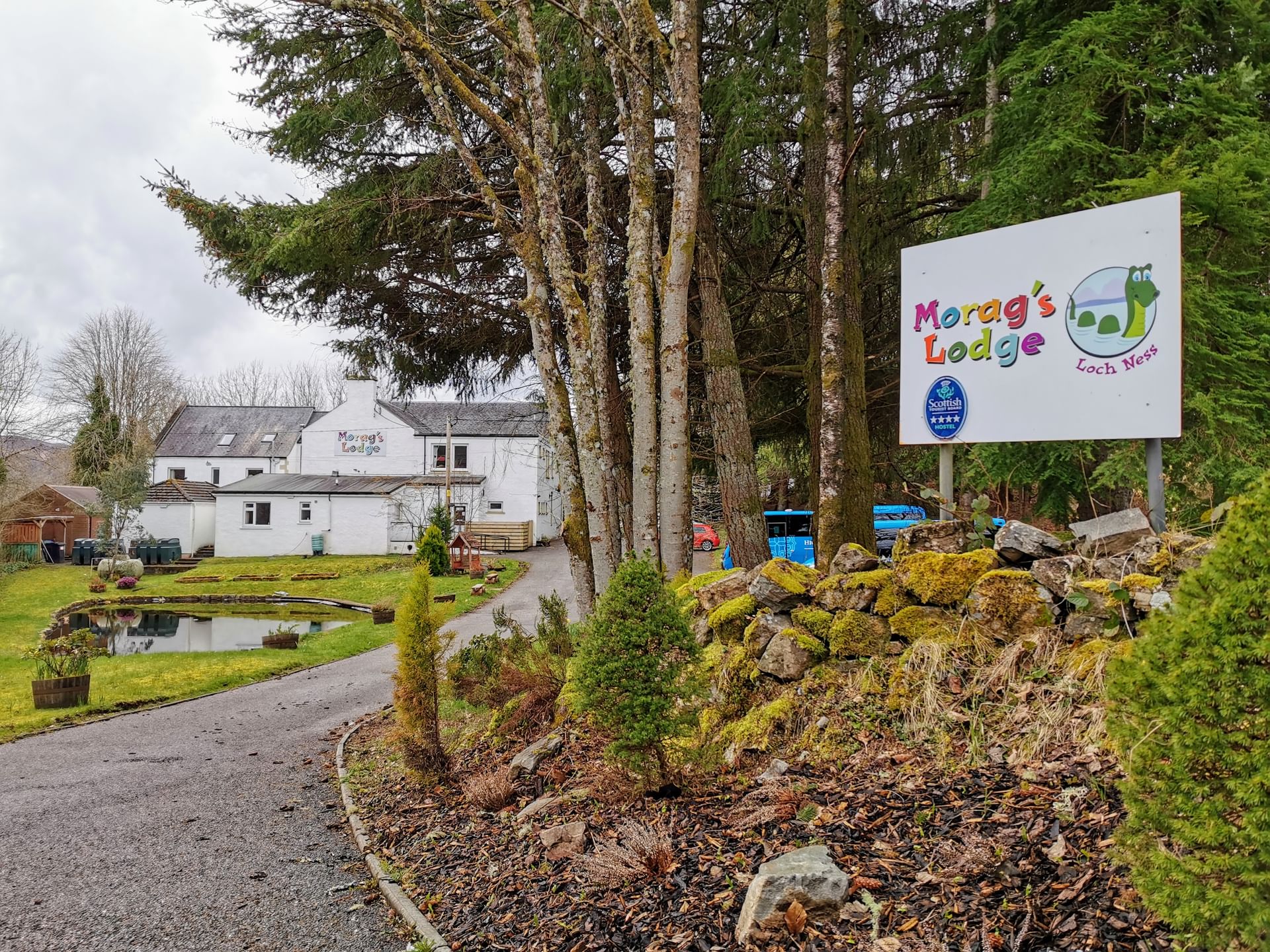 What's on in Fort Augustus
There is always a lively feel to Fort Augustus even though it is a really relaxing location, you are never far from adventure and activities but the chance to switch off, look after your wellbeing and immerse yourself in nature is very easy to do here.
During the Summer months there is lots going on with the passing boats and visitors completing the Great Glen Way or Loch Ness 360 on foot or bike.
For a list of what is on in the area, take a look at our What's on guide.