Spring into Inverness and Loch Ness
Spring in Inverness and Loch Ness has a wonderful feel of fresh new year excitement, with landscapes starting to bloom and an array of Spring activities up its sleeves! A great time to come and explore before it gets busy in the peak Summer season. Let us tell you a little more about what to expect...
What to do first?
Springtime is when all the local major attractions and activities re-open fully for the year. You will be spoilt for choice and find yourself building an itinerary too big for the time you have to spend enjoying the area! Castles and historic buildings to visit, waters to explore, either on the waves or in them and the outdoor spaces to enjoy either on foot or wheels.
Spring events!
The events calendar starts getting busy again, and one of the first major local events of the year is the Inverness Half Marathon in March, shortly followed by the incredibly popular Etape Loch Ness which usually lands in April and the 5,000 cyclists are in for a treat because by the end of April, Scottish wildflowers will be in full bloom and the gorse, with its bright yellow flowers and heavenly scent, will be peppering the hills and roadsides. So too will be the wild yellow primroses, which favour the south side of Loch Ness.
So plenty of action for those keen exercise and challenge enthusiasts!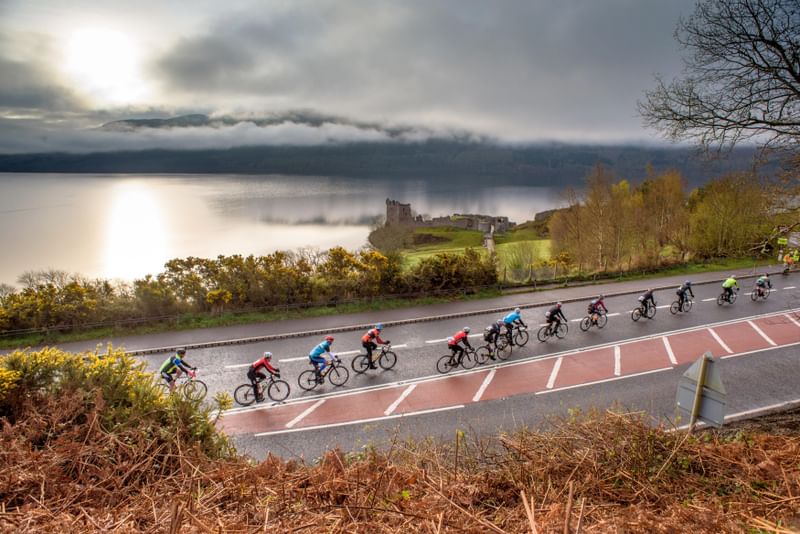 Spring and Easter breaks in Inverness and Loch Ness
A popular time to take a break before the full Summer season gets into full swing and there are some great Easter Break deals and packages to be had!
Easter at The Lovat includes - 2 night dinner, bed & breakfast, box of handcrafted chocolates – 7th & 8th April.
April and Easter escapes at the Best Western Palace hotel in Inverness.
The Glenmoriston Arms have a Easter Weekend offer including B&B and a dinner voucher.
Easter break offers are available at the Kingsmills Hotel in Inverness.
Spring and Wildlife
Spring is a great time for wildlife, with many species waking from their Winter hibernation and getting ready to enjoy the better weather.
It's a great time to spot the red squirrel in Scotland. There is a good population of these furry friends in the Inverness and Loch Ness area, which are best seen in the morning and afternoon.
A wonderful time to breathe in the fresh air and spend time in nature.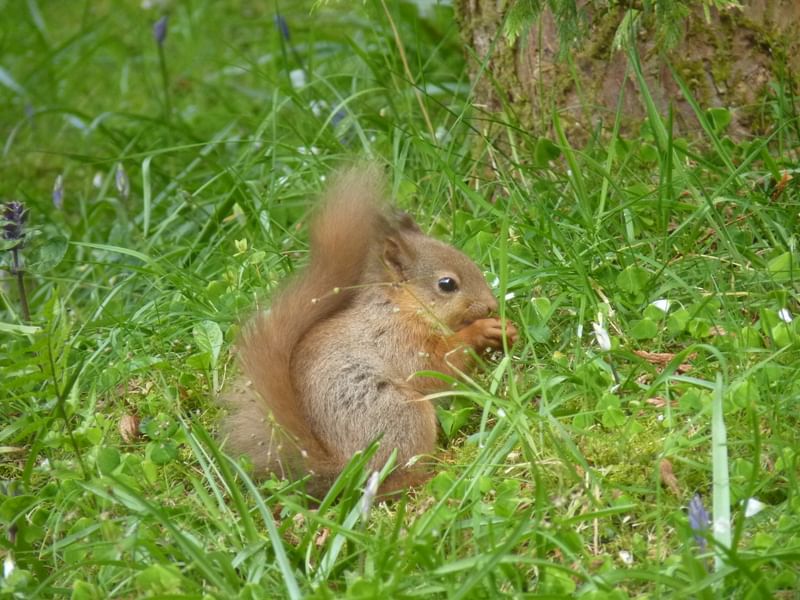 Stunning landscapes
In early Spring you will still see signs of snow on the high ground and mountain tops and the mornings can be fresh and beautifully bright, but if you love to get outside the surroundings of Glen Affric in spring are a truly spectacular sight to behold!
It's actually a nature lovers time of year with flora and fauna coming into bloom, and waterfalls flowing with force from the snow melt.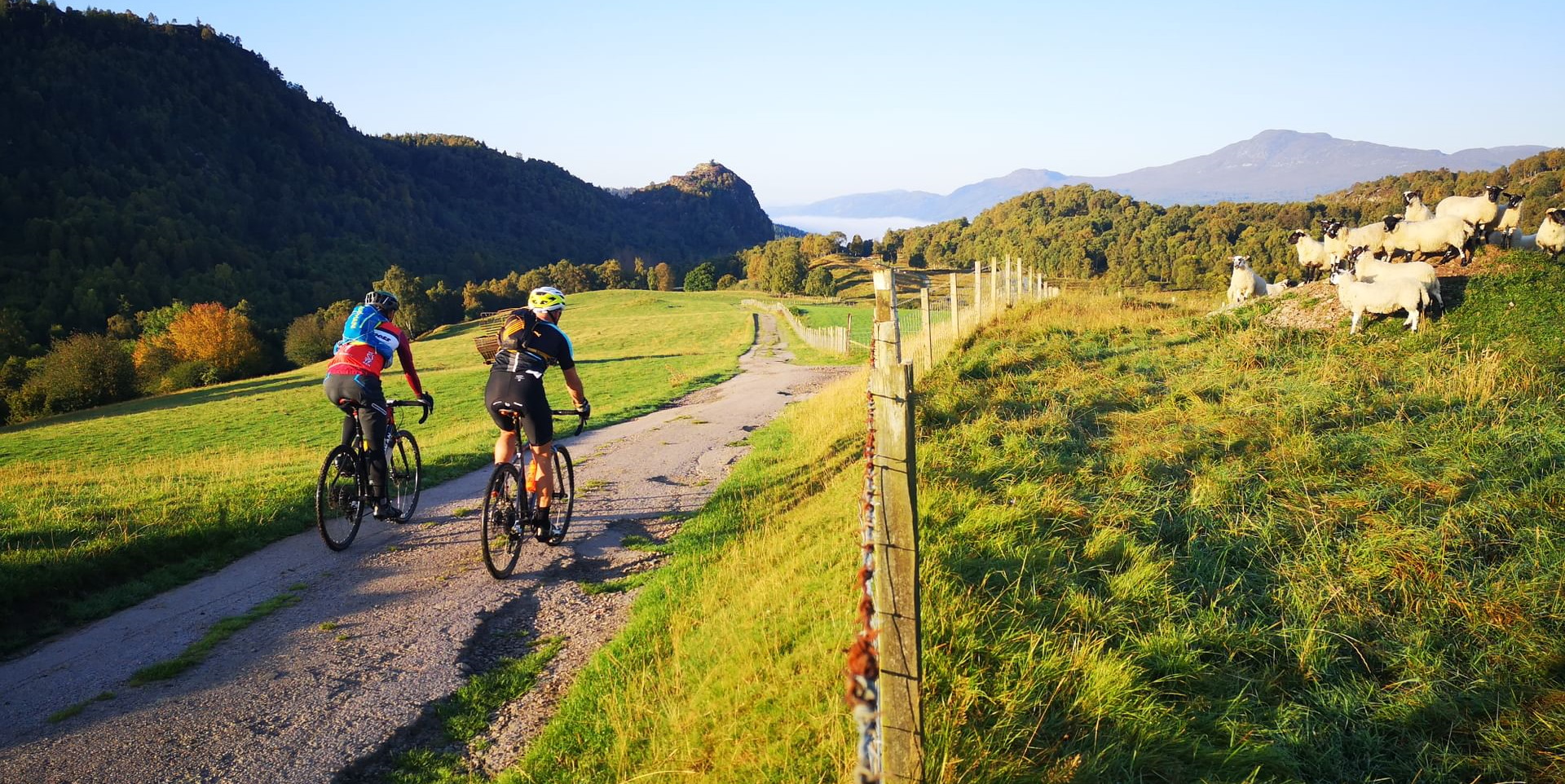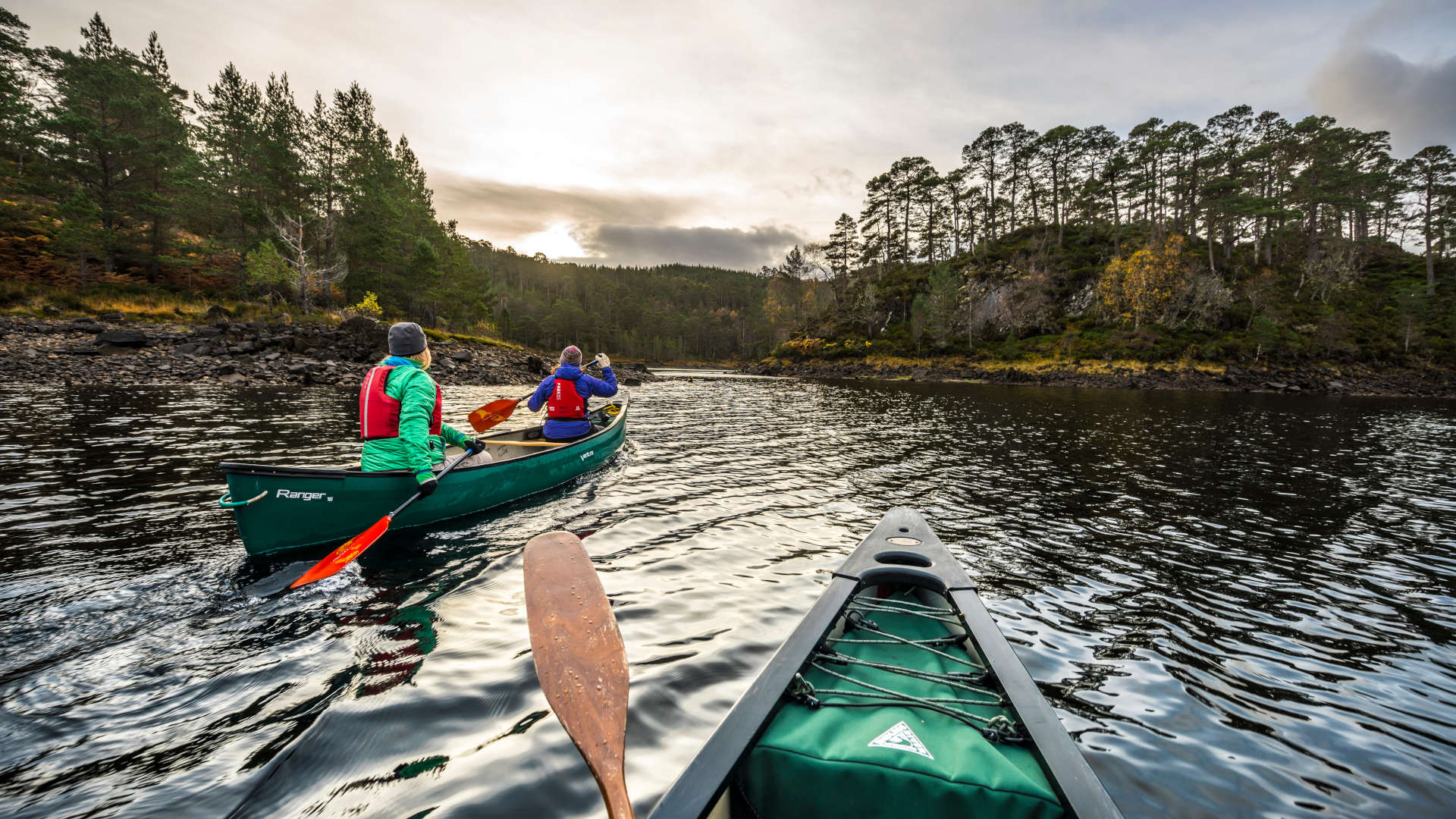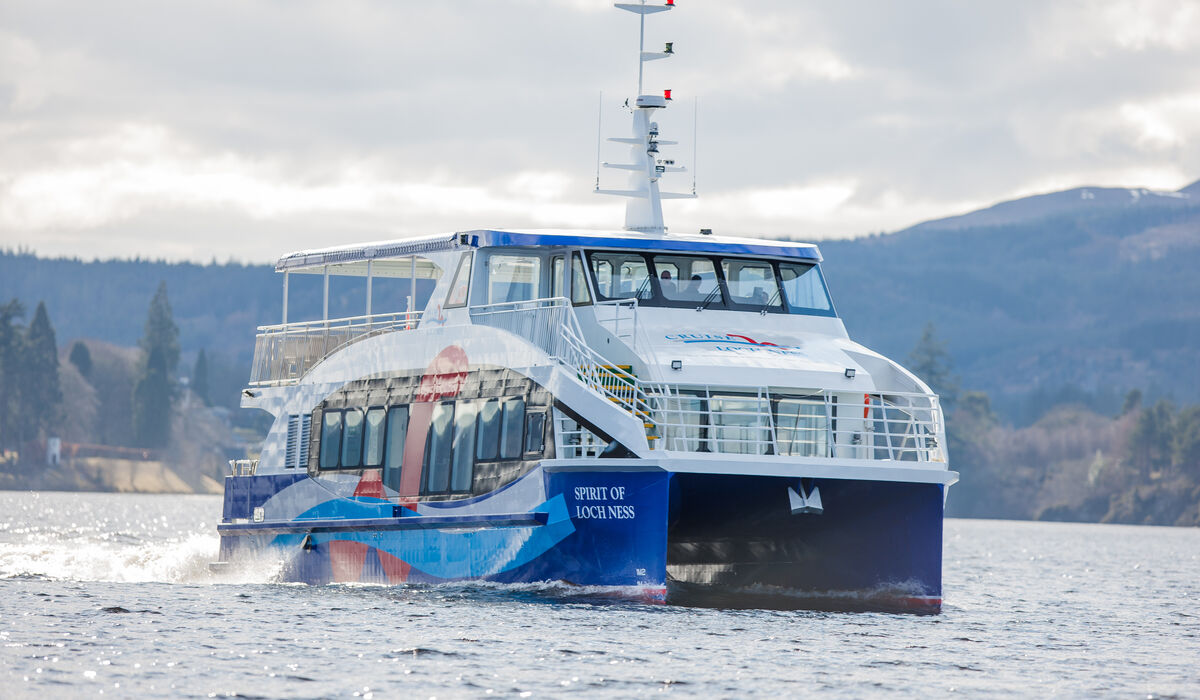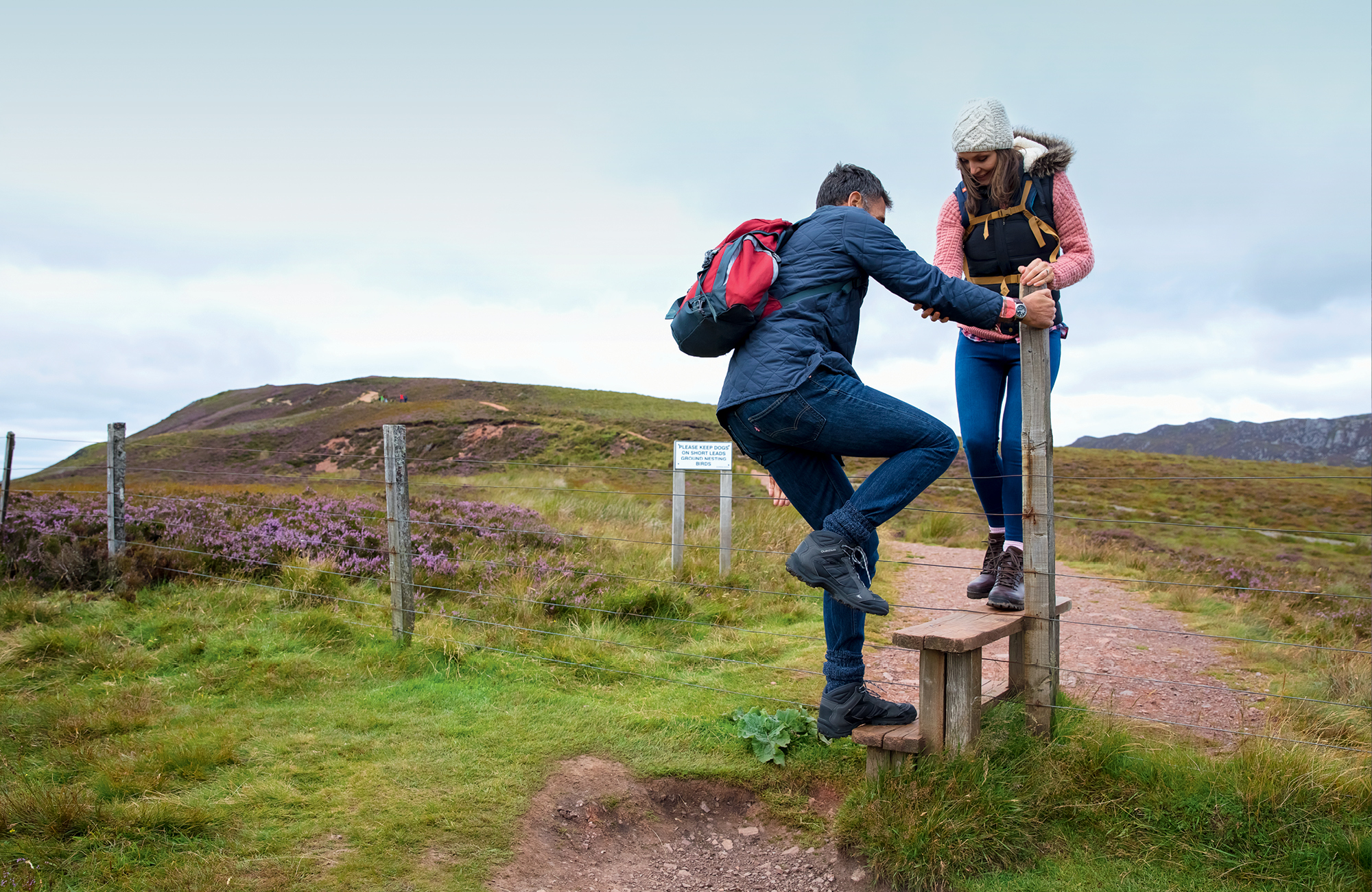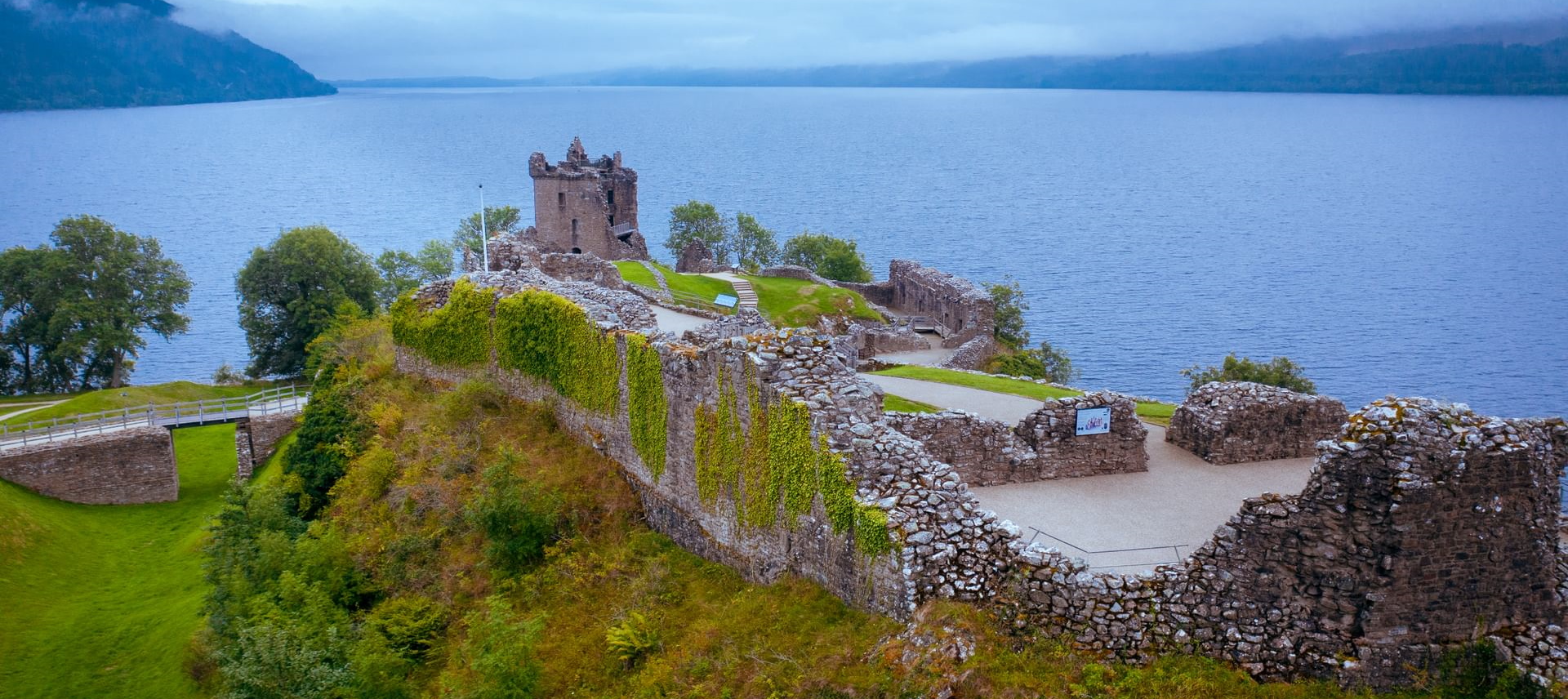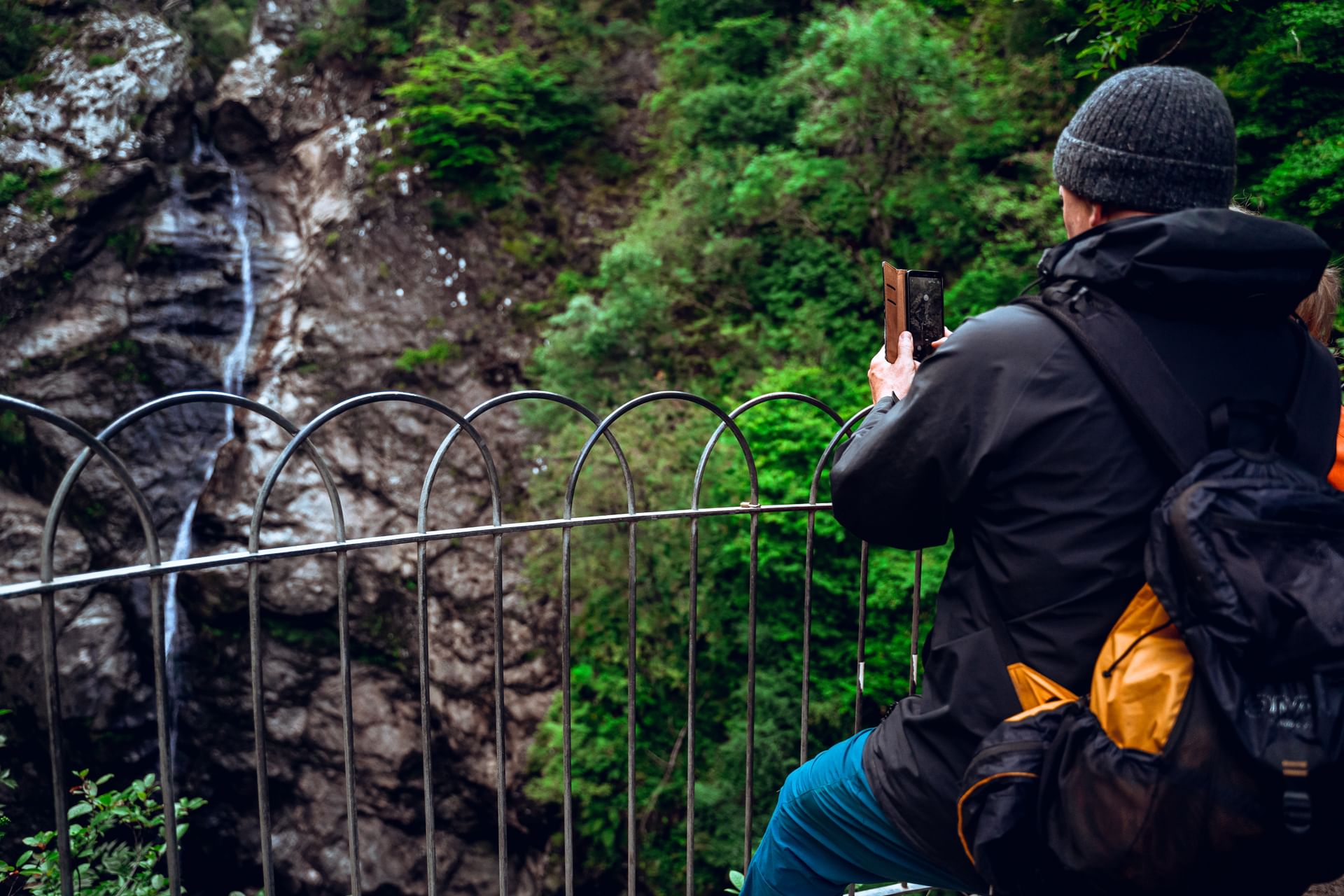 May is Lush!
May is perhaps the best month for the weather in the Scottish Highlands too. So it is also a wonderful time to explore and take in the array of colours in the landscape. The trees are green and lush and the woodlands are carpeted with bright bluebells. Wild rhododendrons with their distinctive purple heads are also dominant around Loch Ness.
A Spring in Your Step!
There is a lot look forward to when you visit Inverness and Loch Ness in Spring. Its a great time to take a break after the long winter months to re-charge the batteries, spend time with loved ones, make new memories and prepare you for the year ahead.
Explore the many places to stay and check out our local attractions and outdoor activities and sports to make the most of your trip. One thing we know is you are sure to have an unforgettable stay.