Inverness Activities
Inverness is a vibrant, bustling, and picturesque place filled with things to do and see. From first-class modern shopping at the Eastgate Shopping centre, to historical attractions like Clava Cairns that give you a glimpse of life 4,000 years ago there are endless activities to fill your visit. Its location between the northern and southern Highlands means it is a stone's throw from the majesty of the Scottish countryside. Not to mention having Loch Ness on the doorstep.
Inverness History
With a history dating back to the 6th century, Inverness has plenty for those looking to learn about Scotland's past. The Culloden Battlefield and Visitor Centre will let you learn the bloody story of Britain's last land battle. While a trip to the Highlanders Museum or a visit to Fort George will give you even greater understanding about the military history of the region.

Inverness City Break or Staycation
Inverness may boast a long and proud history, but this is a modern and cosmopolitan city that boasts wonderful bars, restaurants, and shops within its city limits. And as one of the country's best walking towns, you can easily enjoy all that Inverness has to offer on foot .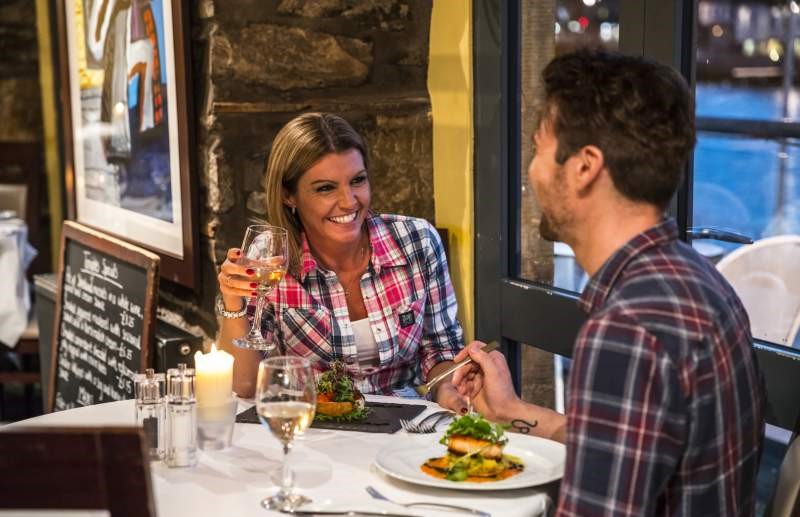 River Ness and Ness Islands
Even just taking the time for a walk along the River Ness is a great way to spend an afternoon. Hidden gems to stumble across include the Ness Islands, a popular spot for locals to enjoy the fresh air and to watch the world go by.
Close by is the Inverness Botanic Gardens a wonderful collection of flora and fauna, not forgetting a great cafe for a coffee and cake stop!
Theatre and Cinema at Eden Court
For visitors in search of some culture, Eden Court Theatre and Cinema is the place. As Scotland's largest combined arts centre it is a premier entertainment venue, that hosts theatres, cinemas, art galleries and events spaces.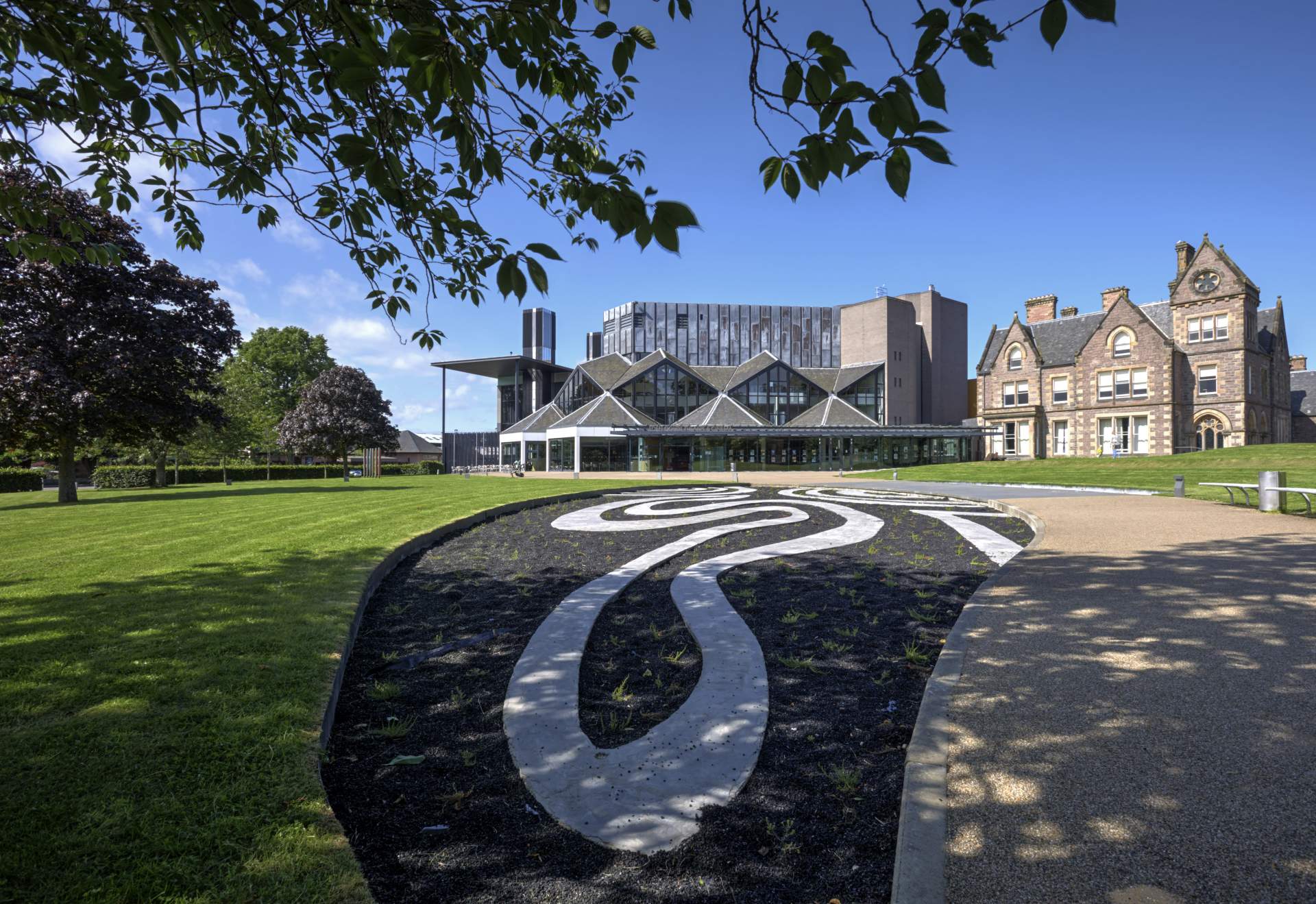 Inverness Boat Tours
For those looking to experience the region's biodiversity up close,. A trip on the Dolphin Spirit is one of the most invigorating family activities to do in Inverness. The cruiser offers comfortable travel for up to 65 people and gives you the chance to see seals, sea birds, and of course dolphins.
Stay a while, there's a lot to pack in!
While many people visit the Highlands of Scotland to see the famous lochs and glens, no visit to the north of the country would be complete without spending time in Inverness. With so many activities for people of all ages it is time to start planning your itinerary so you can make the most of your time in Scotland's most northern city.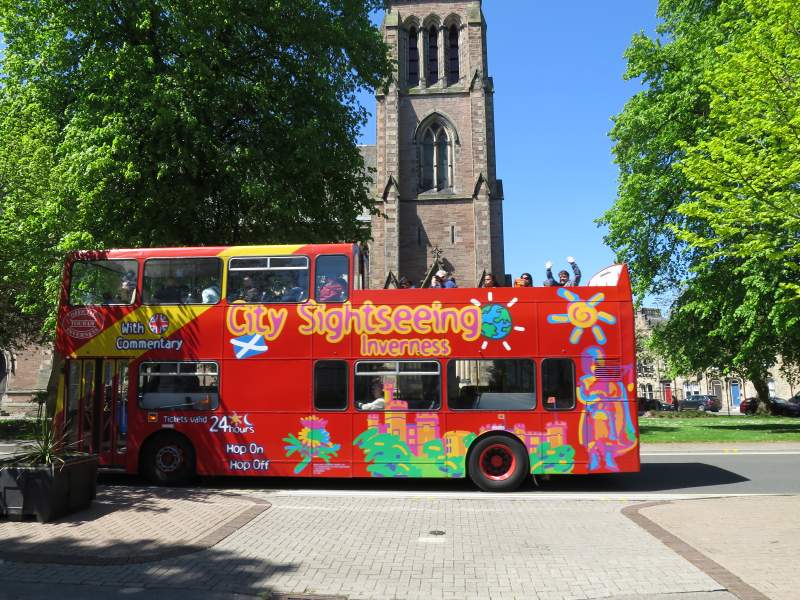 See you soon!
Whether its some retail therapy, highland city break or rural hideaway staycation. Inverness and Loch Ness have the best of both worlds! See you soon!