Highland culture and traditions
The Highland Culture Club!
If your trip to Inverness and Loch Ness is inspired by all things Highland culture and traditions then you must read this blog written by Scottish travel writer Susanne Arbuckle, founder of Adventures Around Scotland. It is packed full of great ideas to fill your itinerary full to the brim of local discoveries and cultural adventures!
Kilts - The national dress
Inverness is a city steeped in Highland culture. One of the best places to delve into everything associated with the Scottish Highlands, from the Gaelic language to traditional dress, is Inverness Museum and Art Gallery. Exhibits span millions of years of history and a huge range of subjects. From there it is a short walk to The Scottish Kiltmaker Visitor Centre. The small attraction set within a kiltmaking workshop covers everything you need to know about Scotland's national dress.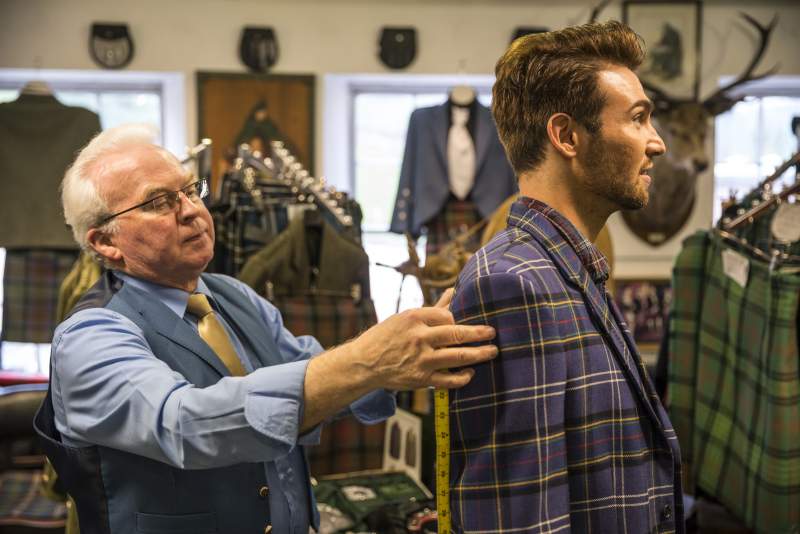 Enjoy a dram
Along with kilts, whisky has to be one of Scotland's most famous cultural icons so it would be rude not to sample a local malt or two. The city centre has plenty of pubs where you can enjoy a dram but The Malt Room will satisfy both curious beginners and connoisseurs with over 350 bottlings and a range of tasting flights to choose from. The 'Highland Malt Whisky Experience' at MacGregors Bar is another bespoke offering that combines whisky tasting with storytelling and traditional music for a truly memorable night out. The nearby Eden Court is another popular venue for an evening out, with music, theatre and cinema events taking place most nights of the week.
Shinty
For daytime entertainment, join spectators at one of the regular shinty fixtures in the city. The sport has been played in the region for generations and is an aspect of Highland culture often overlooked by visitors.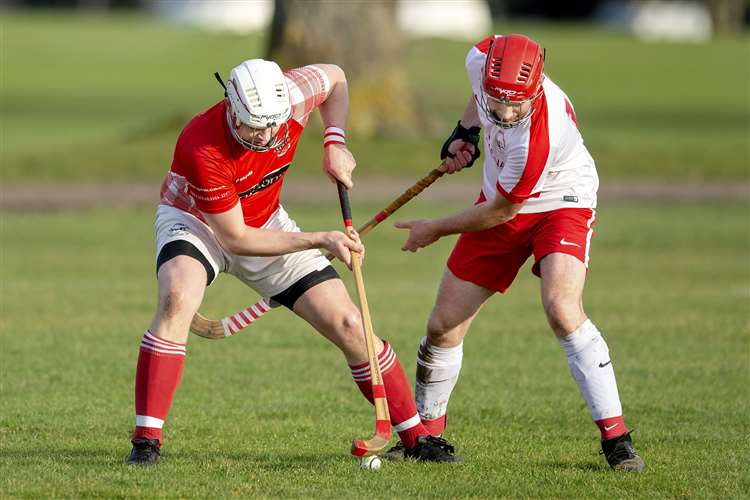 Clan history
From Inverness it is only a short drive to reach two of the most important sites that acted as a catalyst for an often brutal end to Highland culture and way of life at the time. You can't help but be moved at Culloden Moor where the last pitched battle on British soil took place and the Jacobite Rising came to an end in 1746. The excellent visitor centre reveals the background to the battle and the events of that tragic day. In the aftermath of Culloden, the imposing Fort George was built on a promontory overlooking the Moray Firth, just north of the battlefield. The government fortress was designed to prevent any further Jacobite threats. The fort is home to the Highlanders' Museum which has the largest regimental display outside London.
Nature and Nessie
Take the road south for a break from this dark period of history and join a tour of Tomatin Distillery before cutting across to Foyers on the eastern shore of Loch Ness. Stretch your legs at the scenic Falls of Foyers or stop for lunch at The Craigdarroch Inn overlooking Loch Ness. If you're lucky you might spot Nessie, another of Scotland's cultural icons.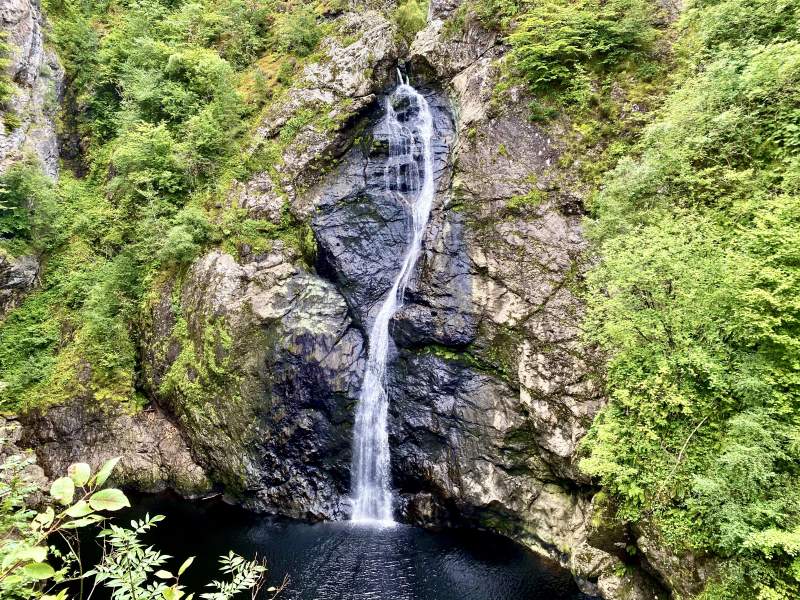 Military Road
Continue south along the eastern shore among some of the region's most beautiful scenery and stop at Suidhe Viewpoint for stunning panoramas of the surrounding landscapes. Given the amazing views, it might surprise you that the road you are travelling along was not built as a scenic route, it is General Wade's Military Road, part of a network of military roads that would allow Government troops to quickly deploy to key sites in the Highlands and impose their authority in the wake of Jacobite Risings.
At the pretty settlement of Fort Augustus, travel back to 17th century Scotland at The Clansman Centre. Inside a recreated Highland turf house, an authentically dressed clansman brings the past to life in an interactive experience.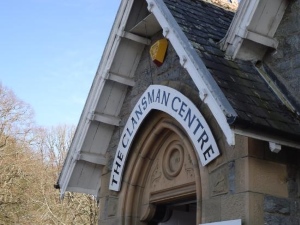 Castle History
Before continuing north up the western side of Loch Ness, join gongoozlers beside the 19th century Caledonian Canal to watch vessels navigate the flight of 5 locks. Urquhart Castle is a must stop, allow yourself plenty of time to explore the ruins of what was once one of Scotland's largest castle. As you pass by Drumnadrochit keep your eyes peeled for strange shapes in the water, or join a boat trip to increase your chances of spotting the elusive Nessie.
Highland Coo
One creature which isn't quite as hard to find, that will happily pose for you is the very photogenic Heilan' Coo and they can be found dotted all over Inverness and Loch Ness, you can find out where using the interactive map HERE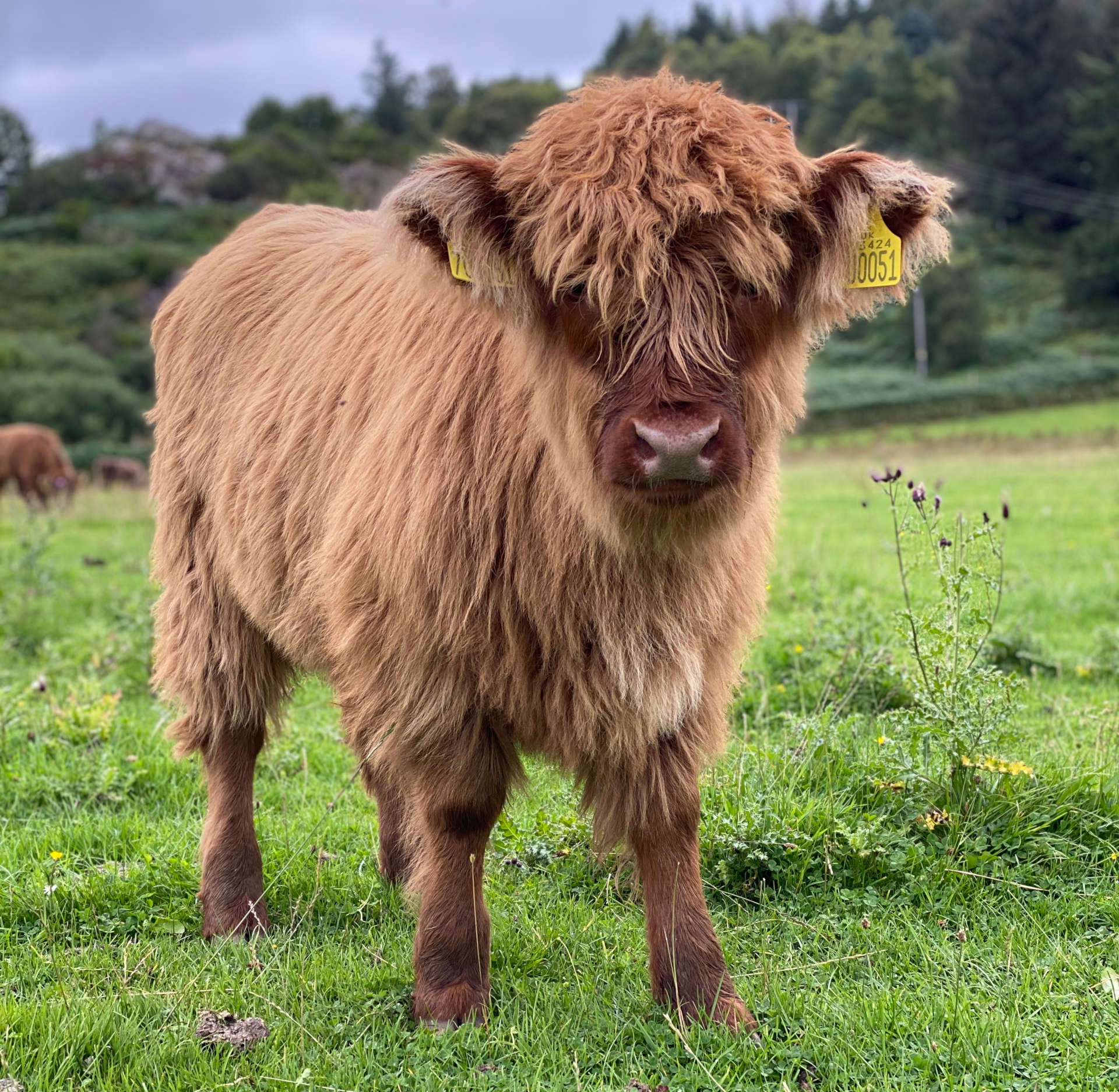 Slàinte!
There really is only one way to celebrate the end of a cultural trip to the region and that is with a final wee dram so stop by The Glen Ord Distillery for a tour and finish off with a tutored tasting of three of their whiskies - Slàinte!