Historic Stories of Inverness and Loch Ness
Discover our historic stories
Read all about our fascinating local historic stories with Graeme from Scotland's Stories.
I tell stories about Scotland every day. They might be historical accounts of ferocious battles or daring escapes. They might be traditional folk legends passed down for generations about ghosts, mythical beasts, or monsters. Every one of them is an authentic tale, usually with an important message hidden under the surface.

Being invited to explore the stories around Inverness and Loch Ness was perfect for me. This is the home of Scotland's greatest story after all, famous all around the world. But there is so much more to say about this spectacular area than just the Loch Ness Monster.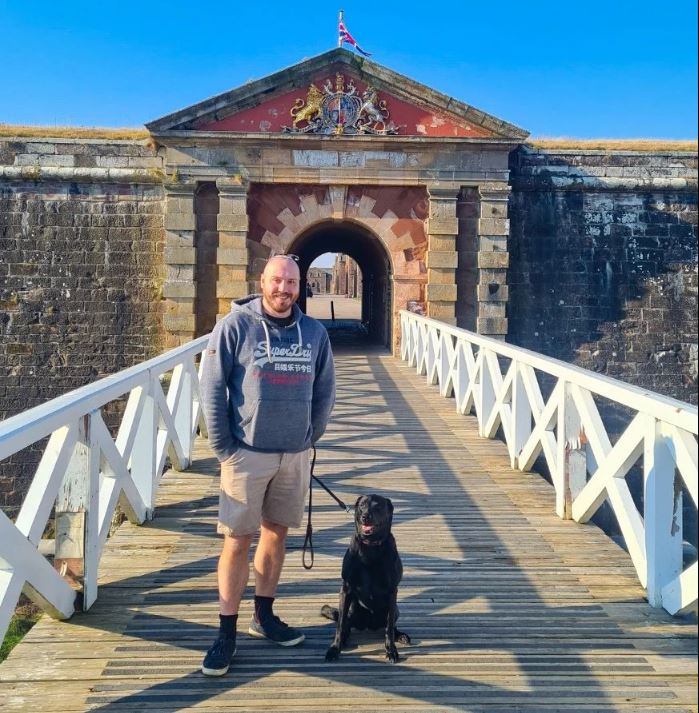 Beauly Priory
The 13th century Beauly Priory was founded for the Valliscaulian Order of monks, following their simple life of poverty and worship. It was such an idyllic spot, they named it Beautiful Place in French - Beau Lieu which became Beauly. When Mary Queen of Scots set eyes upon this slice of heaven, she famously confirmed how appropriate the name was.
Like many religious buildings, it fell into disrepair after the Reformation and the old ruins began to gather rumours of things going bump in the night. Nobody dared to go in after dark.
If you believe the legend, then that was when a tailor decided to prove he had no fear.
Full of bravado, he was determined to sit in Beauly Priory and sew a pair of hose by the moonlight. Before long, the tailor heard some scrabbling and looking up saw a skull emerging from a tomb. It rasped "Look at my bony skull, I haven't eaten in years". The tailor quietly replied, "I see you, but I'll sew this".
The shoulders appeared, then the chest and eventually, the whole body was out of the tomb and crawling towards the frantically working tailor. The ghoul said, "Look at my big grey paw, without blood, flesh or muscles!"
Just as it swiped for the tailor, he put the last stitch in the hose and dived for the doorway, leaving the grey paw clutching thin air. Maybe it's a good thing Beauly Priory is only open during the day!
Fort George
The Culloden battlefield is one of Scotland's most popular historical sites, but if visitors want to follow the story, then their logical next step is Fort George less than 10 miles away. This enormous fortress was constructed after Bonnie Prince Charlie and his men had terrified the British Government in 1745.

Easily the strongest fort ever built in Britain, it was almost impossible to attack from land. Fort George took over 20 years to build, by which time the Jacobite threat had practically disappeared. These cleverly designed walls have never been attacked and no shot was ever fired in anger. Instead, this became the training ground for the new Highland Regiments of the British Army, a role it still carries out today!

The incredible stories from those regiments are told in the Highlanders' Museum located inside Fort George. Their collection is quite simply astounding. Visitors can check their database for family member's medals or learn about the acts of gallantry that earned the Victoria Crosses on display. There are bagpipes that saw action at Waterloo, a cigarette case that stopped a bullet and plenty of evocative artworks. If you're interested in military history, then this is unmissable.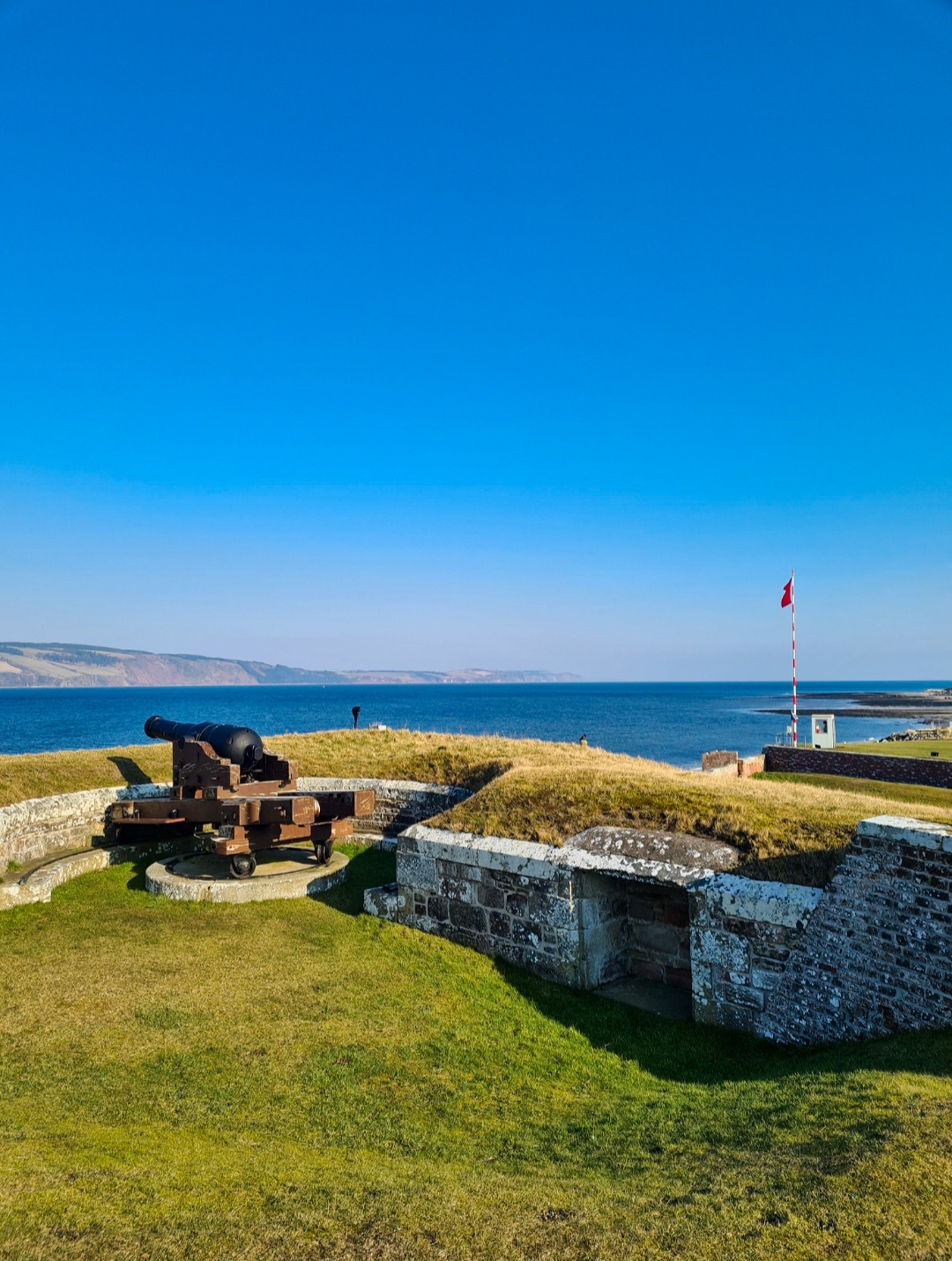 Bowhunter Archery
Bowhunter Archery takes visitors all the way back to how bows and arrows were intended to be used. Instead of simply shooting circles painted on paper down a straight lane, you're hunting prey through the woods. There's just something that little bit more exciting when your target is a foam dinosaur, dragon or zombie.

If you want to get really authentic, then Bowhunter even have Combat Archery. Described as dodgeball with a bow, teams fire specially made safe arrows at each other around trees. It's like travelling back 700 years and experiencing a little bit of historical warfare, without the death and destruction.
Cawdor Castle
Cawdor Castle is a very special place. It's around 650 years old and still home to the Countess of Cawdor rather than a full-time museum. There are plenty of stories to discover inside these walls, but there is one in particular that sets Cawdor Castle apart.

In the 14th century, the Thane of Cawdor was given permission to build a new fortress. All he needed to do now was choose the location and that was when he had a dream. He believed that if he followed the strange instructions, then the Cawdor descendants would forever prosper.

People must have thought he was mad, but the Thane loaded a chest of gold onto a donkey and let it roam his land. Wherever it chose to stop, that was where he would build the new Cawdor Castle. After hours of wandering, the donkey lay down to nap under a holly tree and the Thane built his new tower on that very spot.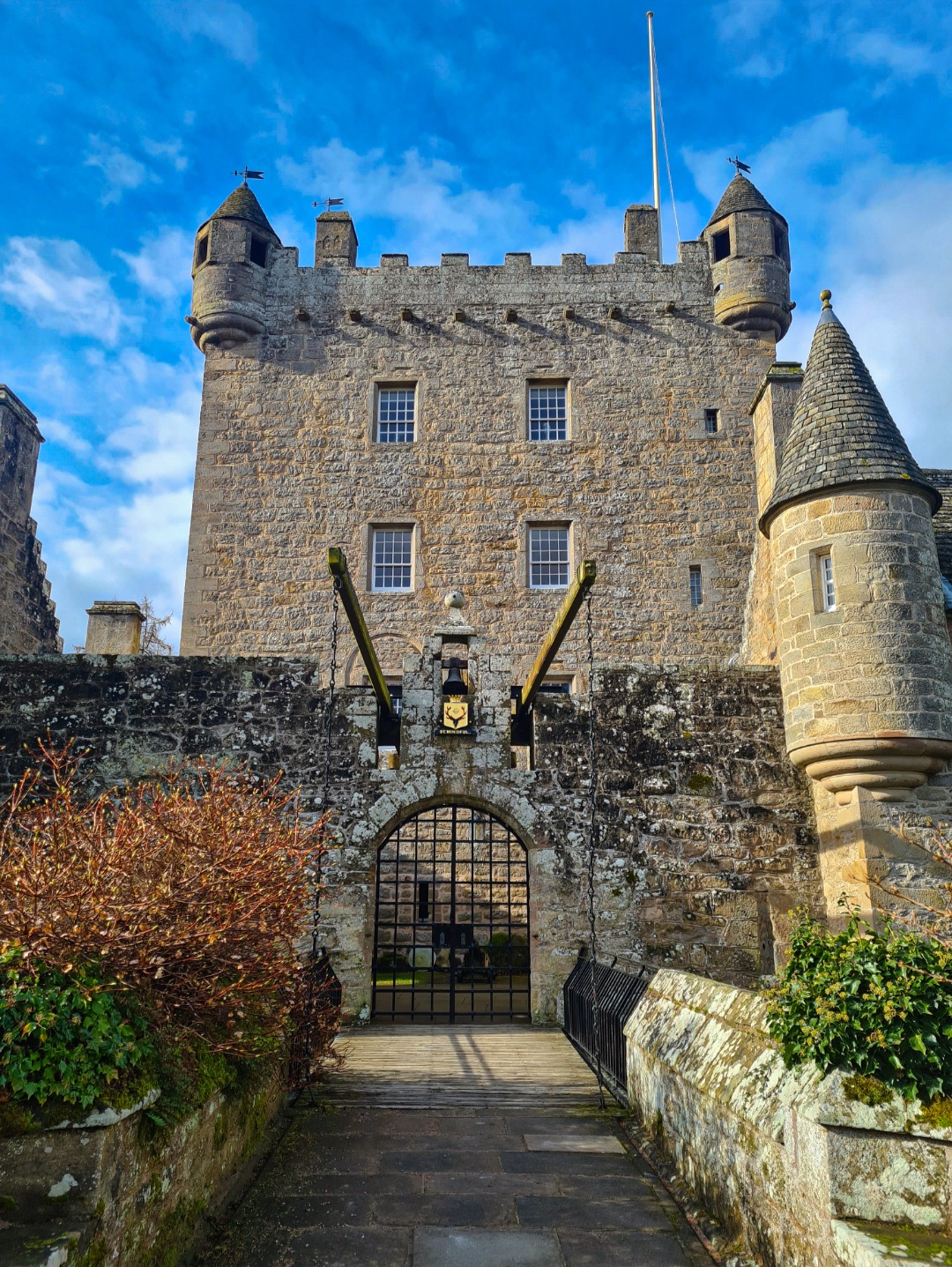 It might sound like a ridiculous legend, but this story is a little more authentic than it seems. Inside Cawdor Castle, on the vaulted ground floor visitors can actually see that long dead holly tree. It sprouts right out of the bedrock, surrounded by 14th century stone walls.

Just to find out how accurate the story might be, that tree was carbon dated and discovered to have died sometime around 1372.
No word on where the donkey ended up though.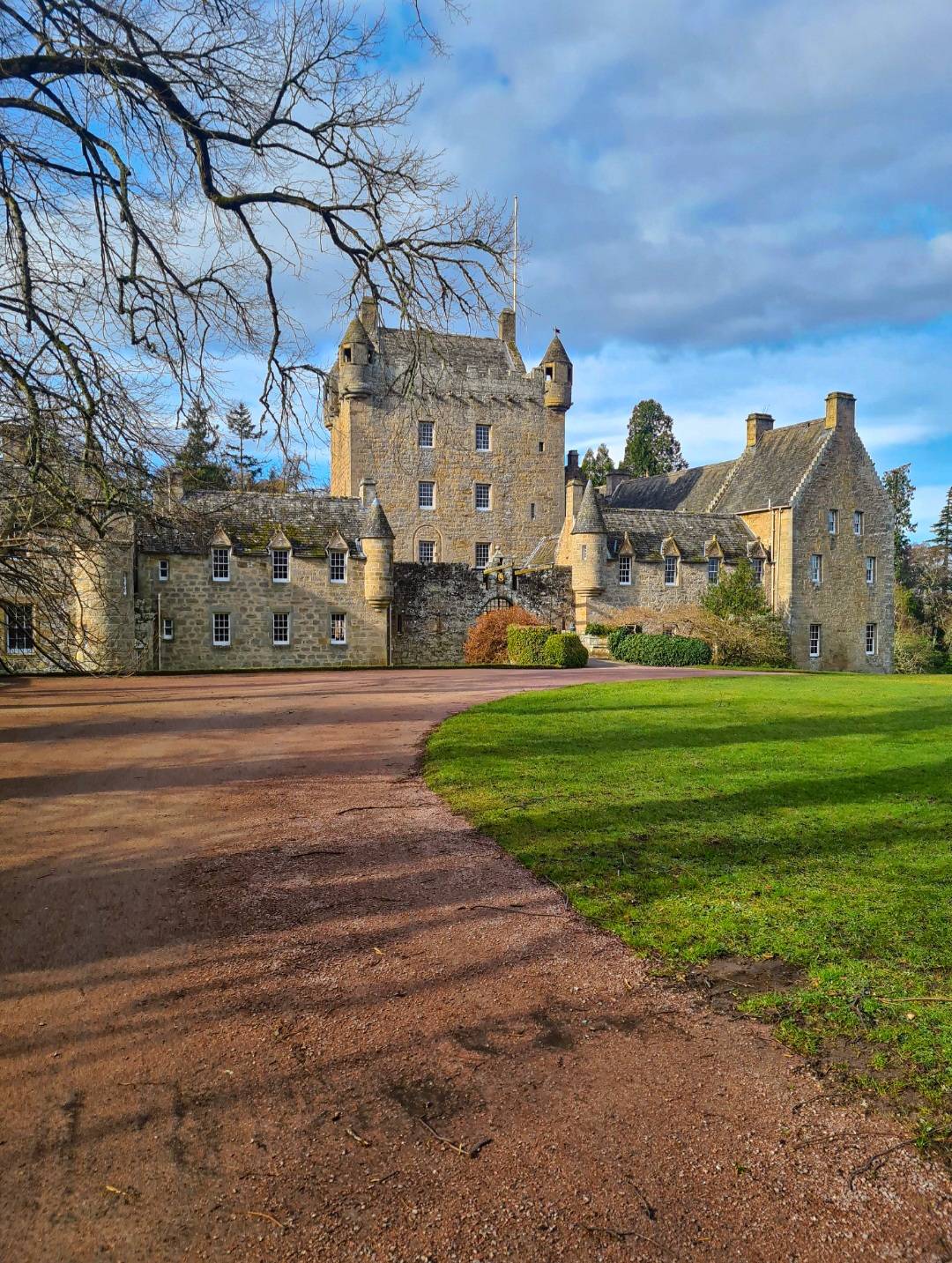 Corrimony Cairn
The area surrounding Loch Ness has been lived in for thousands of years and there are several prehistoric monuments to prove it. Corrimony Chambered Cairn is only 15 minutes away from Drumnadrochit and somehow still manages to avoid the crowds that other sites attract.

This burial cairn is around 4000 years old, surrounded by a dozen standing stones and covered in smaller cobbles. Originally it would have had a large capstone lid which is now lying slightly off centre. It's clear evidence of our ancient ancestors and must have been important to their beliefs, but we still know so little about them.
One thing we do know for sure about Corrimony is that at least one person was placed inside a very long time ago. The feint remains of a body were found in the central chamber, only identified by the shadowy shape of phosphorus in the soil, leaked from the bones as they decayed. From the way the body was positioned, archaeologists believe it was a high-status woman but really, it's impossible to say for sure.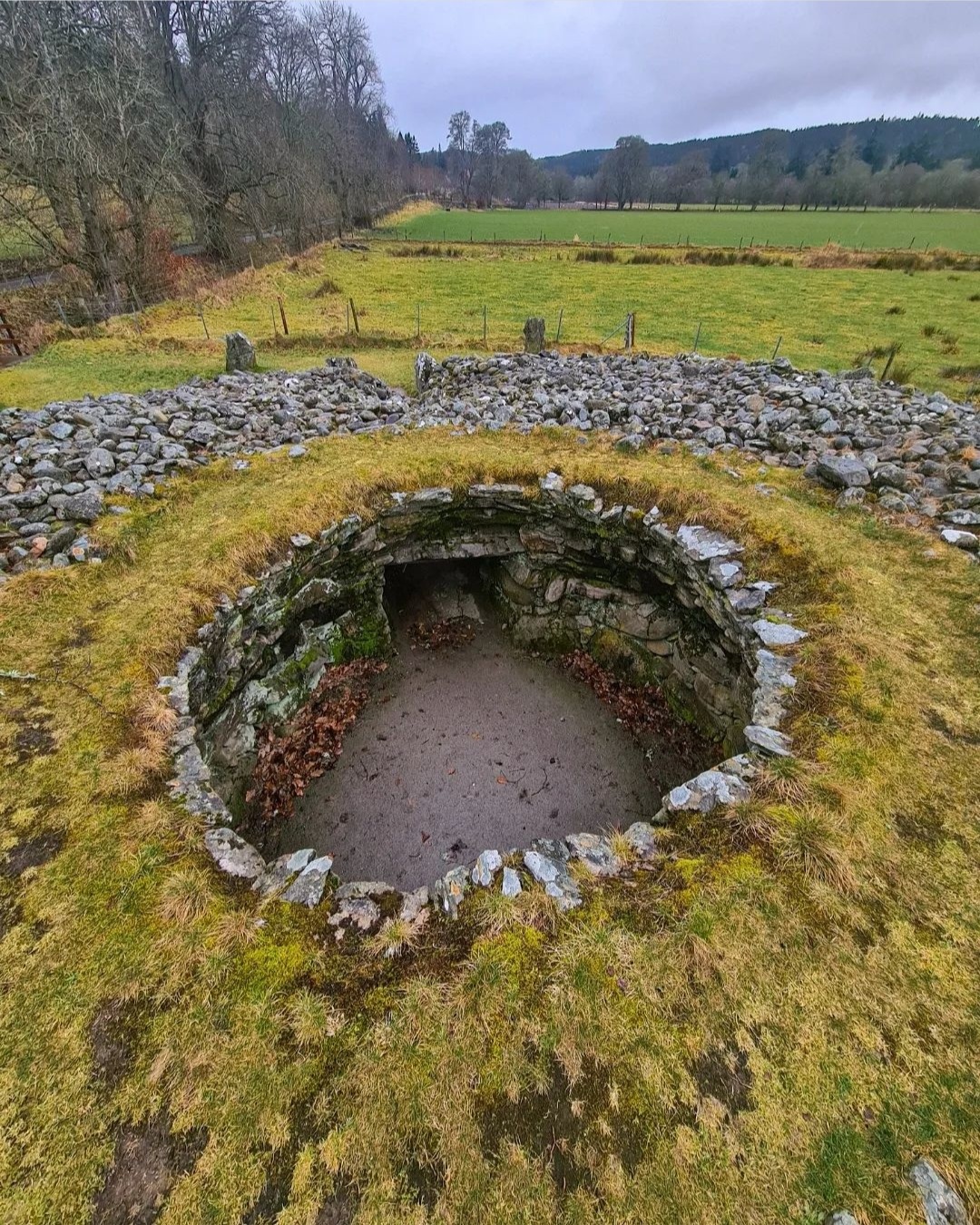 Experience Glen Affric
You would be severely limiting yourself if your entire visit was dedicated to big attractions. This area is blessed with some of the most spectacular landscapes in the country, all filled with incredible stories.
Glen Affric is often described as the most beautiful glen in Scotland, and it would take a brave person to bet against it. Drive the long, winding road all the way to the magnificent viewpoint, but stop regularly to appreciate your surroundings. The cascading river at Dog Falls, the peaceful Loch Beinn a'Mheadhoin and the sign that tells visitors they're standing on Clan Chisholm's ancestral land.
Next is Tomich, the home of the Golden Retriever which thousands of households will be thankful of today. Lord Tweedmouth created the breed in 1868 as working dogs to help him retrieve wildfowl. A picture next to the life-sized Golden Retriever statue is essential for even unrelated canines.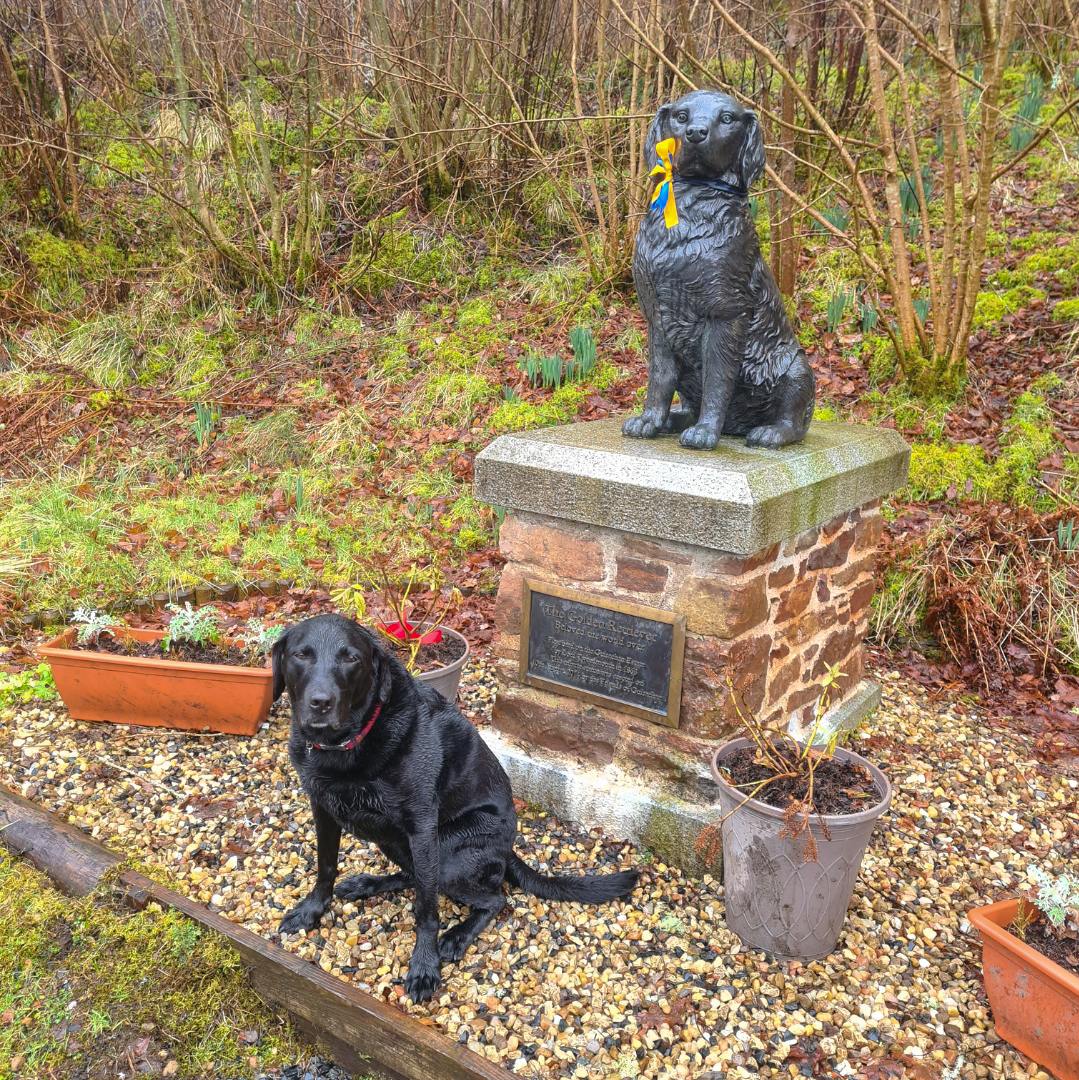 Plodda Falls
The same Lord Tweedmouth was responsible for planting the enormous trees that surround the equally gargantuan Plodda Falls.
A short walk takes you to the waterfall lookout point where you can appreciate nature in all its glory. It's a competitive category, but Plodda would make my list of Scotland's best waterfalls.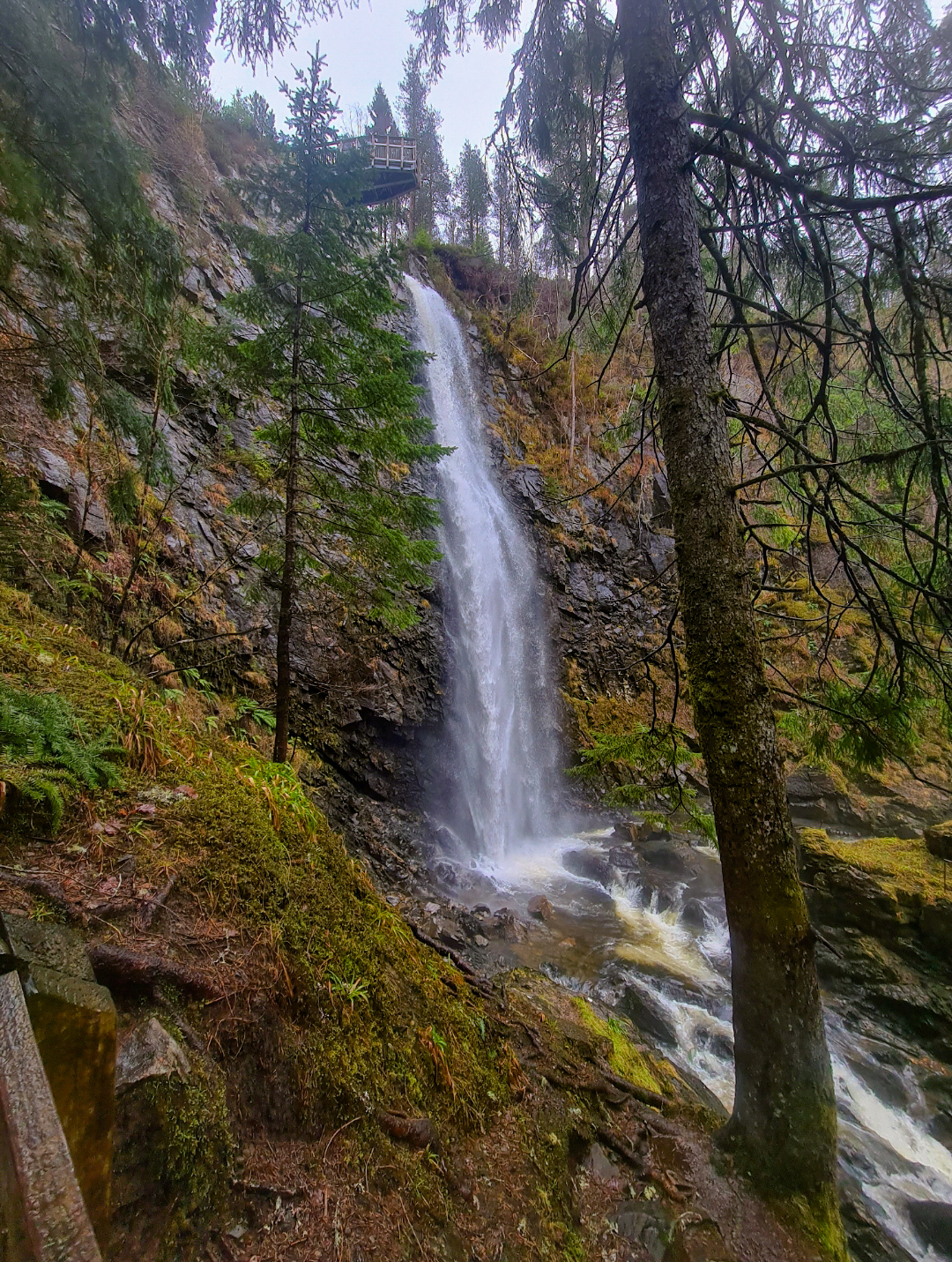 Off The Beaten Track in Glenmoriston
Glenmoriston is often seen as nothing more than a road. Somewhere that's driven through to get somewhere else. However, this underrated place has some fantastic stories that deserve to be told including the tale of brave Roderick Mackenzie.
Mackenzie was a young gentleman from Edinburgh who had joined the 1745 Jacobite rising, following the cause all the way to defeat at Culloden. He had such a resemblance to Bonnie Prince Charlie that he was employed as his bodyguard and decoy, the pair becoming close friends. They stuck together while on the run from British forces, hiding out in a cave in Glenmoriston.
From their lofty vantage point, the hidden group could see soldiers combing the area and coming right for them. Roderick bravely agreed to dress as the prince and lead their hunters in the wrong direction. Whether he intended it or not, the decoy was captured and shot without question. His last words were "you have murdered your prince."
The British forces were so convinced that they had killed Bonnie Prince Charlie that the hunt for him was called off. By the time they realised their mistake, their real prey had fled to the west coast and would soon be sailing safely away from Scotland. Roderick Mackenzie wasn't forgotten though and a large cairn stands at the side of the road to tell his story.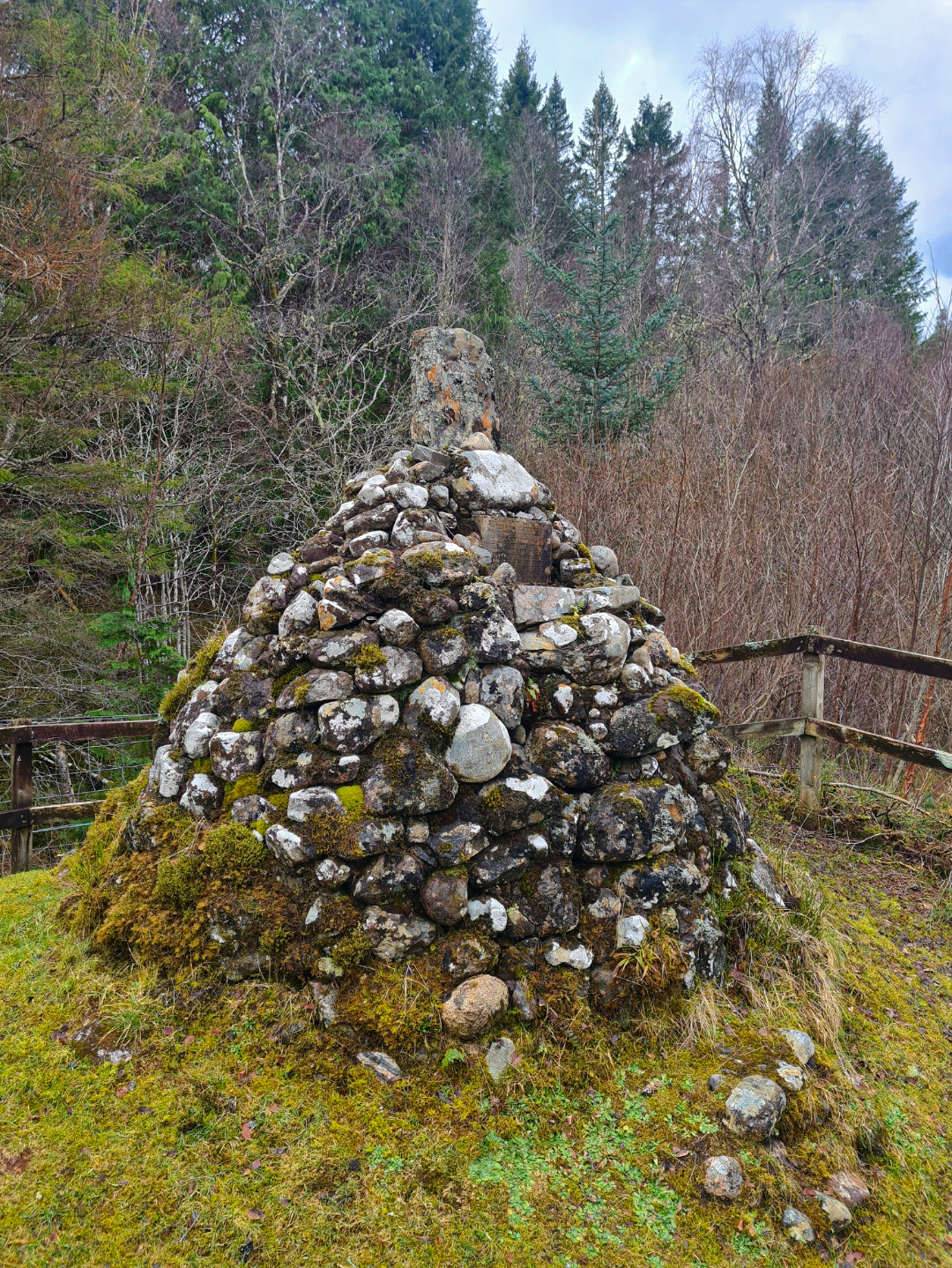 Inverness City and Walk Inverness
Not everybody has the time or the energy to hike around, exploring the far corners of the Loch Ness area. Fortunately, there are plenty of incredible historical landmarks and local tales to be found in Inverness, the Capital of the Highlands. There's a very good reason it's the happiest place in Scotland.

Cath from Walk Inverness knows all of these stories and brings the history of the city to life as she guides you around her local streets. Learn about the fiddlers trapped under Tomnahurich Hill, the destruction of Inverness Castle and the tragic tales of executed Jacobite prisoners. It might not be a big city, but Inverness has played a crucial role in Scottish history.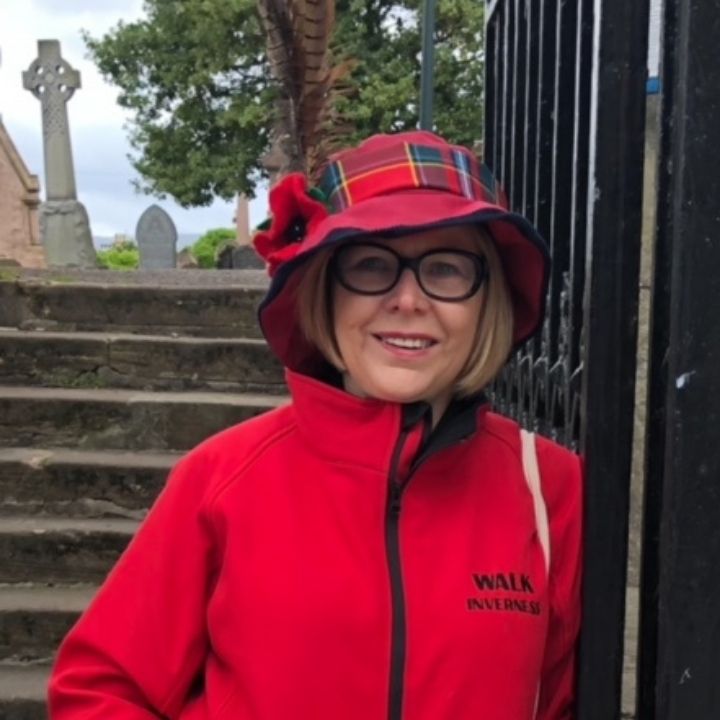 Downright Gabbler and Beauly Station
You're going to need somewhere to stay and somewhere to eat while you're getting around all those places. Luckily, at the Downright Gabbler in Beauly you can combine the two of those with some storytelling thrown in!
The accommodation is very comfortable, with everything you need and more in the apartments either at the Downright Gabbler or at Beauly Station apartments.
But it's the lunch and dinner events that are the real highlight......
Events at the Downright Gabbler
The food at the Downright Gabbler is exquisite Scottish fare re-imagined, such as posh stovies or deconstructed cranachan. This isn't a traditional restaurant though and the only thing better than the meal is the entertainment.

While waiting to be served, diners are regaled with stories. Incredible tales of famous heroes, less well-known Scots or the history behind Scottish whisky or beer. The small number of guests in cosy surroundings makes this seem far from a presentation and more like you're sitting at a family fireside listening to stories, just as they should be told.
It truly is a unique experience and a highlight for anybody who loves great food and good stories.
If you are basing yourself in Beauly you will also find the Priory Hotel for a relaxing stay as well as a great menu for lunch and dinner.
To create your perfect historic tour of Inverness and Loch Ness use our interactive maps for more accommodation choices and ideas for things to do!
Discover more inspirational ideas and blogs here.