Discover Our Waters
Lochs, sea, rivers, waterfalls, and the Caledonian canal, there is so much to explore on and in our waters.
Discovering the waters of Inverness and Loch ness is not just for Nessie! Boat tours, watersports, wildlife, boating holidays, wild swimming and so much more, let's tell you the best ways to explore the waters of the area.
Boat Tours
Loch Ness is 23 miles long, deeper than the North Sea, and holds more water than all the lakes in England and Wales combined, so it's no surprise that a boat trip is one of the most popular ways to experience the loch and also hunt for our elusive and mystical local resident.
No matter where you are based around Loch Ness there is a great range of boat tour companies ready to help you sail the waves.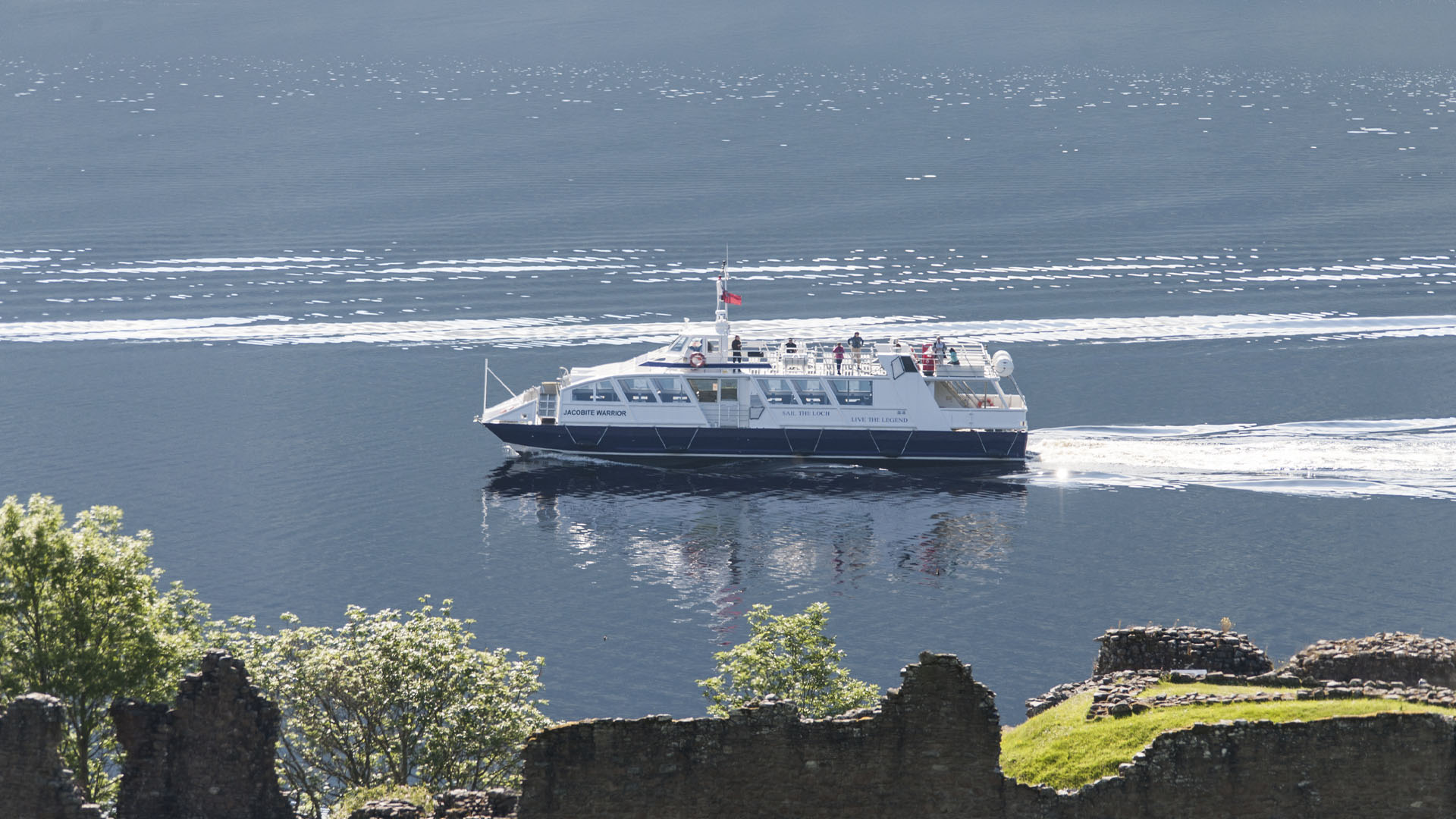 Loch Ness by Jacobite sail from a few locations based near Inverness and offer and range of daily cruises on the loch, some of them give you the option of a visit to Urquhart castle.
Enjoy the Beauty of Loch ness from Fort William on a sailing with Cruise Loch Ness. Cruises throughout the day and also of an evening during the summer, you can learn all about their sonar equipment that is used to track movement deep under water.
Loch Ness Cruises based in Drumnadrochit offer hourly cruises on their vessel the "Nessie Hunter". Only taking 12 people per cruise it means you have plenty of time for questions to the skipper on this personal experience.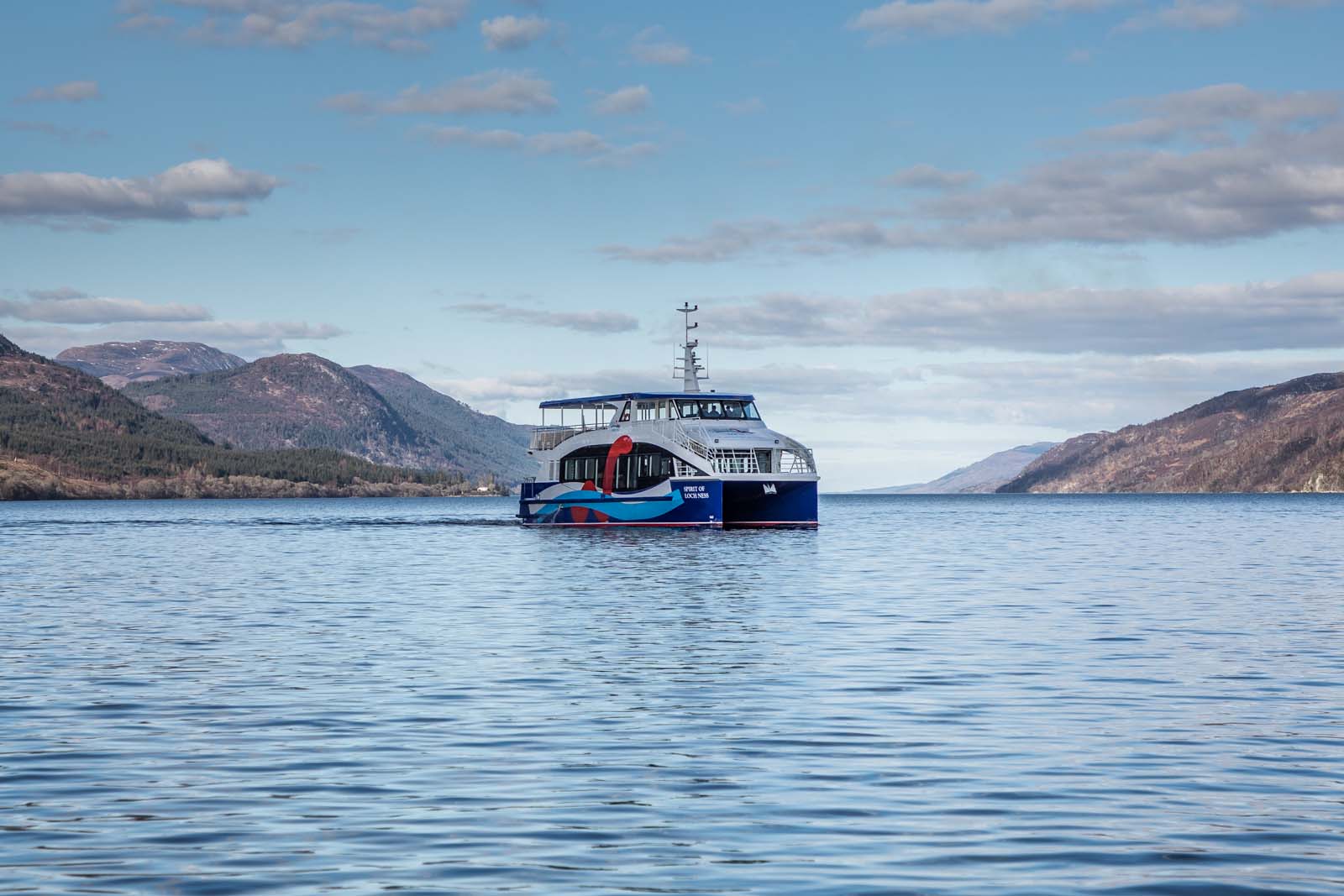 Do you love a boat ride that is a little more adrenaline fuelled? Skimming the water on an exhilarating rib boat ride is possible not only on Loch Ness but also on the local Moray Firth.
Beastie Boats will take you for a high speed adventure from Foyers on the south side of Loch Ness on their daily 60 minute cruises.
Cruise Loch Ness have 2 speed cruise options for you a 60 minute Finding Nessie and a 90 minute Urquhart Castle cruise.
Want speed and dolphins? Dolphin spirit's mischief rib takes you out along the Moray Firth coastline up to Chanonry point, a world-famous place for dolphins to be spotted.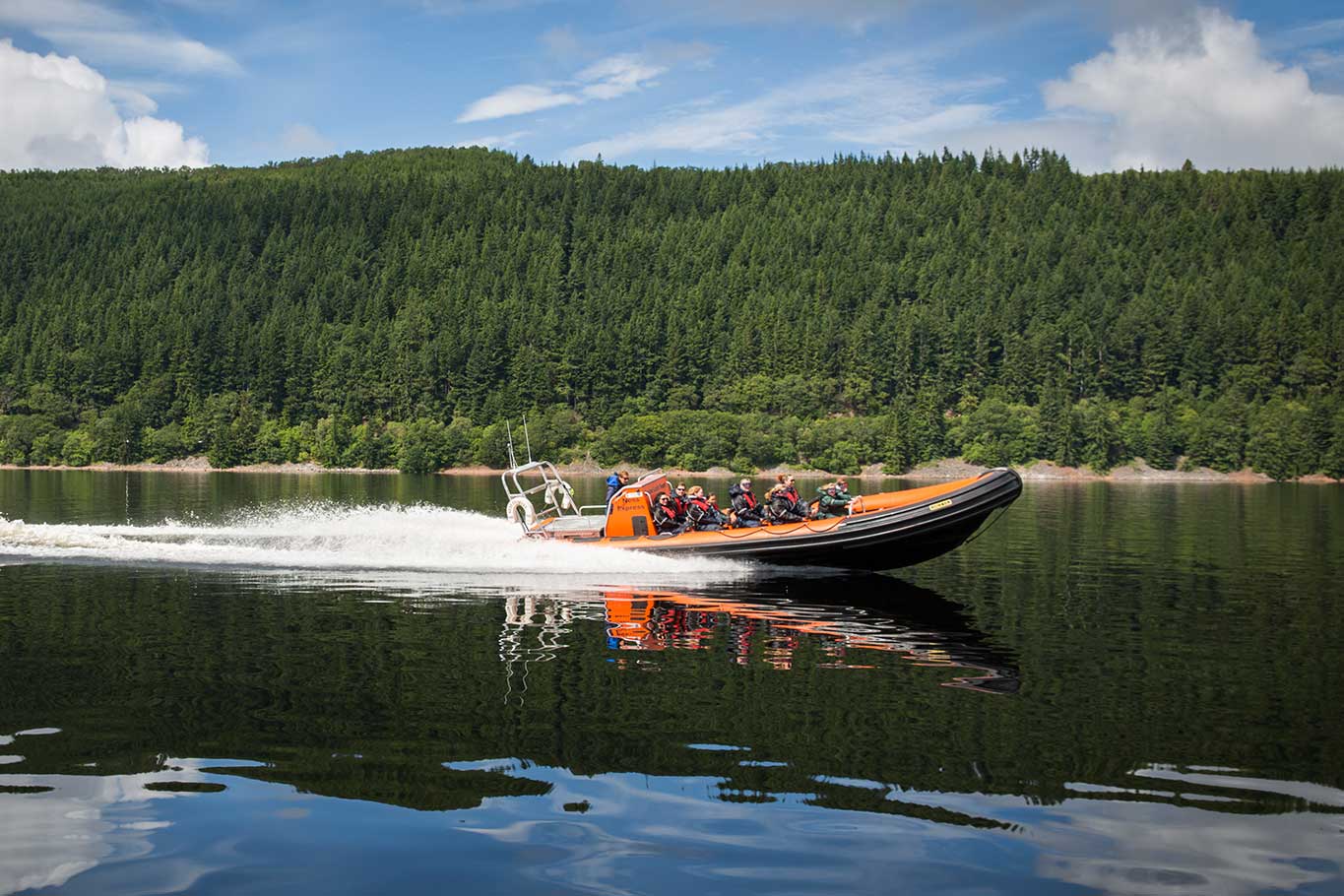 If water and wildlife is your aim, the spirit cruise with Dolphin Spirit is the one for you. Sailing from Inverness marina this comfortable family-friendly boat tour explores the Inverness Firth. The commentary will tell you about local history and the onboard guide will point out the local wildlife.
If you are looking for something really special and exclusive, most of the companies offer private charters on a range of their vessels, just get in touch to enquire further.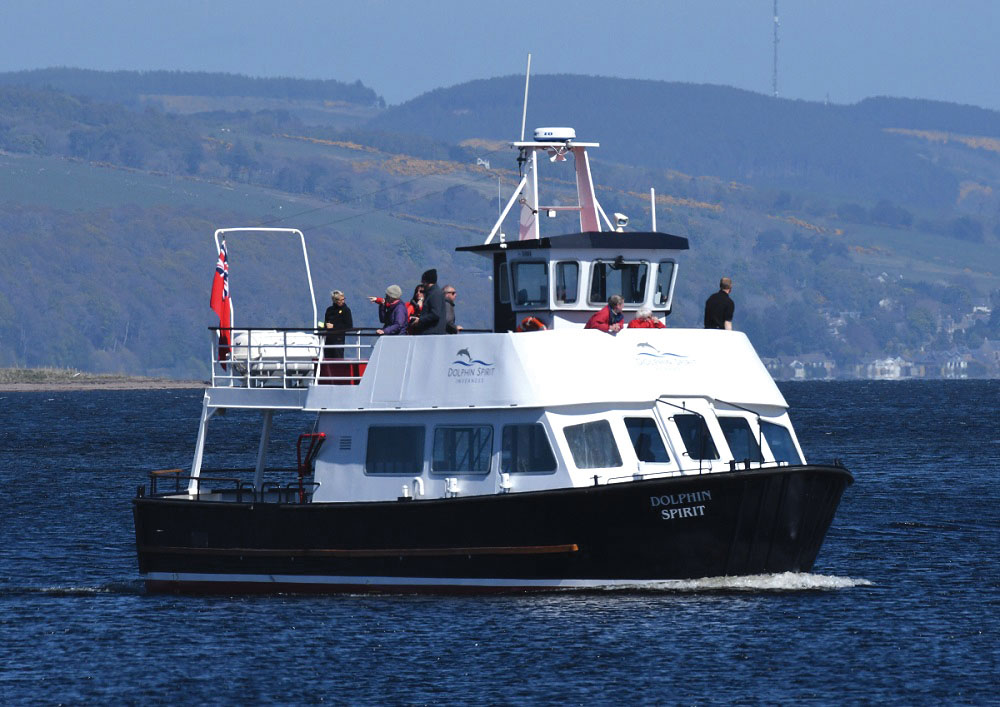 Watersports
Canoeing
Paddling on the iconic Loch Ness waves taking in the incredible scenery that surrounds you, In your element can take you on a guided canoe tour starting in Fort Augustus yo will paddle along the south shores of the loch enjoying stunning views. Suitable for all the family (children aged 5+).
Kayaking
Enjoy a kayaking Experience on the Caledonian Canal, leading to Loch Ness. Search for the monster and stop to see the Loch Ness inland lighthouse. Enjoy a wonderful, relaxed activity with an experienced, knowledgeable guide from Kayak Loch Ness.
Wild Swimming
Inverness and Loch Ness boasts some of the most incredible places to take a dip. From being able to say you have swam with Nessie to secluded lochs and rivers where you can respectfully and peacefully swim in the stunning Highland scenery. Take a look at our Wild Swimming Blog for all the best ideas when it comes to wild swimming in Inverness and Loch Ness.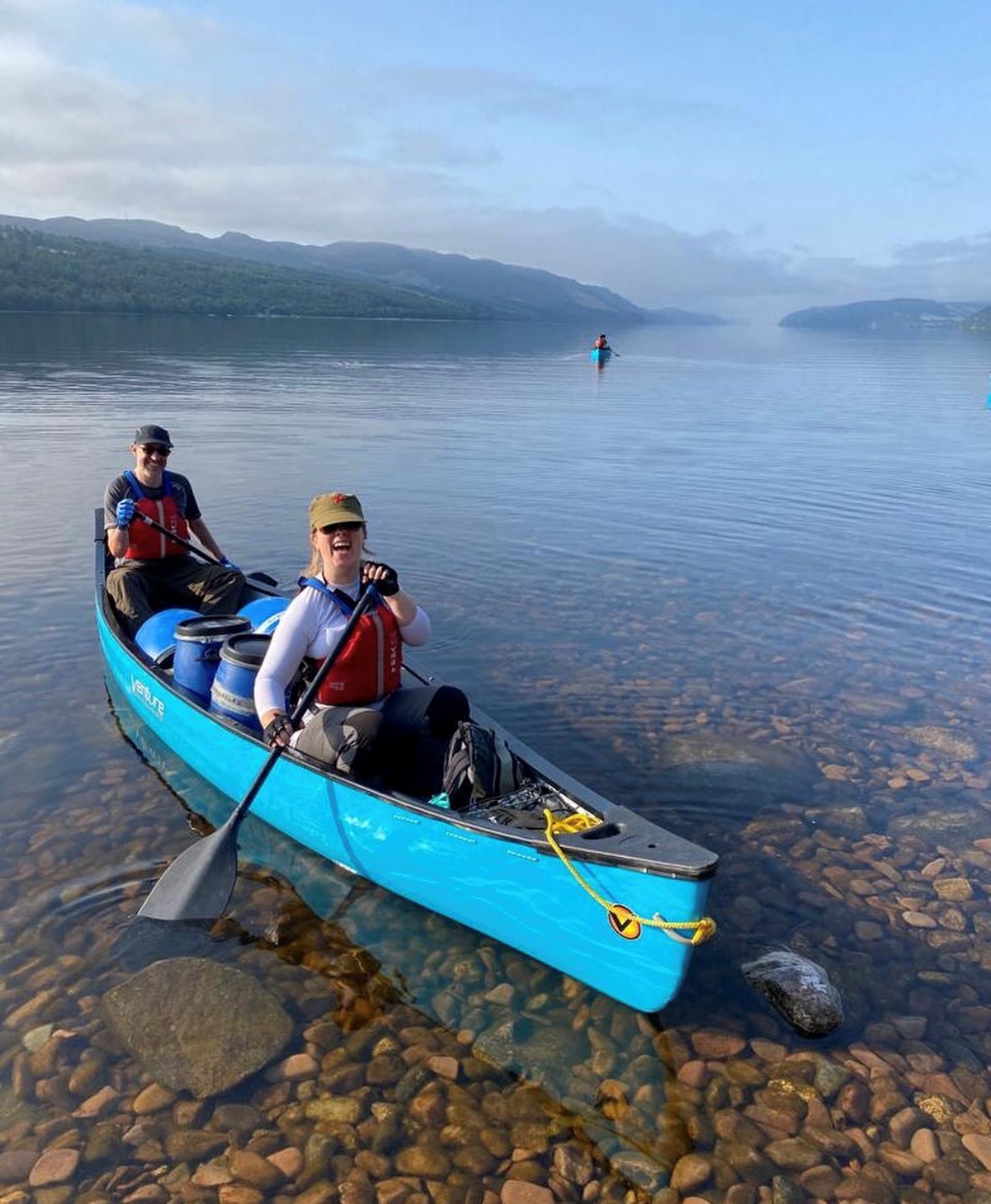 Gorge Walking
We talked about exhilaration on the water, how about something exhilarating in the water! Walk, wade, swim, scramble and clamber up waterfalls, gullies and chutes during an exhilarating gorge walking experience. Both In Your Element and Cairngorm activities offer this adventurous experience.
Paddleboarding
There are a huge number of amazing and scenic places for you to SUP in and around Inverness and Loch Ness if you are visiting with your own board, the majority of the locations in our Wild Swimming Blog would be suitable. For Paddleboard hire in Inverness you can contact Explore Highland or Cairngorm Activities who are based a little out of Inverness and also offer Paddleboarding sessions that are great fun for all the family!
Whitewater rafting
For those seeking serious thrills and adventure, a rafting day trip is what you might be looking for! The River Findhorn is one of the UK's best white water rafting rivers and has an entirely natural water flow and as such, offers up a completely natural, authentic, dramatic and exciting experience by raft. Cairngorm activities offer this experience with all the kit, instruction, guidance, and most importantly all the fun!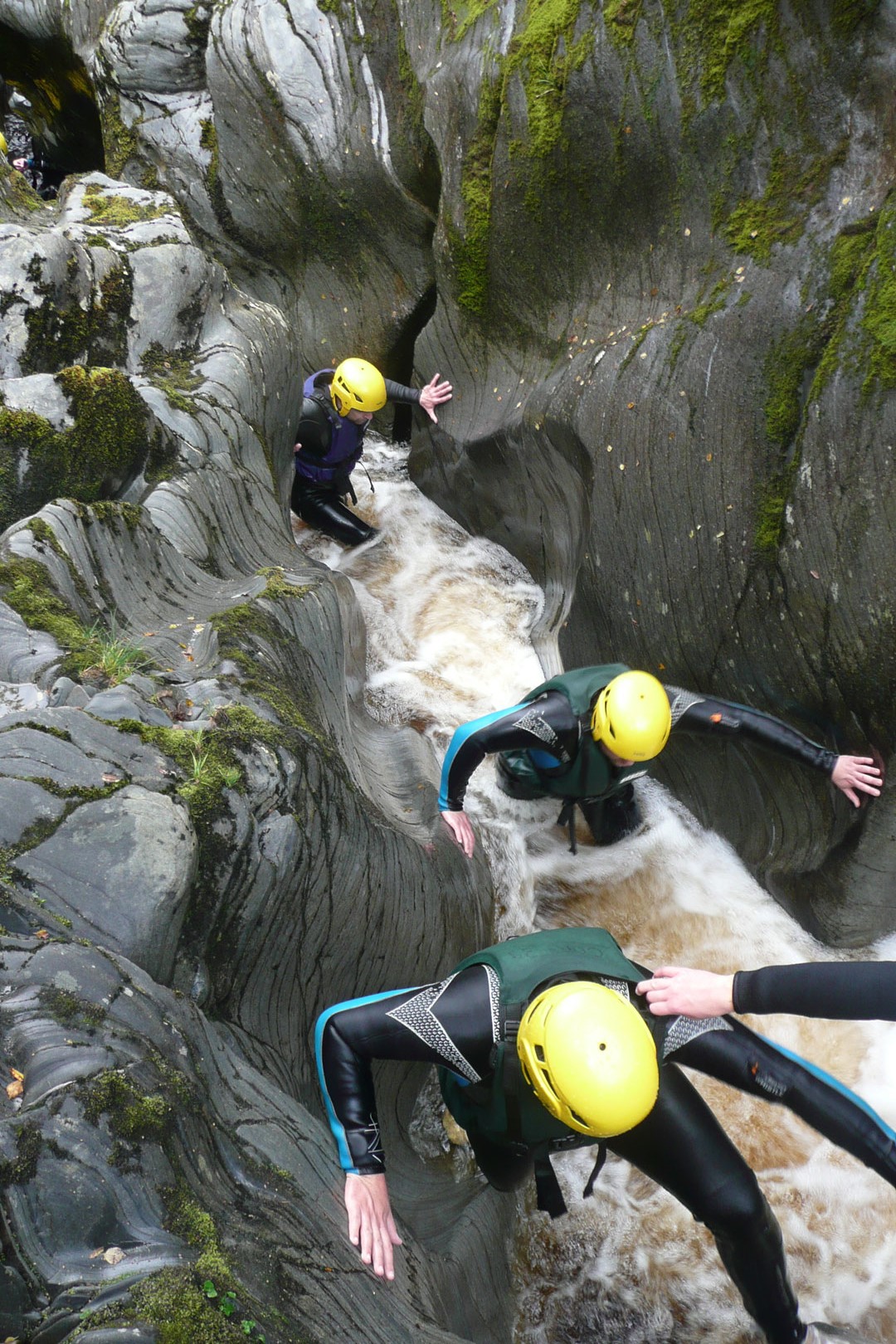 Do you want to spend a relaxing day fishing the waters of Inverness and Loch Ness?
You can spend a day with Peter from Green Highlander catching a wild brown trout or a magnificent salmon in the crystal clear waters around Loch Ness and the Highlands . All experience levels are catered for and you can choose from guided fishing trips or taking a fishing lesson. Peter, a fishing guide with over 50 years experience, will make sure you have a magical experience in the stunning scenery of Loch Ness and the local waters.
You can also get daily permits to fish at the stunning Culligran estate, 5 miles of mostly double-bank fishing on the River Farrar, divided into 3 beats. For more information take a look at Culligran Fishing.
Want to just hire a fishing boat on a scenic and peaceful highland Loch? Whitebridge Hotel have a boat you can hire situated on Loch knockie a beautiful rural location above the shores of Loch Ness.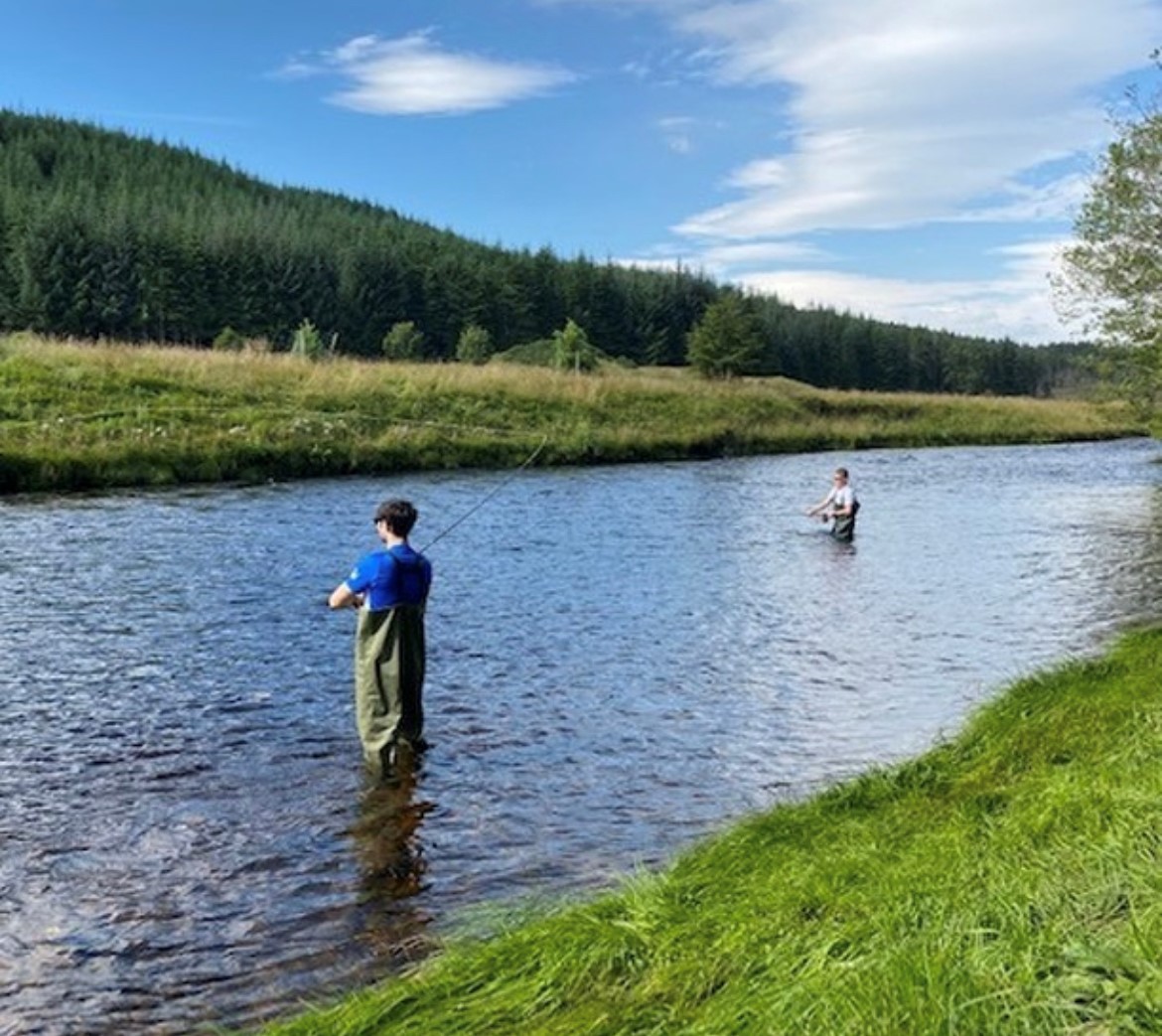 Boating Holidays
Would you love to sail Loch Ness and the Calendonian Canal in your own boat? Weekly or short-break self-charter boating holidays are available with Caley Cruisers. Based in Inverness they have a large fleet of modern, high-quality motor cruisers, all fully equipped and ready for you to take on a breath-taking journey through 60 miles of Highland glens.
Or how about a creating the most amazing memories on a hotel barging holiday. The Scottish Highlander and Spirit of Scotland barges with European Waterways, sail between Inverness and Fort William providing a luxury boating holiday experience.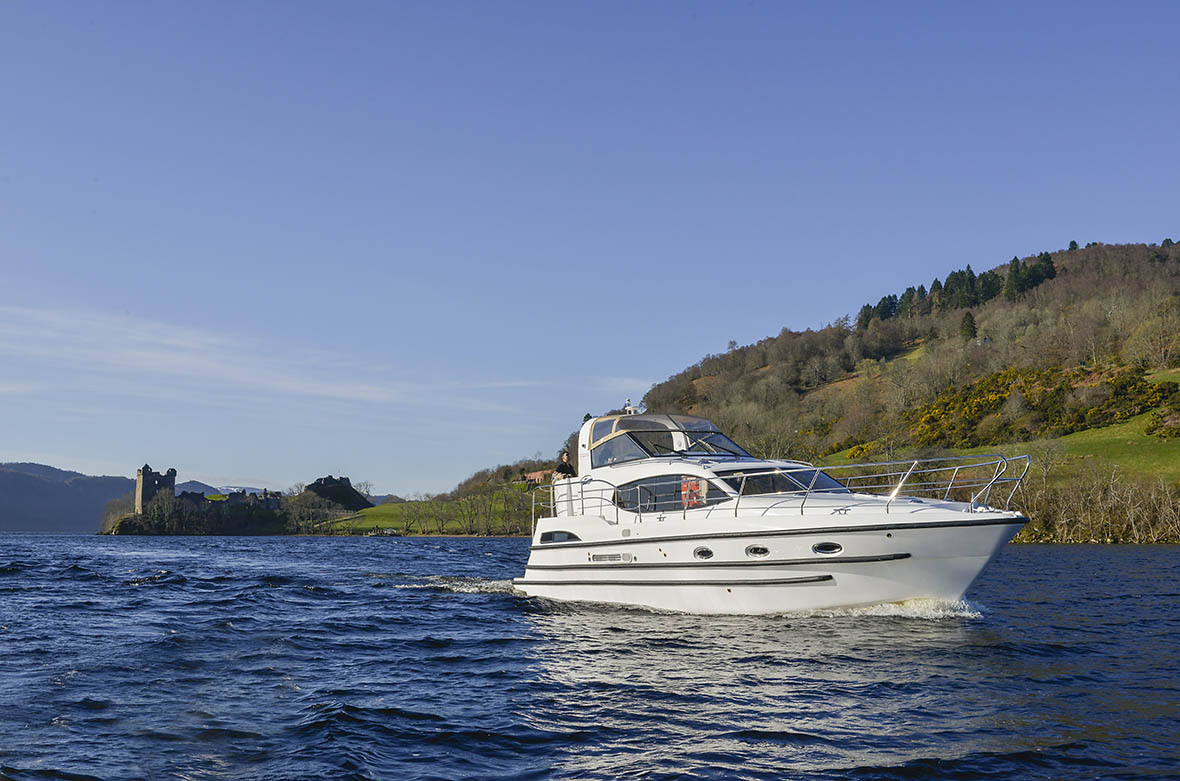 Wonderful Waterfalls
Inverness and Loch Ness is an area of outstanding natural beauty and included in the stunning scenery that you can discover are some wonderful natural waterfalls.
Plodda falls is located near Cannich on the out skirts of the Glen Affric Nature Reserve. If you have a good head for heights you can observe the drop of the falls from the viewing platform at the top or take a wonderful woodland walk through large pines to the bottom viewing area.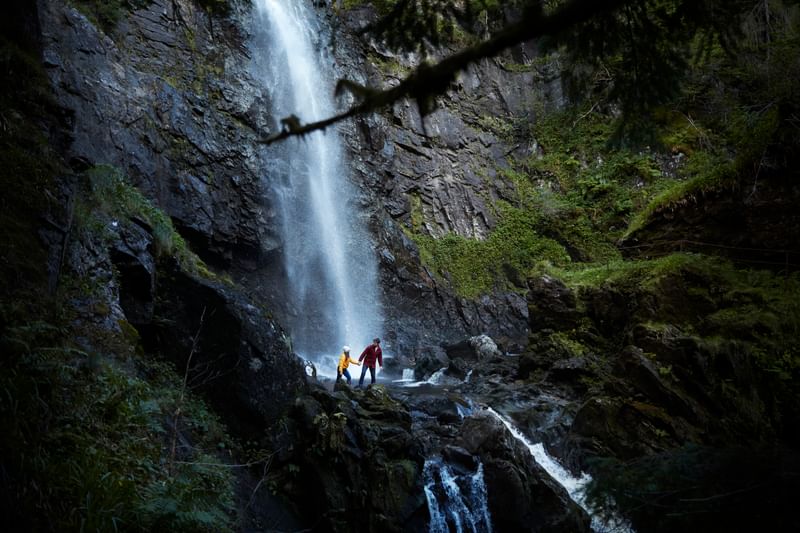 On the south side of Loch Ness in the beautiful village of Foyers you will find the Falls of Foyers. From the parking area, pass through the gate and wind your way down the steps to the two viewing areas. You can take a longer woodland walk down to the shores of Loch Ness from the falls..... be warned there are quite a few steps but the waterfall and is truly worth the effort of journey back up.
There are also the Divach Falls, Invermoriston Falls and Allt Na Criche between Drumnadrochit and Fort Augustus and these are just a few of the wonderful watery natural hidden gems that are based around Inverness and Loch Ness. Find more Walks Nature and Wildlife ideas on our Things to do map.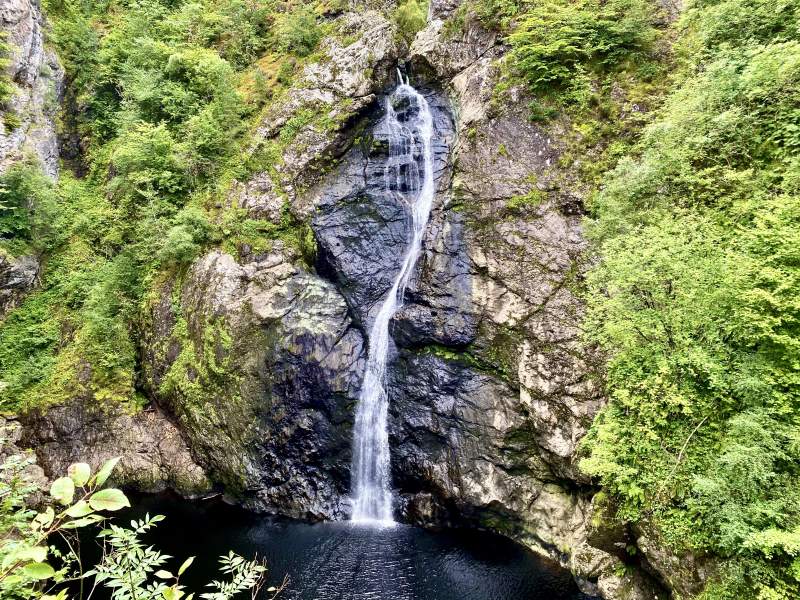 Discover more about our waters