Travel information & Maps
Wherever in the world you are coming from, if you are travelling to Inverness you will be amazed by this breathtakingly beautiful part of Scotland!
Inverness is truly the heart and travel hub of the Scottish Highlands. And being so close to the mysterious and legendary Loch Ness, it has become an iconic global destination.
Travelling to Inverness is easy, as the city is well served with transport links. The airport is just 10 minutes from the city centre. So it's easy for visitors from all parts of the globe to get here by air. And there are good inland road and rail links into Inverness, offering the opportunity to enjoy fabulous scenery en route. So even the journey here can be a special and memorable part of your experience.
Inverness Airport is located some 7 miles east of Inverness and 21 miles from Loch Ness.
Local transport connections from Inverness Airport into the city are available from outside the airport terminal building. These include bus and taxis services. Local and national car hire is also available.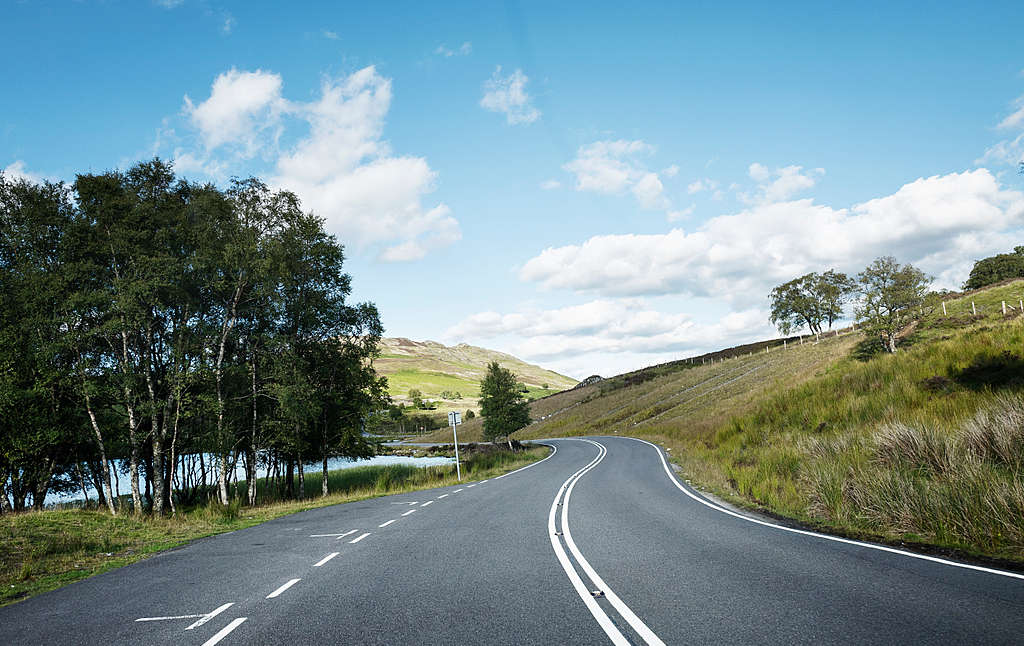 The A9 is the main access road to Inverness from the south, Perth, Edinburgh and Glasgow and also from the north
The A82 is an alternative and more scenic route from the south (Glasgow) via Loch Ness through the Great Glen to Inverness. The A96 links Inverness to Aberdeen.
The B862 on the south side of Loch Ness links the small picturesque villages between Fort Augustus and Inverness, and also links to the A9 south to Perth, Edinburgh and Glasgow and points further south.
The A887 is the main route to Inverness from the west coast and the Isle of Skye.
The Scottish Highlands has a reputation for some of the most spectacular roads to drive in the world! The North Coast 500, which starts and ends in Inverness, is a scenic route around the north coast, coined as "the ultimate road trip".
Taking the Train to Inverness
To reach Loch Ness by rail, you can travel to nearby Inverness or Fort William from any UK station, with connections. Find a train to Inverness or Fort William.
You can also book the Caledonian Sleeper, which travels between London and Scotland. Journey overnight in your own room with a bed. A relaxing and time-saving way to reach the Highlands.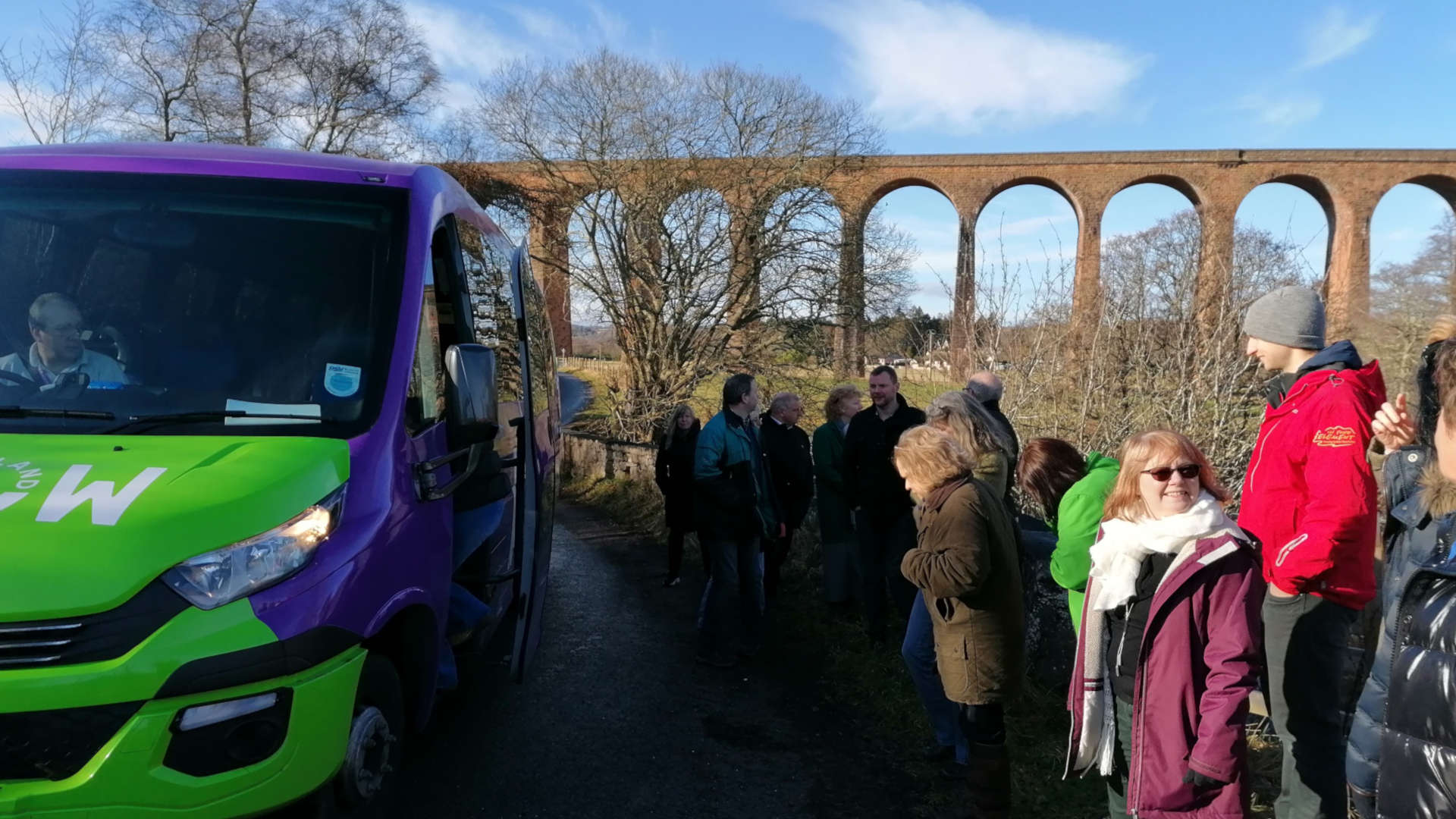 Buses and Coaches to Inverness
National bus companies including Megabus, Citylink, National Express and Stagecoach will take you from major UK cities to Farraline Park Bus Station in the centre of Inverness. Find buses to Inverness.
Cycling to Inverness
The Great Glen Mountain Bike Trail (80 miles) is a fully way-marked mountain biking route, which runs from Fort William to Inverness. It has sections to suit all abilities. This is just one of the cycle routes that can bring you here.
Travelling around Inverness and Loch Ness
Once you're here, there are many ways to get around Inverness and nearby Loch Ness.
Public Transport
Local rural buses provide a service to all Inverness, Loch Ness and Highland areas. Use the Traveline Scotland Journey Planner.
Taxis and Local Tours
Local car tour and bus tour operators offer organised and tailored tours. There are licensed taxi ranks at Inverness Airport, Inverness Bus Station and Inverness Train Station. You can order local Loch Ness tour cars and taxis in advance, and many accommodation providers will help you arrange transfers – just ask when booking.
Walking and Cycling Inverness and Loch Ness
The best way to experience Inverness and Loch Ness by foot or bike, is on the brand new Loch Ness 360° Trail. This epic route around the whole of Loch Ness, starts and finished in Inverness. If you don't have 6 days to complete the 72-mile trail, you can simply choose any one of the six sections. And if you don't have your own bike with you, you can easily hire one from Ticket To Ride in Inverness.
Explore Loch Ness by Boat
The sixty mile long Caledonian Canal connects Loch Ness and the Great Glen to Inverness to the north and Fort William to the south. You can up your chances of seeing the Loch Ness Monster by hiring your own cruiser to sail where you want to go. There are piers, jetties and mooring places along Loch Ness. Most are free of charge. The hotels and pubs welcome boating visitors and there are well-stocked shops along the way with full services in some of the larger villages. If you don't want to sail yourself, there are some excellent well established Loch Ness cruises that last from a couple of hours to all day (and overnight!).