Loch Ness by Jacobite
Loch Ness by Jacobite offer 5 star cruises on Loch Ness.
Covid Information
Please take the information below in consideration before booking.
Contactless check in

Contactless payment

Good to go

Pre booking required

We are open
Loch Ness by Jacobite
For over forty years, Loch Ness by Jacobite has welcomed Highland adventurers on board. Why? To cruise the mysteries and myths of the world famous Loch Ness, of course.
Our friendly crew are true professionals at what they do. In fact, each year they entertain nearly 300,000 visitors with award-winning cruises and tours on board our impressive fleet. And always with a smile!
You can pick a Jacobite experience lasting anything from 60 minutes to a seven-hour adventure. Whatever you're looking to see, photograph, or explore in the heart of Loch Ness, we really do offer a monster-sized collection of cruises and tours to suit you and make your Loch Ness voyage great.
Gallery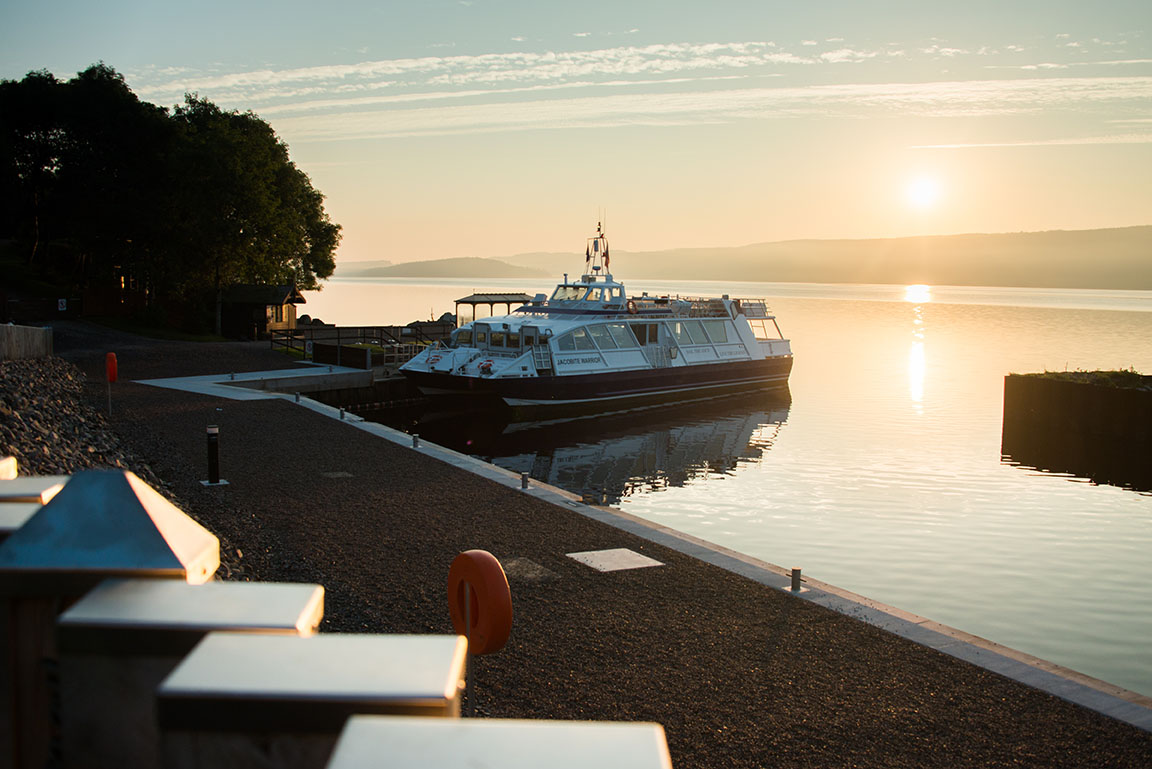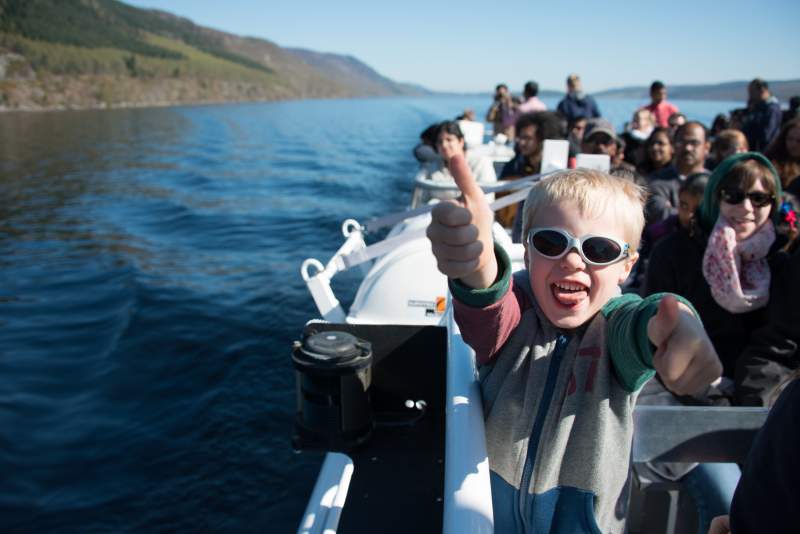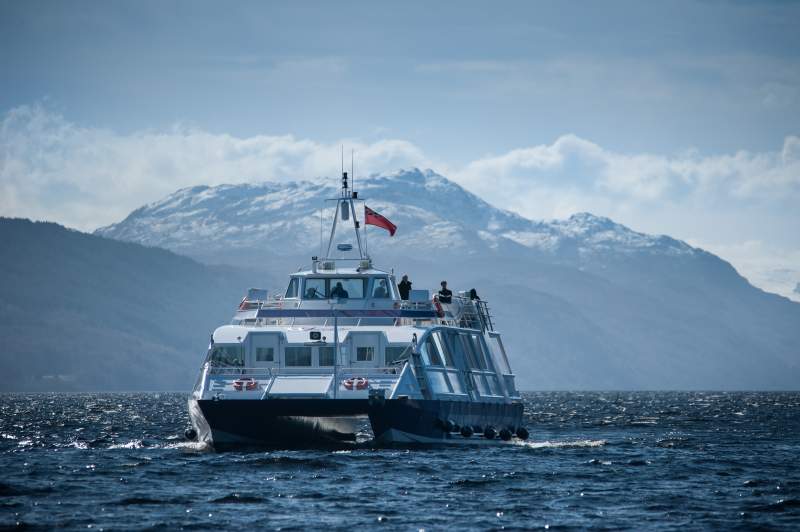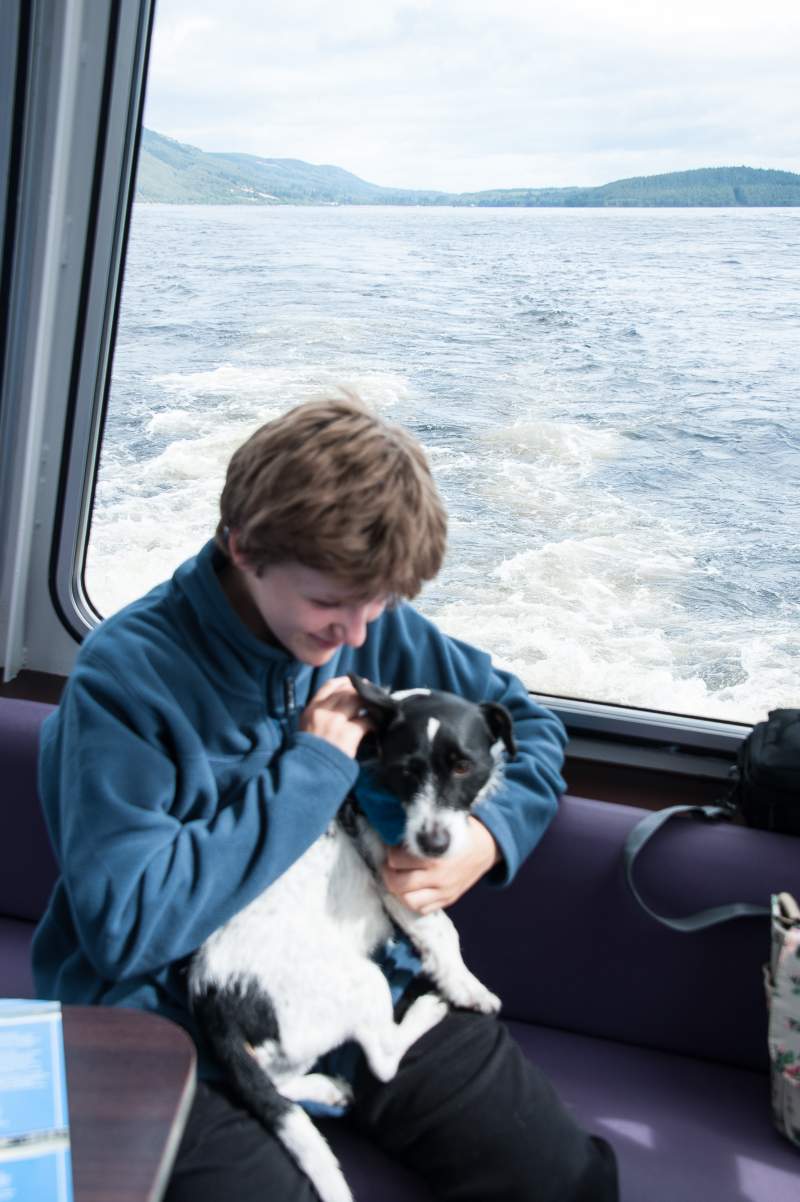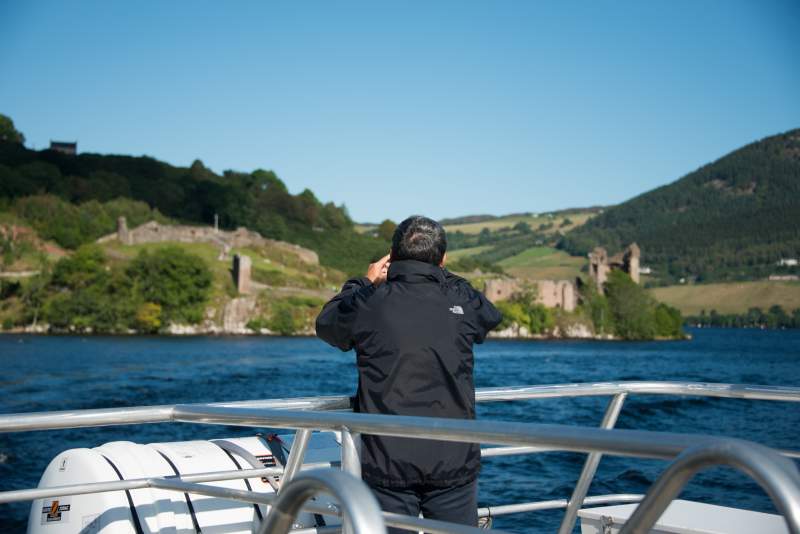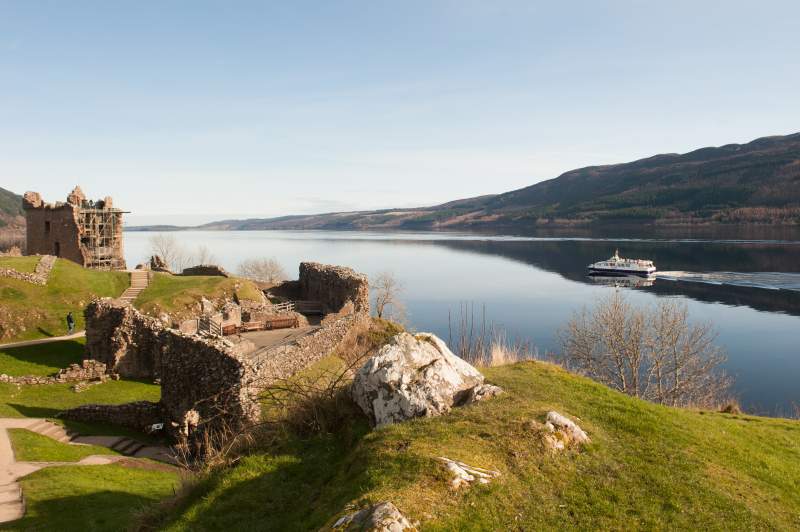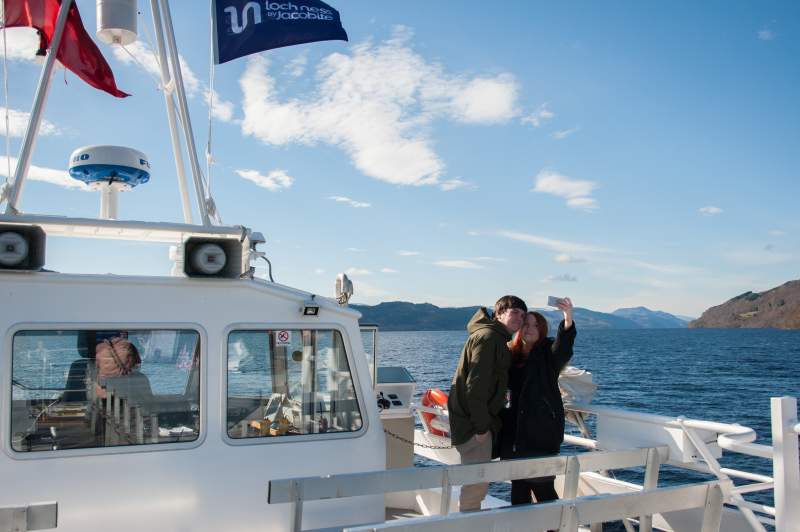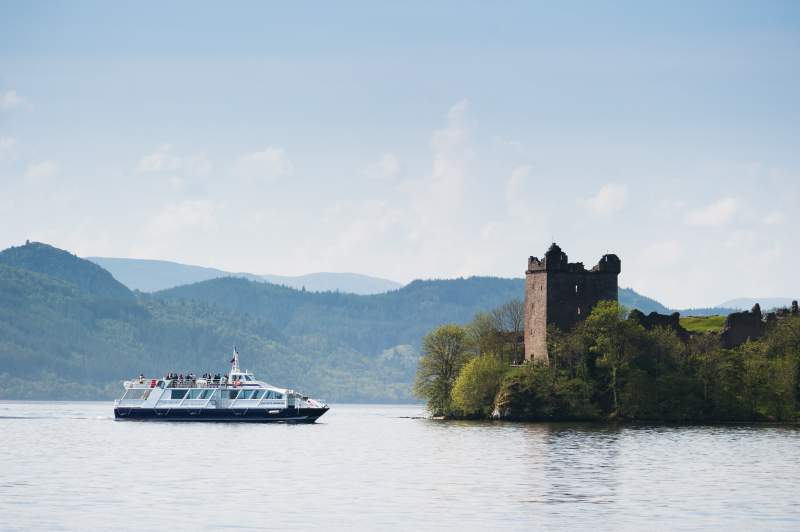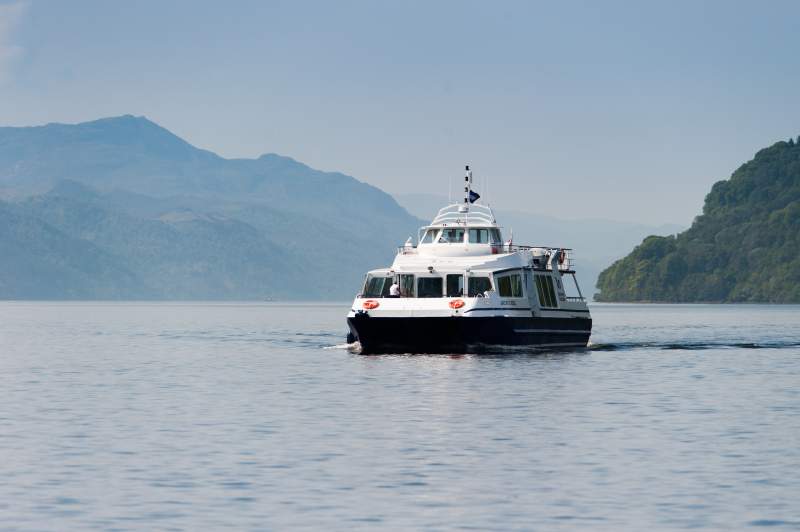 Experience Loch Ness by Jacobite
Loch Ness is the destination, Loch Ness by Jacobite is the experience.