Ness Islands
The Ness islands are a collection of natural islands that sit in the middle of the River Ness, connected from the river banks and throughout by beautiful Victorian footbridges. Just a short stroll away from Inverness city centre it is a place of natural beauty to take a breath, get some exercise or just watch the world go by.
You can walk from one end of the islands to the other entering on one side of the river and exiting on the other winding your way around the paths through imposing tall pines and matures trees.
You will find carved bench sculptures to sit on, make sure to hunt down the fallen tree Nessie sculpture, it's perfect for a fun photo opportunity! Watch the river flow past, it really is fast flowing after heavy rain fall and watch the fishermen in the water during the summer months catching salmon.
Gallery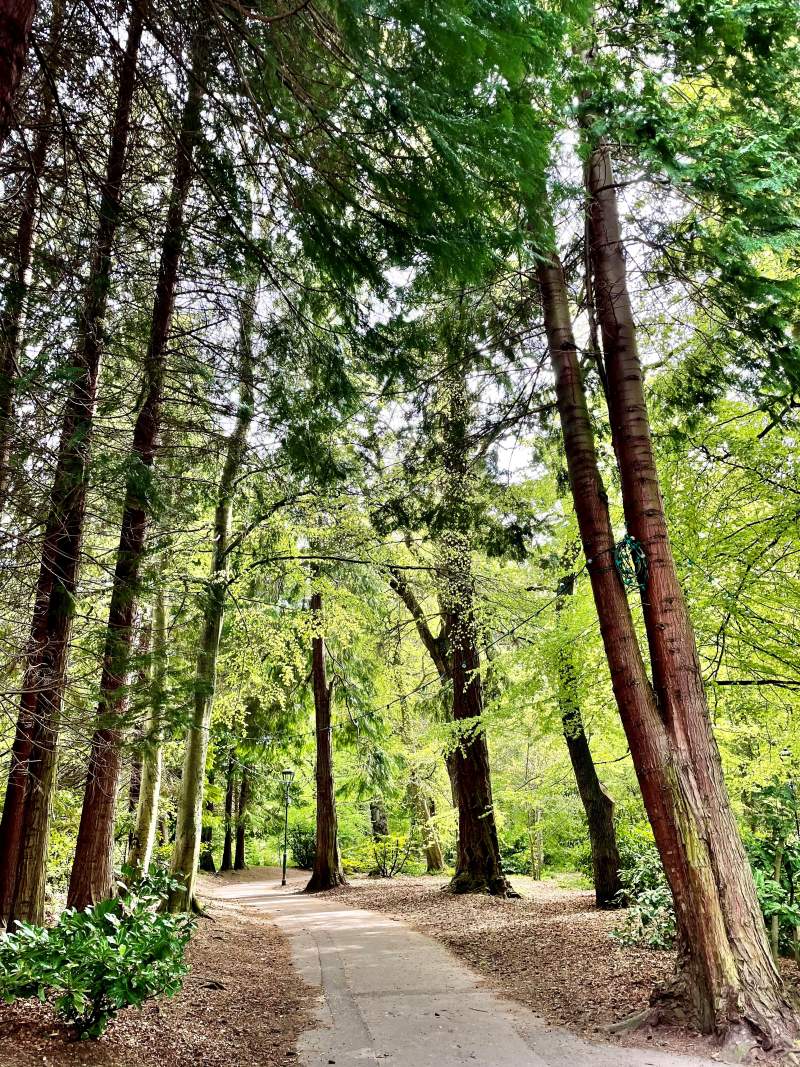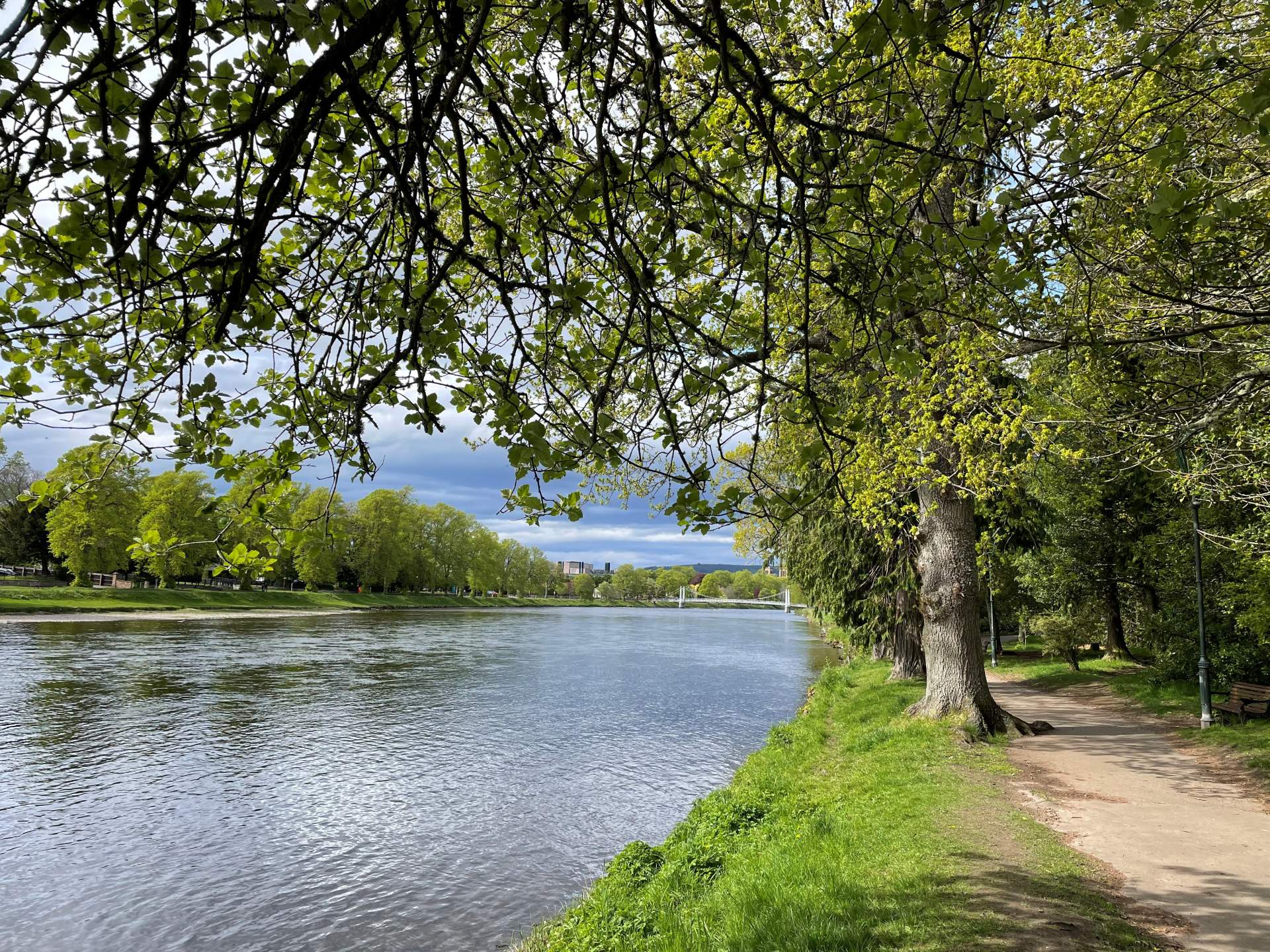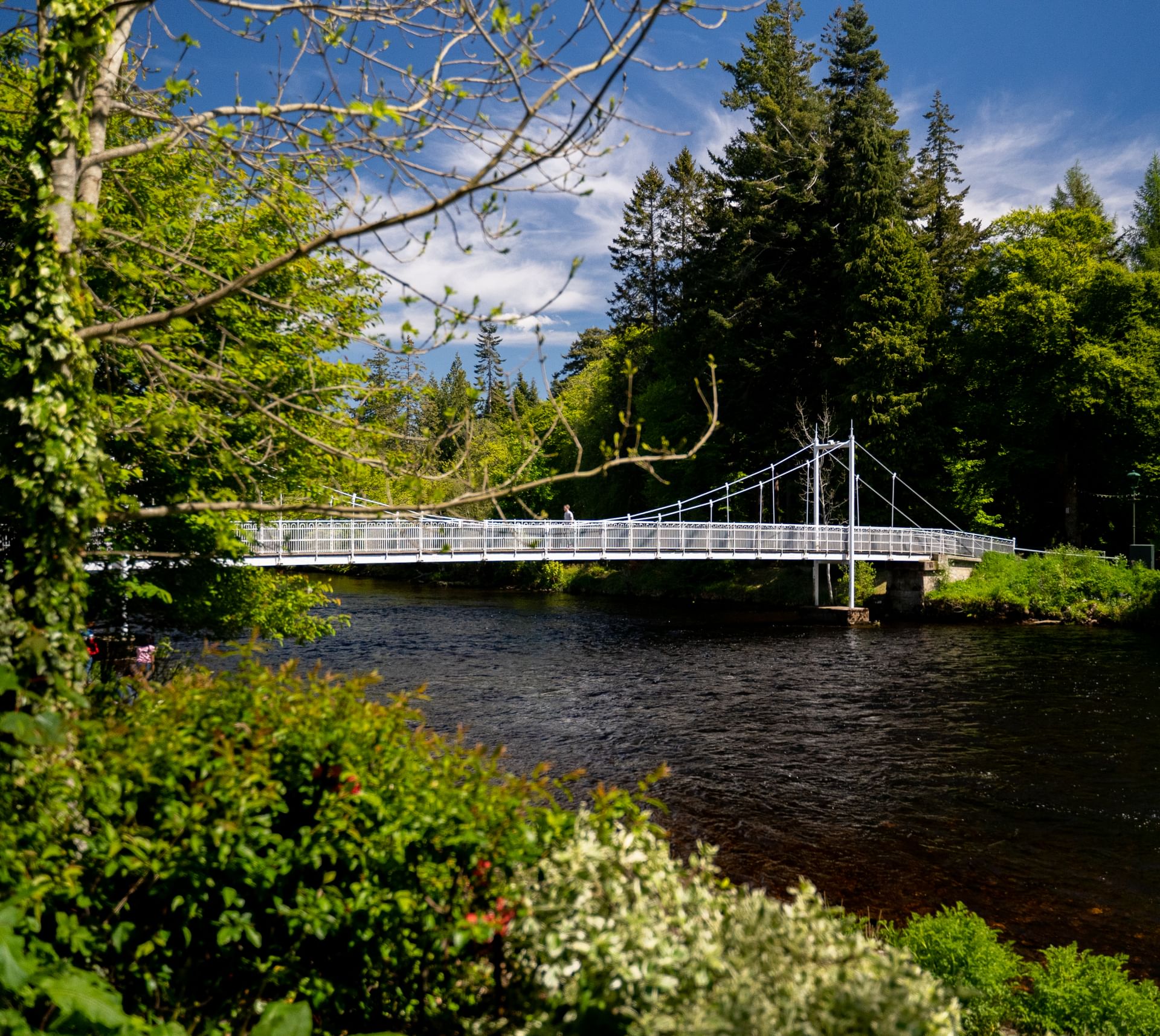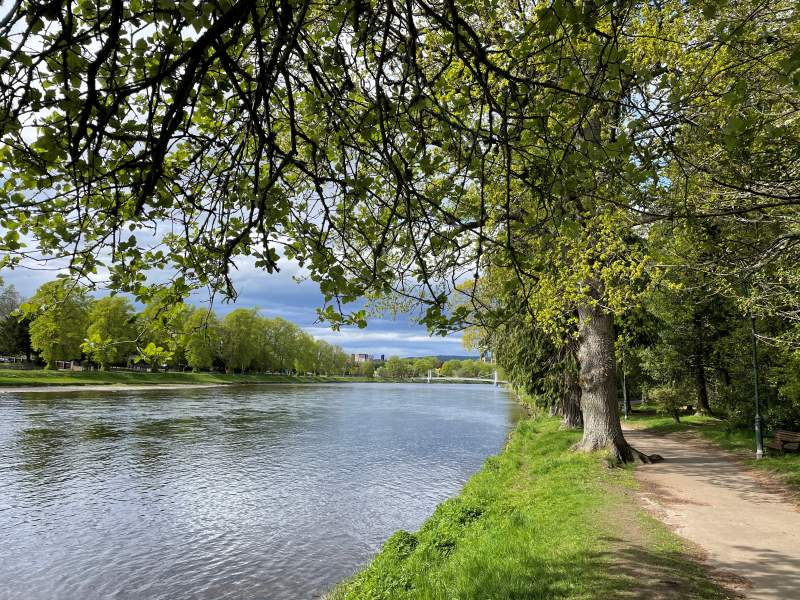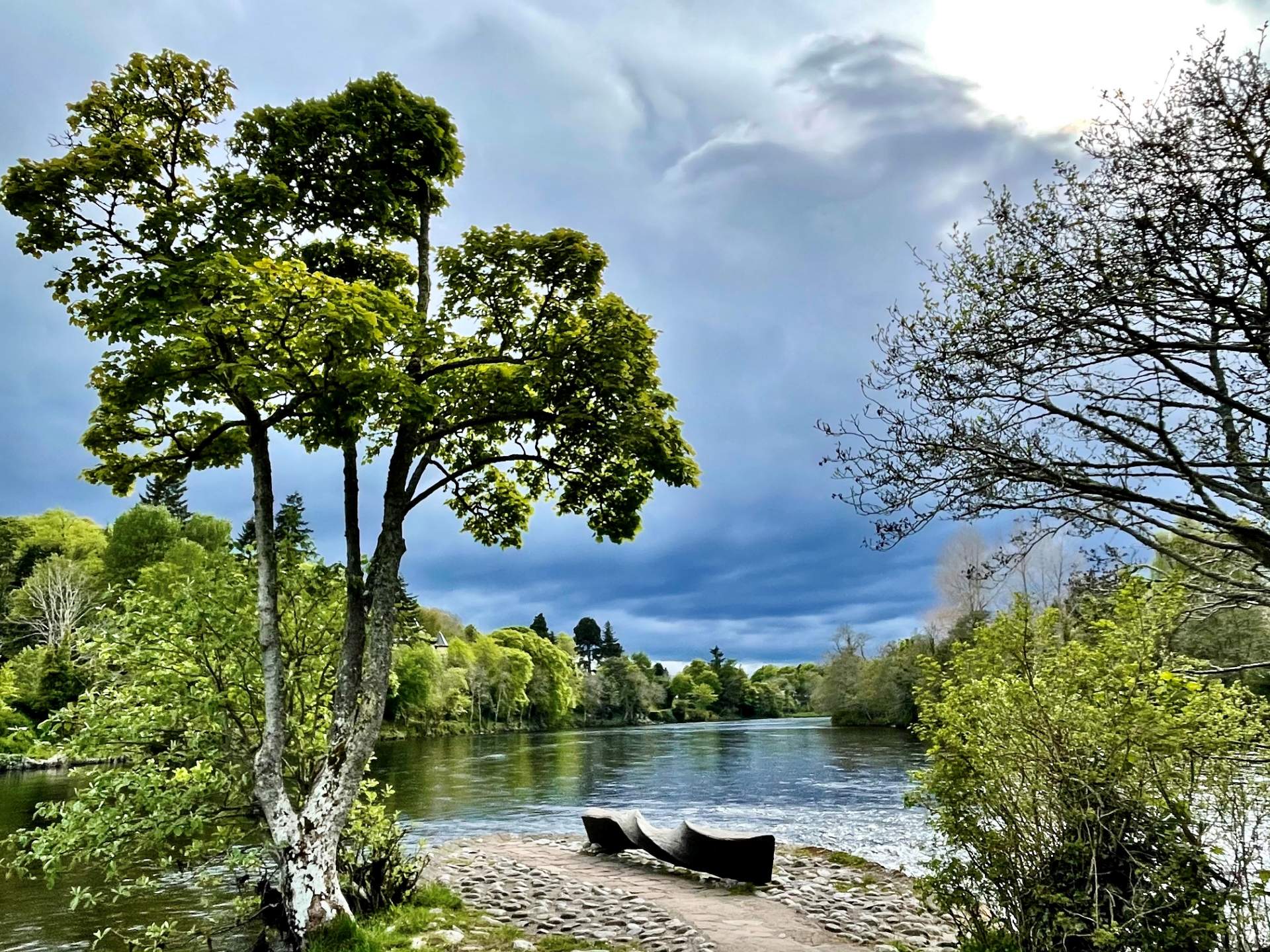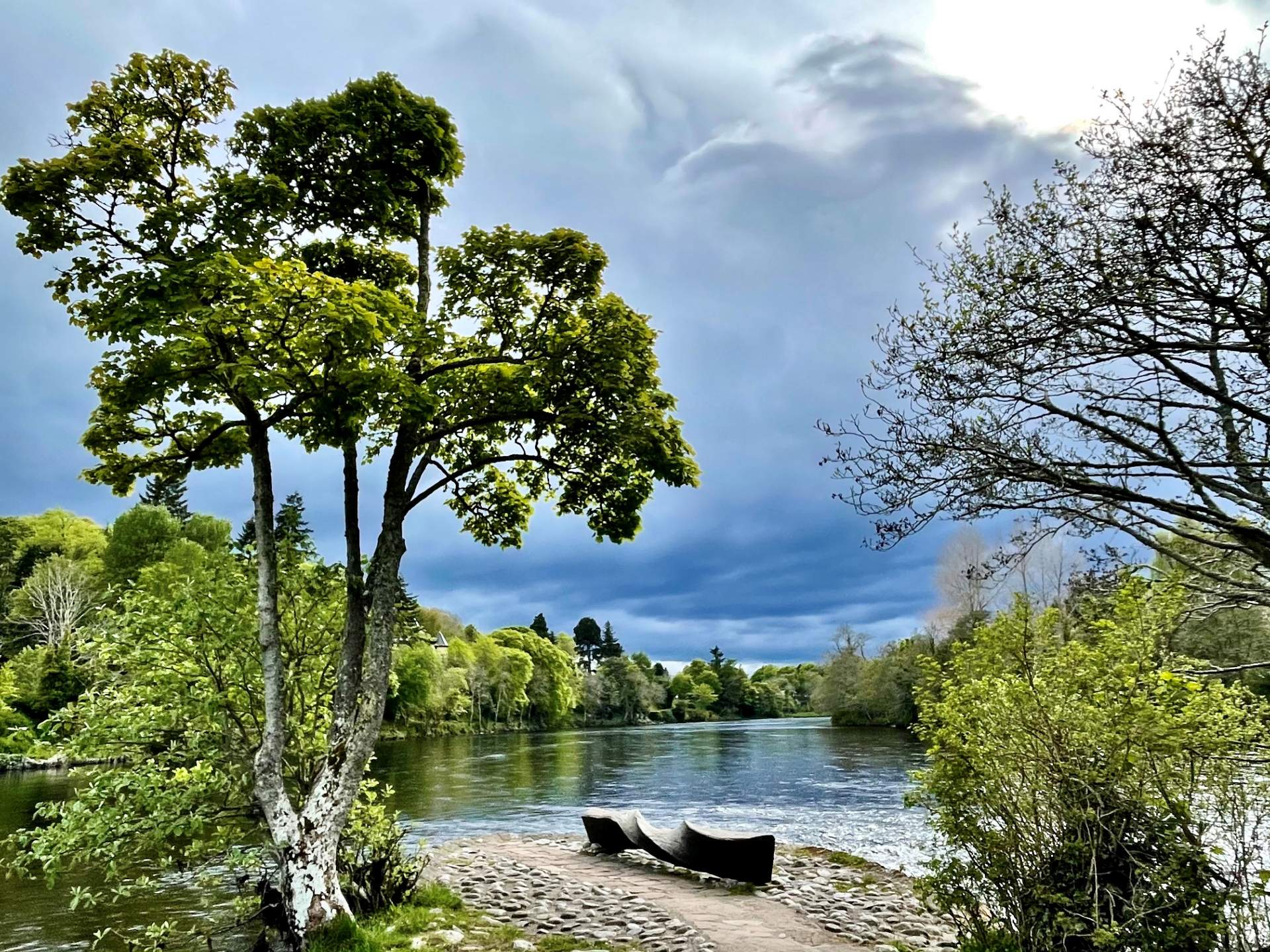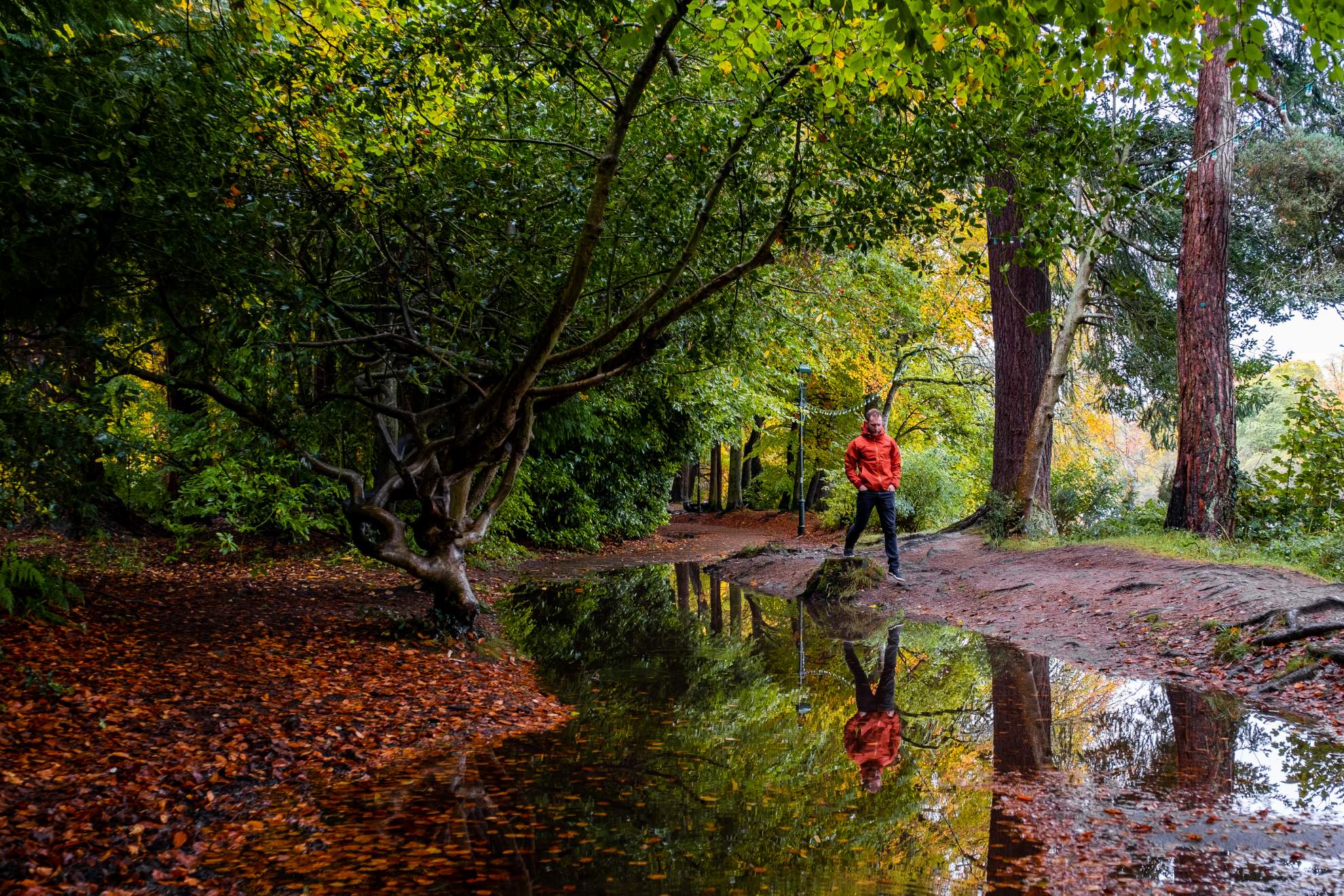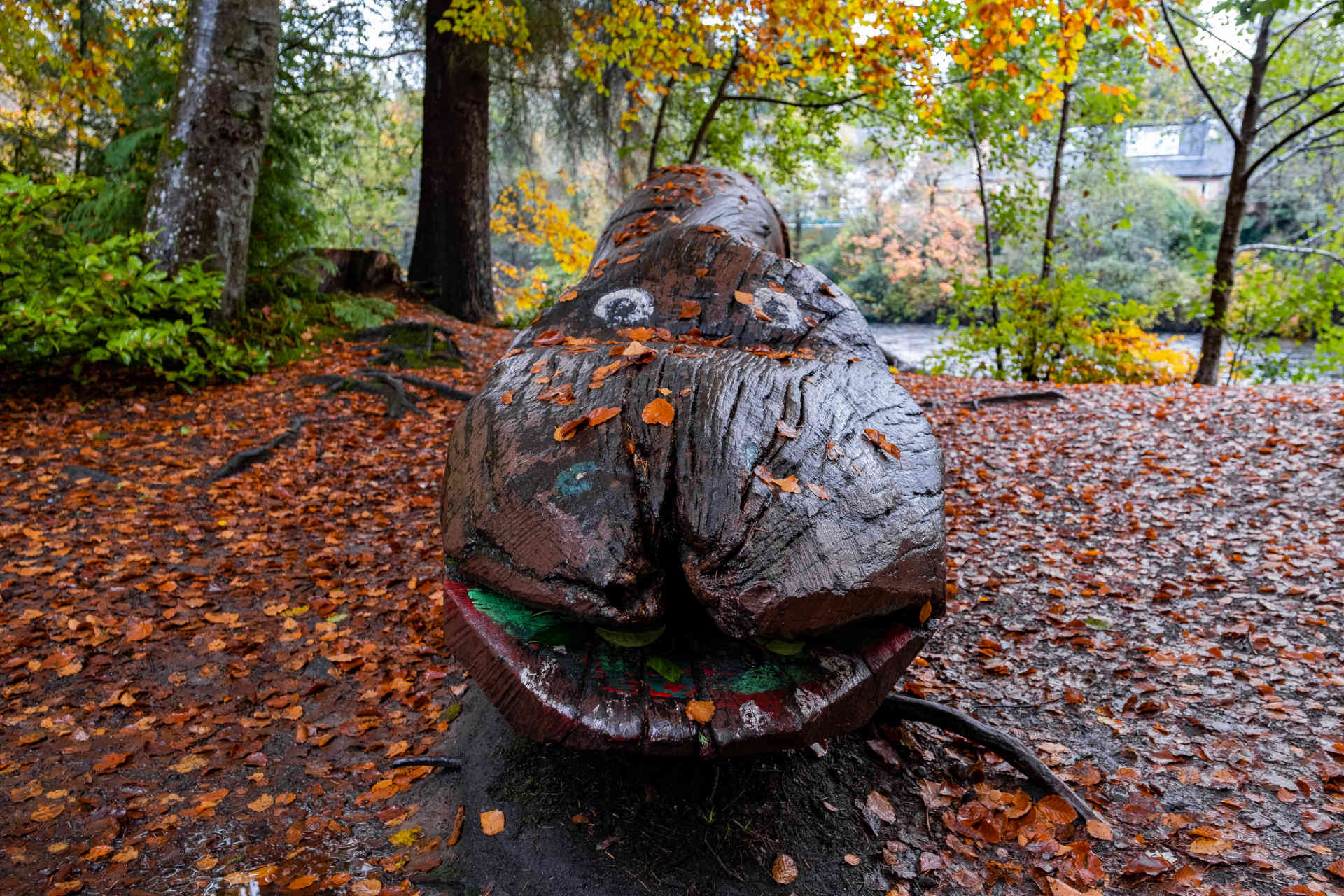 Location