Loch Ness Marathon 2022
The Loch Ness Marathon and festival of running is nearly upon us! On the 2nd October 2022 thousands of excited runners will be on the start line to the Marathon, 10k, 5k and Wee Nessie races! Inverness is ready and waiting to welcome runners from all over the world to run beside the famous Loch Ness.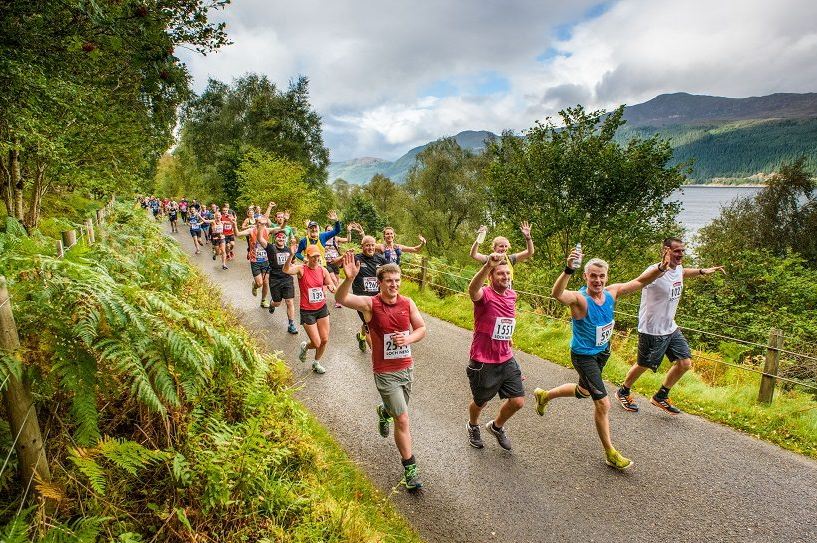 The Baxters Loch Ness Marathon featured as one of the Top 10 bucket list marathons by Runners World readers in 2016, the route takes competitors from the start line in Whitebridge a more remote part of South Loch Ness with incredible views through some of the most spectacular scenery in the Highlands, along side Loch Ness and finishes in the beautiful Highland capital of Inverness.
Not just a marathon
The festival of running event not only hosts the marathon but a range of different races for all running abilities including a 10k, 5k and a Wee Nessie race for children aged 5 and under. It brings a wonderful atmosphere to the city with supporters and cheer squads lining the streets.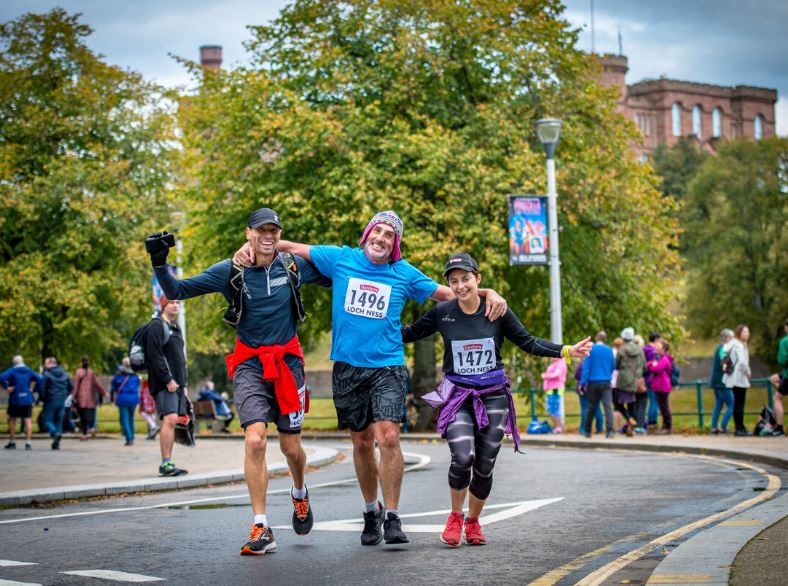 Feeling inspired?
The marathon race entries have closed for 2022, although there are a number of charities you can run for to help raise funds and awareness for deserving local causes.
But if you feel inspired to run the 10k, 5k or Wee Nessie races head over to the Loch Ness Marathon website for the entry details!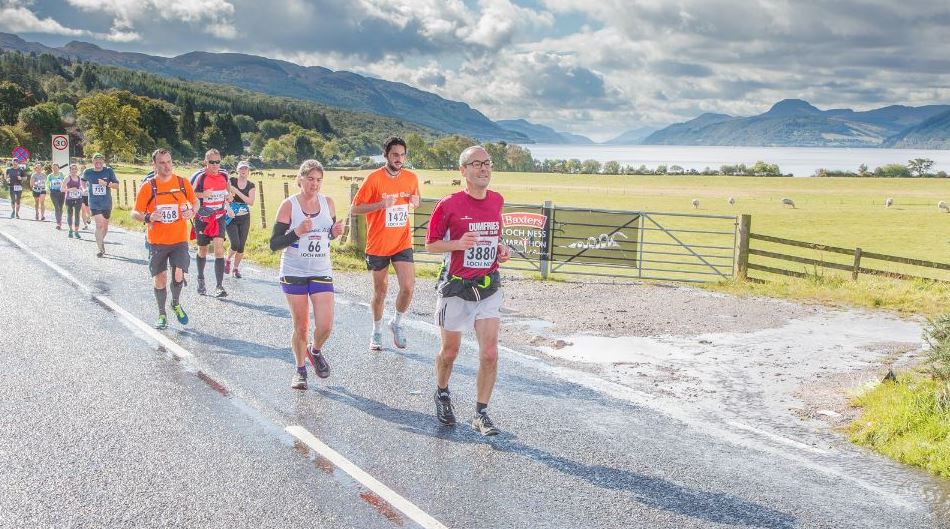 Where to stay and what to do when you're not running!
You will be delighted to know that you have a great choice of places to stay if you are coming to Inverness for the Loch Ness Marathon, our useful "accommodation map" filters the different types of accommodation available and shows the search results on a handy map to help you see where the properties are based.
You won't be spending all the time running so you will want to find some places and attractions to visit during your stay, take a look at our "things to do" map to help you discover everything the destination has to offer!