Winter Activities to Get the Blood Pumping
The Highlands is a truly magical place for a winter break in Scotland. The air is cold and crisp and the mountains are covered in fresh white snow. In winter, temperatures hover around 4°C and often dip below freezing. There are so many winter activities in Scotland and things to do to keep you moving and warm you up.
Winter Walks
You can't beat a refreshing winter walk to blow the cobwebs away. In Inverness and Loch Ness and we are spoilt for choice with routes and trails to follow. From city walks, to loch side views, to the rugged wilderness of the Highlands. There's something for walkers of all ages and abilities and to find some inspiration and options, use our thing to do map and use the Walks, Nature and wildlife filter.
Alternatively you can use the Walk Highlands website for many more options and information.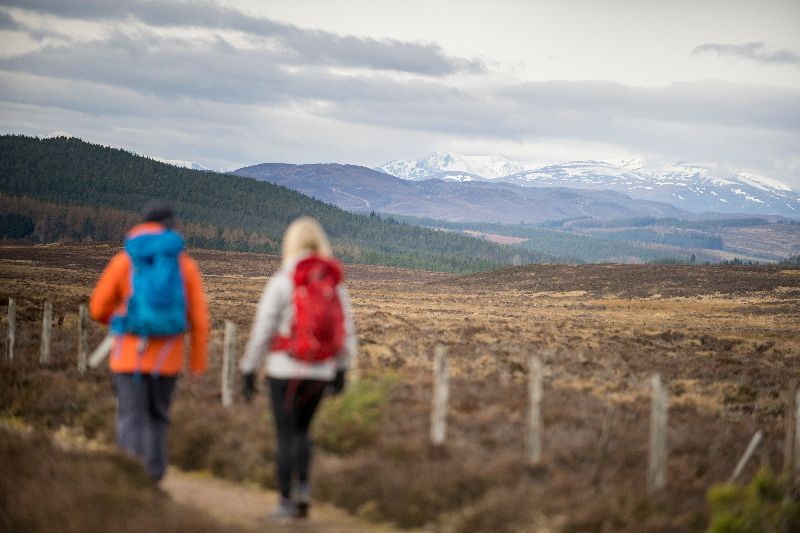 Cycling and Mountain Biking
There are tracks and trails galore around Inverness and Loch Ness and the Winter season doesn't stop play, it just means you need to consider a few safety precautions and wrap up warm!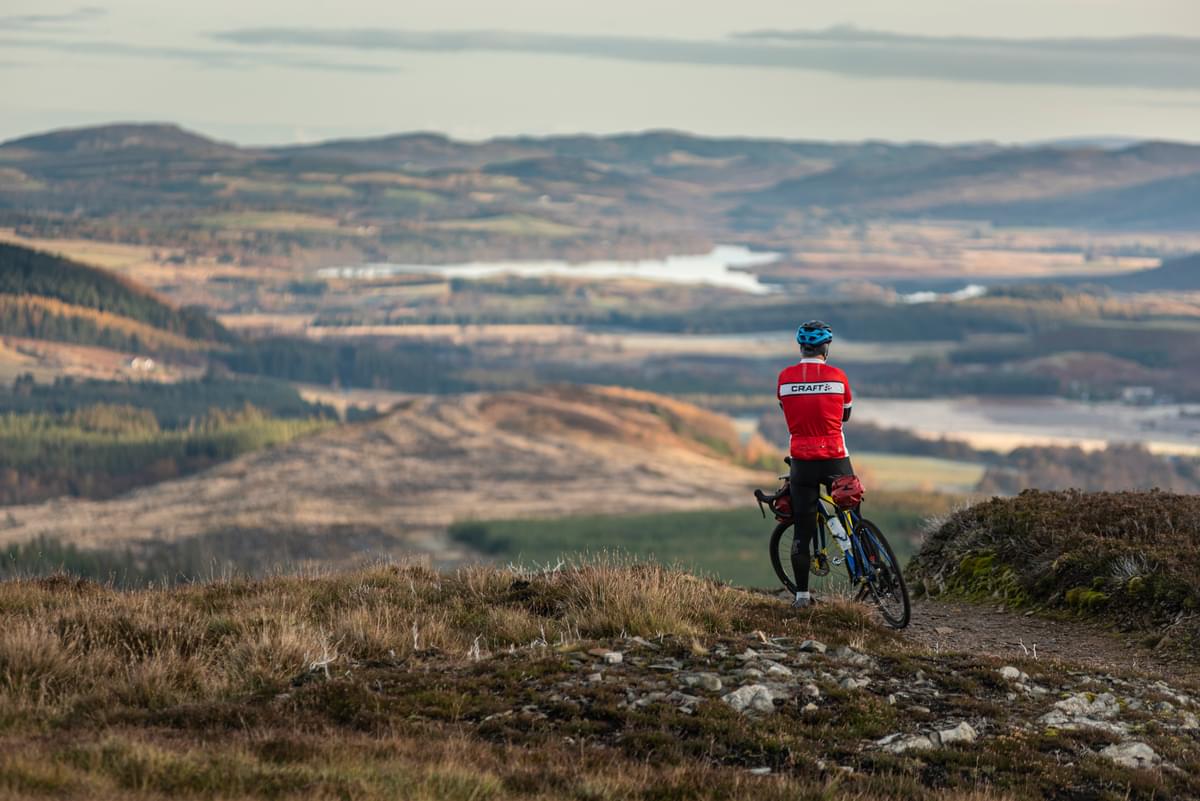 Curling
Curling is a popular winter sport in Scotland. It's a team game similar to bowls and shuffleboard, where players slide stones over ice, towards a target. In Inverness, the curling season runs during the colder months, from September each year to the following March. The Inverness Ice Centre runs a series of classes and sessions for beginners and seasoned curlers.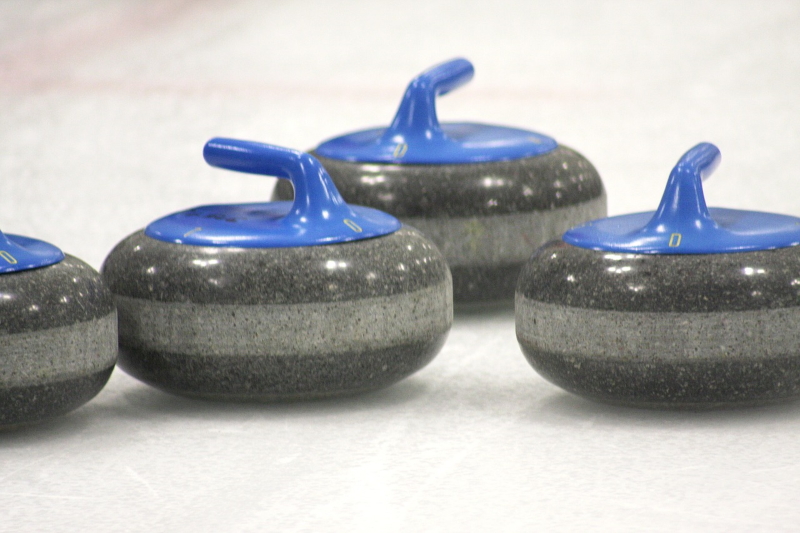 Skiing and Snowboarding
Scotland's snow-covered mountains create the perfect conditions for snow sports, which are incredibly popular outdoor activities in the Highlands. There are several ski resorts in Scotland, offering activities for all levels of skill and experience. The closest one to Inverness is the Cairngorm Mountain, about one hour's drive away.
Dog Sledding
Dog Sledding was traditionally a way to transport people and supplies over the snow or ice. Today, in Scotland it has become a fun and exhilarating way to travel. Imagine whooshing over the grass or snow on a sled pulled by dogs, surrounded by spectacular Highland scenery. With no events or experiences local to Inverness and Loch Ness you can take a short drive to Aviemore for this experience.
Whatever your winter holiday sport, from a leisurely city stroll, to a crazy trail biking adventure in the mountains, the important thing is to get out there and explore! Winter activities in Scotland are the best way to get warmed up on a cold, crisp day!
To find a walk or activity, go to our Things To Do page!