Have Fun Whatever the Weather
As summer turns to autumn here in Inverness and Loch Ness, we're seeing a few more rainy days. But that isn't stopping us from having fun! Our region offers a huge choice of indoor attractions and activities you can enjoy in all weathers!
Castles and Museums
The first indoor activity that comes to mind for a rainy day is visiting a castle or museum.
They have the added bonus of usually offering a coffee shop where you can enjoy a hot chocolate to warm up! A good start is a visit to the famous Urquhart Castle, on the banks of Loch Ness. Even though Urquhart Castle is a ruin and has no roof, there is a fascinating visitor centre where you can stay dry and find out all about the castle's history. If history is your thing, head out to Ardersier to explore Fort George and the Highlanders Museum.
If the holiday budget is already a bit stretched, try Inverness Museum and Art Gallery in the city centre. Entry is free and you can spend time exploring the history of the Highlands.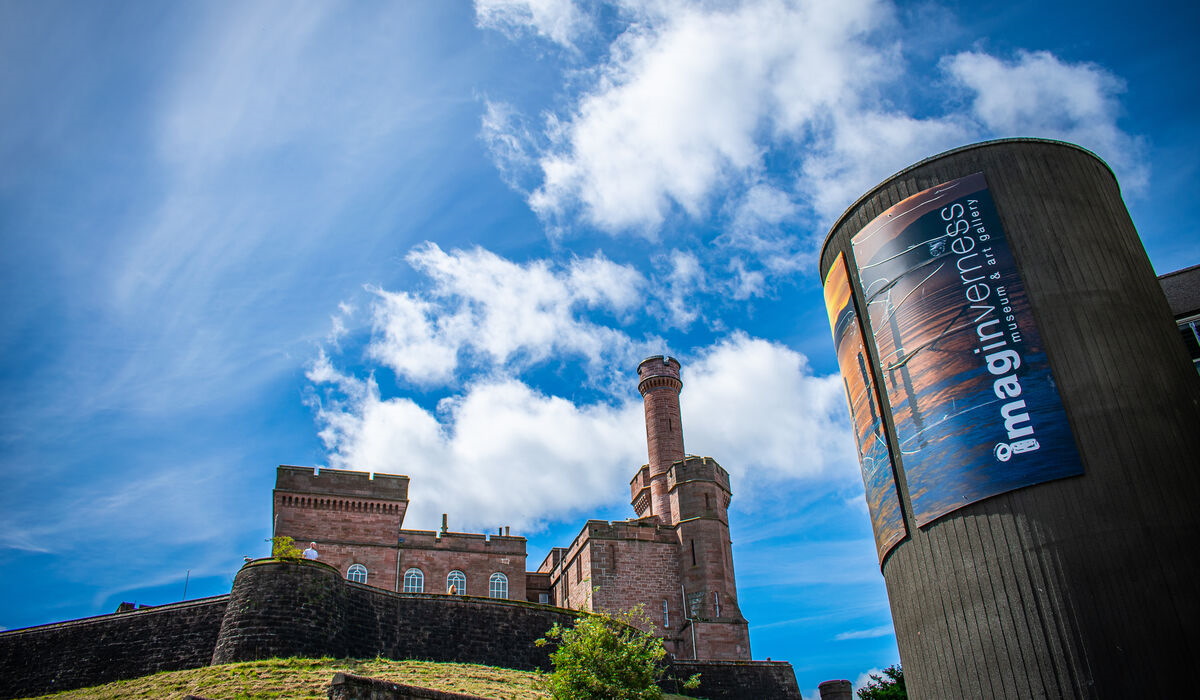 Exploring Loch Ness
A wet day should not put you off one of the main attractions of the area – Loch Ness! You can sit in the heated saloon of one of the cruise boats on the Loch, enjoy a coffee and look out for Nessie without getting your waterproofs out.
While you're in the area, take some time to visit Drumnadrochit and its Visitor Centre to find out more about the Nessie legend – needless to say there are plenty of opportunities to enjoy a coffee or a wee dram of whisky in the village to keep the chill out!
Head over to our Things To Do page to find out where you can catch a Loch Ness cruise and find out more about Nessie!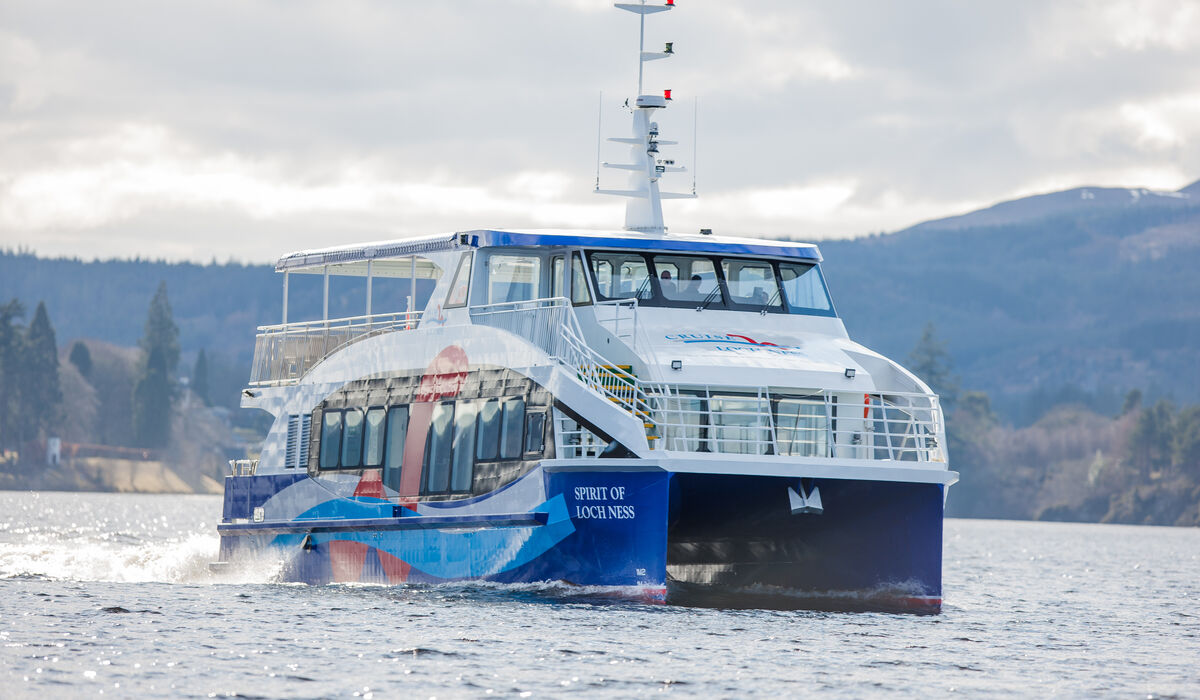 Whisky Distilleries
Speaking of a dram of whisky, another fantastic way to spend a rainy day is to visit one of the area's whisky distilleries and find out how the famous drink is made. After all, without rain there would be no water to make whisky!
Tomatin Distillery, south of Inverness and Glen Ord Distillery, near Beauly, offer informative guided tours and whisky tastings.
Catch A Show
Why not see a show or movie at Eden Court? This is the main theatre and entertainment venue in the Highlands of Scotland. Set on the riverside in Inverness, Eden Court has two theatres and two cinemas. Plus a cafe-bar and restaurant. Check out what's on at Eden Court.
Retail Therapy
Searching for that perfect gift, something to remind you of your holiday or just simply to get yourself a treat, Inverness has a great range of shops on the High street and not forgetting the Eastgate shopping centre and Victorian Market. Rain never stops shopping!
Let off steam!
We are lucky to have some great leisure facilities including the Inverness Leisure complex with Swimming pool, water slides and gym. A great way to burn off some energy but you will get wet, just not outside! You could also check out the public skating times at the Inverness Ice centre.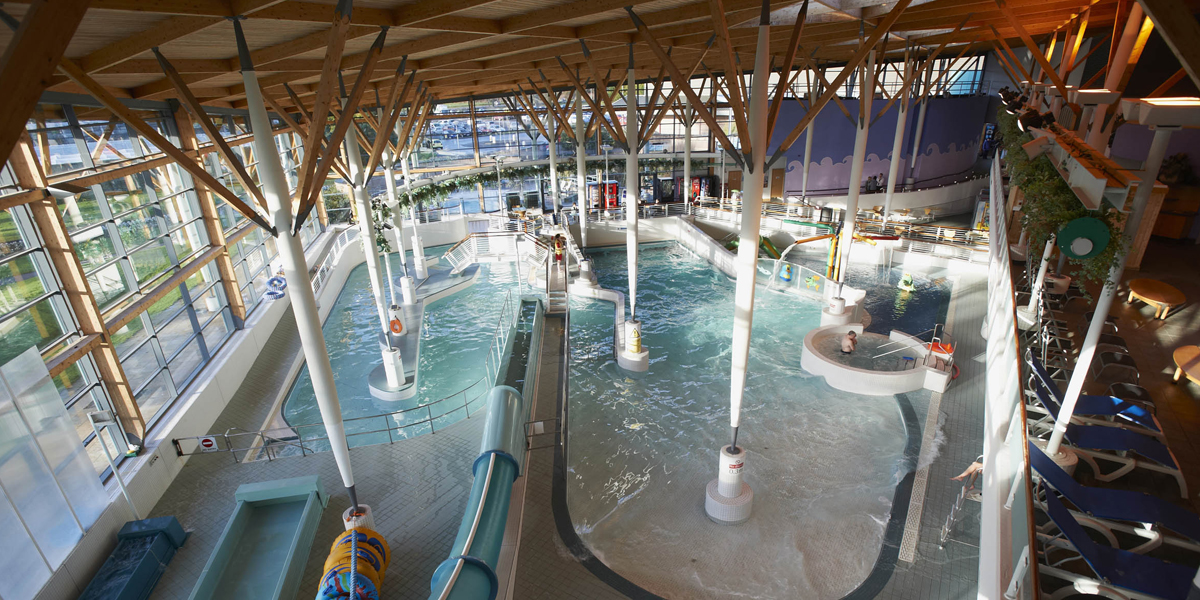 Inverness and Loch Ness Indoor Activities
One thing is for certain, we cannot control the weather! But with these great indoor activity ideas we think we have proved that you can still have a fun packed time on a rainy day in Inverness and Loch Ness no matter what. Not forgetting that you can also wrap up warm and enjoy the outdoors too! Have you heard the old saying ... there is no such thing as bad weather, only the wrong clothing.
For more ideas on activities both indoors and out, go to our Discovery Hub where you will find inspiration for across the whole destination.