Visiting Loch Ness from Inverness
"How easy is it to get from Inverness to Loch Ness?" – a question people often ask us! Most visitors to Inverness want to see Loch Ness during their stay. It's only eight miles from Inverness and there are various ways of getting there.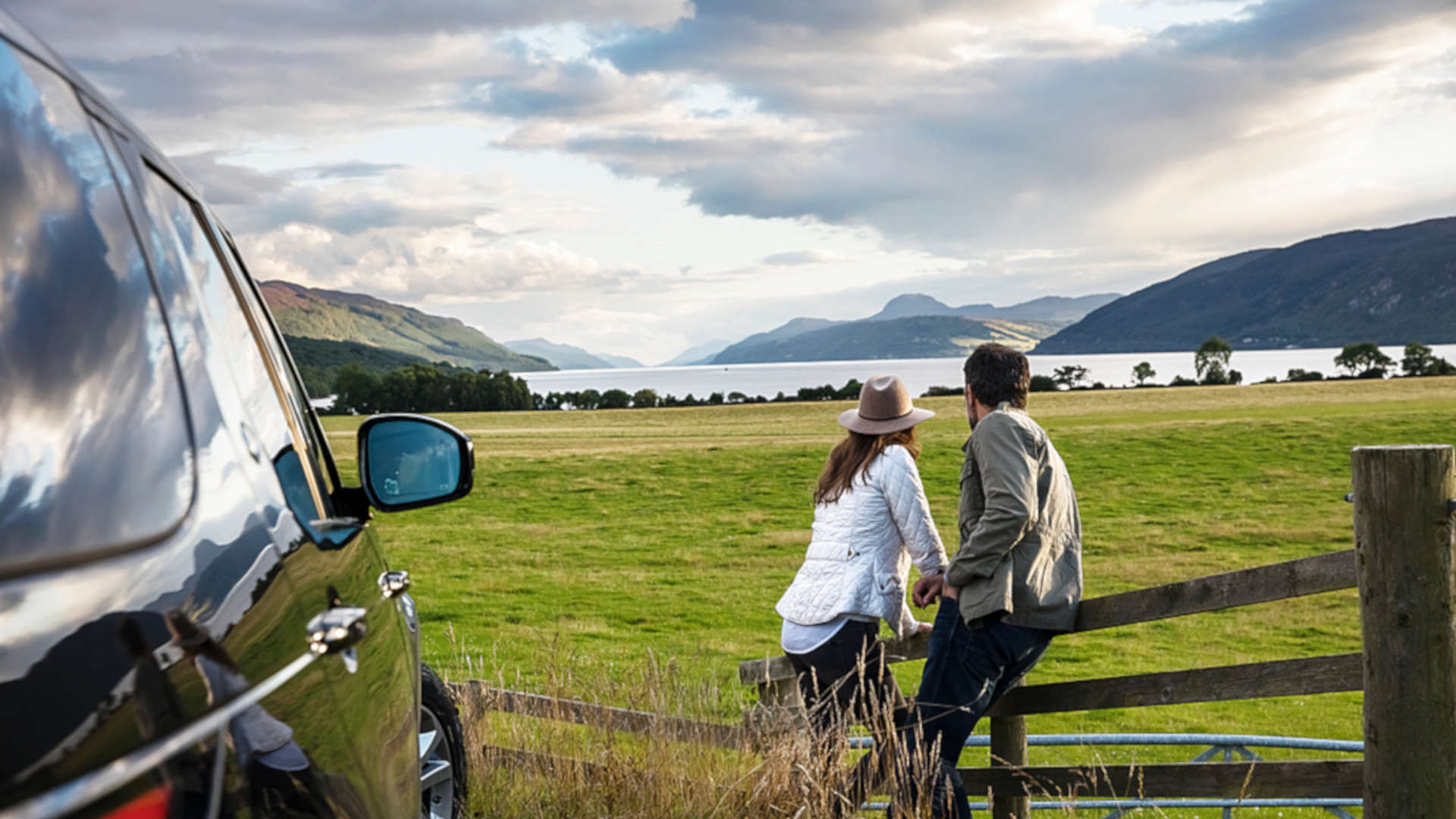 By Car
If you have access to a car, it is just fifteen minutes' drive on a relatively quiet route, including single track roads. The best driving route to see the loch at close quarters is by taking the B862 from Inverness to Dores (signposts show Dores). Once you're on the B862, it goes all the way to Loch Ness, so you can't go wrong. As you approach Dores, you get a spectacular view of Loch Ness and a great picture opportunity. Then at Dores village, there is the best beach anywhere on Loch Ness. And, for good measure, the Dores Inn is right on the beach. But don't drink alcohol and drive. The legal drink drive limit in Scotland is less than one pint!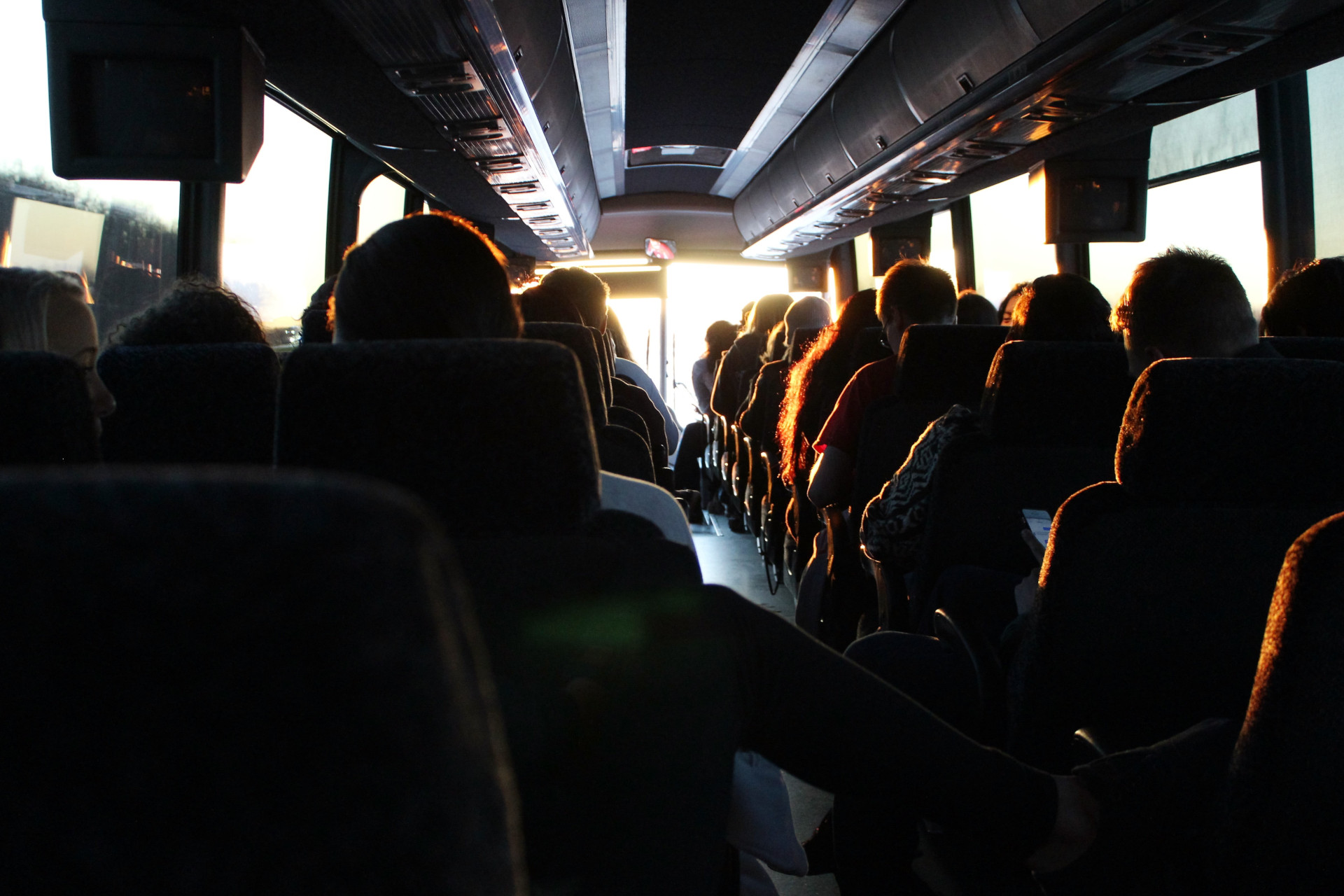 By Bus
Inverness Bus Station, Farraline Park, is just a couple of hundred yards from the Railway Station in the centre of town. The number 16 bus leaves the bus station approximately every two hours to Dores, Inverfarigaig and Foyers. Check the bus times before you travel. And remember, if you miss the last bus back to Inverness, you will have an eight mile walk or a taxi ride ahead, which would have to come out from Inverness to collect you. You can find some useful phone numbers for Inverness travel and transport companies on our travel page.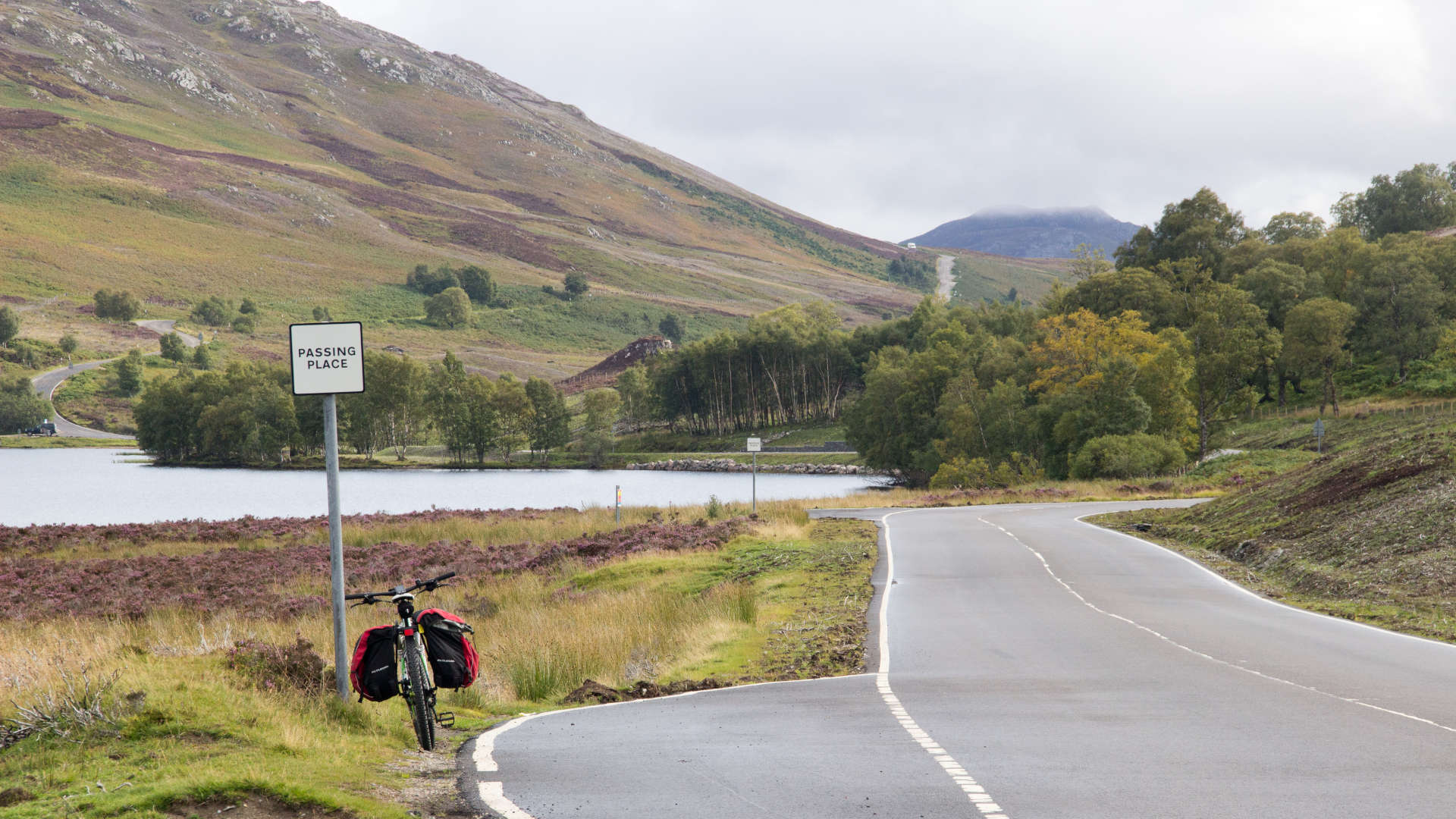 By Bike
A popular way for keen cyclists to get from Inverness to Loch Ness is by bike. You can hire them in Inverness and have a lovely day cycling the relatively flat 8 miles to the Loch and back. Best take a snack and drink with you, as shops are not an option at Dores, but the Dores Inn does serve delicious meals!
A raincoat too should be an essential, just in case you experience changeable Highland weather. The route to Loch Ness by bike is the same as by car, except that there are cycle paths for most of the way to Dores, thus making Inverness to Loch Ness on a bike a very nice day out.