A Highland Hogmanay in Scotland
The Highlands of Scotland are undoubtedly the spiritual home of Hogmanay (New Year's Eve), with many of its traits and traditions originating in the area. Which is why, every year, people travel from across the world to enjoy Hogmanay in the Highlands.
But just what can visitors expect from a true Highland Hogmanay? How can you best enjoy a New Year break in the Scottish Highlands? We've come up with a pocket guide to Highland Hogmanay. What to do, where to go and what to expect!
The bells
If you are spending Hogmanay in the Highlands don't expect to necessarily hear any bells on the stroke of midnight. "The bells" is just the Scottish term for the moment when the year switches from one to the next. Although you may not hear actual bells, you are however likely to hear the sound of fireworks being set off to celebrate a new year coming.
If you are choosing to see in the New Year near Loch Ness then people may well ask you where you will be for the bells. What they want to know is what venue you have chosen to celebrate the stroke of midnight! Inverness and Loch Ness have many exciting venues to have a delicious meal or a night with cocktails or a dram where you can spend time celebrating with friends and family. Some local hotels provide party nights where you can dance the night away, if you are planning a Hogmany in Inverness, make sure to follow our social pages as we will keep you informed where all the parties are at!
Auld Lang Syne
This Scottish favourite has been adopted the world over as the theme tune of New Year, and you can't truly celebrate a Highland Hogmanay without taking part in a rendition. Usually someone will start one as soon as the midnight kisses have been doled out.
To get the full effect, party goers should cross and link arms with those on either side and shake their hands to the rhythm of the music.
First Footing
First Footing is a tradition that we Highlanders share with the rest of Scotland and our country's neighbours in the North of England and Isle of Man.
The "first foot" belongs to the first visitor that crosses the threshold of your home after the bells, and it is customary to go calling on neighbours once the stroke of midnight has passed.
However, first footers should not show up empty handed, and definitely not empty-walleted. The wealth a first footer brings into the home at Hogmanay indicates the type of year the household can expect. So be sure to have cash on you when entering a home at Hogmanay. You don't have to hand it over, but your hosts may wish to see it to prove you've not cursed them with a lean year!
First footers may also come bearing gifts such as whisky to be shared or a lump of coal to signify a year of warmth and comfort.
Hogmany Celebrations in Inverness and Loch Ness
Fancy celebrating Hogmanay on Loch Ness or in Inverness? Check out what's on! Although visitors are advised that booking is necessary for some venues – please check in advance to avoid disappointment. Find your perfect accommodation and book your restaurant for this special evening.
Here are some local hotels offering Hogmanay 2022 packages
Ness Walk Hotel
Palace Hotel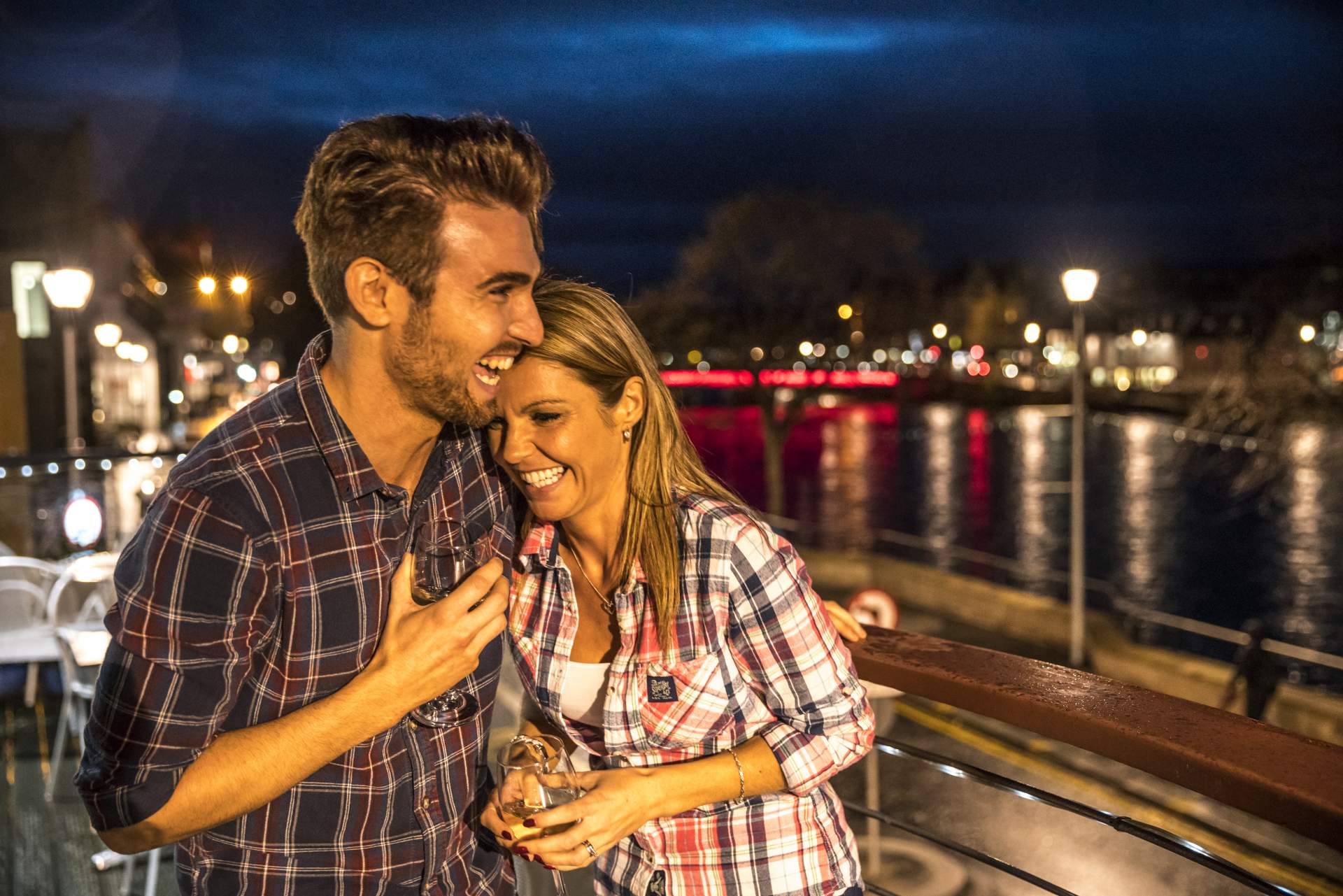 Inverness Hot Highland Fling 2023
We are awaiting the news of what Inverness has in store for this years Hogmanay bash and how you can get tickets. We will update this as soon as we know.
There are so many wonderful hotels, restaurants, pubs and bars where you can celebrate bringing in 2024!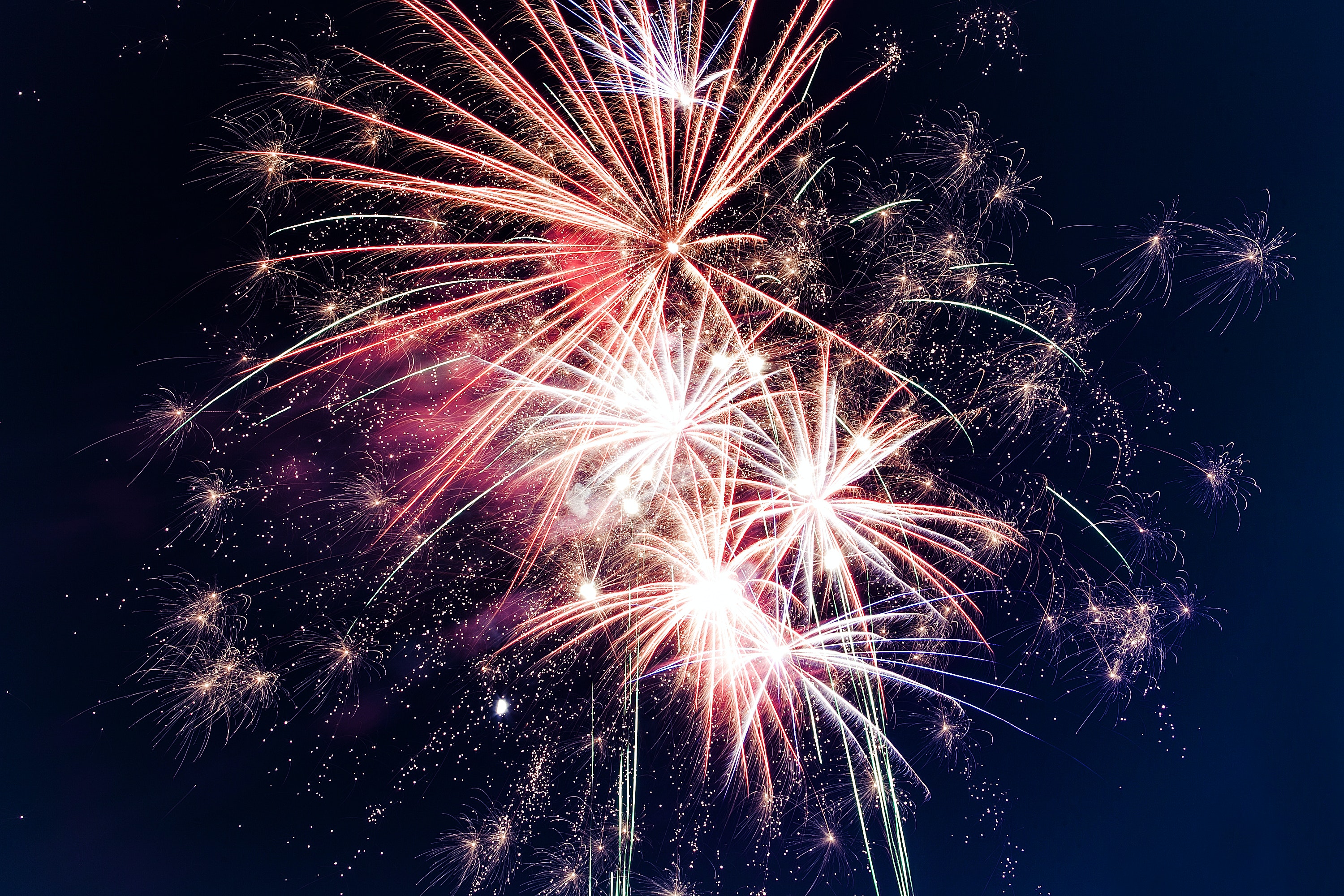 Celebrate Christmas here too!
Why not spend the whole festive period in the Highlands? Read about celebrating Christmas in Inverness and Loch Ness in our Celebrating Christmas blog