Celebrating Burns Night: A time-honoured Scots tradition
Burns night is an annual tradition that pays tribute to the life of one of the most famous and celebrated Scots, Robert Burns. The beloved poet and lyricist was born on the 25th of January 1759, and on that date each year Scots all over the world host or attend a Burns supper to celebrate his life.
During his life, Robert Burns wrote a host of poems and songs that would become cherished throughout the world, and his words continue to resonate over two centuries later.
His work includes Auld Lang Syne, Ae Fond Kiss, Red, Red Rose, Tam o' Shanter, Scots Wha Hae, A Man's a Man for A' .... and many many more.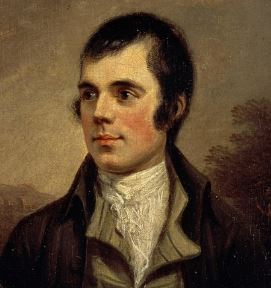 How to Celebrate Burns Night
Burns night is an opportunity to break out your finest traditional Scottish dress, although many keep it more casual these days.
Initially, everyone gathers and the host says a few words of welcome before you sit down for the recital of the Selkirk Grace.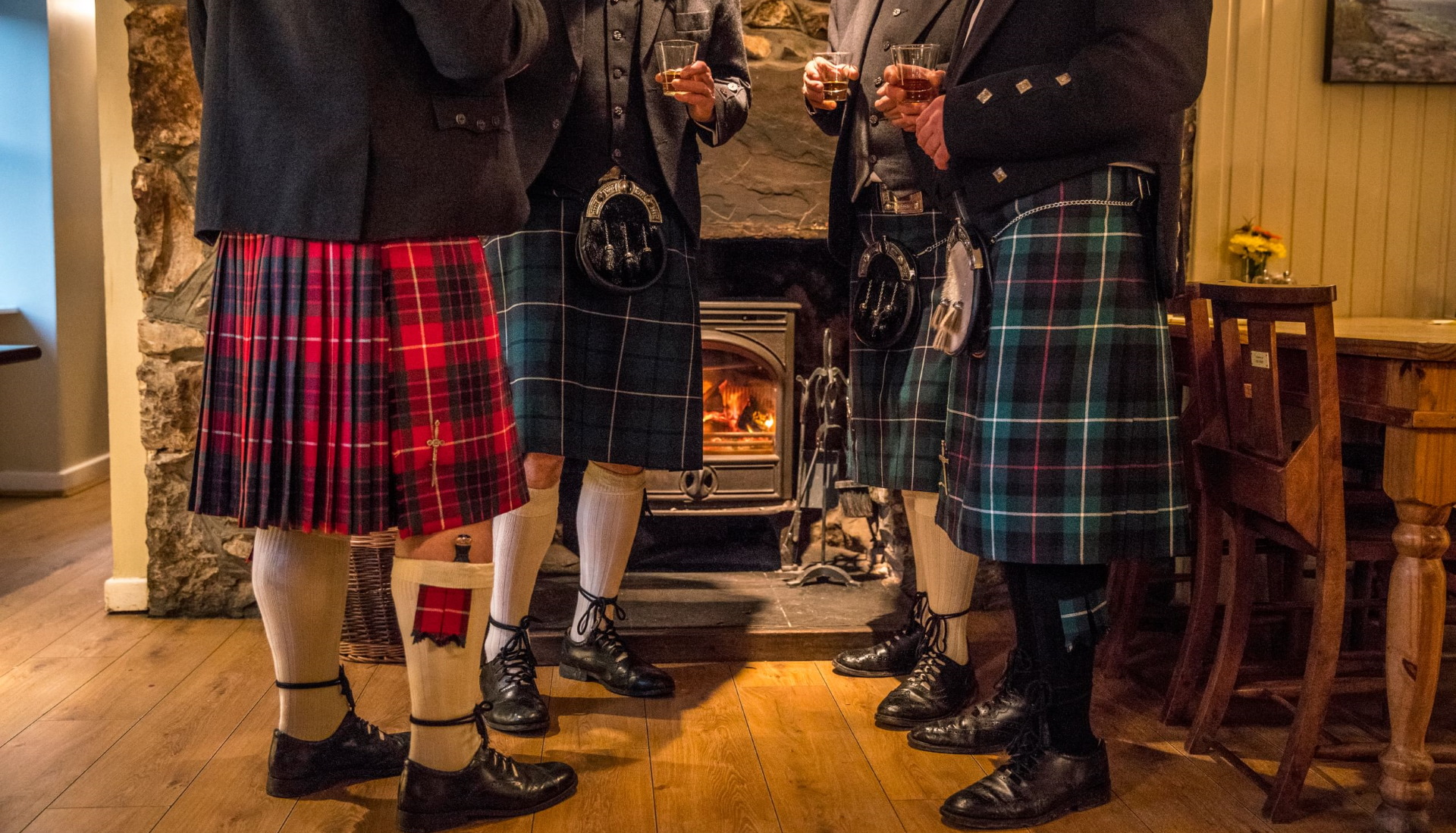 Menu for Burns Night: Haggis, neeps, and tatties (and whisky)
After the starter, which is likely to be a hearty Scotch broth or cock-a-leekie soup, the haggis will be piped into the room.
The famous Burns night poem "address to a haggis" is performed, generally by the host.
The main dish served is haggis, with mashed neeps and tatties(turnips and potatoes). With an increasingly common accompaniment being a whisky sauce. Vegan or vegetarian haggis are fine too!
And of course there has to be a tasty dessert to finish such a celebration and this would typically be a classic Scottish cranachan. If you don't know what a cranachan is, we can promise you will want to try one when we tell you! A creamy sweet mixed with oats, raspberries, honey and not forgetting another dash of whisky…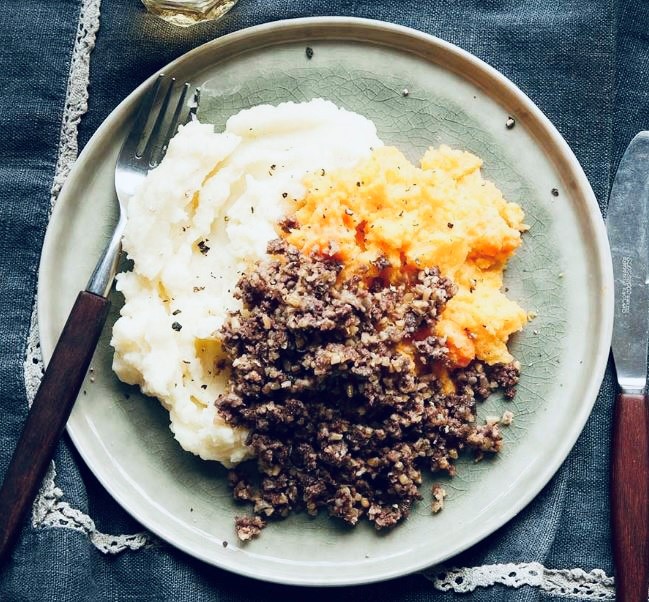 Traditional recitals after the meal
Traditional recitals on the evening would include a speech commemorating Burns and a toast to the great man, known as the 'Immortal Memory', followed by the 'Address to the Lassies' and of course 'The Reply from the Lassies', these recitals are normally created especially for the evening.
For those who partake, a malt whisky would be enjoyed, but a full bodied red wine would also go well with the menu. Local craft beers have become popular in recent years and for those who are not drinking, an Irn Bru makes an excellent substitute.
It would also not be a Burns night celebration without putting on your best singing voices, crossing arms and joining in with a chorus of "Auld lang syne" to finish the evening on an enjoyable, traditional and celebratory note.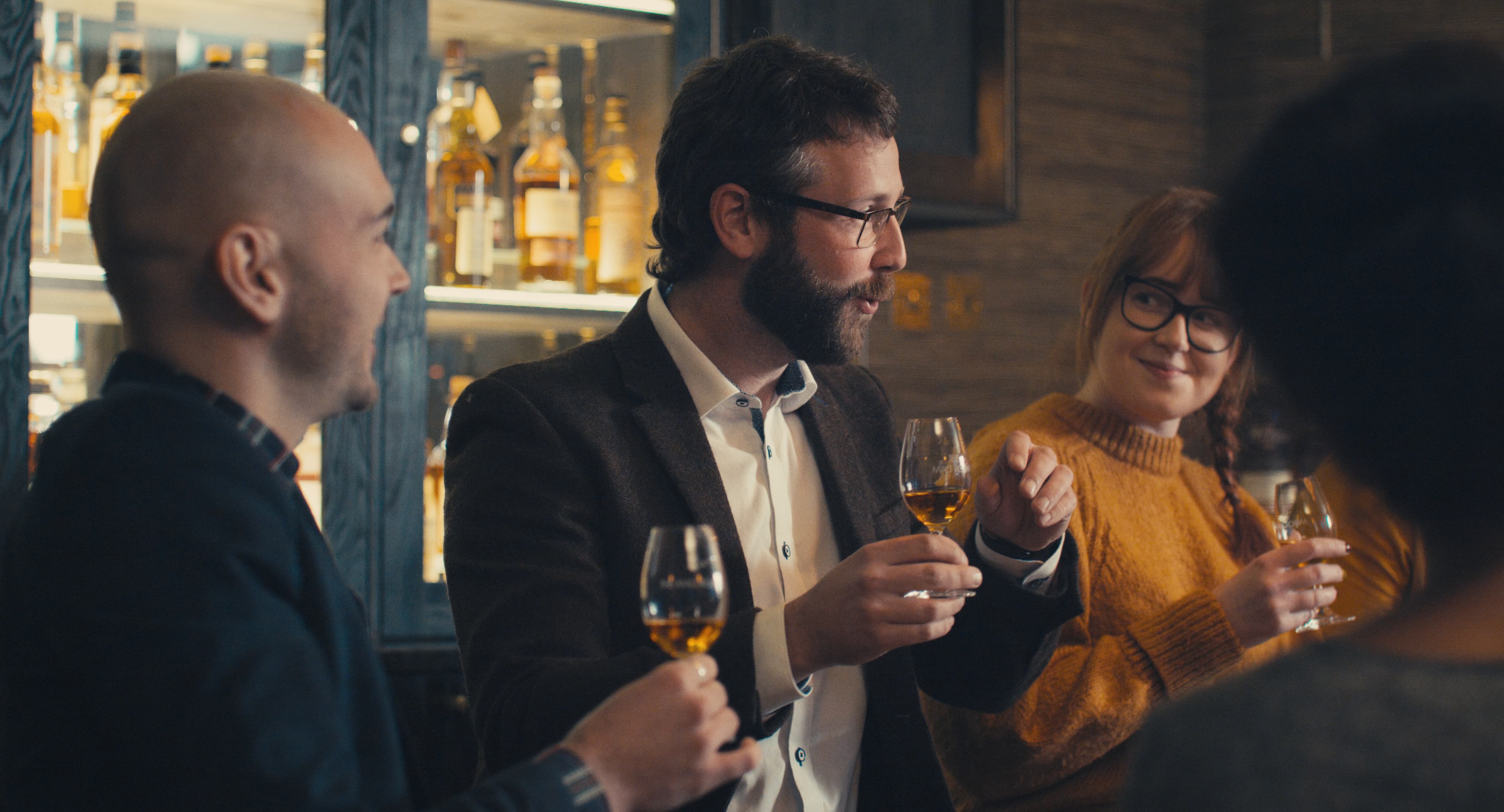 To find our more about local and Highland cultures and traditions see the relevant blogs below