Business Events
Let us show you and your delegates our WorldHost award winning hospitality, history, places and people that make Inverness and Loch Ness a top Business Tourism destination.
The Visit Inverness Loch Ness team provide a free of charge service to help you research, plan and operate your event to ensure a memorable experience. With our extensive local knowledge and a membership of over 450 businesses we can help to find venues, connect you with local suppliers, arrange site visits and help to source financial support for your event
Find out more about our services, or get in touch with the team, we're looking forward to working with you!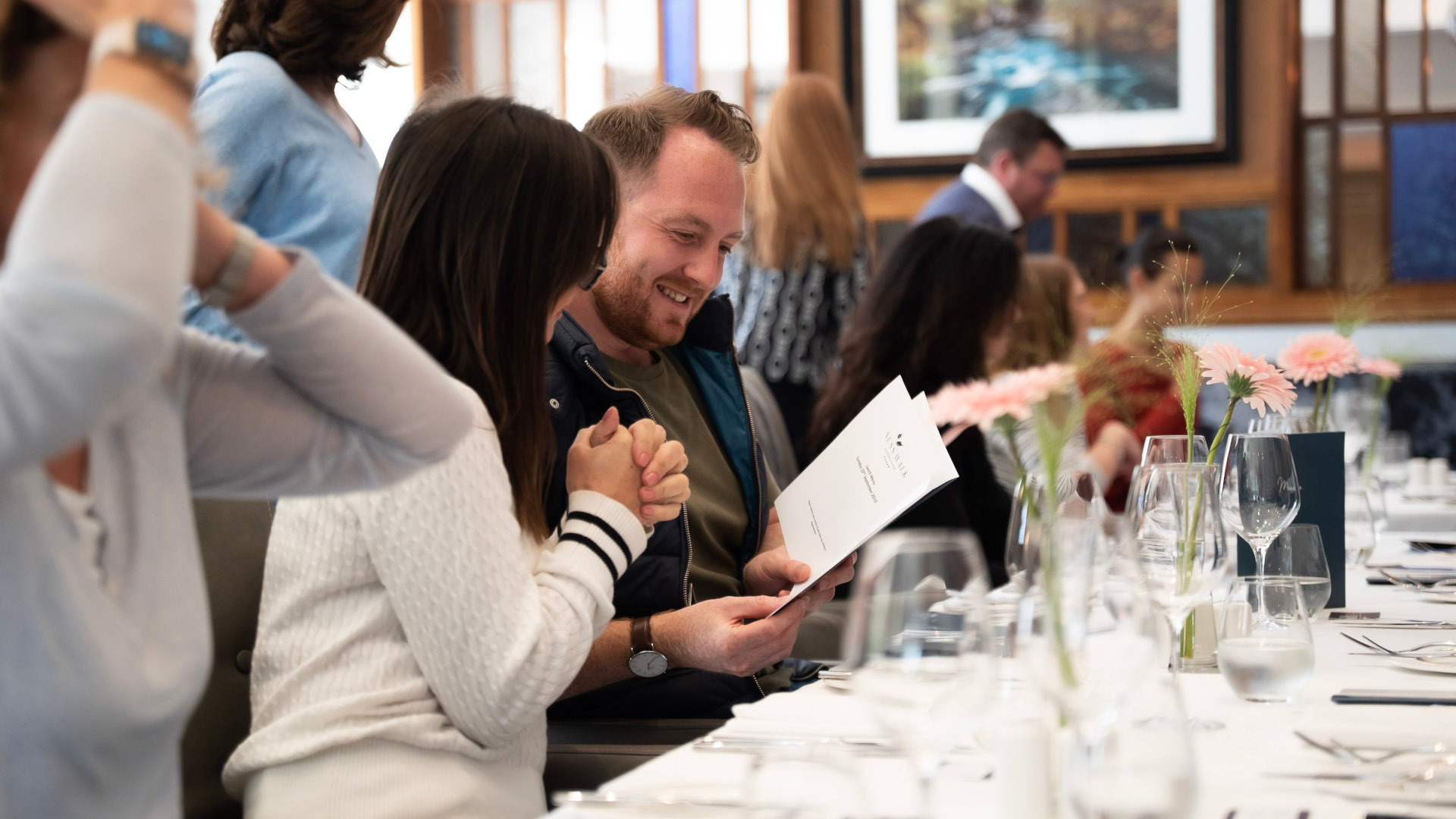 A unique destination situated in the heart of the Highlands
Inverness and Loch Ness blend the vibrancy and warmth of the thriving capital city of the Highlands with the stunning rural landscapes that surround the iconic Loch Ness. The destination hosts conferences and events of all sizes including the Belladrum music festival, Baxters Loch Ness marathon and Etape Loch Ness which welcome over 30,000 visitors each year.
Travelling around the area
Inverness is the travel Hub of the Highlands with Inverness Train Station and Inverness Bus Station in the city centre, Inverness Airport just 10 minutes away and main road links in all directions it is easy for travellers from across the world to travel to the destination.