Top 5 reasons to visit Inverness and Loch Ness in Autumn
Autumn getaways are so much fun and there are many reasons why Inverness and Loch Ness are the top choices for a visit during Autumn, we will try our very best to keep it to only 5 reasons but it will be difficult!
1. The Autumn colours
The change from Summer to Autumn in colour across the landscapes is unmissable, it has to be the number one reason. The mornings turn slightly crisp, but the skies can remain bright blue which makes the changing colours even more striking. Whether you like to explore on foot, by bike or a scenic drive you cannot miss the breath taking Autumn scenery all over the destination. A popular spot is Glen Affric nature reserve where the trees and hills are on fire with burnt oranges, golden yellows and fiery reds... sometimes even a drop of snow on the mountain tops!
Or more local to Inverness, take a walk in the Ness Islands or choose from one of the many short local walks.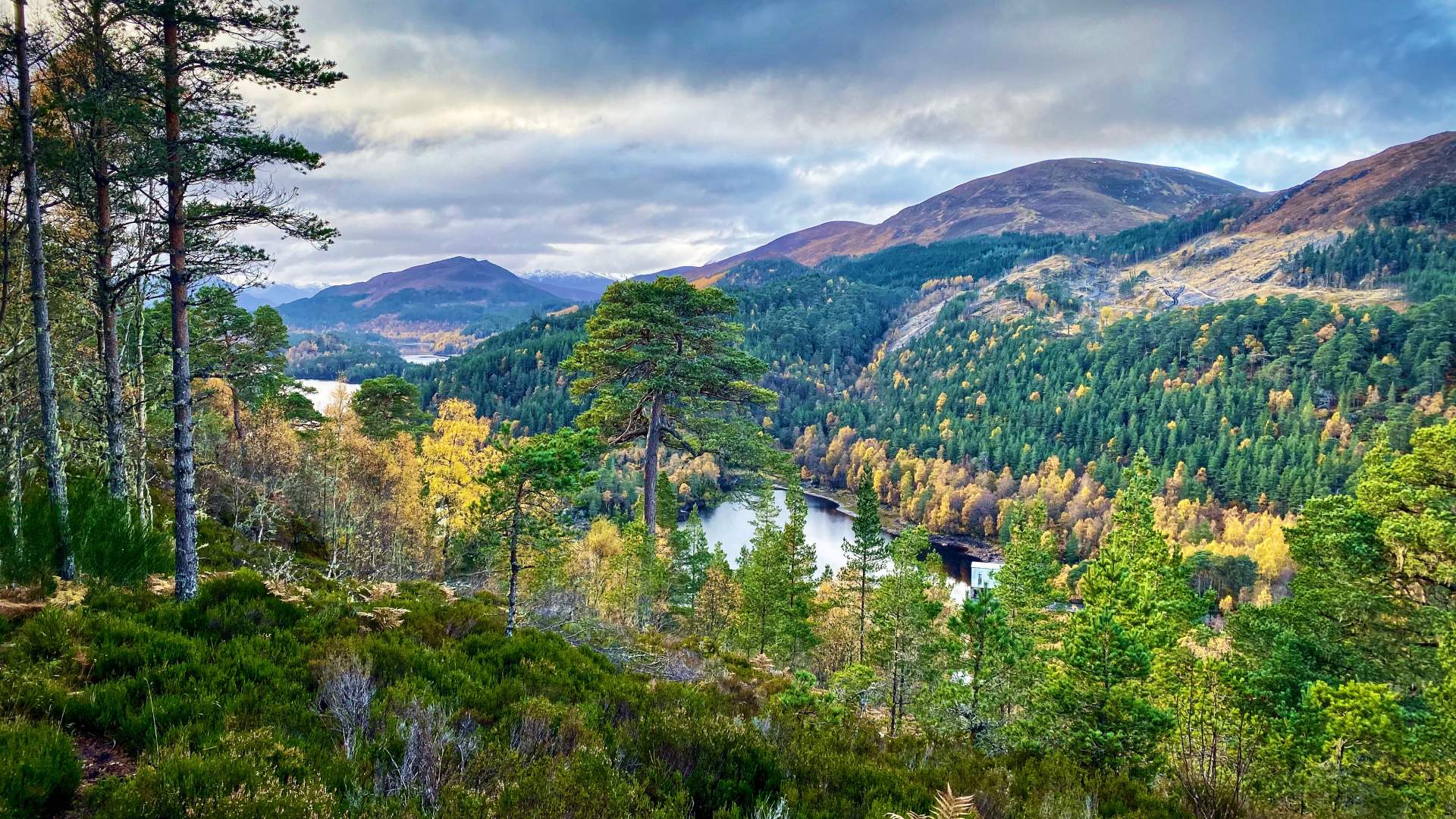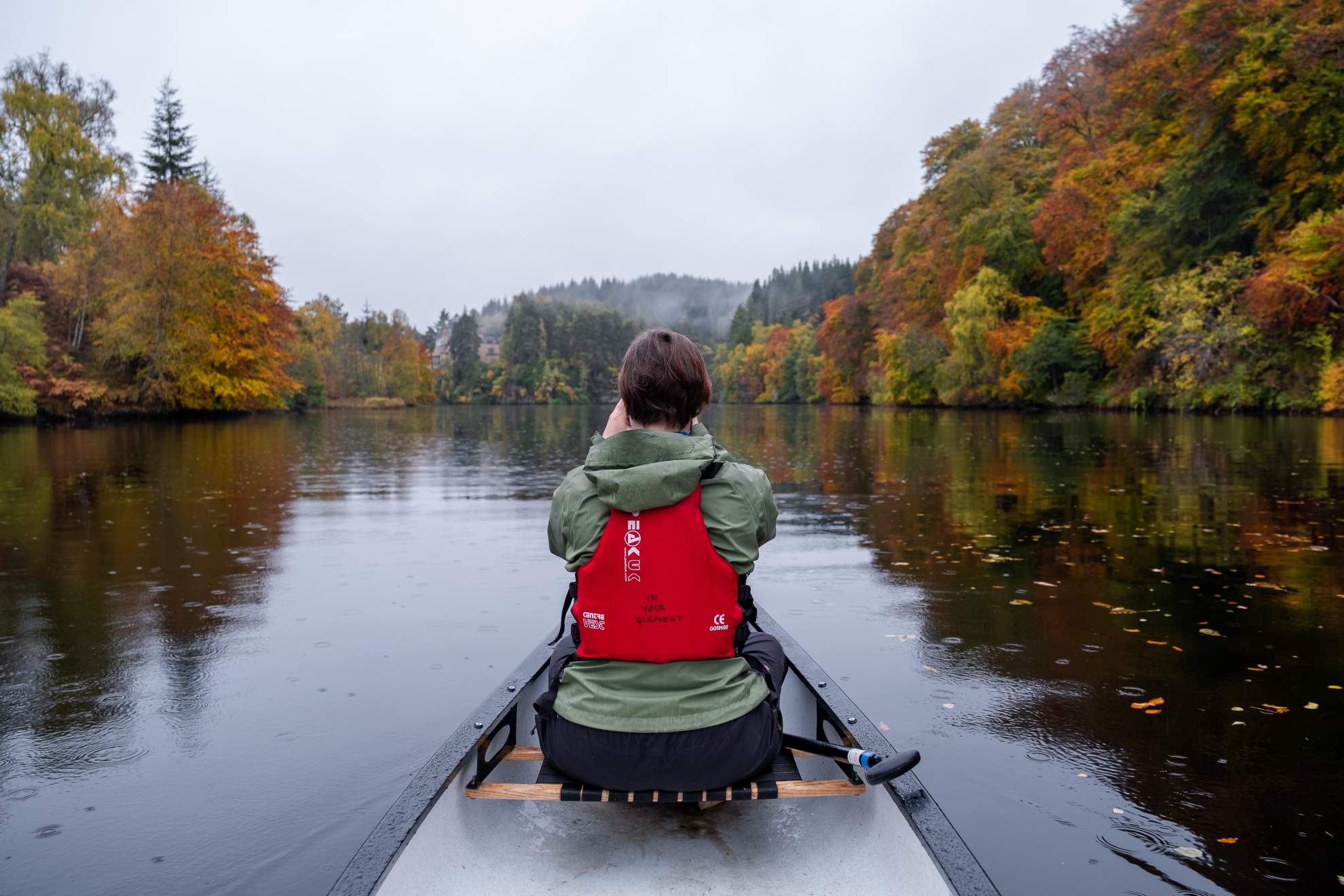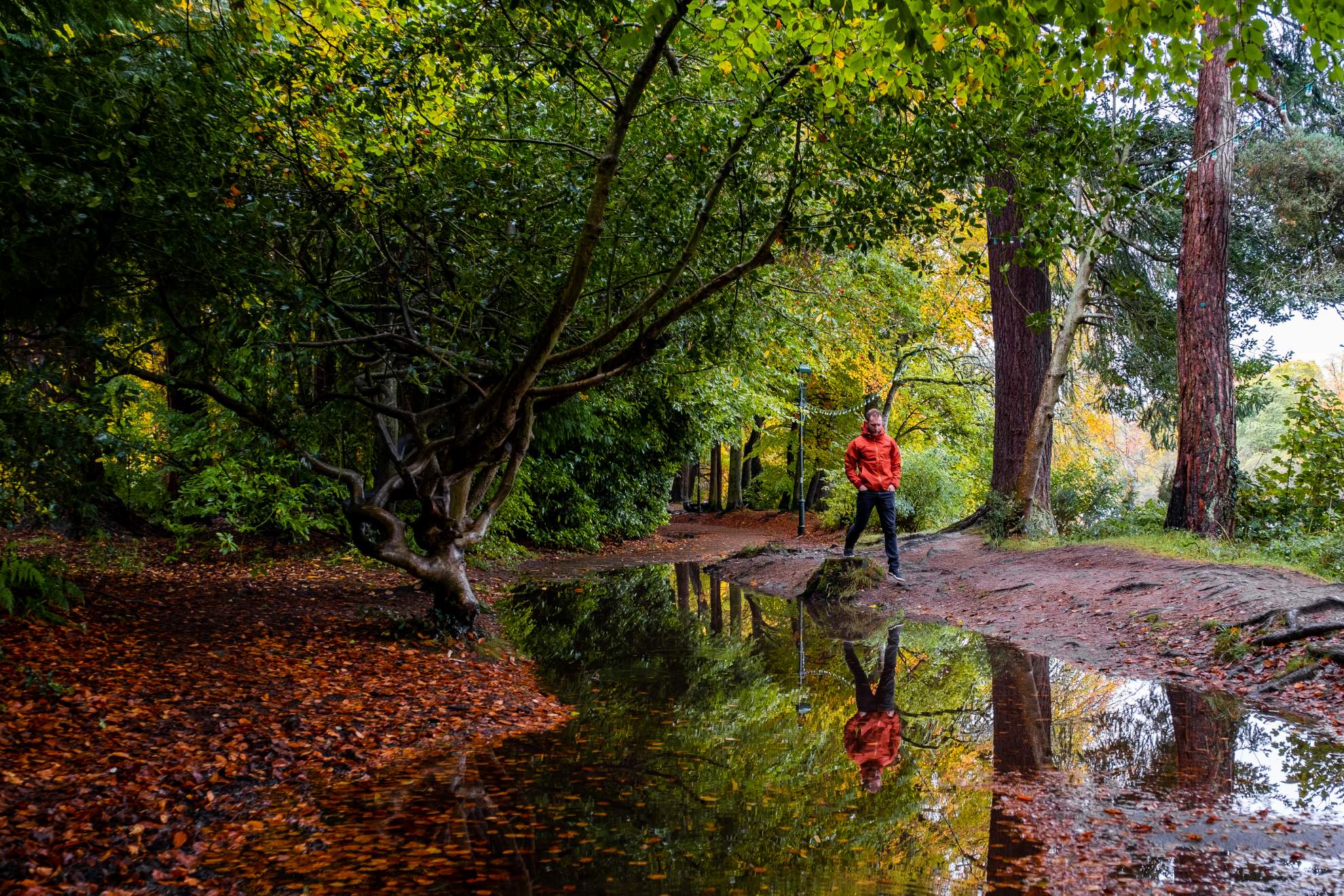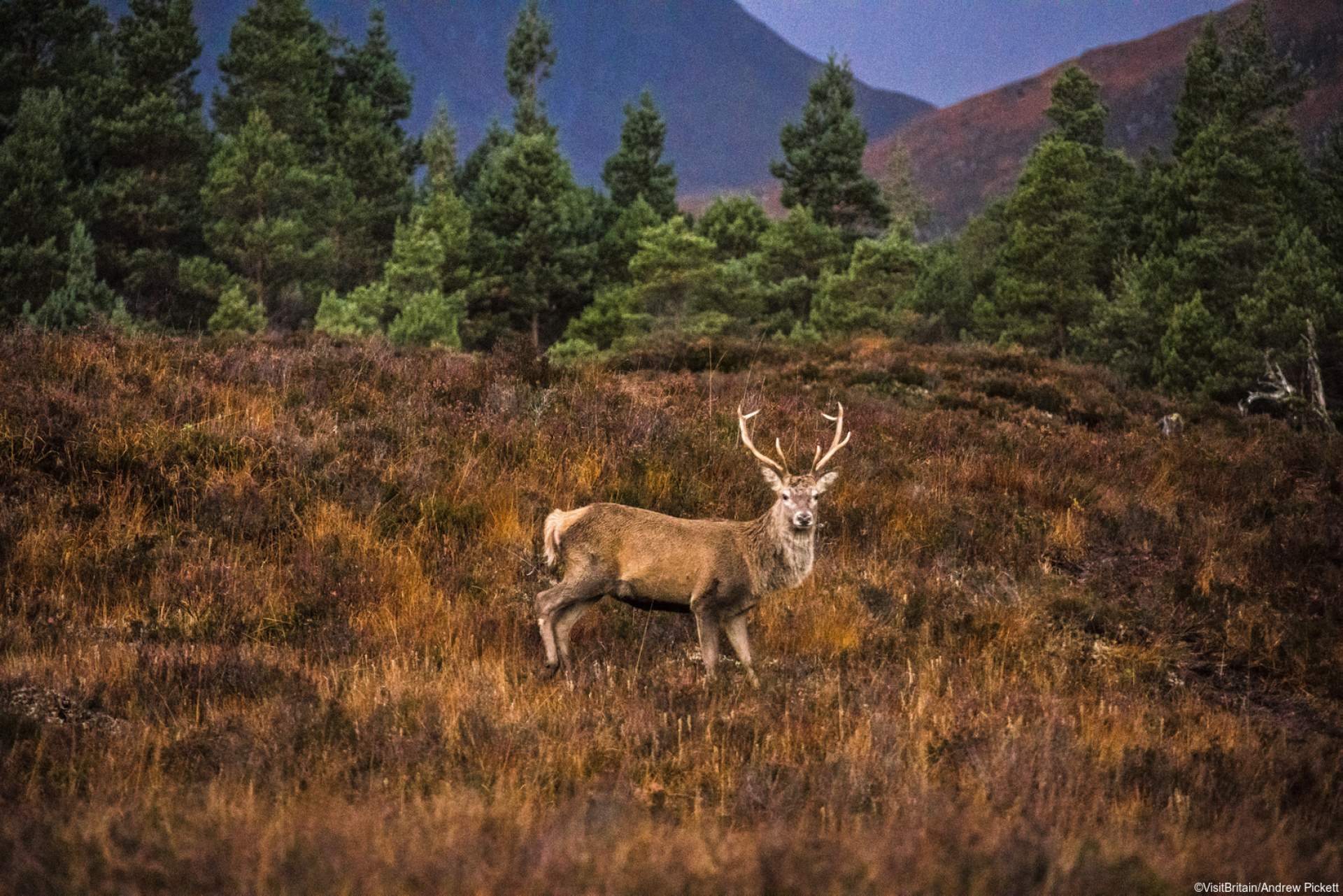 2. Get outside
Autumn is a brilliant time of year for outdoor enthusiasts with plenty of nature and wildlife to explore. Waterfalls, walks, even exploring on water with a canoe, kayak or a boat cruise on Loch Ness, there is something for everyone to enjoy being outside in Autumn.
A wonderful time to unwind and recharge in the fresh air using all of natures health and wellbeing benefits.
For adventure activities, take a look at
In Your Element - Kayak Loch Ness - 42 Cycling - Craggan Outdoors - Ticket to Ride
For all the boat trip options, take a look at
Cruise Loch ness, Loch Ness by Jacobite, Loch Ness Cruises, Beastie Boats, Caley Cruisers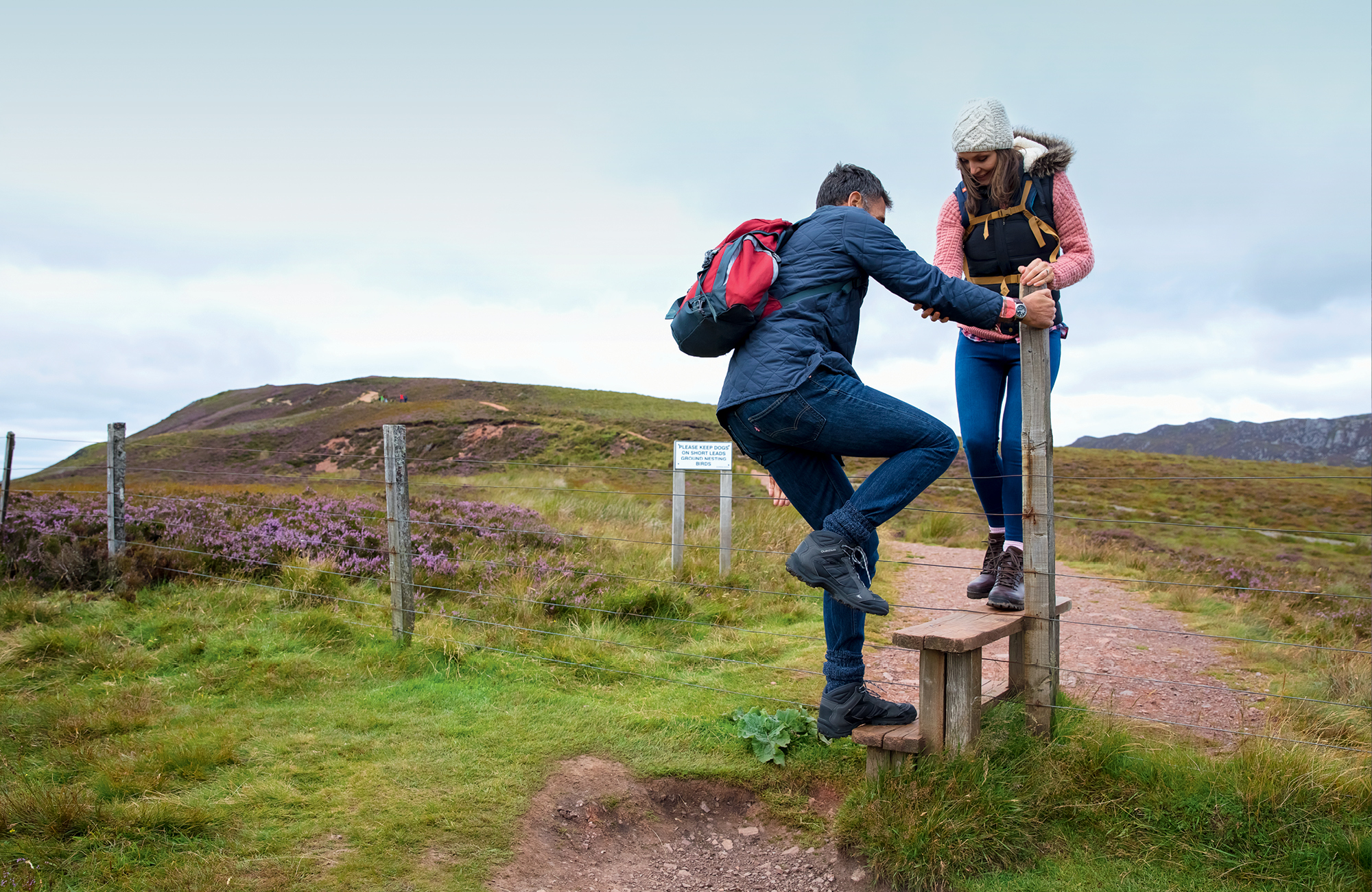 3. Avoid the crowds
The busy summer, peak season months have now passed and the majority of our visitor attractions are still open year round. This means you can explore our historic castles and buildings, battlefield and forts in you own time and at your own pace.
The roads are generally a little quieter and accommodation availability is usually not an issue.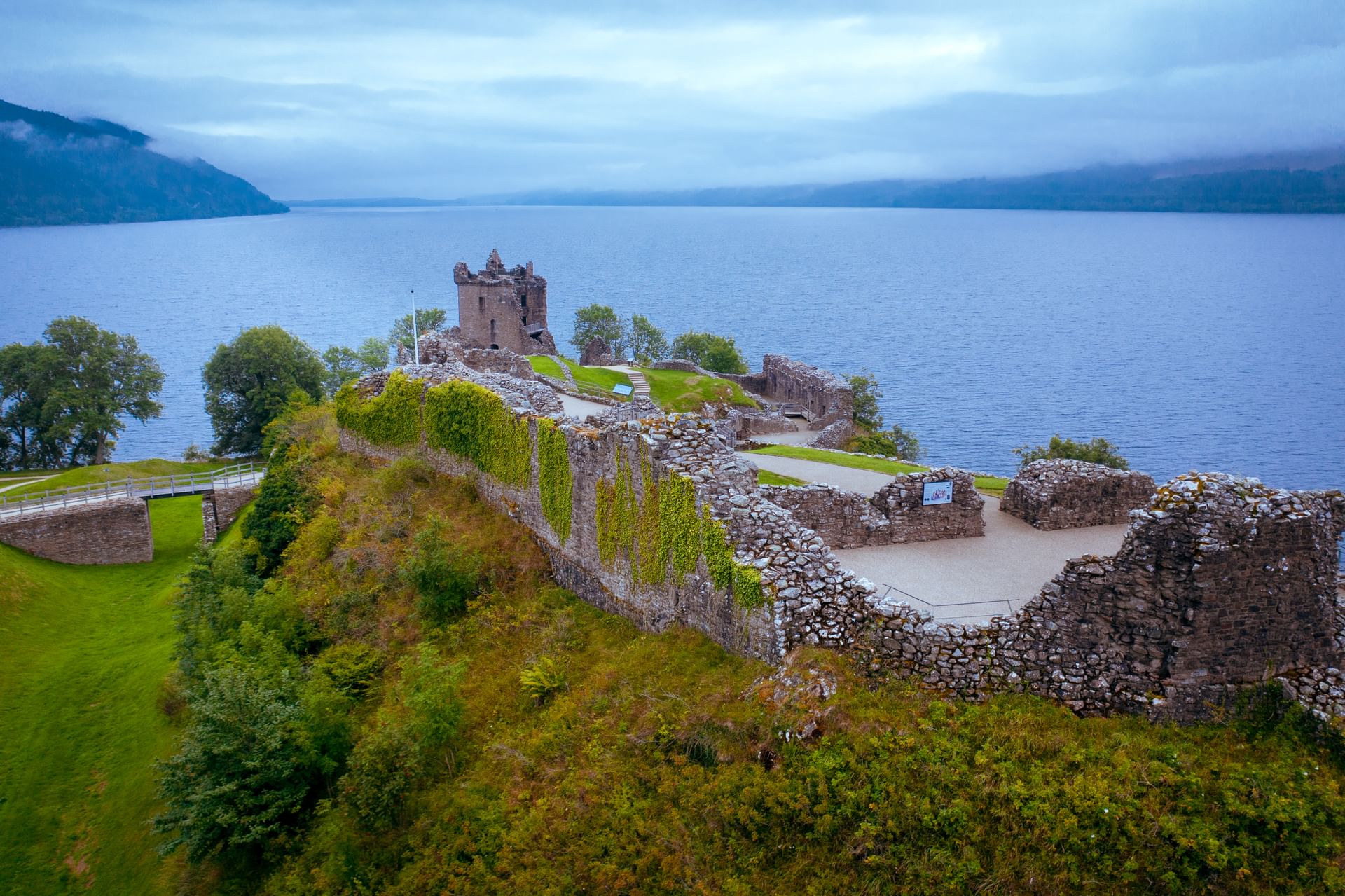 4. "Coorie in"
It's the perfect season to cosy up or "Coorie in" a Scottish phrase traditionally meaning 'to snuggle' or 'cuddle up" and let's face it, who needs an excuse for a romantic getaway?
From snug self catering lodges, warm and friendly Bed and Breakfasts and cozy hotels you will find the ideal place to stay and when you have done all your daytime exploring you can relax with a dram or local gin to finish of your day perfectly!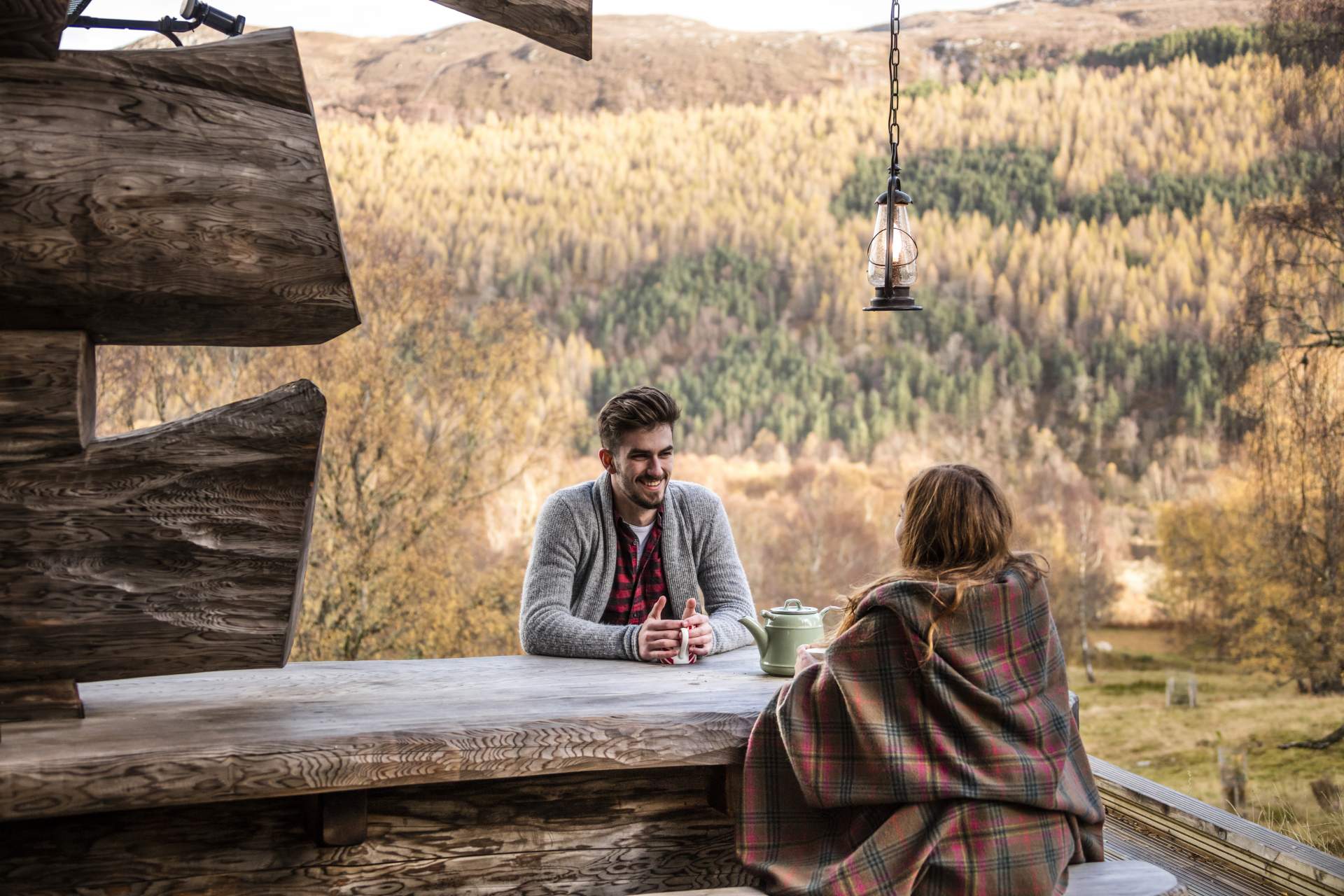 5. Autumn on a plate
Seasonal menu's take a wintery turn and there is something for everyone. From hearty soul warming soups for lunch to exquisite fine dining experiences, you will find every option available in the restaurants, bars, pubs, and hotels surrounding Inverness and Loch Ness.
Not forgetting the cafes and tea rooms providing delicious freshly baked scones to accompany the perfect afternoon tea that will leave you needing to take a nap!
Search all the foodie options on our map.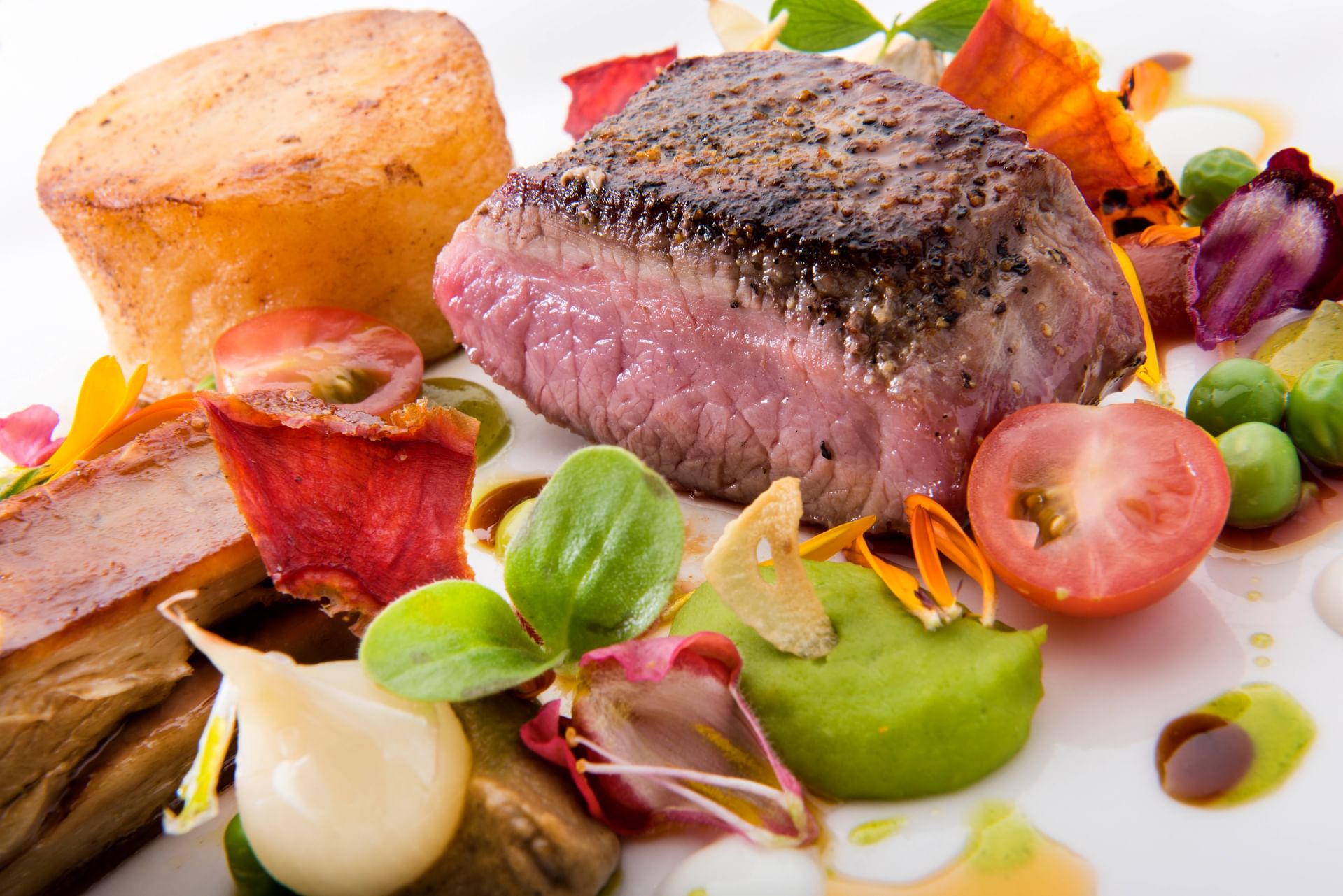 Plan. Visit. Discover!
Planning the perfect Autumn getaway to Inverness and Loch Ness could not be easier! We have provided all the information you need to create the ideal trip all in once place!
For where to stay visit our "accommodation map"
For what to see and do visit our "things to do map"
For where to eat, visit out where to eat filter on the "things to do map" above.
And don't forget, if you need any further inspiration for visiting in Autumn, pop over to our "Discovery Hub" which is filled with itinerary ideas and articles that will mean you will need to book a longer stay!
Or follow our social media pages where we regularly post all about the destination! Facebook | Instagram