Everything You Need to Know Before Coming to Scotland
After all, where else can you go monster hunting, explore magnificent mountains as well as the seaside, visit castles and battlefields and much more?
But if you have not been to Scotland before, you may have a few travel Scotland questions – and who better to answer them than us locals!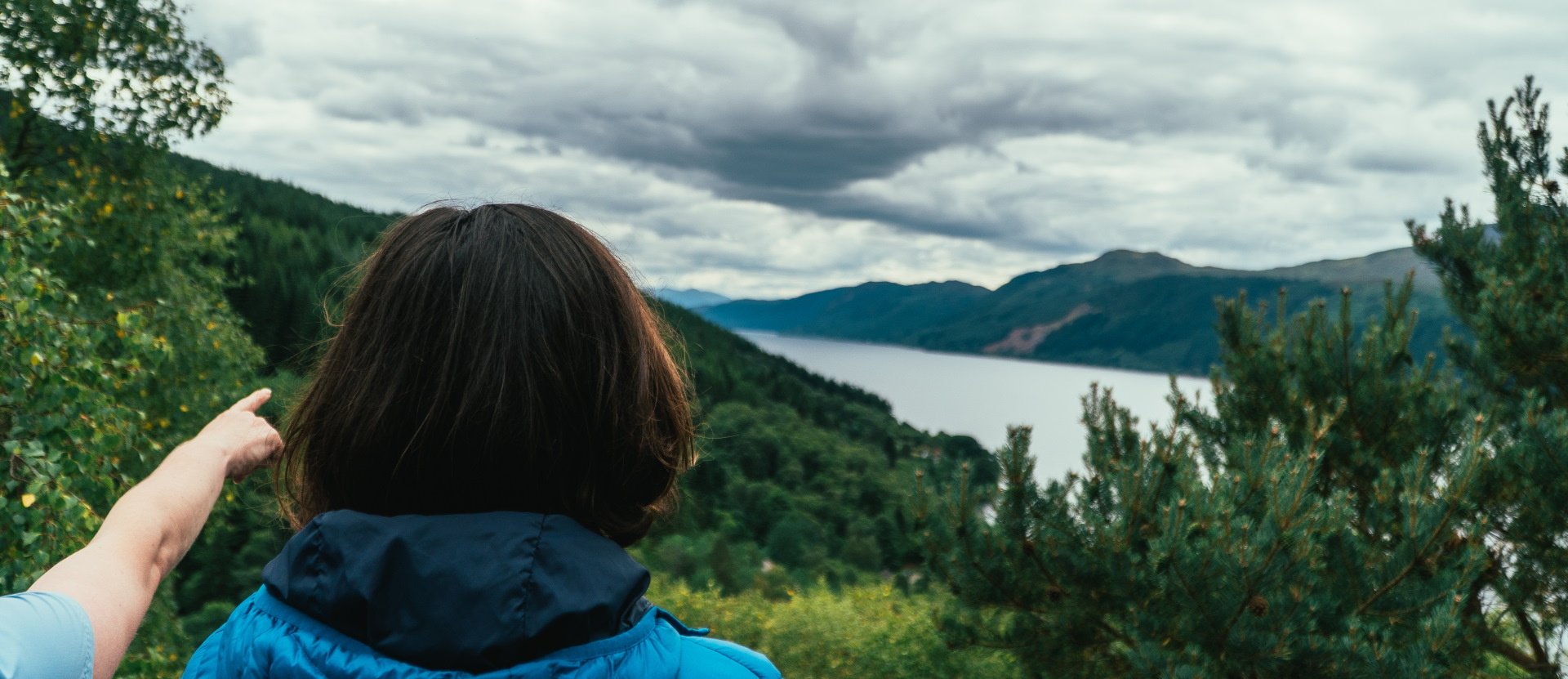 Can I use English Money in Scotland?
If your home country only uses one type of banknote, the variety of different notes in the UK can be quite confusing! In Scotland alone, you can find banknotes issued by the Royal Bank of Scotland, Bank of Scotland and Clydesdale Bank! Add to that Bank of England notes and Northern Irish ones and you will ask yourself – which money can I use in Scotland?
Can I use the English money that I got at the airport? The answer is... of course you can! Our Scottish currency is the British Pound (GBP) and all notes that say "Pound Sterling" are accepted. Both Scottish and English notes are widely used in Scotland. We use the same coins in Scotland and England, so they are fine too.
One thing to bear in mind though – many notes and coins have been recently changed and updated. If you still have some of the old money left over from another holiday, it may not be accepted in shops anymore, but banks will still exchange them for new notes and coins.
How bad are midges? And how can I avoid them?
There are a lot of different factors for how bad the midges can be but thankfully help is at hand! See our midges blog for all you need to know about these small but annoying locals and how to avoid them.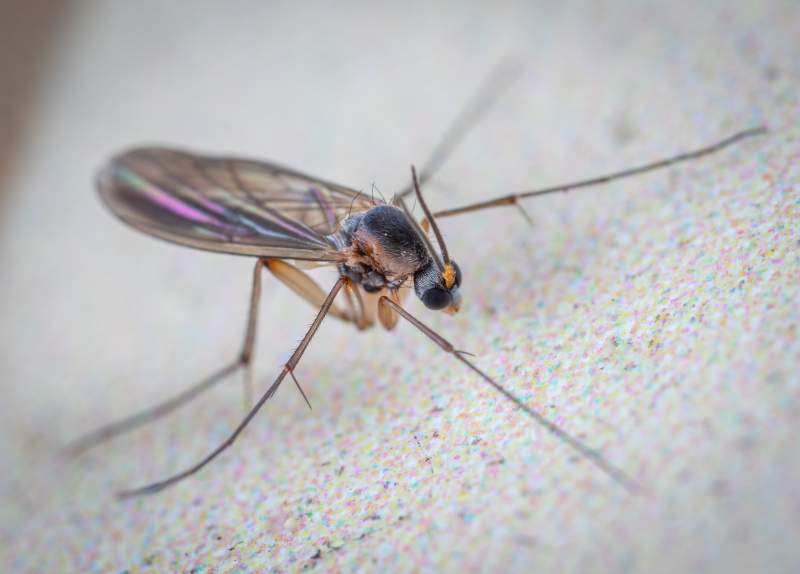 How to travel around Inverness and Loch Ness without a car?
If you are planning to explore the area on Scottish public transport, you have several options.
There are bus services to most popular visitor attractions, such as Urquhart Castle or Culloden Battlefield. For more information and timetables for all local buses, visit Traveline Scotland.
A great option to see many attractions in an easy and entertaining way is to join an organised tour. Would you like to cruise on Loch Ness and visit the Loch Ness Exhibition? Or follow in the steps of Claire and Jamie on an Outlander themed tour? Or maybe you are looking for a day trip from Inverness to the Isle of Skye? Our local tour operators offer all of these tours and more!
Visit our Transport page for more information.
Is Scotland Safe? (You are very safe!)
If you're about to travel Scotland for the first time, it's normal to ask yourself how safe it is – after all, you want to enjoy your holiday without any worries!
Scotland is an extremely safe holiday destination, especially when you spend time in the Highlands.
We have some tips for you how to be safe, as you will see it's mostly common sense!
As the weather in the Highlands can be very changeable, it's advisable to come prepared and bring waterproof clothing and warm layers, even in summer.
Leave your passports and valuables in the hotel safe if possible.
Don't go out into the hills and mountains if you're inexperienced and not equipped for the outdoors – visitors have been known to try to climb Ben Nevis in shorts and flip flops and get into trouble!
If you are going hill walking or climbing, always tell someone where you're going.
Don't leave handbags and valuables in the car.
Public transport can be few and far between at night – if you are going out for a drink or to enjoy live music, plan ahead how you will get back to your accommodation, for example book a taxi.
In Scotland, we drive on the left and many roads are single track. Follow our advice on driving on single track roads or why not join a guided tour instead and let someone else do the driving?
What is Scottish food like?
Scotland is famous for high-quality seafood, venison and of course the famous haggis, but don't worry, these are not the only things we eat! You will find that all dietary requirements are now fully catered for and you will have no trouble finding a delicious meal, tasty lunch or sweet treat, in fact you will be spoilt for choice.
And what if the younger members of your family are a bit worried that they won't like traditional Scottish food? Put their minds at rest. While there are plenty of restaurants serving good quality locally sourced Scottish food, you will also find all your family favourites in Inverness, from Pizza to burgers.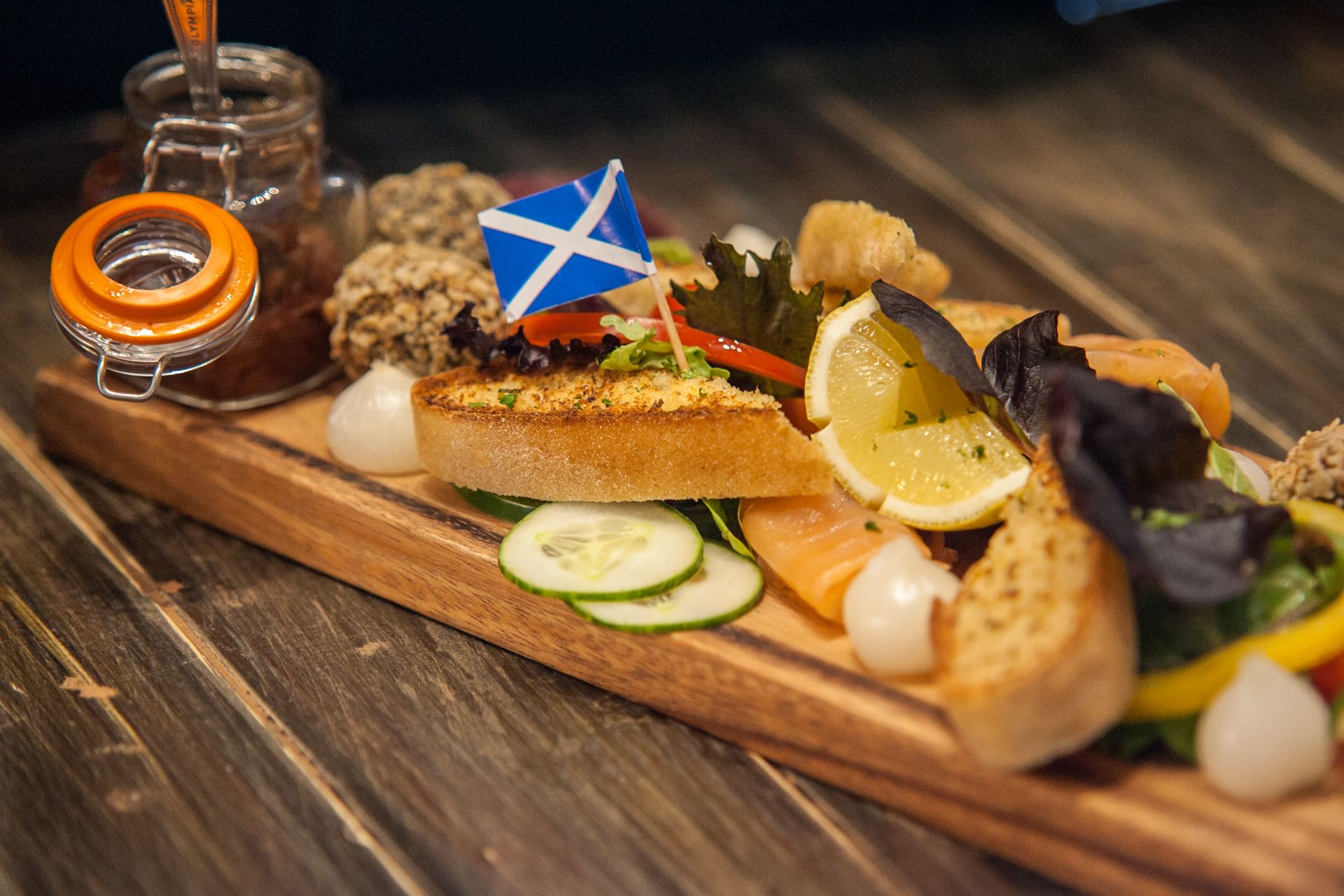 Does it rain ALL the time?
It is reported quite commonly that the weather can be bad in Scotland.... and yes it can be, on some days you may even experience four seasons in one day. But what you may not realise is that it is this mix of weather makes our landscapes all the more beautiful.
There is a saying "There is no such thing as bad weather, just the wrong clothing", this is so true! Pack a mix of layers and if you don't have to wear your waterproof jacket then you have hit the jackpot, but whatever you do, do not let it ruin your experience, rain shouldn't stop play.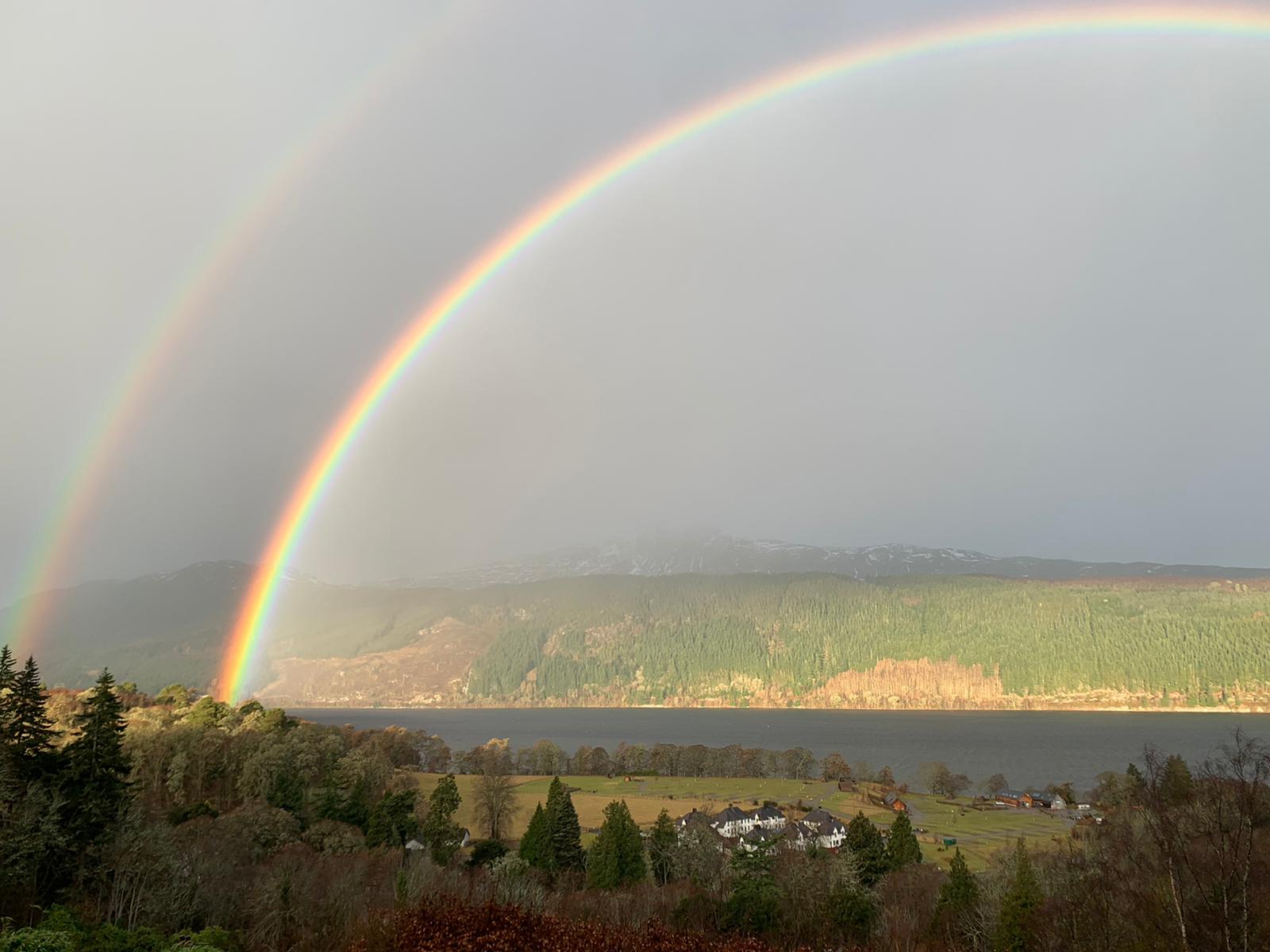 We hope that has answer a few of your travel Scotland questions. Enjoy your holiday in the Highlands, we are absolutely sure you will love it! For more ideas and information visit the rest of our blogs to help you plan your stay.