Inverness and Loch Ness Workcation
The Tips and Secrets for a New Year Highland Workcation
Why not mix business and pleasure with a workcation? If you can work from home, then why not upgrade your surroundings and work while on a holiday to Inverness and Loch Ness? There is a wealth of high-quality Inverness accommodation available at all times of the year, and a getaway to Loch Ness is easier than ever.
Enjoy the best of both worlds from the comfort of Scotland's well-connected Highland capital and take advantage of a Loch Ness cruise between Zoom calls or a trip to a cosy Inverness pub once you've logged off. Inverness has all the amenities you need and a world of beautiful countryside is barely a stone's throw away. Experience the region's food and culture while you breathe in the fresh Highland air.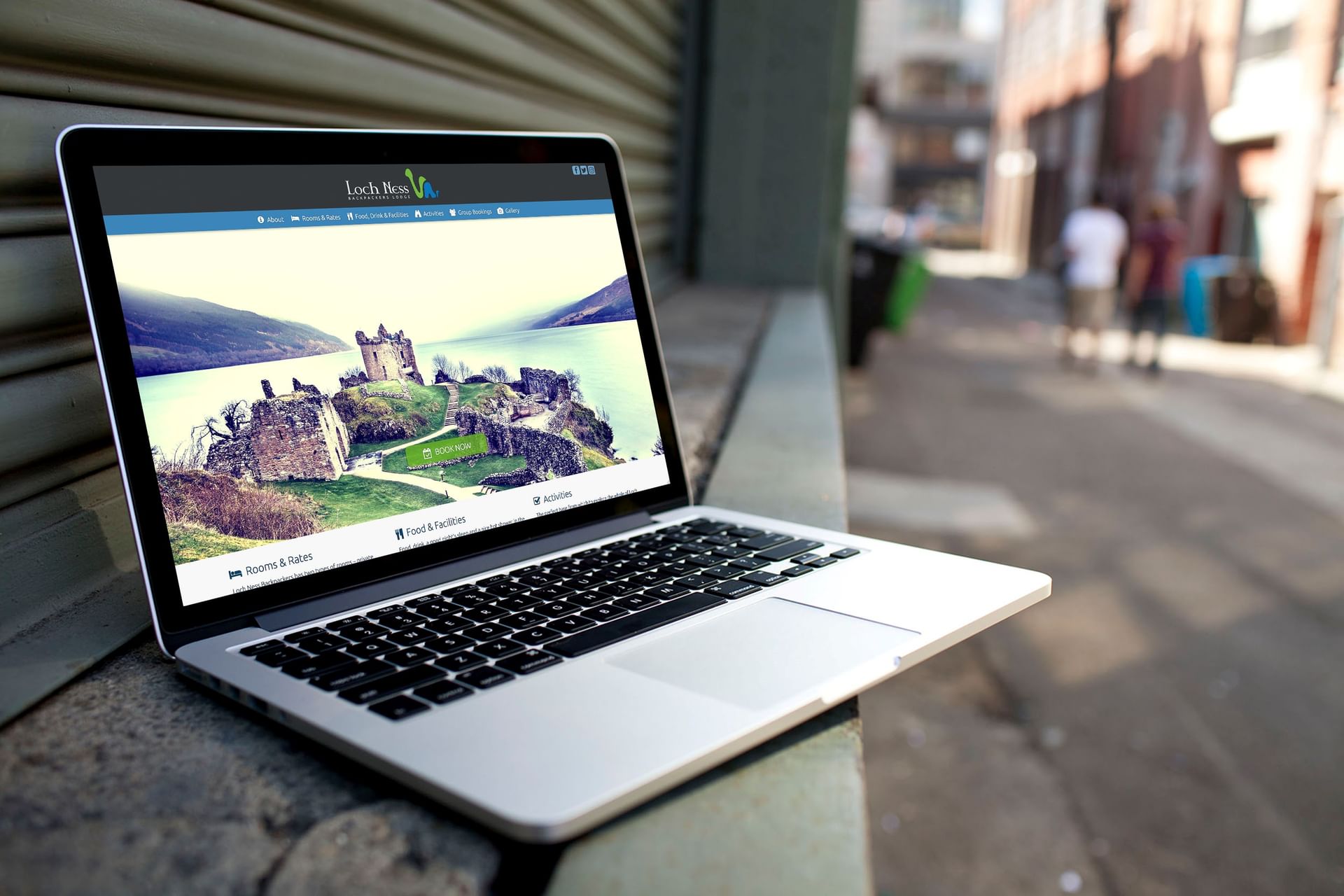 We have some tips and secrets to help you design your dream Inverness and Loch Ness workcation and experience our home just like a local. Whether in an Inverness hotel or a Loch Ness self-catering cottage.
If you work from home, you can probably work from anywhere, a workcation is a way of changing the scenery and surroundings of your daily work and then in your free time, say lunch and the evenings, you get to explore a new destination. Bear with us, there are a lot of benefits to this idea!
Holidays are precious and you don't always have enough annual leave days to fit in all the places you'd like to visit, a workcation allows you to refresh, recharge and have new experiences whilst maintaining your holiday allowance. It also lets you live like a local by working a new place.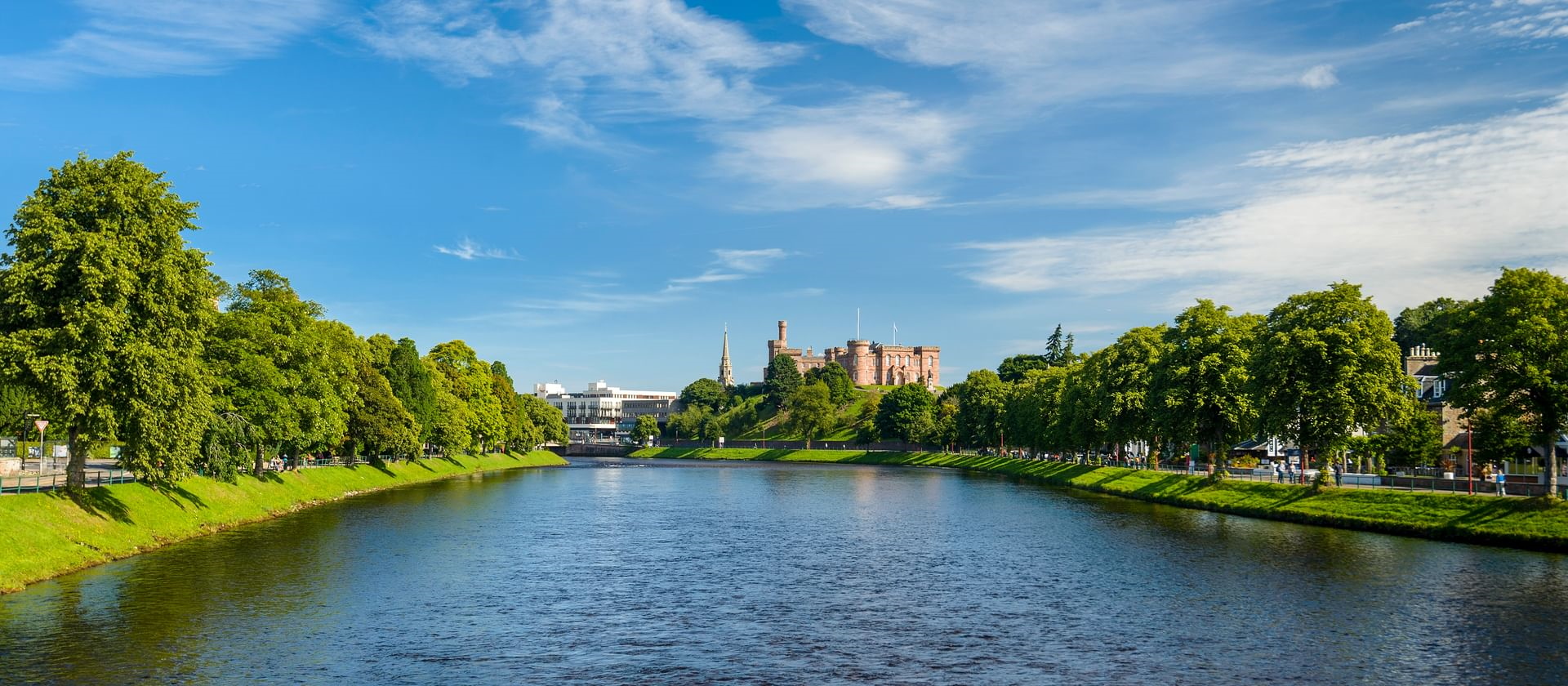 When should you plan your workcation?
We love January, February and March, for a long time they've been our secret. Living in northern Scotland is just magical at this time of year. Wherever you choose to stay in the area for your workcation. there is quick and easy access to the outdoors, with mountains, woodlands and plenty of walks. If you can be flexible with your working hours, why not take the chance to get outside while you can? During the daylight hours we like get outdoors into the crisp fresh air and enjoy the experience of being in nature.
You may even see a Highland Cow or a Red Squirrel if you're lucky! There is regular snow on the mountains throughout these months and taking it a snowy view is just as spectacular as any other time of year. It can be chilly so wrap up warm and embrace the refreshing and amazing Highland Air while discovering hidden gems and places close to where you're staying. You might even be able to see some of Inverness's historic sites, go on a Loch Ness boat tour or hire a bike to explore the Great Glen? Most of our attractions and well-known places are open all year round, and they're quieter too so you can almost have it to yourself!
The nights draw in earlier in the winter months and we are fortunate to have some of the darkest skies in the UK. If you choose to complete your work during daylight hours there is still so much to enjoy. With night comes the opportunity to see skies full of stars, you won't believe how many there are, and you may even be lucky enough to see the Northern Lights!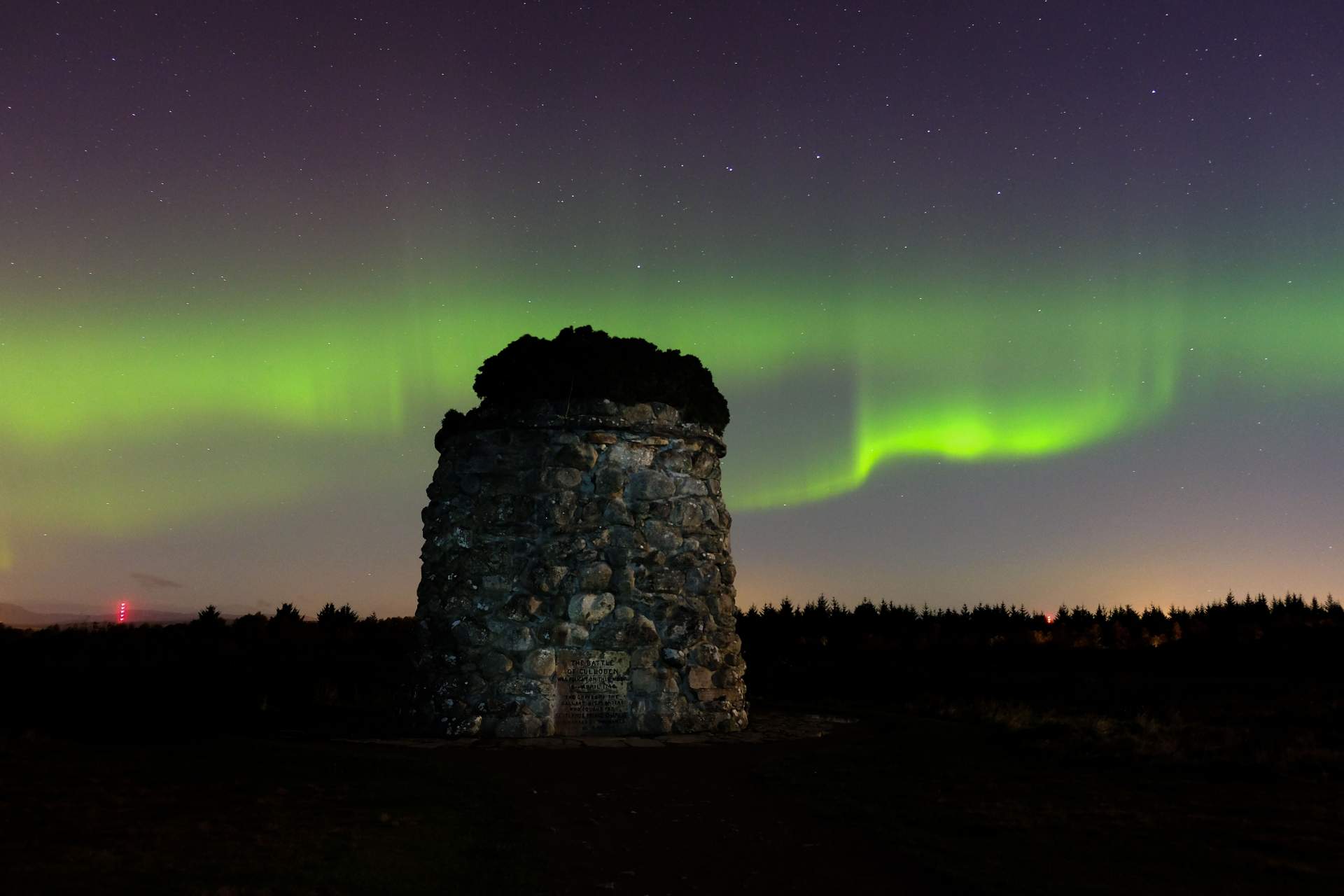 They are few sights more spectacular than seeing the sky come alive and dance over Loch Ness. If this is what you are looking for, we recommend staying near one of our rural communities around Loch Ness where you can just step out of the door and experience a whole new kind of dark. The night also brings the chance to experience one of our local walks in a completely different way, experiencing the peace and quiet with nature all around you. Ness Islands is lovely when the lights come on at night. Make sure to wrap up warm and take a torch!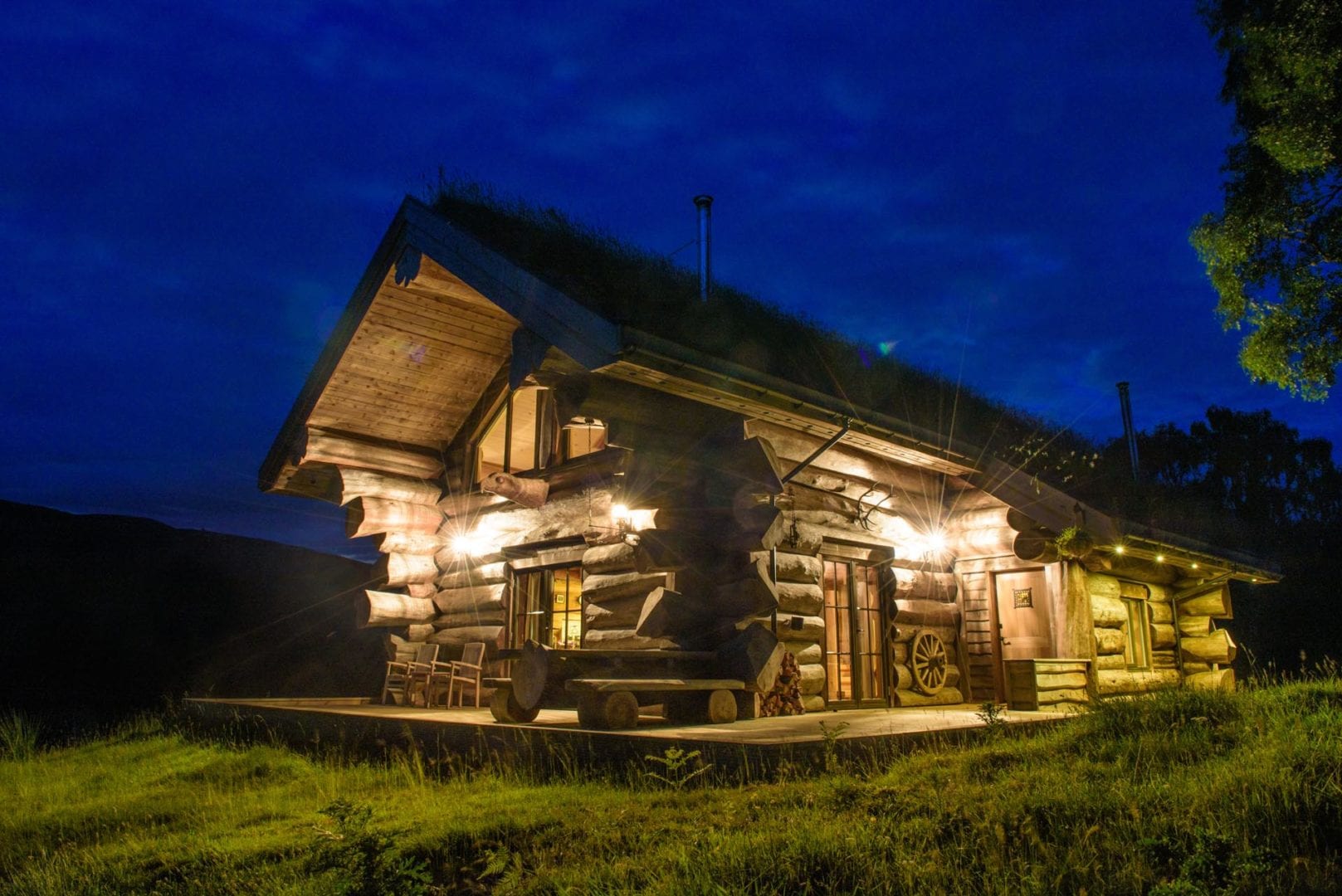 After dark is also a great time to experience our Highland Culture, after your walk you can find one of the many places to eat and sit by a roaring fire whilst enjoying fine local food and tasting our areas whisky, gin, beer or of course a good coffee!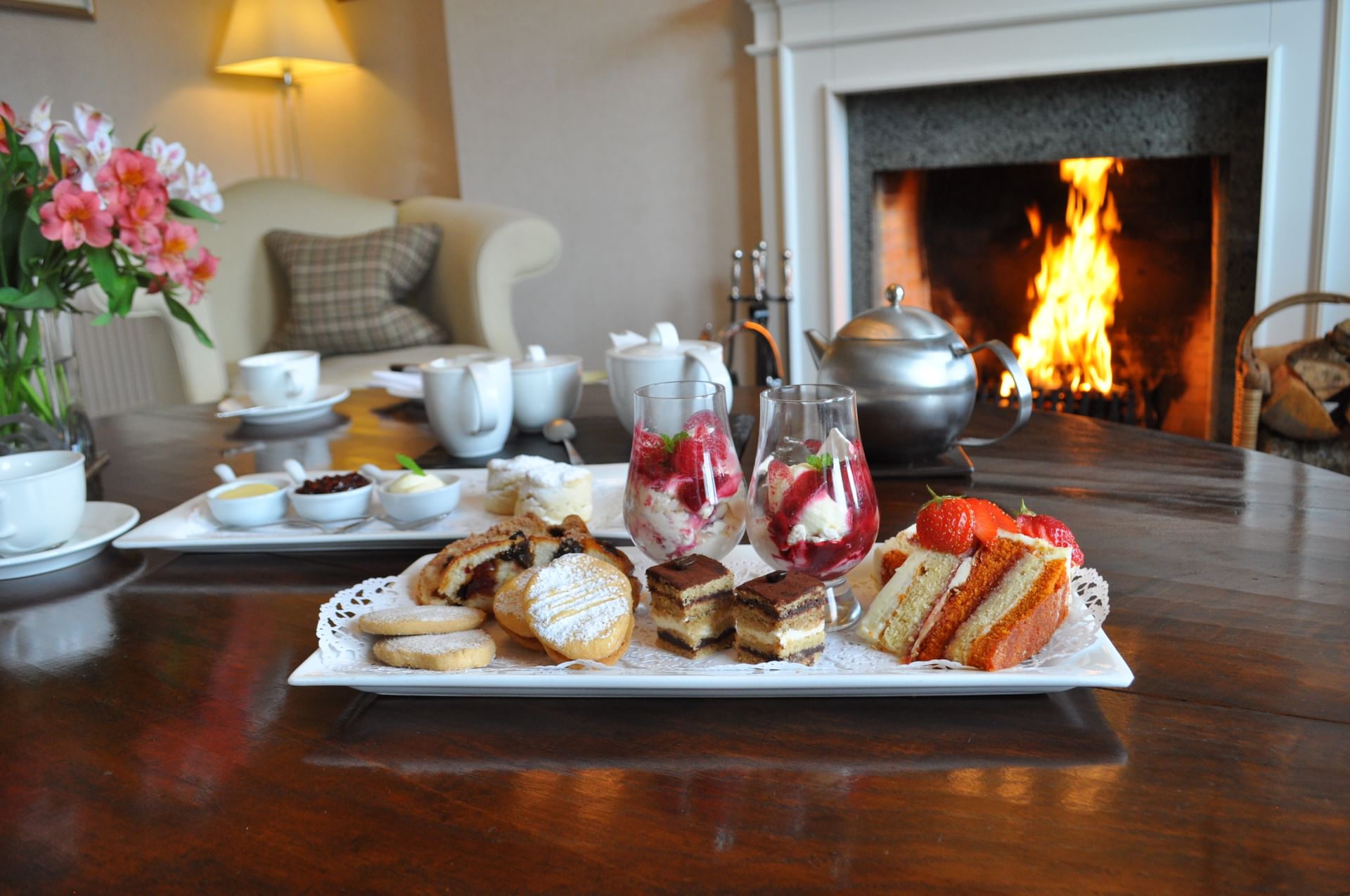 Eden Court in Inverness is Scotland's largest combined arts centre and has a wide range of performances, shows and cinema to offer all year round.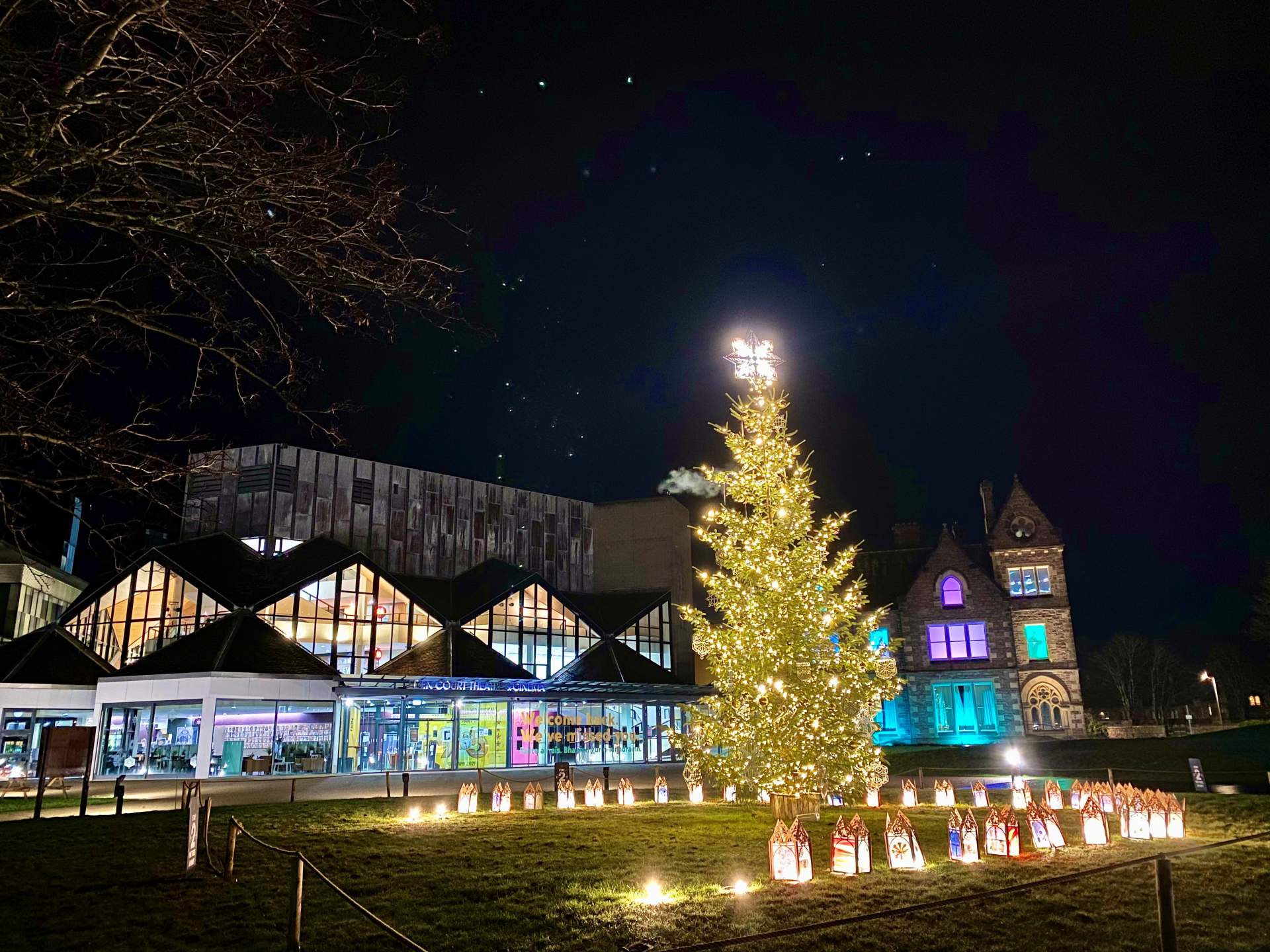 It is also a great time to experience the area like a local, by taking your time enjoying the chance to have those little chats that introduce you to our culture such as when you order a coffee, check into your accommodation or pop into a local shop.
It's quieter, more affordable, full of authentic experiences with most attractions open – What's not to love about working from the Highland Capital in the New Year!
Where to Stay for your Workcation?
When you begin your search for your accommodation you will be in for a pleasant surprise. As one of the quietest times of year it costs significantly less to find somewhere to stay than in the peak of summer, and there is a wide variety of options available - there are many ways to have a workcation. Perhaps you would like to stay in a five star Hotel such as the stunning Ness Walk, with excellent connectivity and immediate access to the popular Ness Islands as well as the city centre it can be a great choice.
Maybe you would like to experience Highland Culture by staying in one of our locally owned Guest Houses or Hostels, you can find the perfect one for you, be it in the city centre or one of our village communities or hidden in our stunning landscapes. You could choose a self-catering property with views that can take your breath away, watching our for wildlife walking past behind your laptop as you join that next video call! We are also home to unique historic places to stay, glamping pods on the shores of Loch Ness or you could even stay on a boat. Find your perfect workcation stay
How can you get to Inverness and Loch Ness?
The Highlands is large, in fact it's the size of Belgium! Thankfully Inverness is easily accessible as the home to the main transport hubs, providing plenty of options to arrive quickly, sustainably and affordably. Inverness Airport has direct flights from Dublin, London, Manchester, Birmingham, Bristol and Belfast to name a few – and the best part is its less than an hour and a half in the air, which is barely more than the time commuting for many.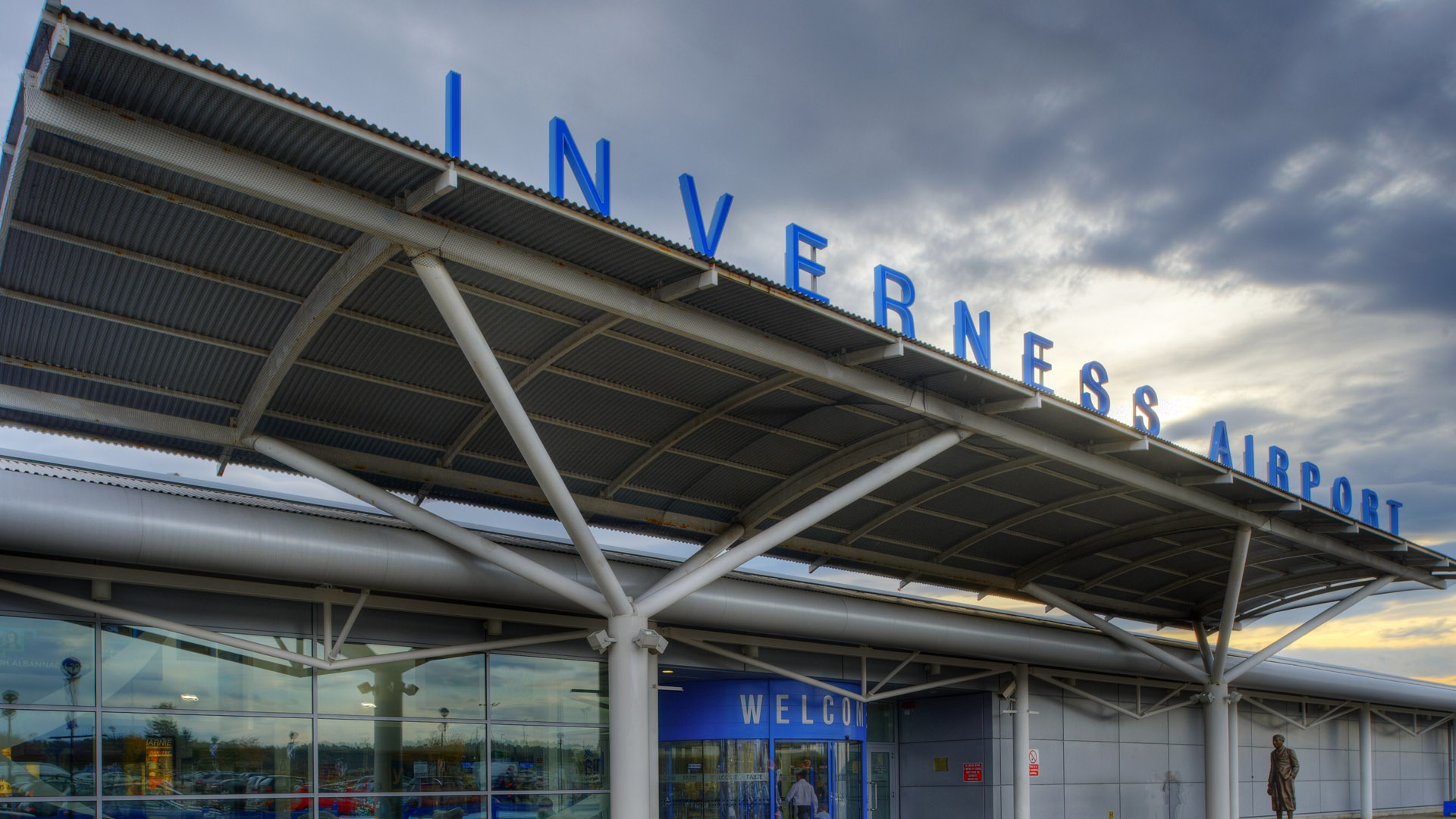 Alternatively, you could travel in comfort on the Caledonian Sleeper overnight and be setup to work in a café the next morning without missing a second of work.
There are also a range of daytime trains from across the UK, several coach providers and several main roads travelling to the city.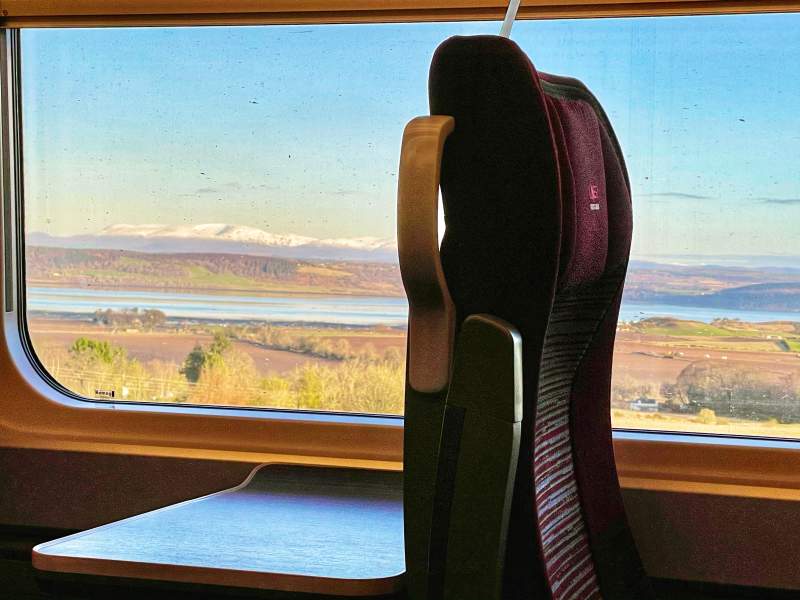 Workcation tips
• Be very clear with your working times, we all know how easy it is with work pressure to work a little more and with a workcation feeling like a holiday you mustn't overcompensate for feeling like you are on holiday.
• Tell your colleagues what your working pattern will be and how you can be contacted so you can make the most of your free time.
• Don't repeat your home work environment on your workcation, don't just sit in your room, search out a local coffee shop to work from or work by the hotel pool or gardens.
• If you require WiFi and regular phone calls, make sure to choose somewhere with good connection or plan you choice of café workspace ahead so you don't get caught out
• Most importantly have fun – it's why you're here!

Getting the work life balance
Work life balance is probably one of the hardest things to manage and more so with many people now working from home, it makes it so much easier to quickly drop in and check the emails when you should have clocked out. Workcations are an imaginative way to broaden your work horizons, work experience and when you are happy at work you are ultimately more productive…. its most definitely a win win!
For more ideas on how to make your workcation come together, visit our discovery hub for inspiration.