Pedal Power
Discover what pedal powered adventures are available at this FREE event!
Pedal Power was fun!
We would like to thank everyone for coming along to our FREE bike event that was aimed to show you just how wonderful active travel can be, and took a closer look at what's on our doorstep. We welcomed around 300 people, there were over 30 bike health checks, 3 guided E bike rides, 1 mountain bike guided ride, 2 bike workshops and the pump track was in full swing! It was a fantastic day and the sun shone brightly for everyone!
The event was supported through the Community Cycling Fund and our sponsors EventScotland (part of VisitScotland) and Paths for all, celebrating the 2023 UCI Cycling World Championships taking place in Scotland this year.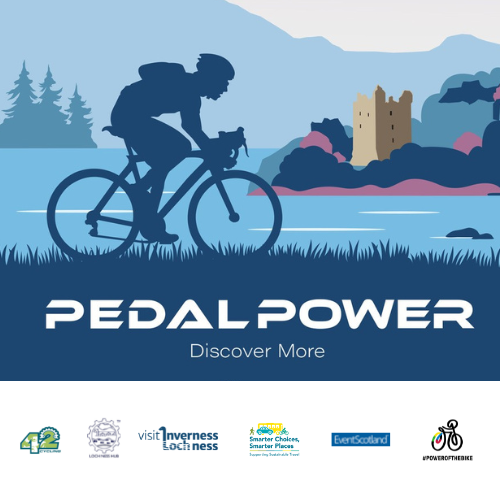 Not too late!
Did you miss our Pedal power event in April? Or did you enjoy it so much you are ready for round two? Fear not, we have another exciting and even BIGGER event coming in July!
Active Ness!
Friday 7th July - 10am - 3pm
Torvean Park Inverness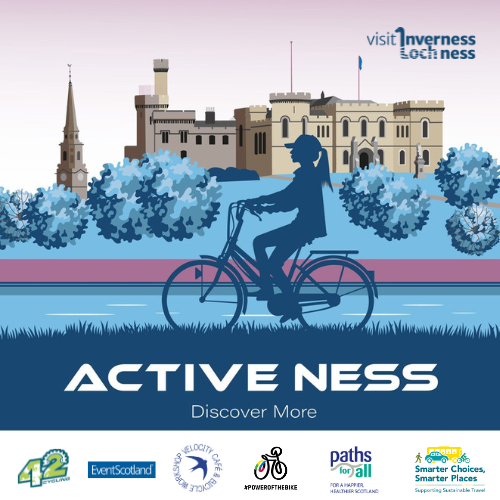 What a great day Pedal Power was!
Here are some photos of the days events to whet your appetite for our event in July.
Pump Track
The pump track was extremely popular!
A fun child friendly activity run by Muckmedden, this guided pump track brought a lot of liveliness to the event.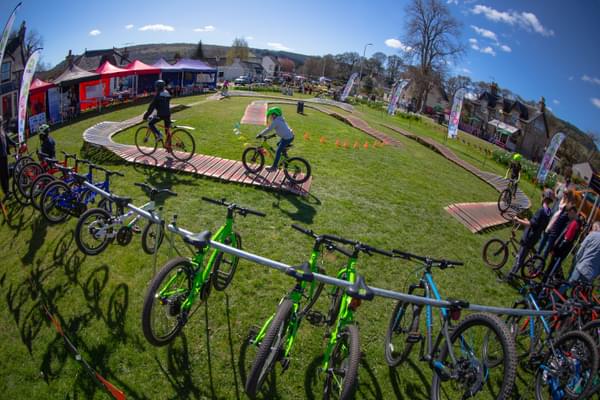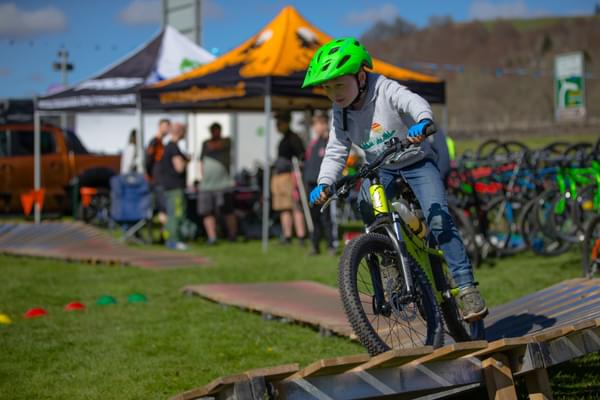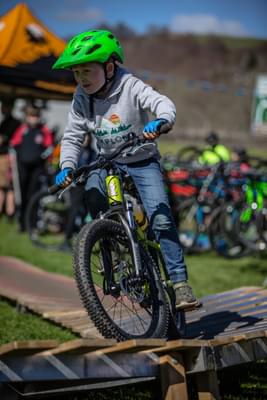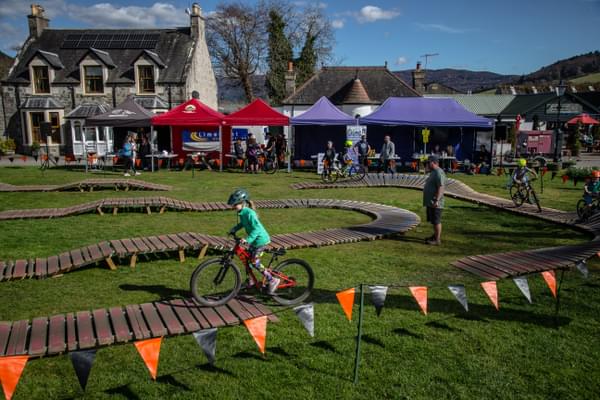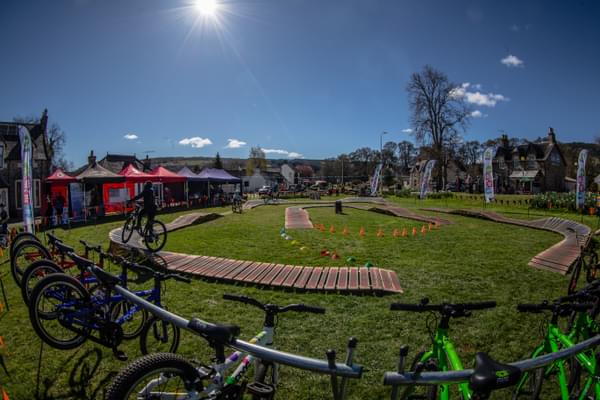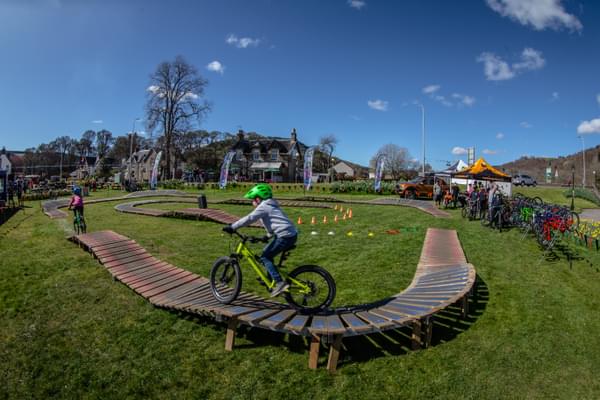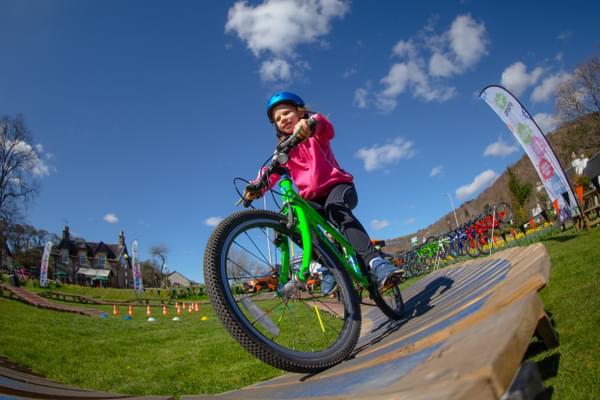 E Bike Tours & Mountain Bike Tour
We held free e-bike and mountain bike tours with 42 Cycling and they were enjoyed by all!
Road Biking & Gravel roads biking
Road bike and Gravel bike sessions were lead by Moray Firth Cycling Club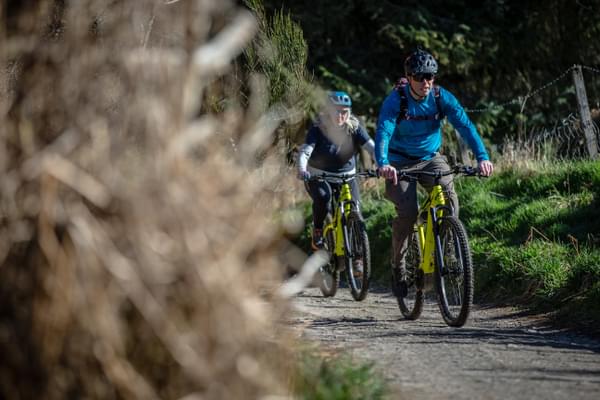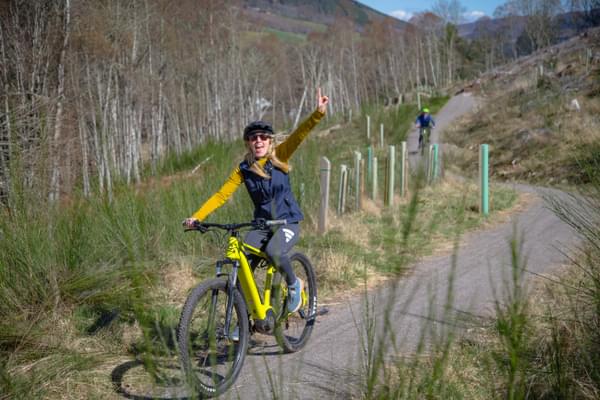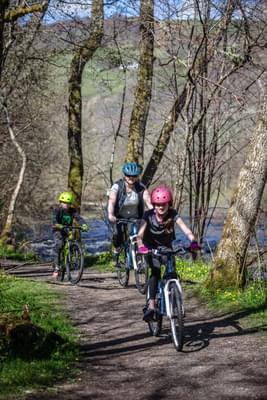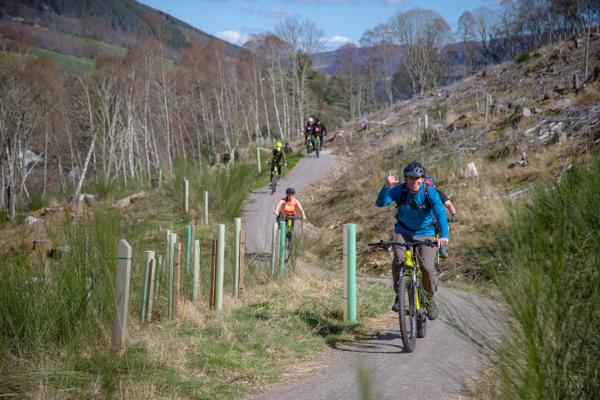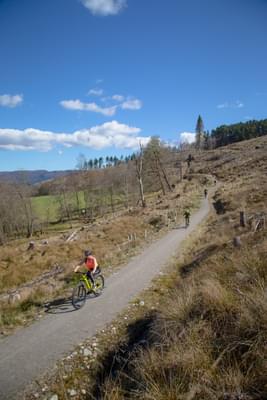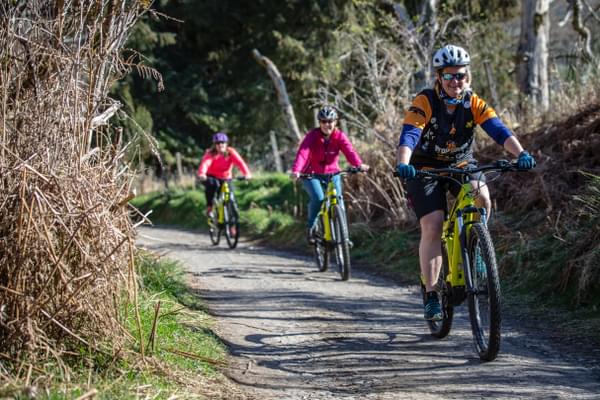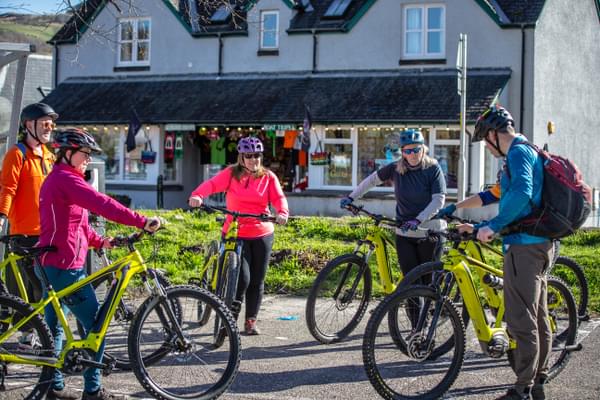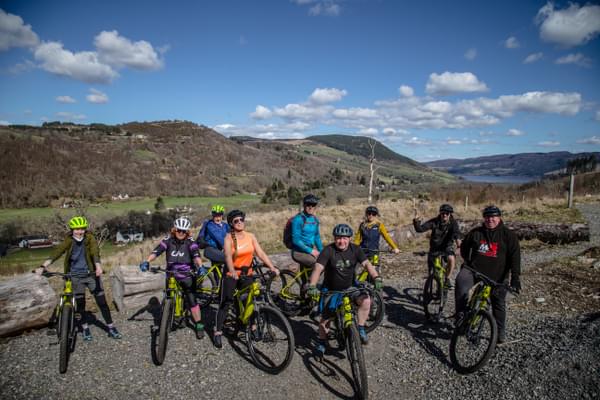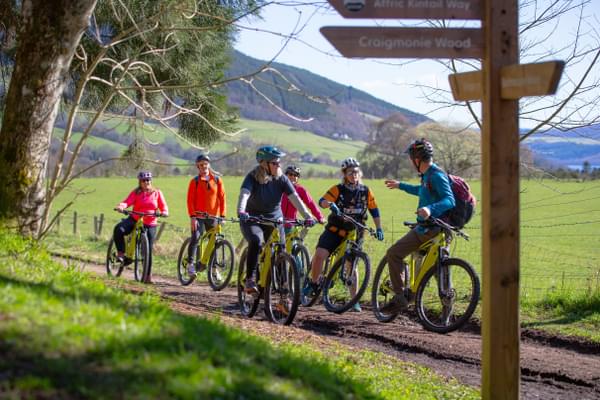 Bike Maintenance
Our Dr Bikes specialists from Velocity Cafe and workshop and 42 Cycling held sessions on how to take a look at your bikes to diagnose any repairs, and in some cases, fixed them!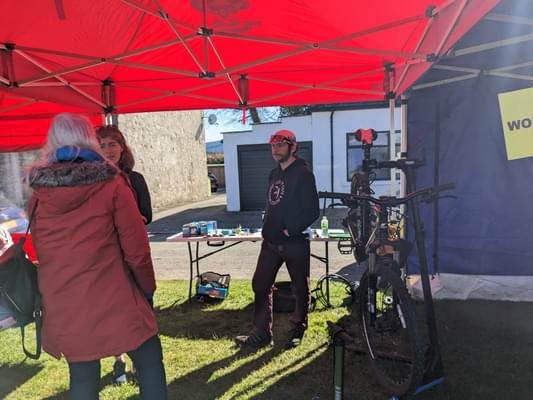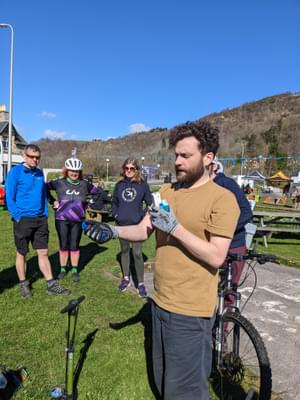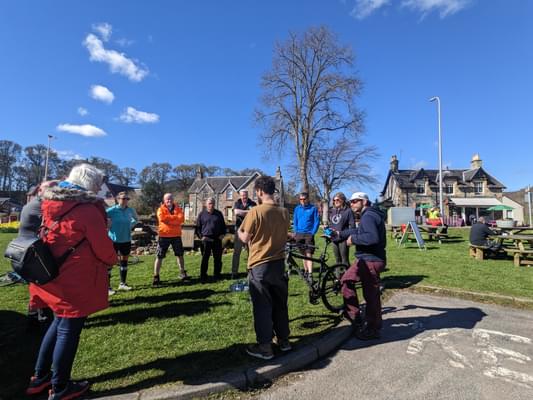 Working in partnership with