Outlander experience in Inverness and Loch Ness
Are you Outlander obsessed? Have you been devouring the Outlander books and TV series and now want to discover some of the locations the stories have been based around? We have many local sites that were featured and below you will find useful information to help create the best Outlander discovery in Inverness and Loch Ness.
Discover Outlander locations in Inverness and Loch ness
Does your wish list for your trip to Inverness and Loch Ness have discovering all the Outlander locations you can as top priority? Well we can help you out!
We have teamed up with the extremely passionate and knowledgeable Inverness Outlanders who have created this helpful blog to make sure that you don't miss a thing!
Immerse yourself in the history and emotion of all the local attractions and locations where the stories of Outlander, written by American author Diana J. Gabaldon have been based.
This blog gives you local historic information combined with the links to Outlander and will fill your itinerary packed full of exciting historic finds and experiences.
Discover more here > > >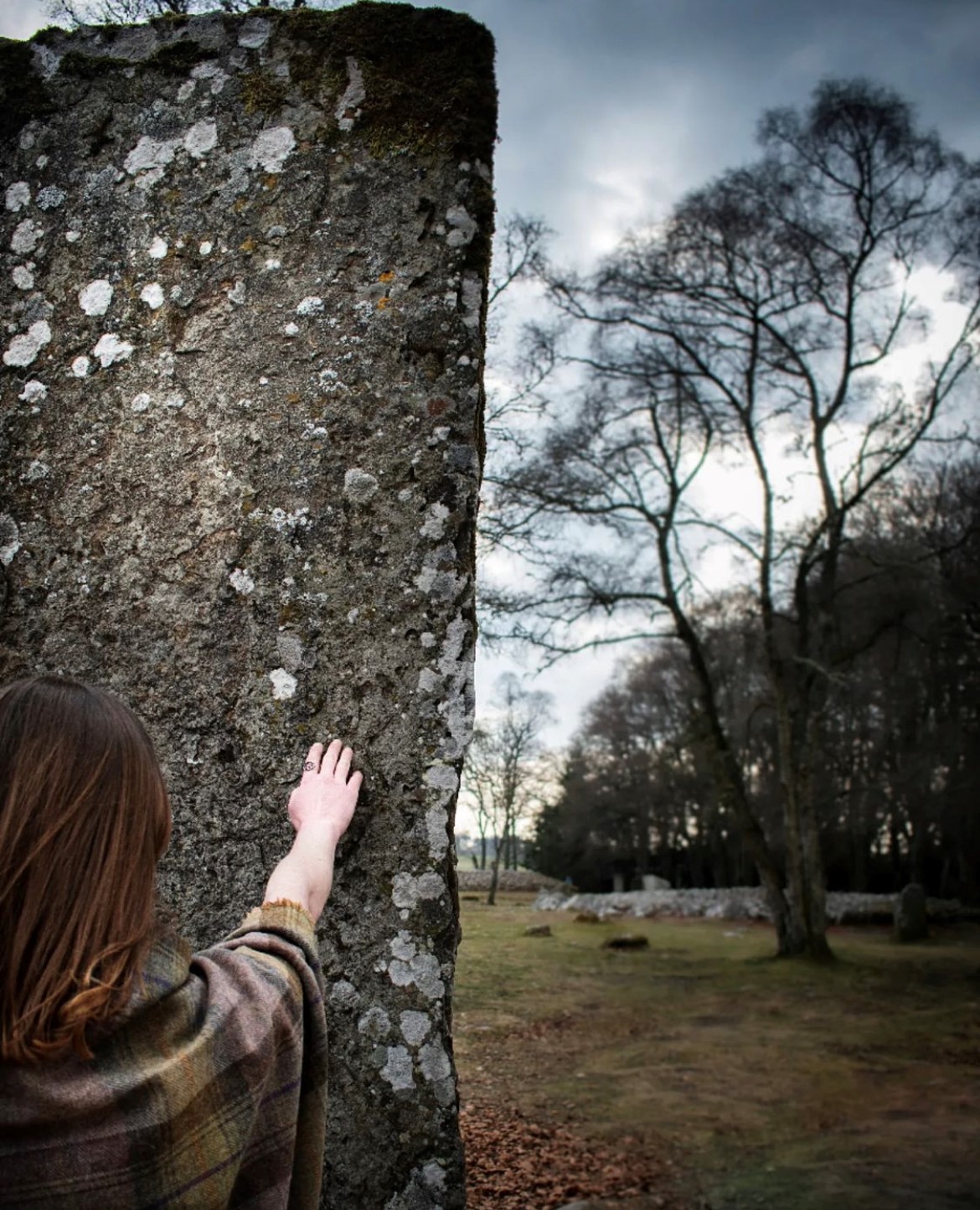 Inverness Outlanders is a small group of Outlander fans living in and around Inverness who met through a love of Diana Gabaldon's Outlander book series and the subsequent Starz TV series.
They want Outlander fans around the world to get as much of a thrill as they do from increasing their knowledge of the Highlands' captivating history and culture which Diana Gabaldon has brought to life in her nine Outlander books.
Find out more about the Inverness Outlanders
Visit the Inverness Outlanders website
Visit their Facebook page for all the latest news.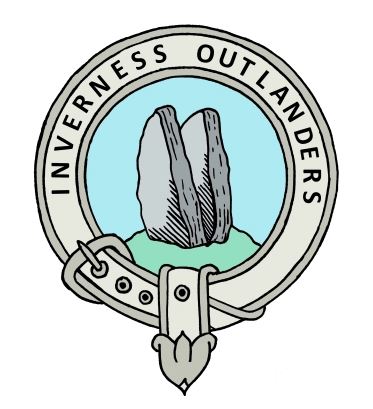 Inverness Outlanders Interview With Author Diana Gabaldon
Diana Gabaldon is the New York Times bestselling author of the wildly popular Outlander novels.
You can keep up to date with all her news via her website and Facebook page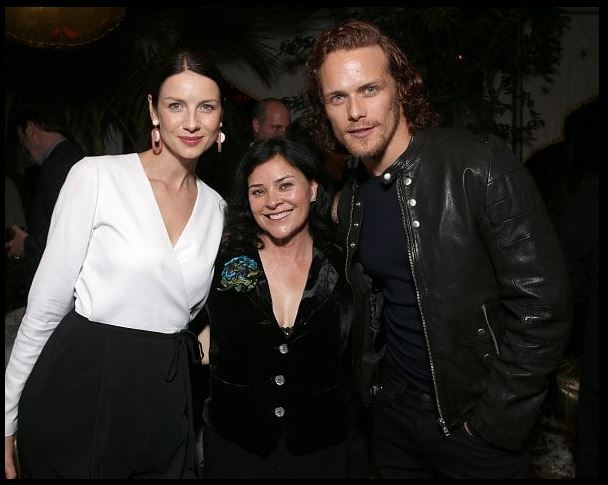 To discover the filming locations across Scotland, you can head over to Visit Scotland's Outlander page and use their useful interactive map to plan any onward journey to discover the various locations where the TV series was filmed. Remember the story were based in different locations to where they got filmed.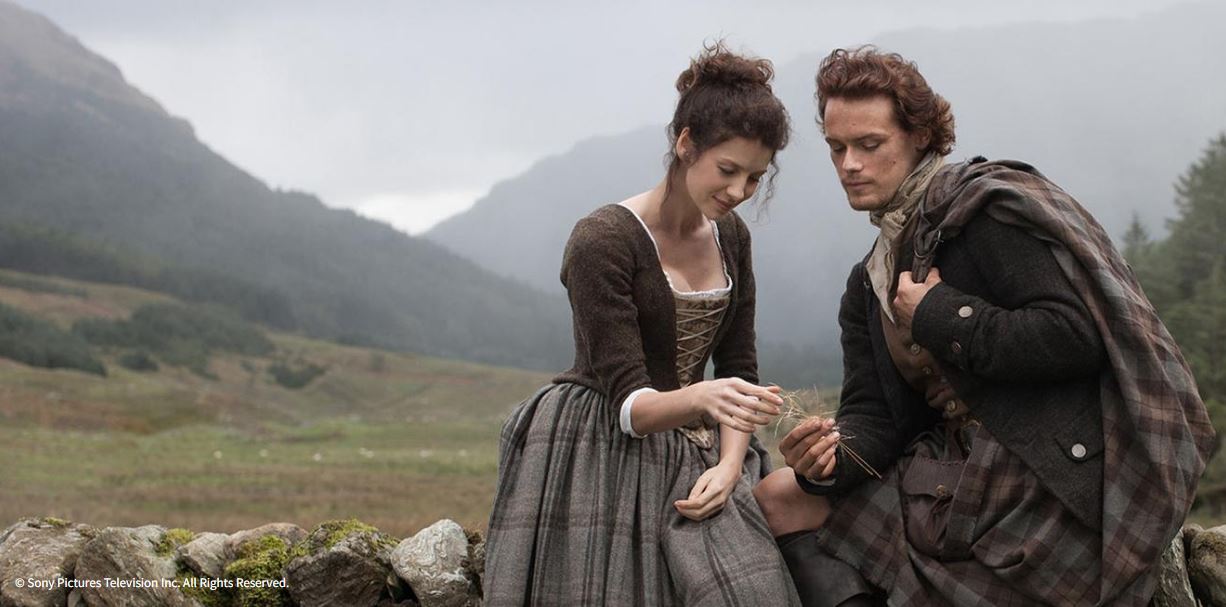 If history is your interest, you will find many more inspiring ideas, visits and blogs on our discover hub!