Explore these Hidden Highland Treasures
Inverness and Loch Ness welcomes thousands of visitors every year. All eager to experience the magnificent scenery, culture and history of the Highlands. Most people head straight for the well-known visitor attractions around our famous Loch. But we locals know a few amazing spots off the beaten track that we'd like to share with you. So if you are looking for some different things to do in Inverness and Loch Ness, then read on. Here are five hidden gems in the Scottish Highlands for you to explore!
Plodda Falls
Plodda Falls are one of the Highlands' most spectacular waterfalls, not far from the nature reserve of Glen Affric. If you dare, walk out to the edge of the viewing platform and look down at the water. It plunges nearly 50 metres into the river Abhainn Deabhag! The road to the waterfall is small and uneven, so take care and follow the advice for single track roads.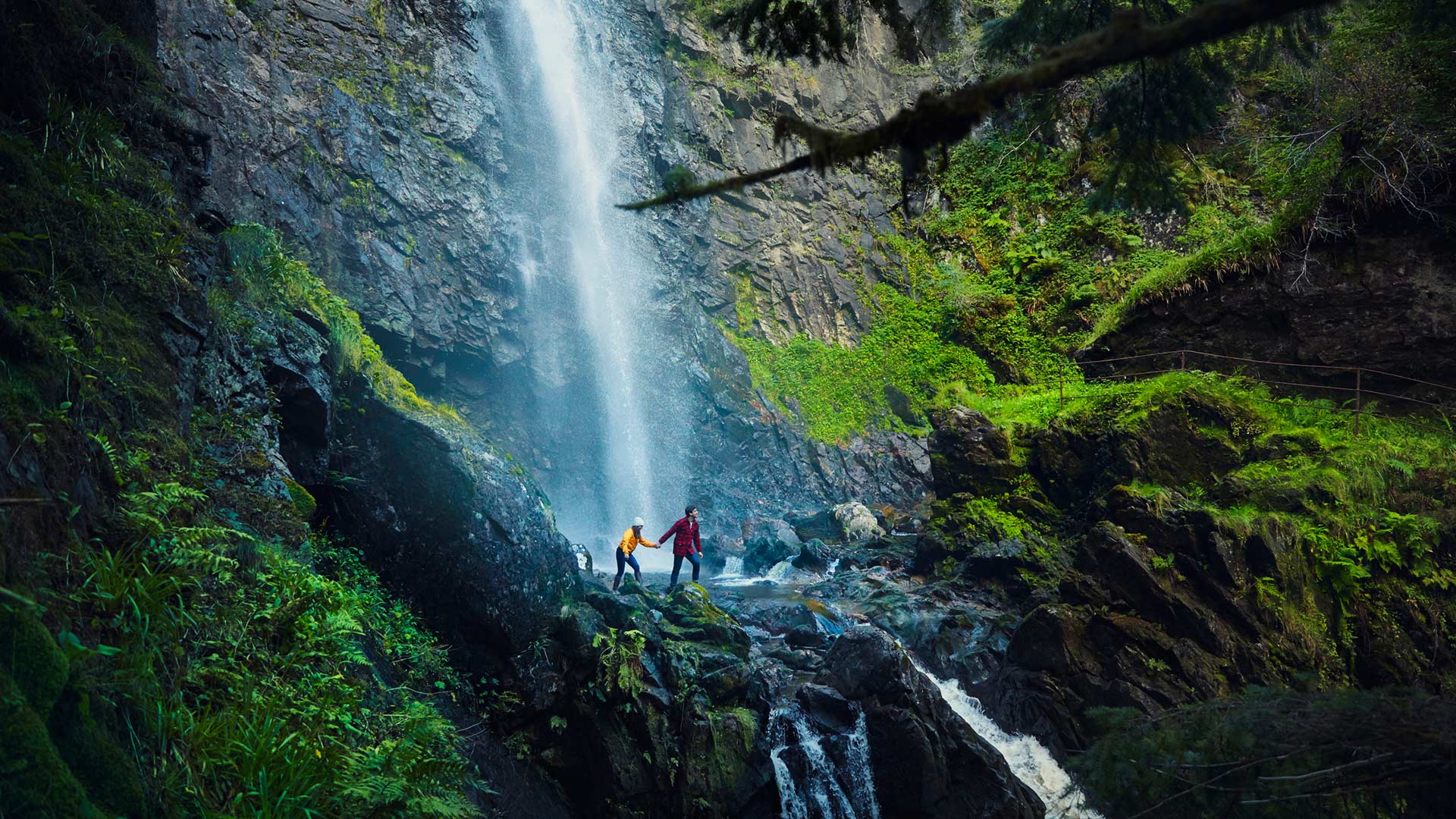 Glen Strathfarrar
Most visitors to Inverness have heard of Glen Affric, often called "Scotland's most beautiful Glen", but we think Glen Strathfarrar near Beauly is also very special. Glen Strathfarrar is surrounded by impressive mountains and unspoilt scenery. To keep it unspoilt, road access to the glen is strictly limited to a set number of cars a day. Visitors are encouraged to explore the glen on foot or by bike instead. So this makes a visit to Glen Strathfarrar a uniquely peaceful experience.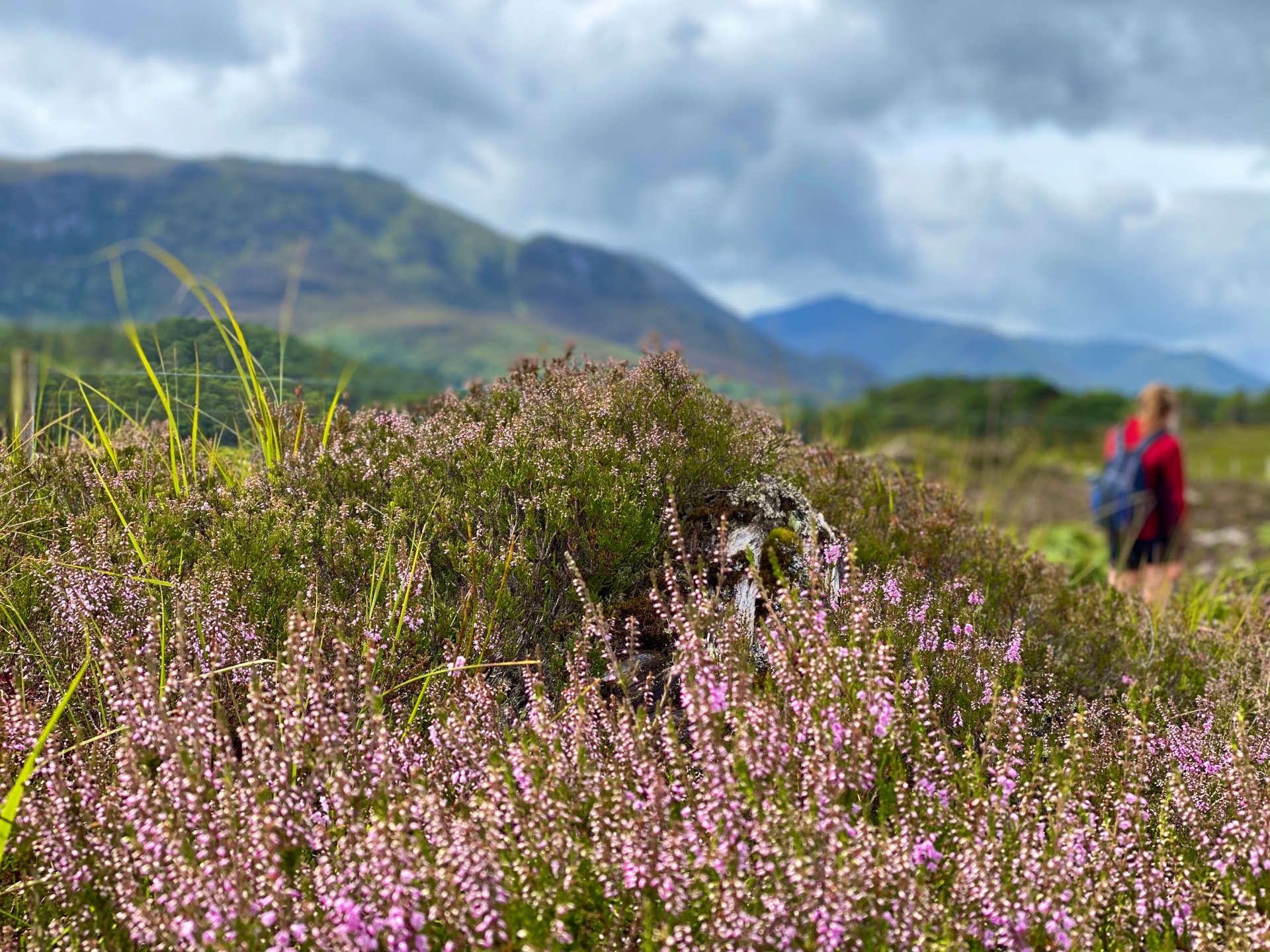 Farigaig Woods
Farigaig Woods is a lovely spot on the quiet South Side of Loch Ness that offers woodland walks, hidden lochs and amazing views of the Loch.
Park at the Forestry Commission car park and start exploring! There is a network of trails for all abilities. Can you find the hidden lochans (small lochs) and the remains of an ancient fort at Dun Dearduil?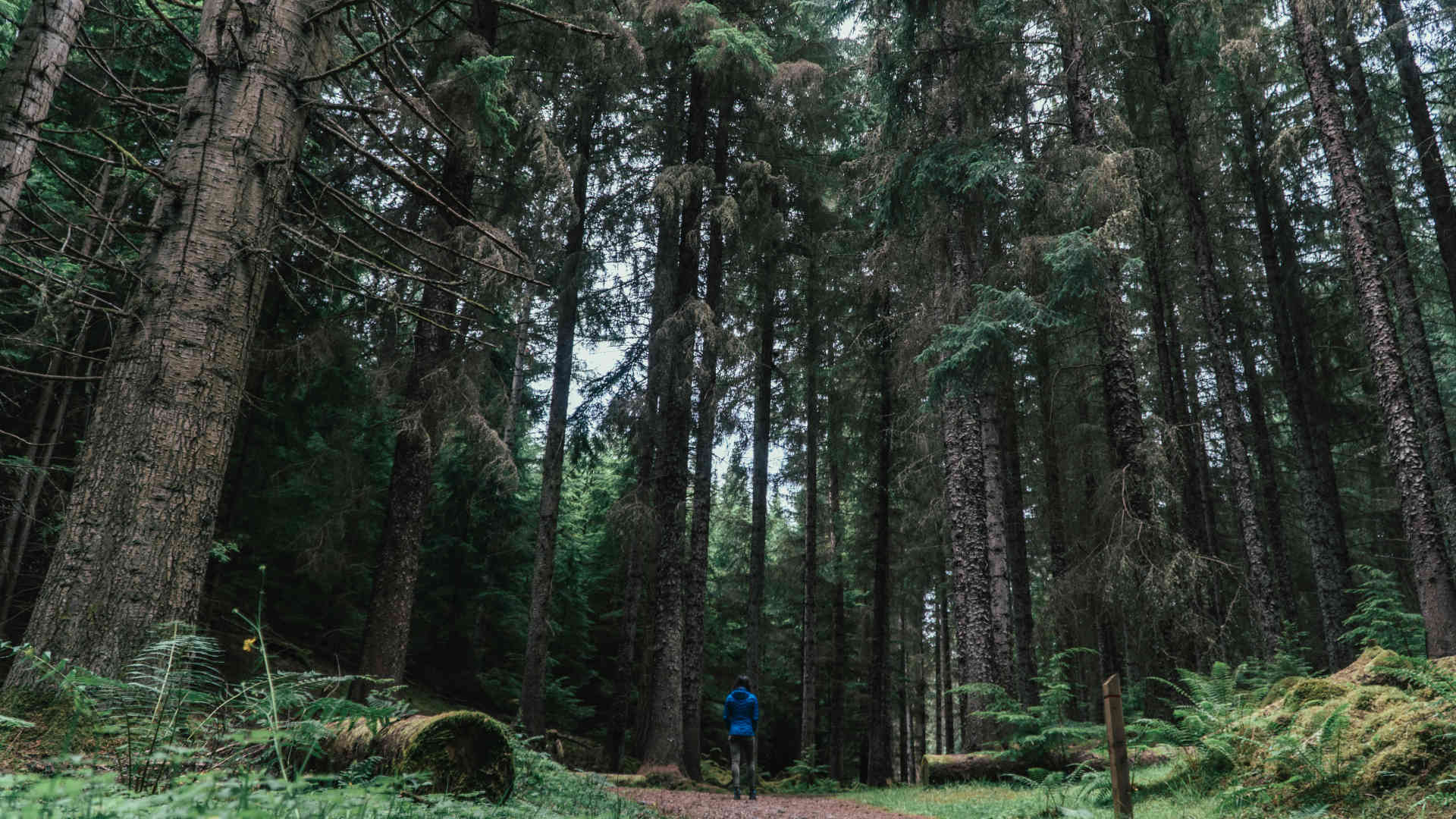 Reelig Glen
The narrow gorge of Reelig Glen with its steep sides, is home to some of Scotland's tallest trees! Get close to nature on the circular walk round this special woodland. An interesting fact for Outlander fans here is that the Fraser family once owned the woodland and James Baillie Fraser planted many of the trees in the 18th century.
Fairy Glen
The Fairy Glen near Rosemarkie on the Black Isle is just a short drive from Inverness, but it's a hidden gem of peaceful woodland walks and waterfalls. The Fairy Glen is an RSPB reserve, so keep an eye out for wildlife! On a nice day, we highly recommend a stroll along nearby Rosemarkie beach too.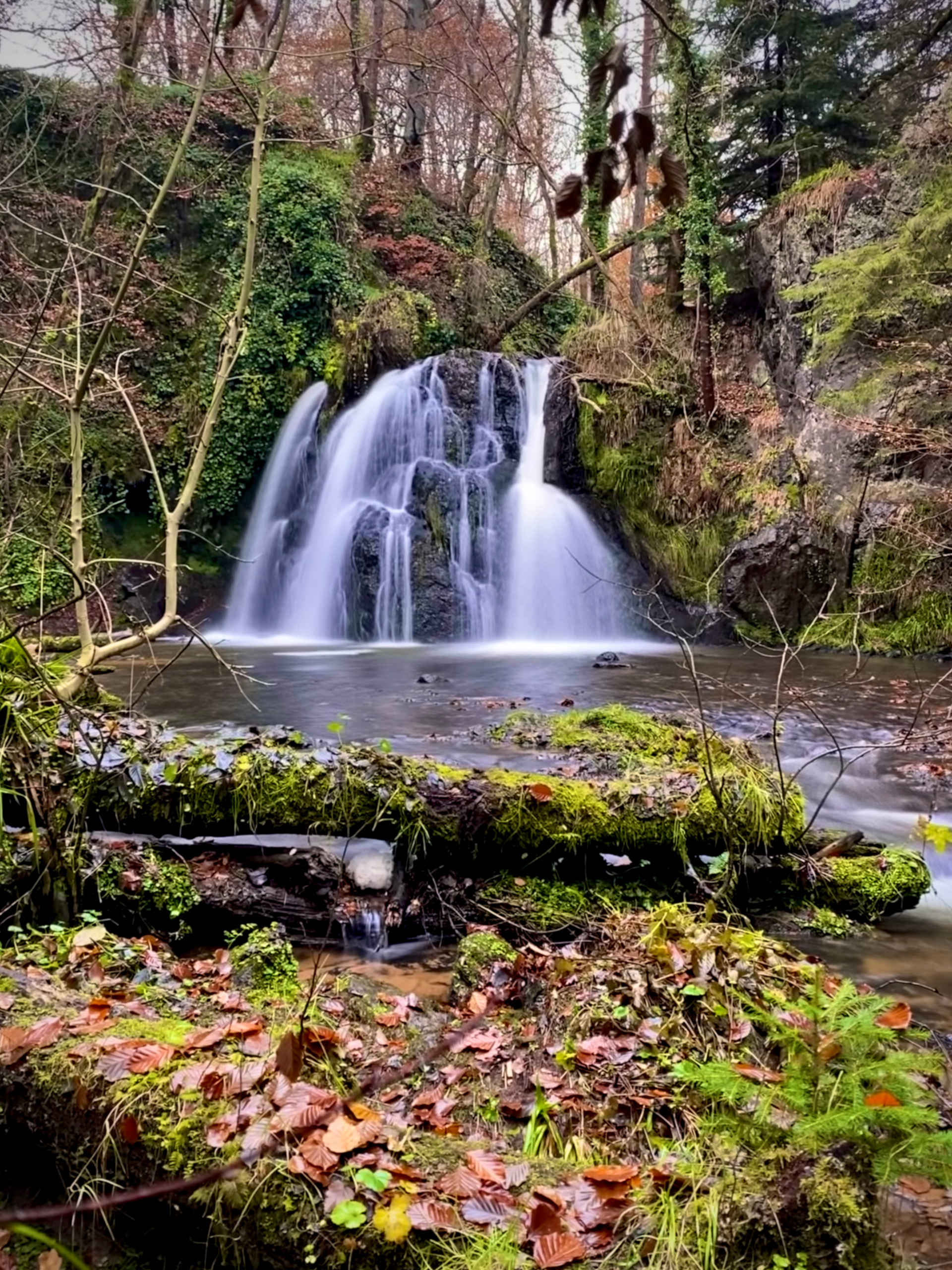 Corrimony
The Corrimony Nature Reserve is a hidden gem between the Great Glen and Glen Affric and is also managed by the RSPB. You will find many species of birds here all year round, some of them are nowhere else in Britain! A walk here is perfectly peaceful through moorland scenery and Caledonian forest. Don't forget to explore nearby Corrimony Cairn. This is an ancient stone circle and chambered cairn, around 4,000 years old. It's incredibly well preserved and you can walk through the passage into the inner chamber … but not quite go back in time!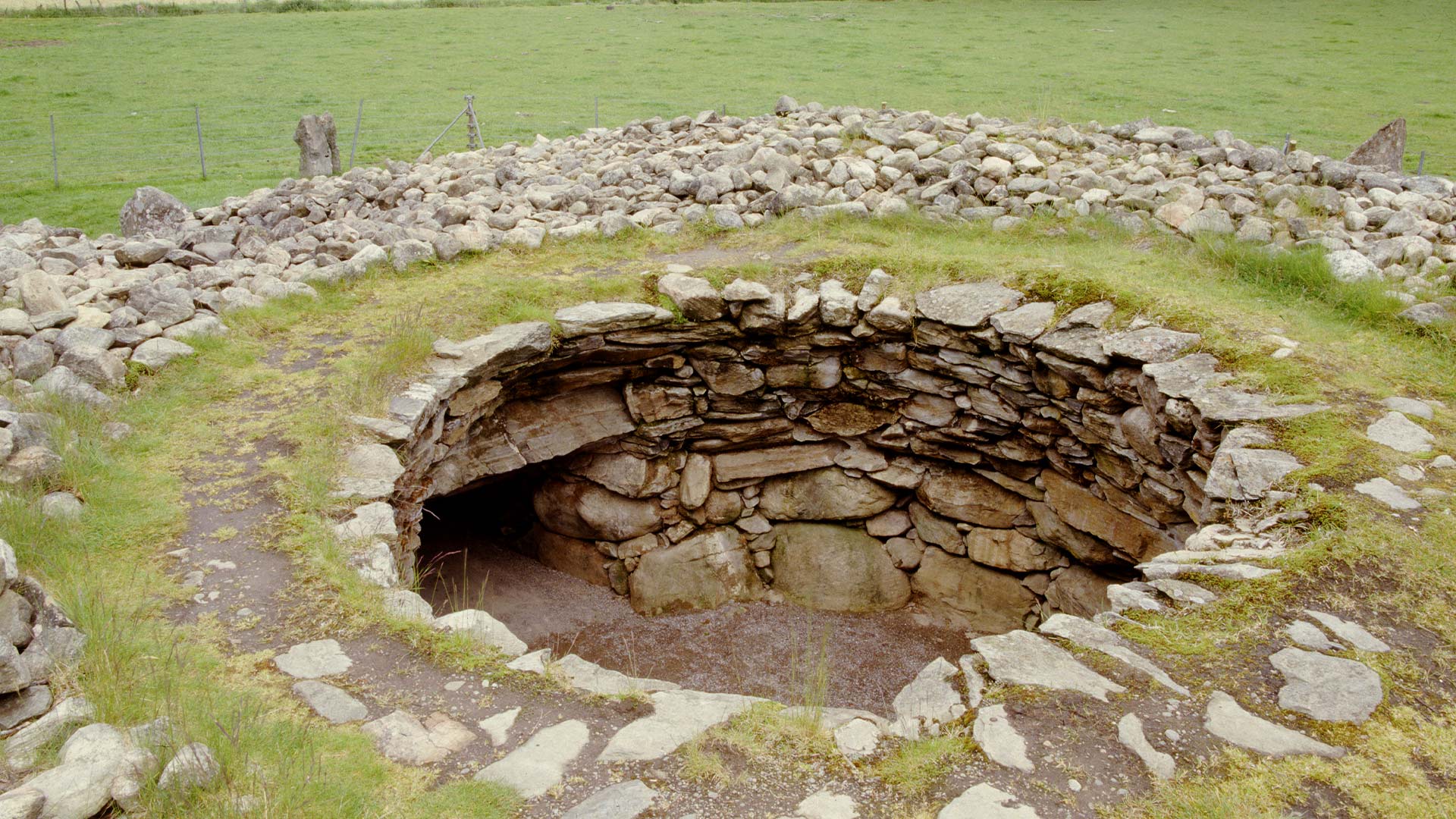 Ness Islands
If you have always wanted to visit Loch Ness, then you have to visit the Ness Islands. Set in the middle of the River Ness, this little group of islands are within easy walking distance to the city centre. So how can they be "hidden"? Amazing as it may seem, many people visit the Highland capital without venturing away from the High Street and Inverness' well-known tourist attractions. Which means they end up missing one of our favourite Inverness beauty spots! The Ness Islands are a natural park linked by Victorian suspension bridges, and even in the height of summer, you will find some peace and tranquillity here. Simply bring a picnic and sit down on one of the carved benches watching the waters of the River Ness flow by.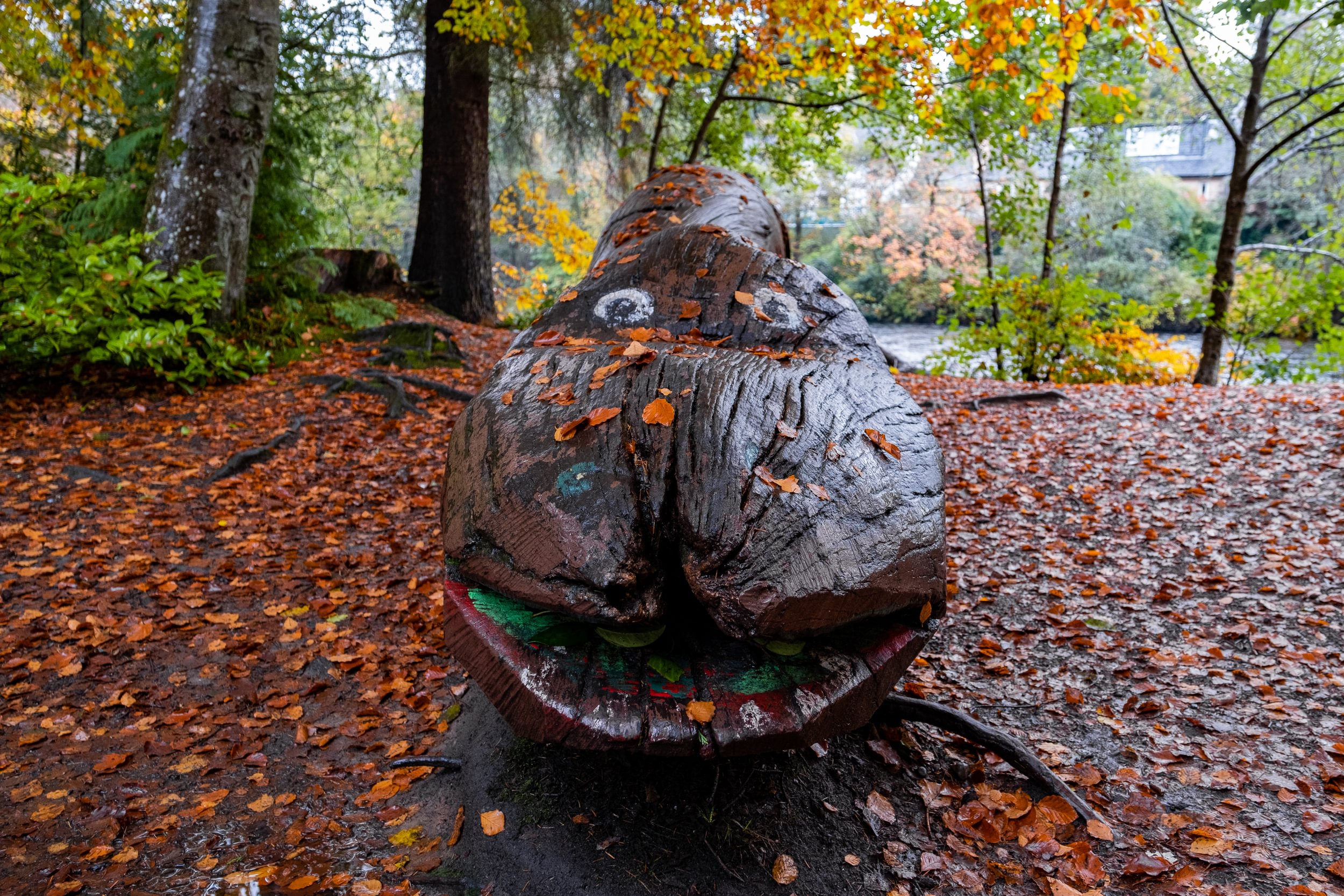 So there you have it. With all these hidden gems in the Scottish Highlands, you may need to extend your stay! Now you can plan your day trips in advance, knowing that you are going to experience some special places and create some special memories.