Everything You Need To Know About The South Loch Ness Trail
Luckily, for the avid explorers or adventurers out there, walking routes in the region are many and varied. And one of our favourite Loch Ness hiking trails has to be the South Loch Ness Trail.
About The South Loch Ness Hiking Trail
The South Loch Ness Trail meanders its way down the quiet south side of Loch Ness on a mixture of forest trails, farm tracks, ancient rights of way and minor roads. It is 58 km in length and starts (or finishes!) at Torbreck on the edge of Inverness and presently ends in the village of Fort Augustus on the shores of Loch Ness.
The trail is suitable for walkers, mountain bikes and horse riders. It is well way marked with sky-blue way marker posts with a squirrel shaped logo on them. Most people walk the trail over two or three days, stopping overnight in Foyers or Whitebridge, or alternatively camping wild on the trail.
5 Things To Look Forward To On The South Loch Ness Trail
1. The views!
The spectacular view down on to Loch Ness and across to Urquhart Castle from the top of the Fair Haired Lads Pass. As one of the highest and most remote parts of the trail, the trek to the top is certainly worth the effort.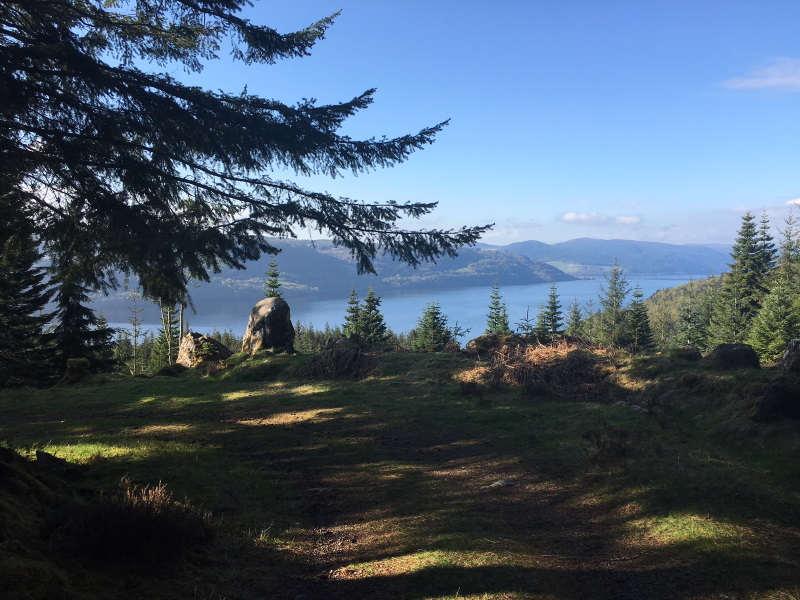 2. Foyers to Whitebridge
Only 6 miles there and back, the trail ambles along through woodland, open pasture and alongside the River Fechlin before joining the Dell Farm track. This part of the South Loch Ness Trail is best done in spring when the wild yellow primroses flower.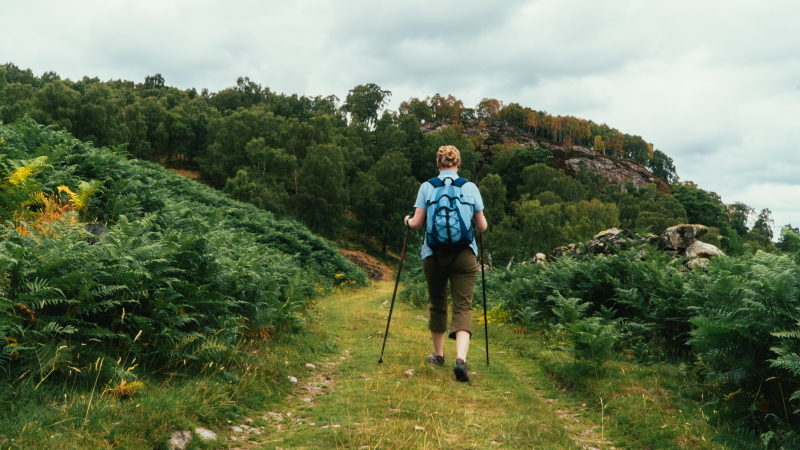 3. Foyers to Inverfarigaig
This 3-mile section of the trail is only suitable for walkers, but it takes in Farigaig Woods with a number of fine viewpoints, a rich variety of fauna and plenty of wildlife to look out for.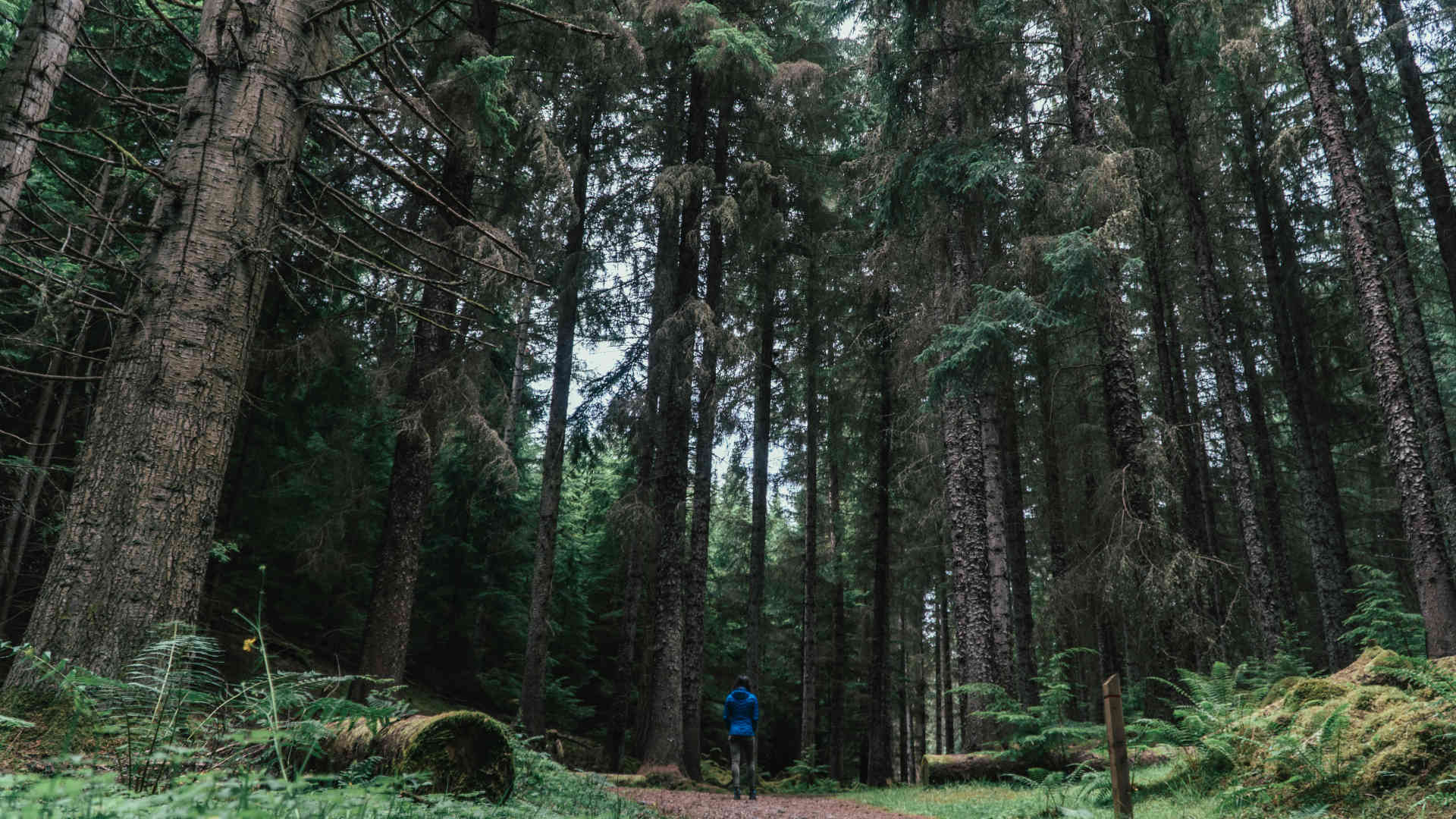 4. Suidhe Viewpoint
High above Loch Tarff the viewpoint is about 20 minutes walk from the roadside. It gives great views south towards the Nevis Range, west to the high mountains of Glen Affric and east across the Monadhliath Mountains. In other words, nothing but stunning views as far as the eye can see.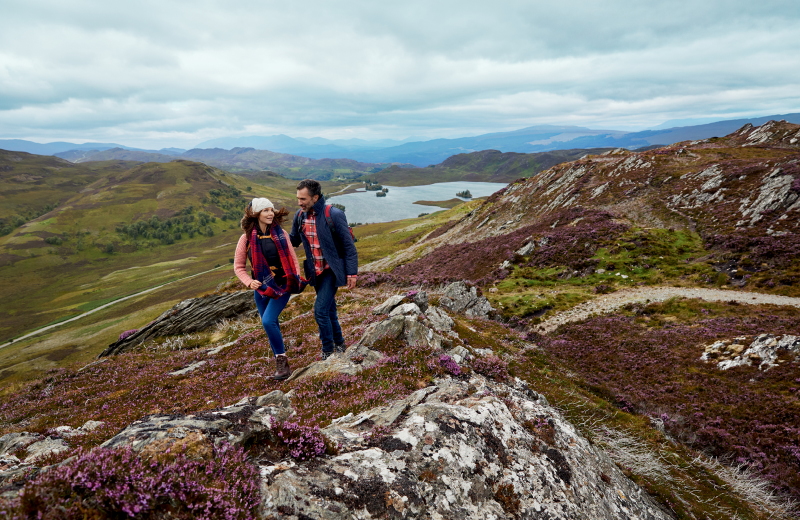 5. Explore Dores on the shores of Loch Ness
The section from the edge of Drumashie Moor down in to the village of Dores. Not only do you get some great views of Loch Ness, but the trail finishes at The Dores Inn! Which means a well-deserved bite to each and celebratory tipple.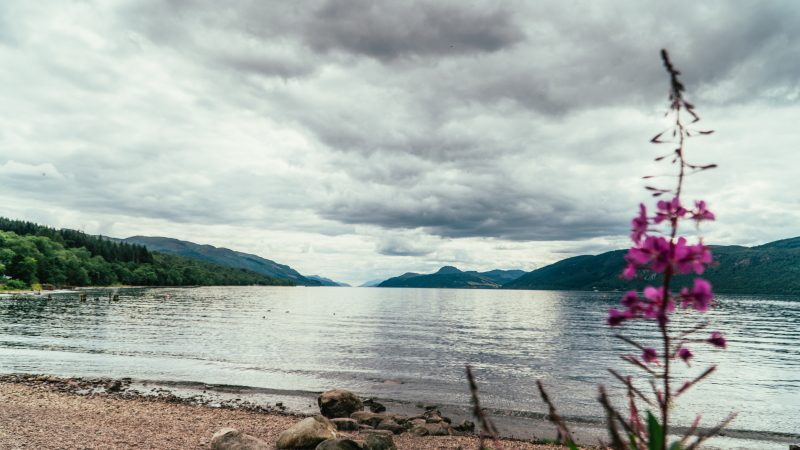 For more information on the South Loch Ness Trail and the Loch Ness 360 Trail, please visit the Loch Ness 360 Trail website.
We hope you will enjoy The South Loch Ness Trail as much as we do. Happy walking!
For more walks around Inverness and Loch Ness, visit our Things To Do page.