Walk Inverness
Cath's Inverness Walking and Driving Tours
Walk Inverness
Join Cath, an Invernessian, outside the Inverness visitors center for a walking tour of Inverness. You will be warmly welcomed in Gaelic (the native language of the Highlands of Scotland).
Traveling around the city and the banks of the River Ness you will hear about the history that has shaped Inverness and the Highlands right through to the present. Learn about Highland folklore, tales of fairy folk, and prophecies that local people still believe in today!
The history of the bloody Battle of Culloden in 1746 was used as the basis for the Outlander books and TV series. Discover the real history that Diana Gabaldon used as her inspiration.
Walks around Inverness can vary in the itinerary, to take in any impromptu happenings for example a Highland wedding or a pipe band!
Walking in a loop back to the start point we will take in various sights and locations including:
· Inverness Castle
· Inverness Town House
· Inverness Cathedral
· Old High Church and Graveyard
· River Ness
The River Ness is home to a plethora of wildlife from salmon to otters and herons and you never know the Loch Ness monsters might put in an appearance!
Join a group tour from £14 per person
Walking tours of Inverness last approximately 2 hours
Cath is a qualified Scottish Tourist Guide Association Green Badge holder. Meaning that she is experienced and able to guide across the vast Highland area. Cath has over two decades of taking groups of people on trips and walks across the Highlands. With guiding practice including work with national and international bus and cruise companies.
Private walks are also available depending on availability. This is a great birthday, anniversary, or celebration gift. If you have a local clan or family history let Cath know and she can do some local research.
Gallery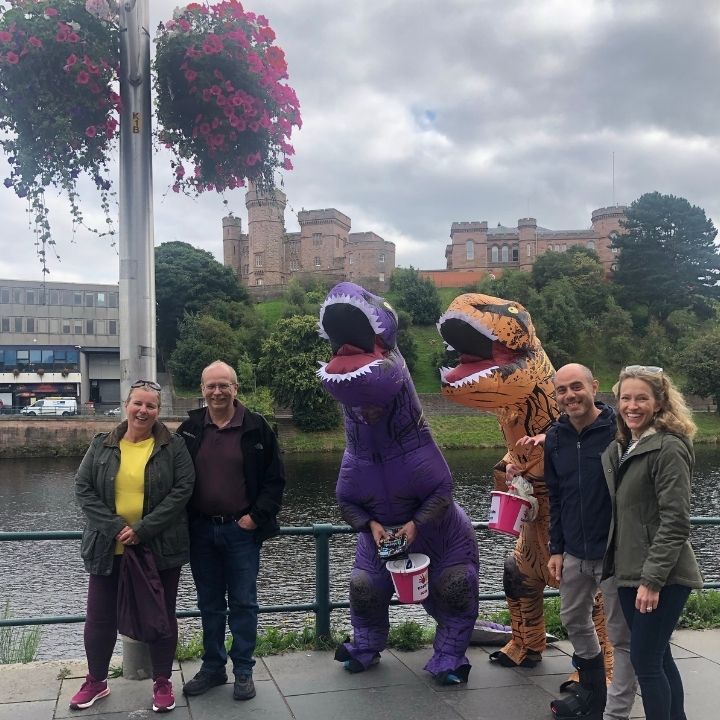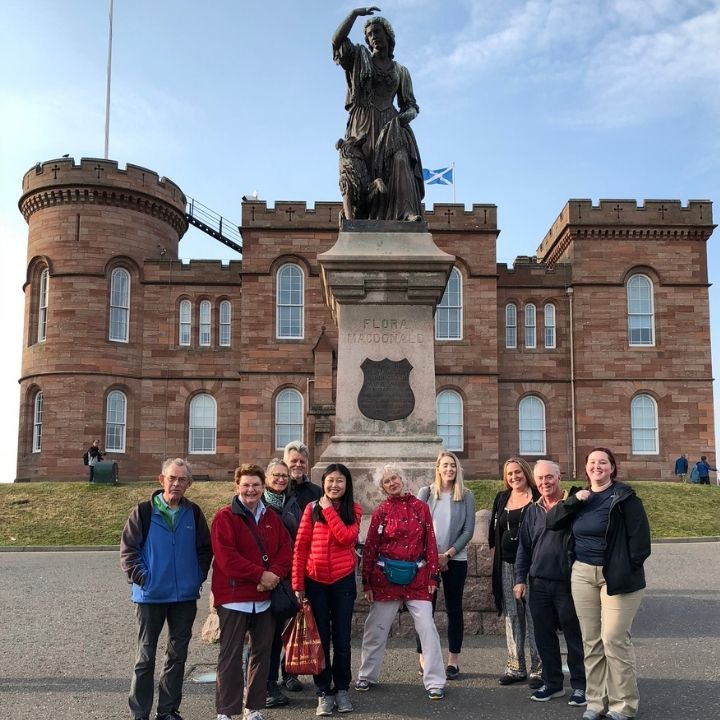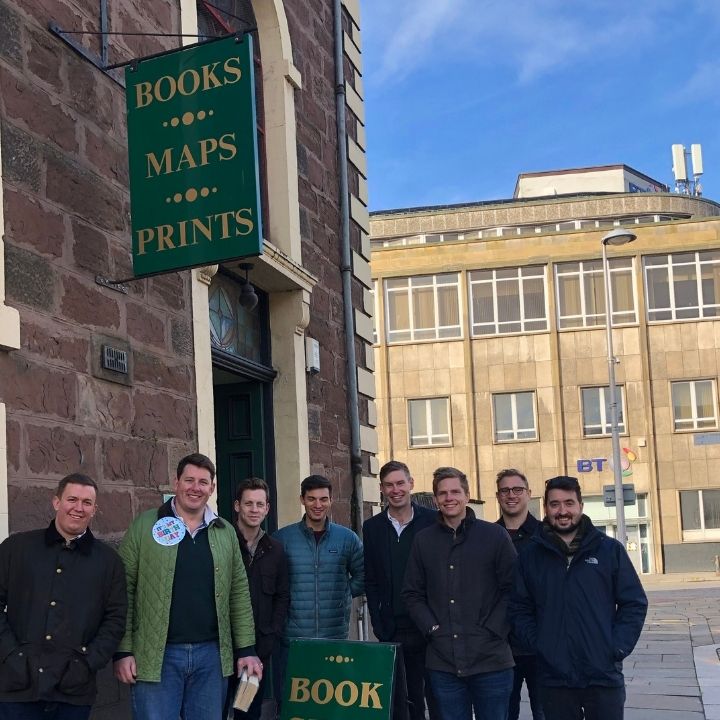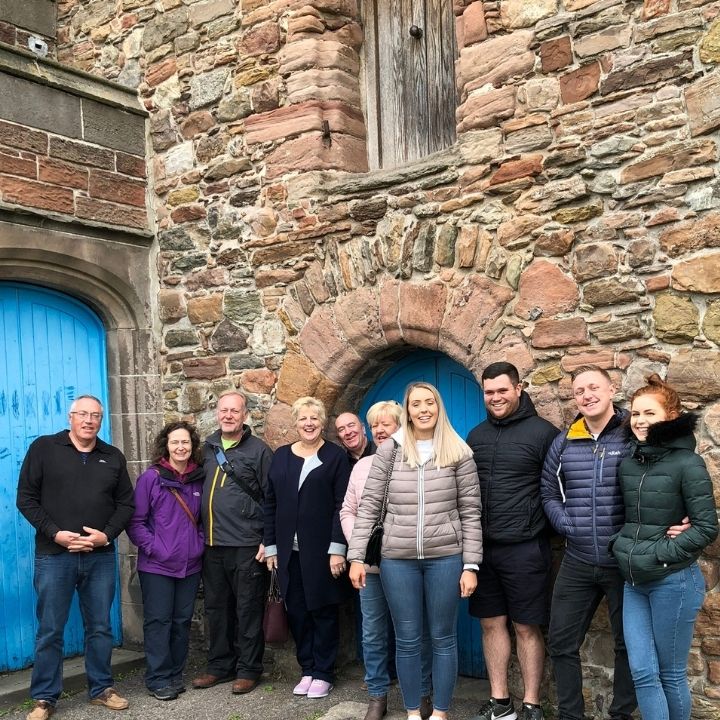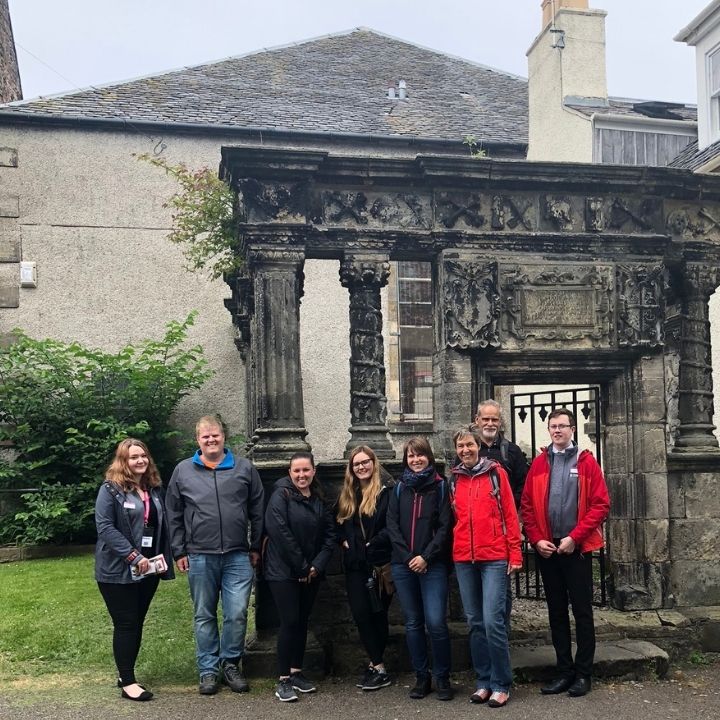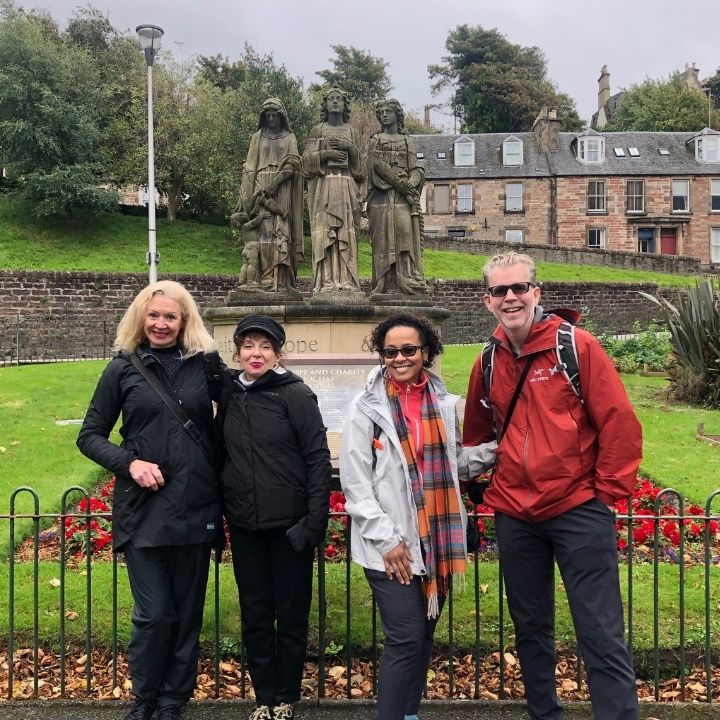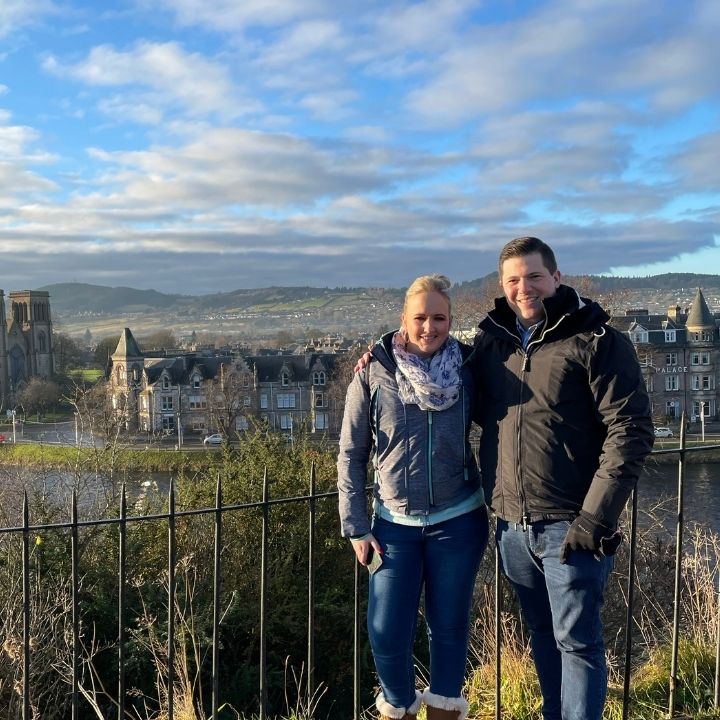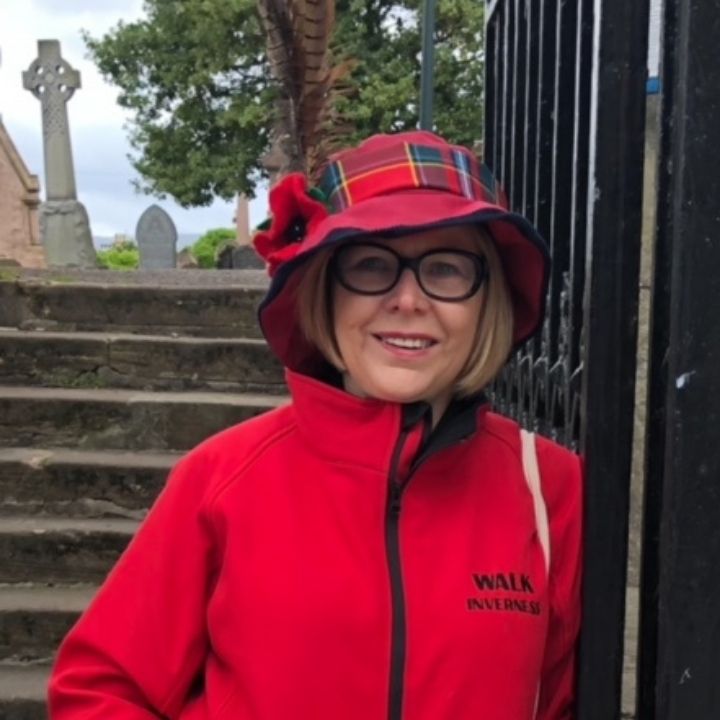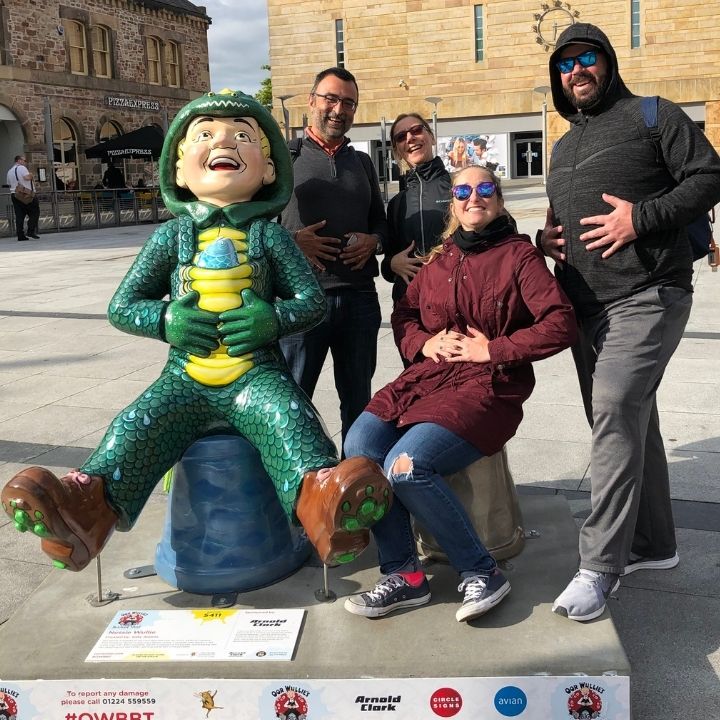 ''Ceud mile fàilte! A Hundred Thousand Welcomes. (Scottish Gaelic) ''