Covid Information
Please take the information below in consideration before booking.
Loch Bran
Loch Bran near Foyers on the South Side of Loch Ness is one of the top spots in Scotland to see damselflies and dragonflies such as the Brilliant Emerald Dragonfly.
The picturesque Loch is also home to other wildlife, such as frogs, toads, birds and fish like trout and arctic char. Its calm waters are covered in water lilies in the summer.
Gallery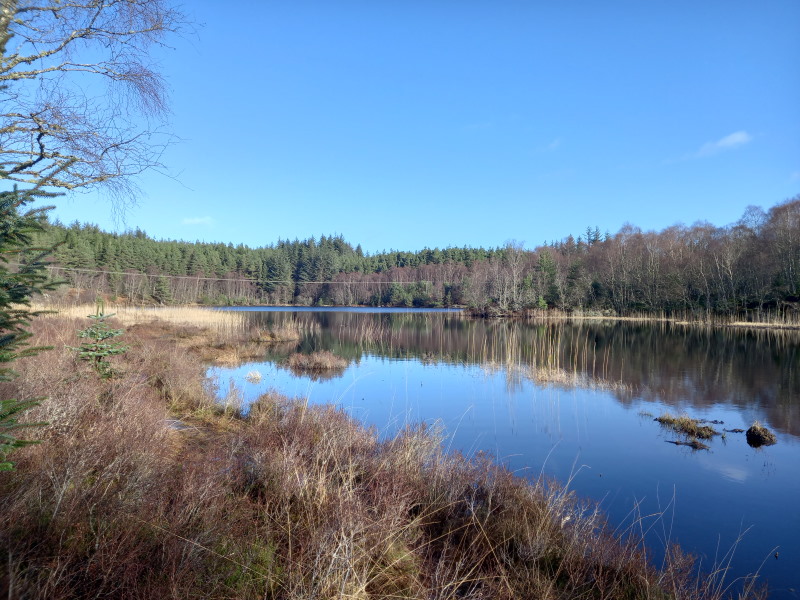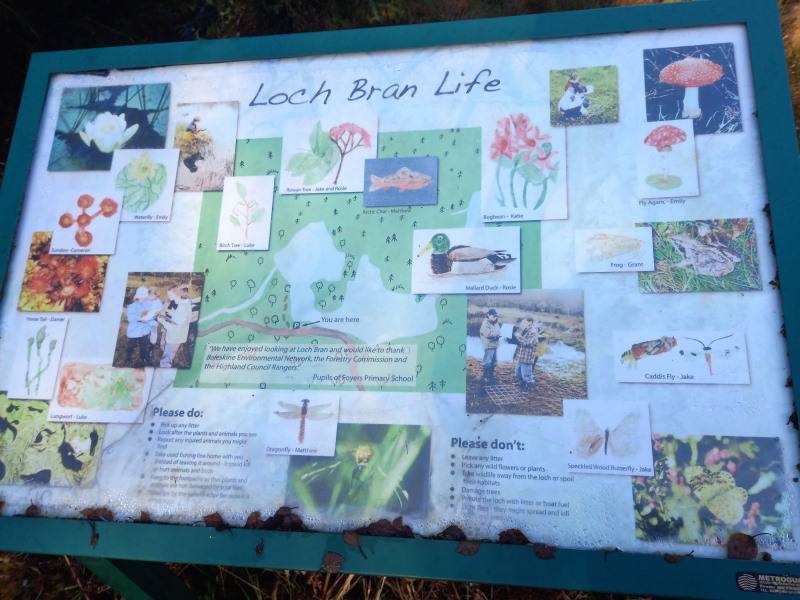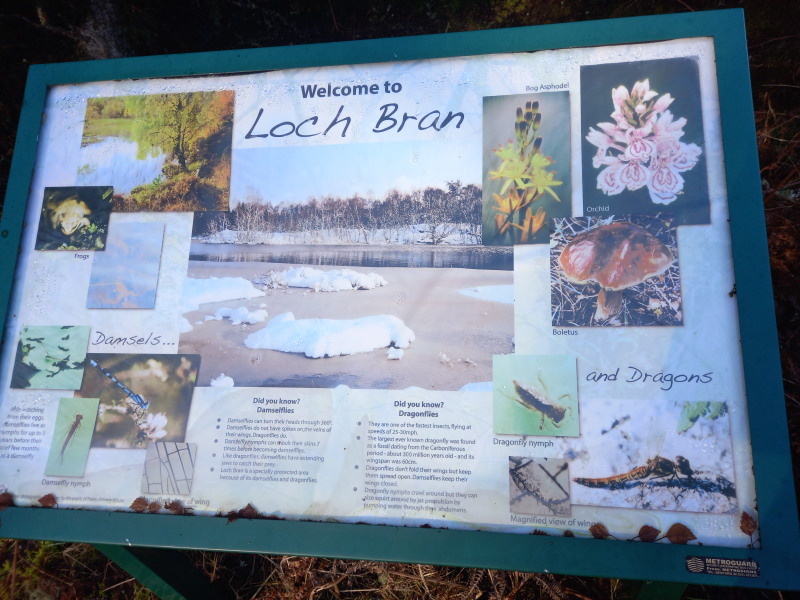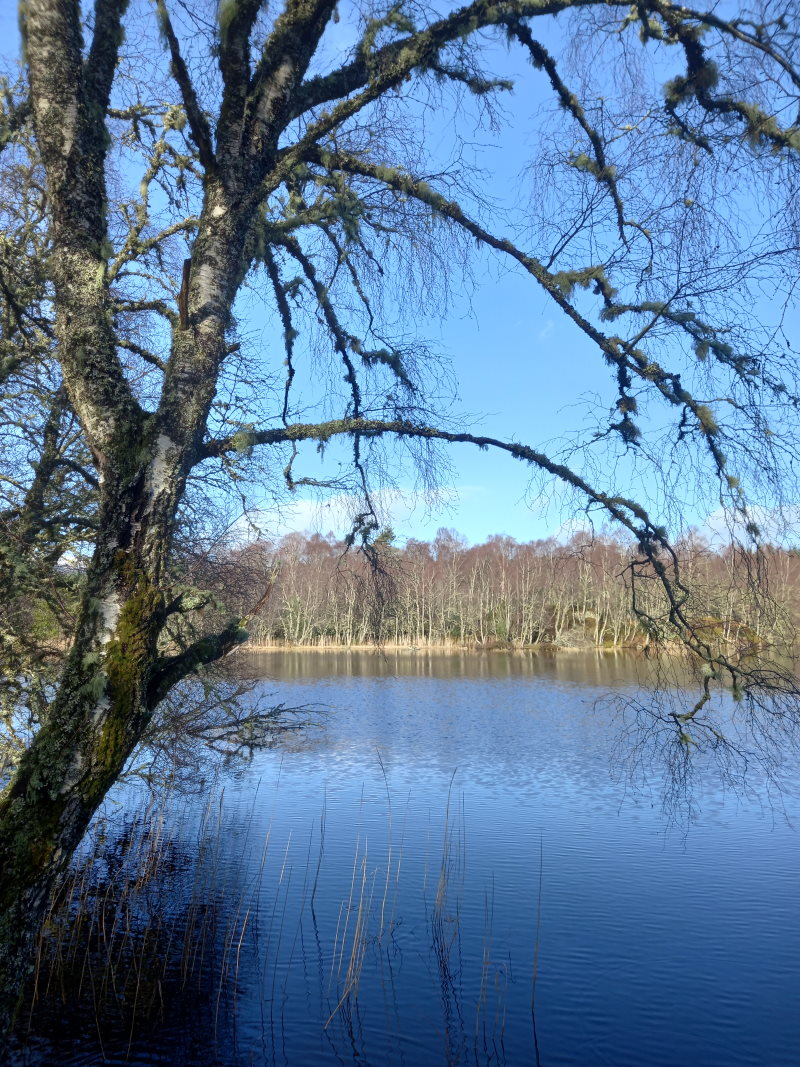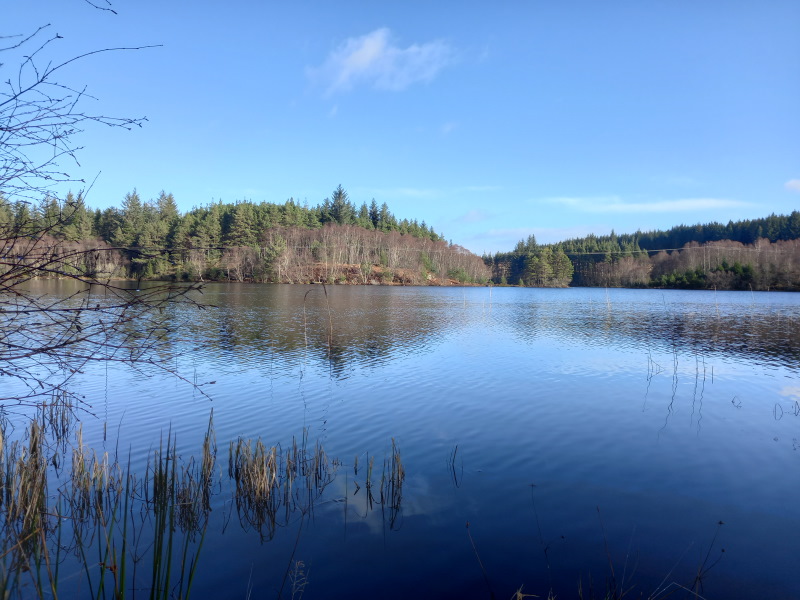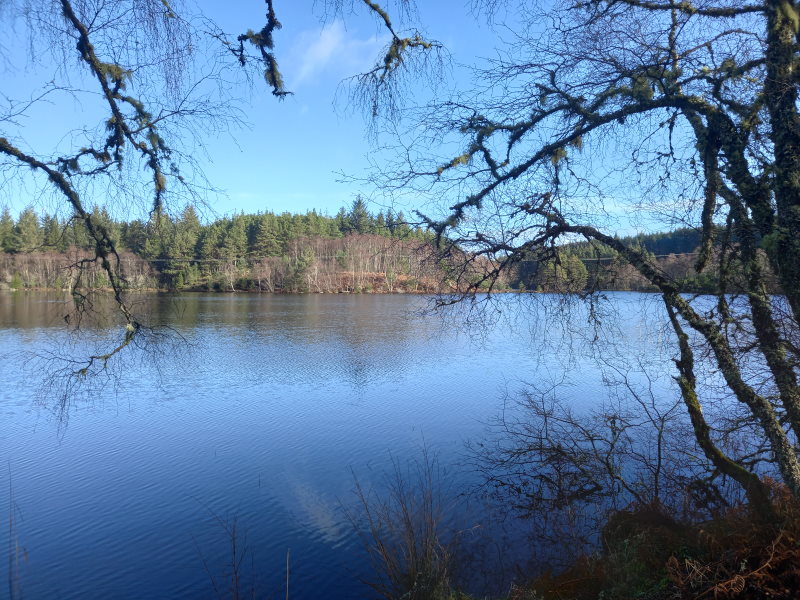 Location