Inverness Castle
Inverness Castle will be opening as a new visitor attraction in 2025
Inverness Castle
In 2025 the Inverness Castle Experience will be a new visitor attraction in the city centre, celebrating the spirit of the Highlands' past, present and future. The existing castle buildings and esplanade gardens are being transformed from their original use as the home of Inverness' prison and courts into a celebration of what makes the Highlands of Scotland a special place to live, work and visit.
For updates on the development and to find out more go to the Inverness Castle website
Gallery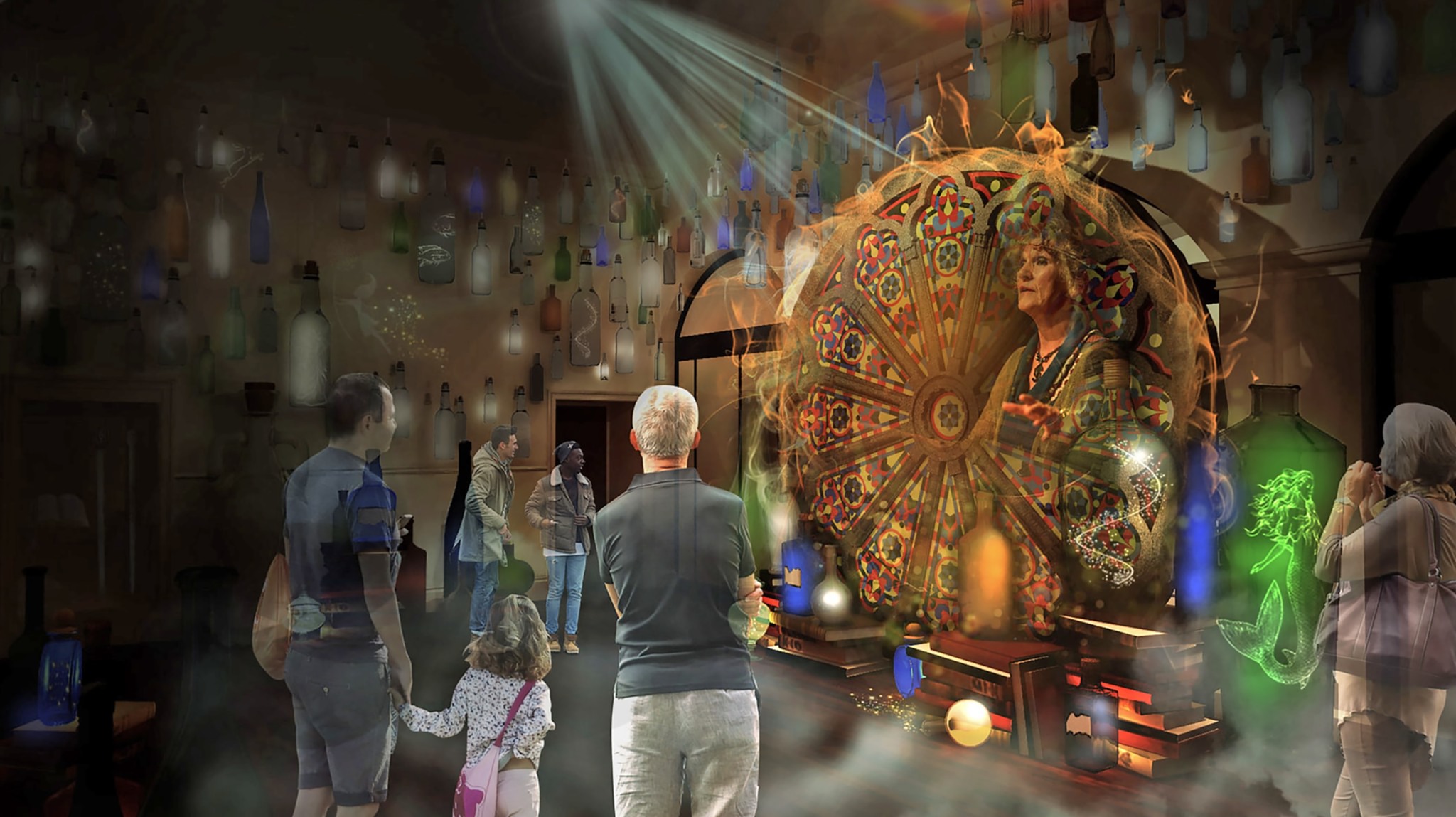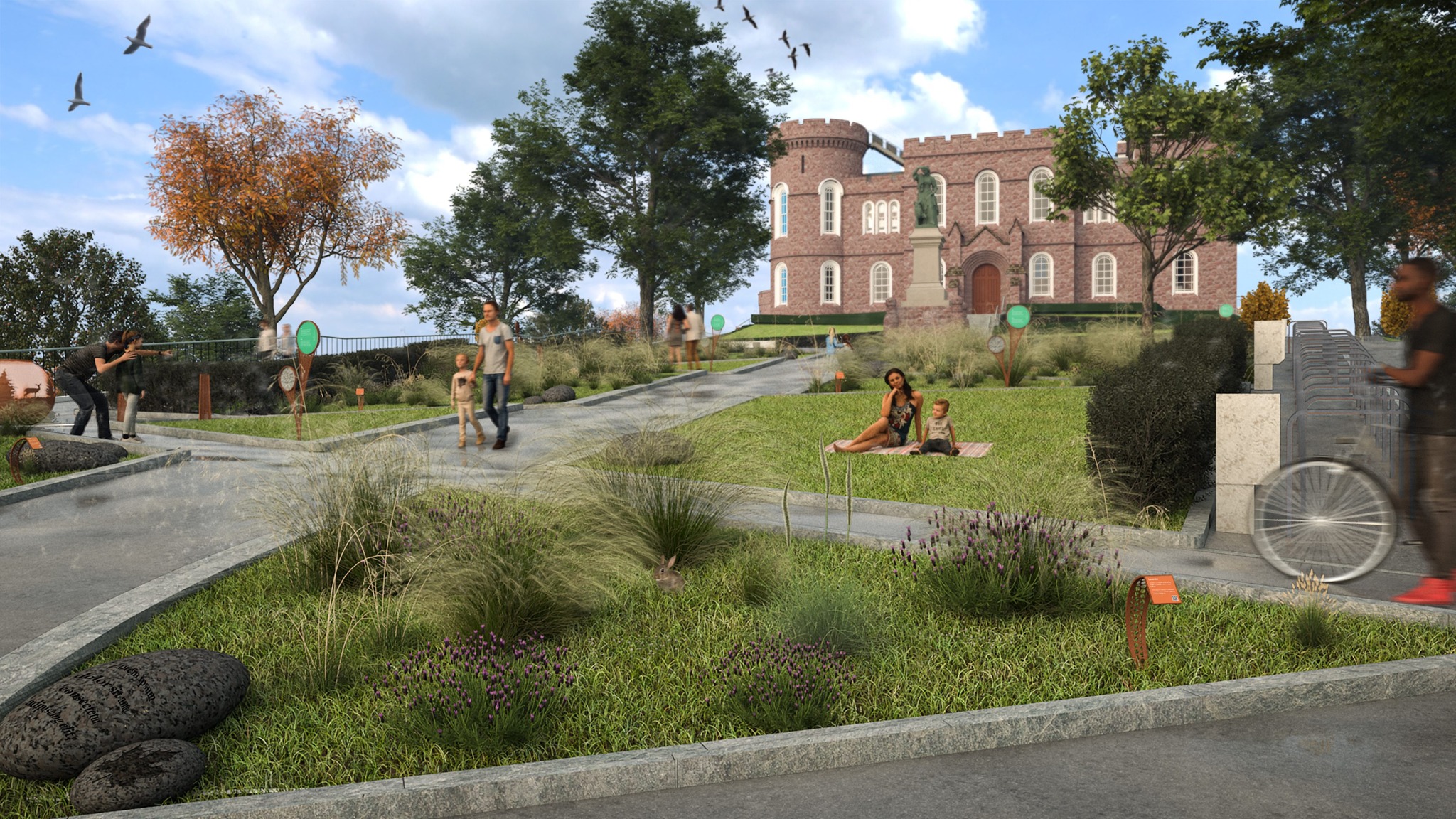 The Inverness Castle Project
Take a sneak peak of the exciting developments of Inverness Castle into a world class visitor centre.