Inverfarigaig
Forest trails and beautiful views on the South Side of Loch Ness.
Inverfarigaig
Enjoy the peace and tranquillity of the South Side of Loch Ness with a walk in Farigaig Woods near Foyers.
From Inverness, follow the B862 to Dores and then the B852 to Foyers until you reach Inverfarigaig. Follow the Forestry and Land Scotland signpost to the free car park where you also find a picnic area.
Several trails leave from Farigaig, exploring the woodlands and hidden Lochan Torr an Tuill and climbing up to fantastic viewpoints over Loch Ness! There is a good chance of seeing some of our amazing wildlife along the trails, such as deer and red squirrels.
To explore more of what South Loch Ness has to offer, don't miss the nearby Falls of Foyers and refreshments at Cameron's Tearoom in Foyers, just a short drive or cycle away.
Gallery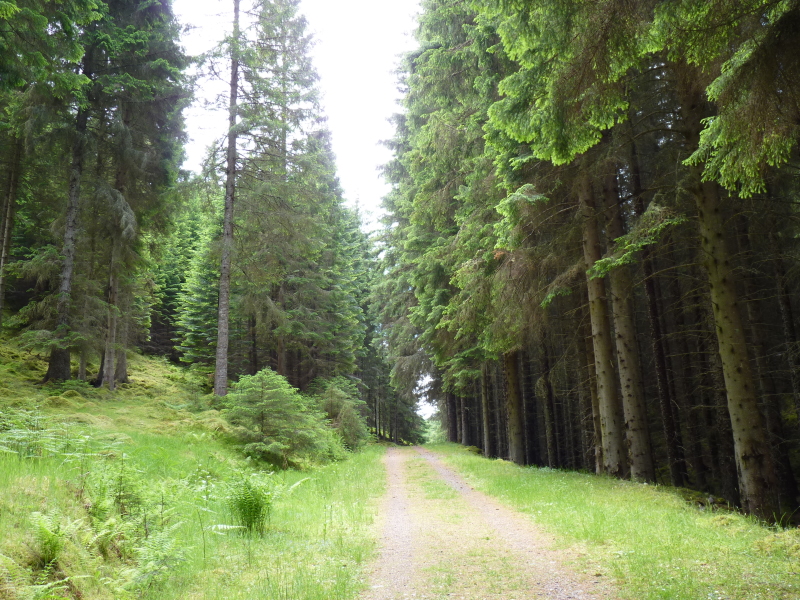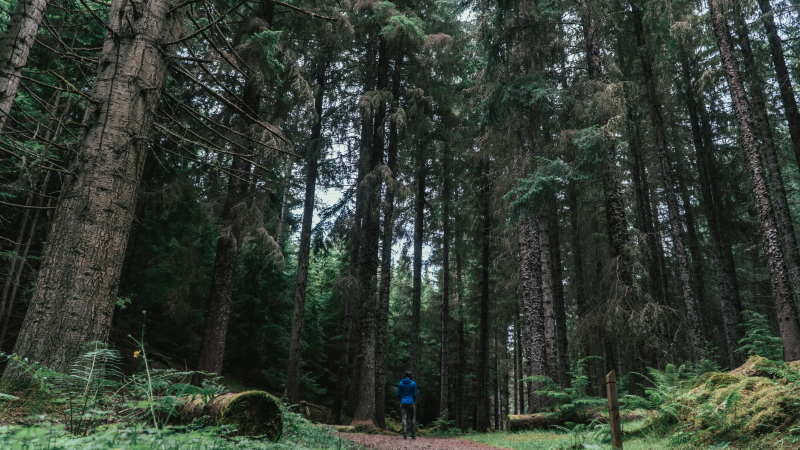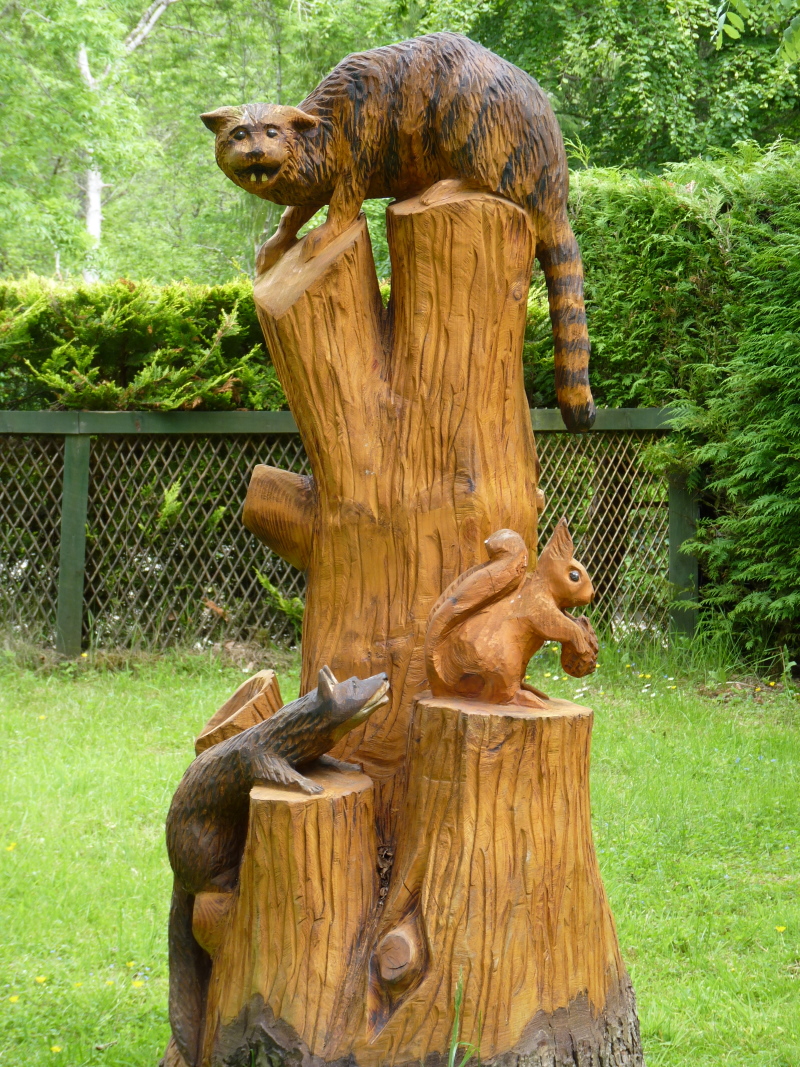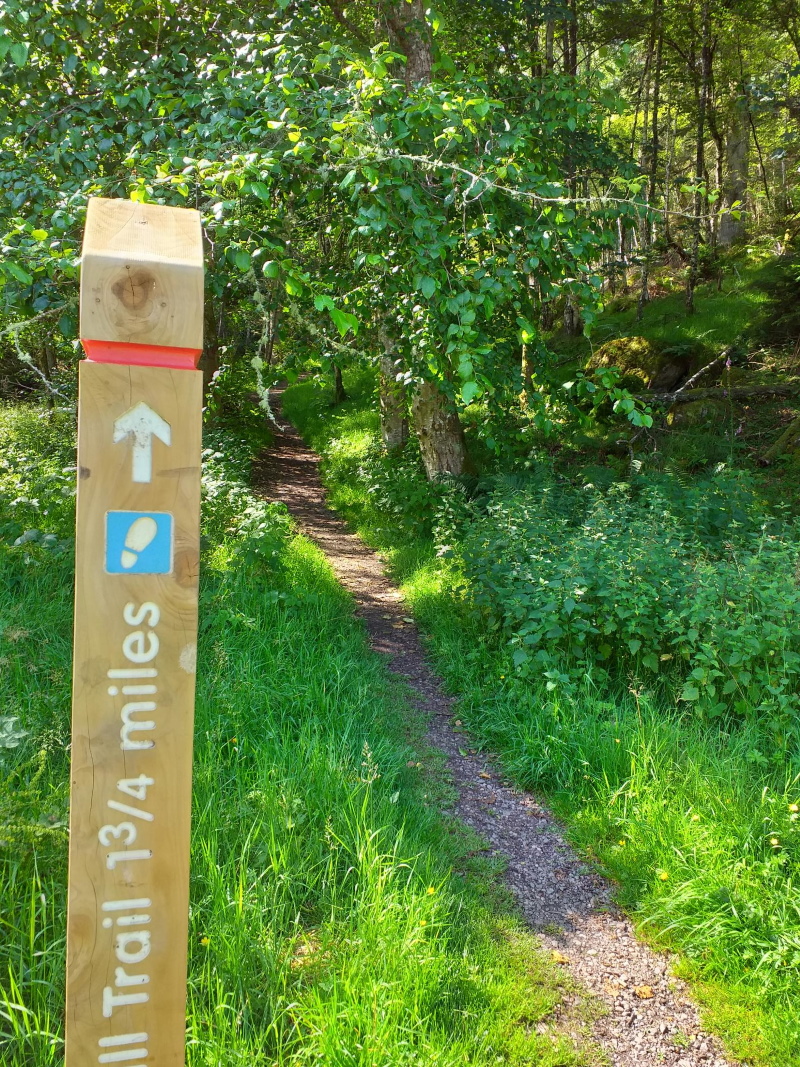 Location