Highland Archive Centre
Caring for, and giving access to, historic documents for local and family history research.
Highland Archive Centre
Highland Archive Service collects, conserves, and makes accessible records which reflect the history and diversity of the Scottish Highlands and its inhabitants for the benefit of present and future generations.
We have four centres covering the Highland region in Caithness, Inverness, Lochaber, and Skye and Lochalsh. The archives held at these centres are the records of official bodies, businesses, societies and individuals and are a unique records of our Highland past. They date from the 13th century to the present day and include records of schools, poor relief, churches, businesses and family and estate papers. You are welcome to consult the archives during opening hours and staff will be on hand to assist you. We are also available to undertake research (including family history research) on your behalf if you are not able to visit one of our centres (charges apply).
Gallery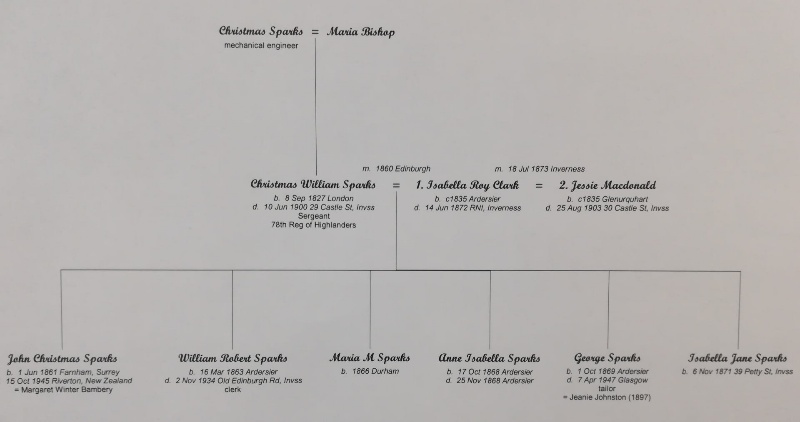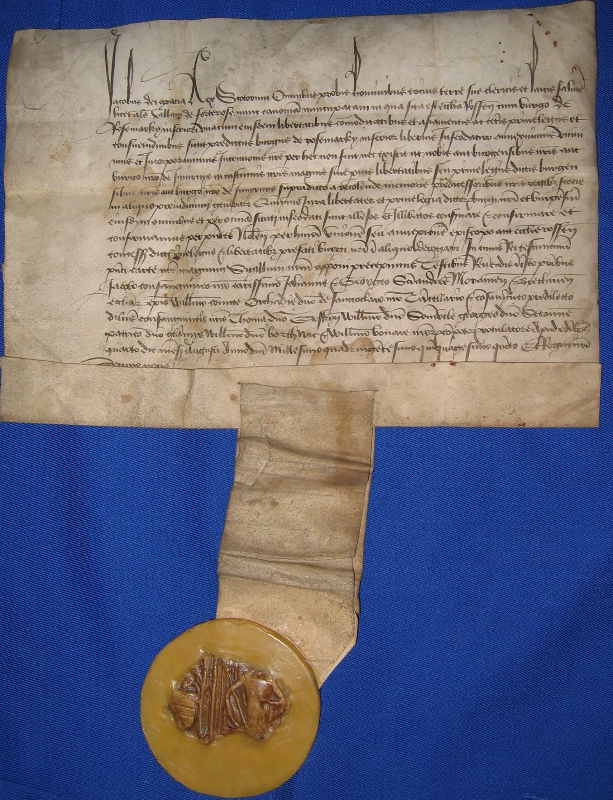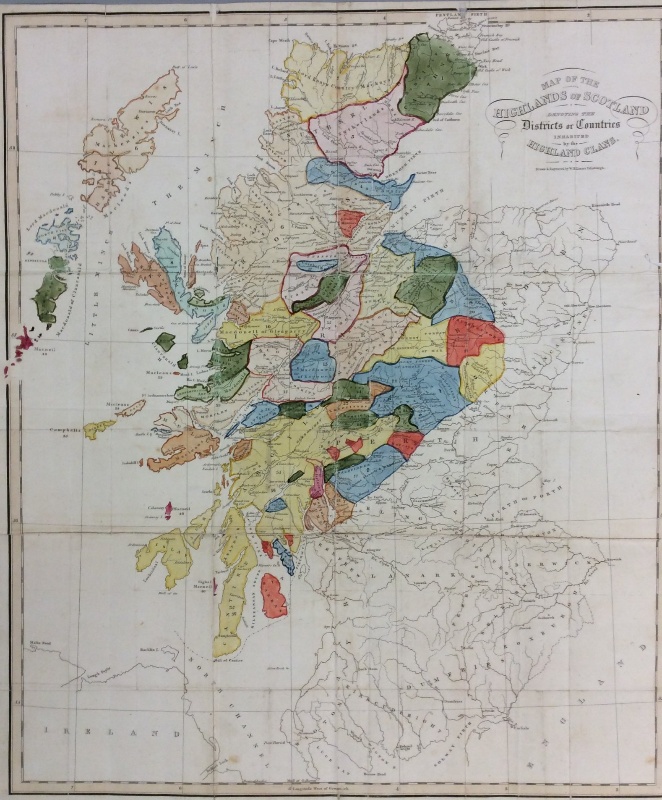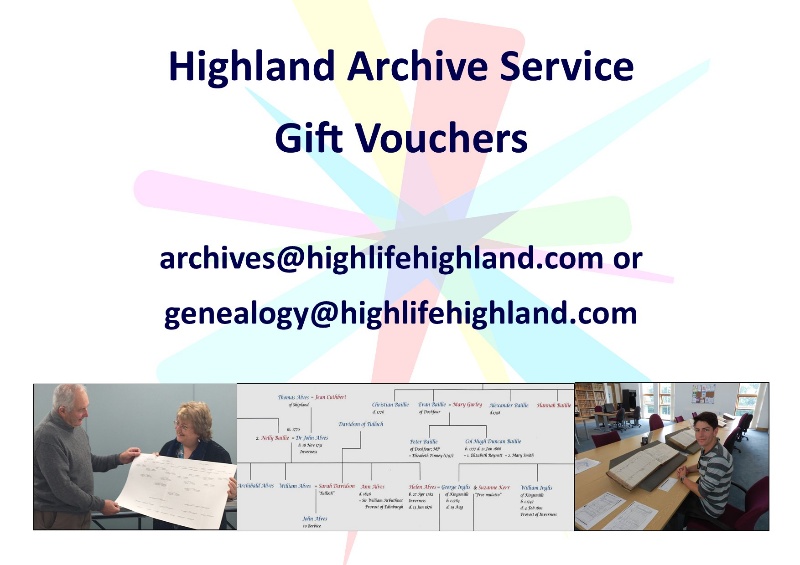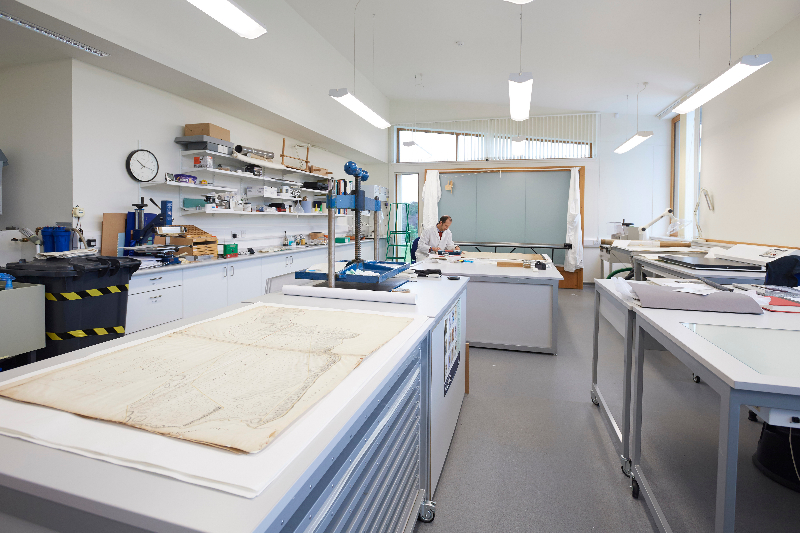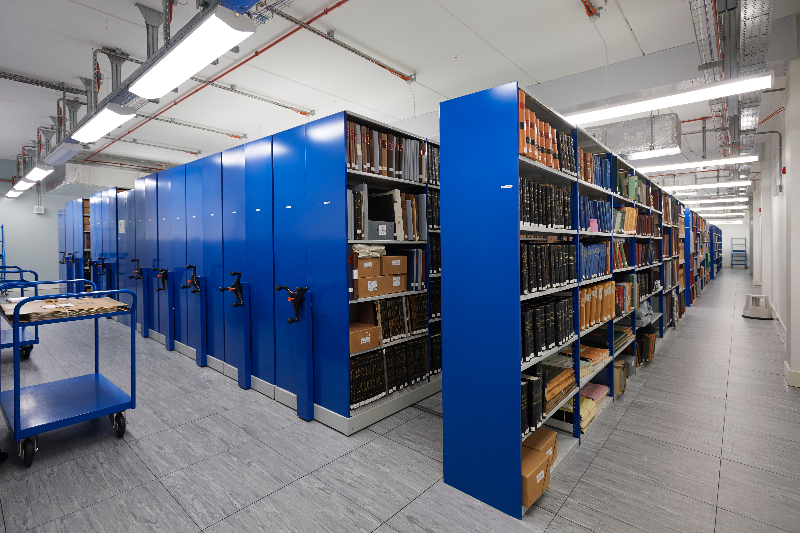 ''"Fantastic Service! Went looking for Family records and the Staff at the Highland Archive Centre could not be more helpful. I am so thankful for their knowledge and desire to help. Thank you so much!"''