Foyers Lodge
Foyers Lodge offers stylish accommodation, delicious food and unrivalled views of Loch Ness.
Foyers Lodge
Foyers Lodge is a stunning Victorian property which looks out across the dark, mystical waters of Loch Ness; expect stylish interiors, beautifully kept grounds and spectacular views of the magnificent surrounding landscape. Having recently been fully refurbished, Foyers Lodge offers a selection of cosy bedrooms, a one bedroom, self-catering apartment and our elegant drawing room bar.
Listed at No.17 in the 2022 'Top 50 Boutique Hotels' in the UK list and in The Times and Sunday Times '100 Best British Hotels 2021'.
A grand staircase leads up to 8 individually styled bedrooms each with it's own unique view. All our rooms have en-suite facilities with Victorian style porcelain and rainfall showers; Rooms 2 and 5 have the added opulence of in-room roll-top baths. All bedrooms have a maximum capacity of two people and are located on the first floor of the property which is accessed via the main staircase. Minimum 2 night stay.
Breakfast is served from 08:00-09:30 in our Dining Room where you can take a seat and enjoy the stunning view of Loch Ness. Tables are available for dinner from 18:30-20:15 and must be booked in advance, sample menus can be found in the 'Food & Drink' section of our website. In addition we now offer picnic lunches in the garden or can prepare one for you to take away in one of our bespoke rucksacks. Our Drawing Room bar is open to resident guests from 14:00-23:00.
Non-residents are welcome to dine with us in the evening if we have availability, please call us on 01456 486351 to arrange. In order to avoid disappointment you must have a reservation before arriving as capacity is limited. Tables will usually be for two but occasionally may be available for four. A non-refundable deposit of £15pp will be charged at the time of booking and deducted from the final bill.
For those who enjoy stylish design, the furnishings, interiors, antiques, artworks and taxidermy have all been chosen to reflect the traditional heritage of the building but with a unique, contemporary twist. For a variety of before and after shots, visit our Instagram account @foyerslodge.
In addition to our guest bedrooms we have a stylish apartment which is accessed via its very own entrance at the rear of Foyers Lodge. Perfect for couples seeking a romantic hideaway. The Apartment has a spacious open plan kitchen and living area which is furnished with luxurious Chesterfield seating as well as a variety of carefully selected antiques and artworks. Furthermore, the kitchen is well-appointed with all the necessary appliances and utensils required for a relaxing stay. Minimum 2 night stay, breakfast included.
Foyers Lodge is an exclusive retreat and therefore the perfect place to unwind. Given the tranquil surroundings, we trust you'll wake up feeling rested and refreshed after a peaceful night's sleep. In the winter months you can expect no light spill at all, perfect for star gazing, dreaming and keeping cosy.
Please note we cannot accommodate infants or children under the age of 18 and do not host weddings or stag/hen parties. No pets.
Gallery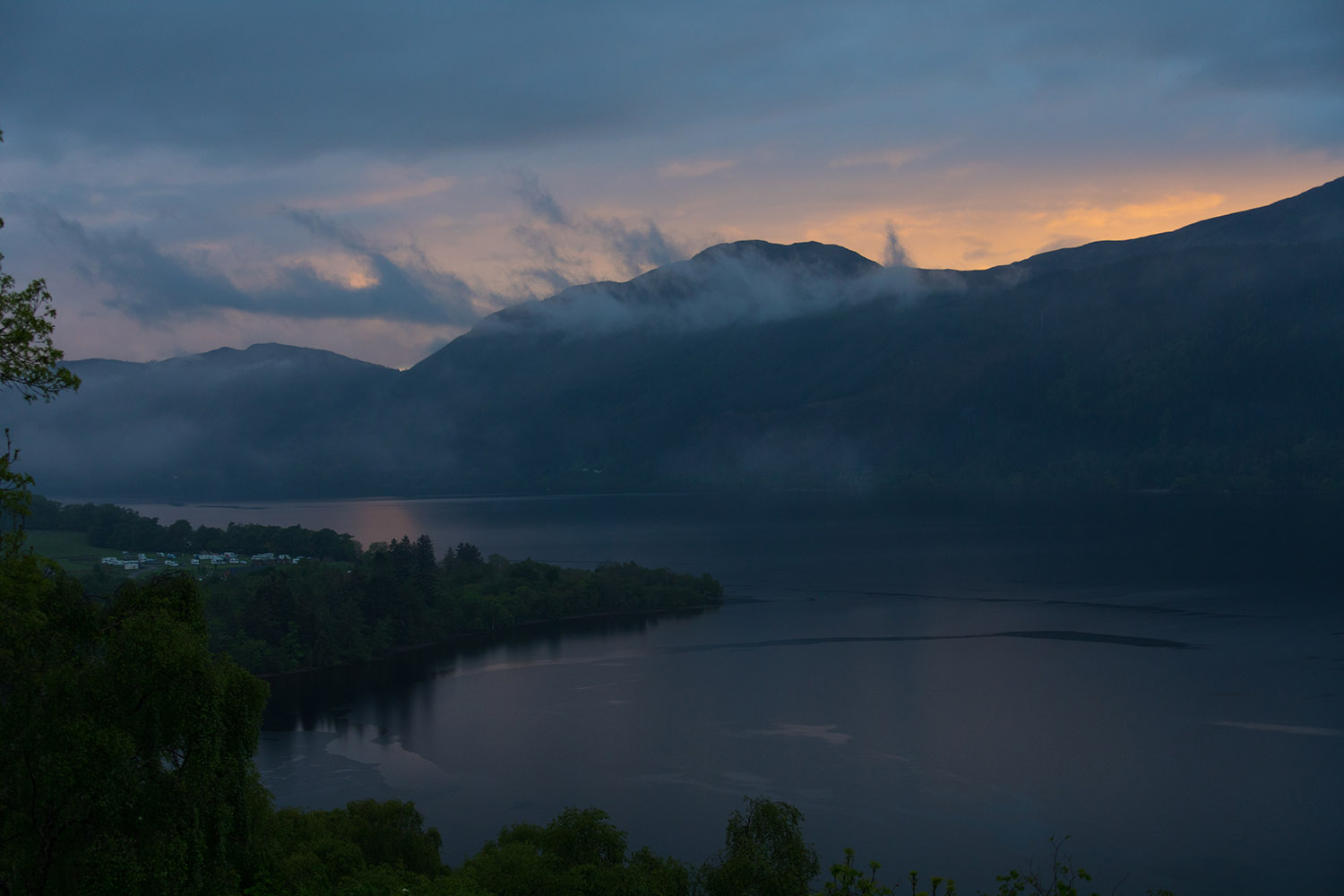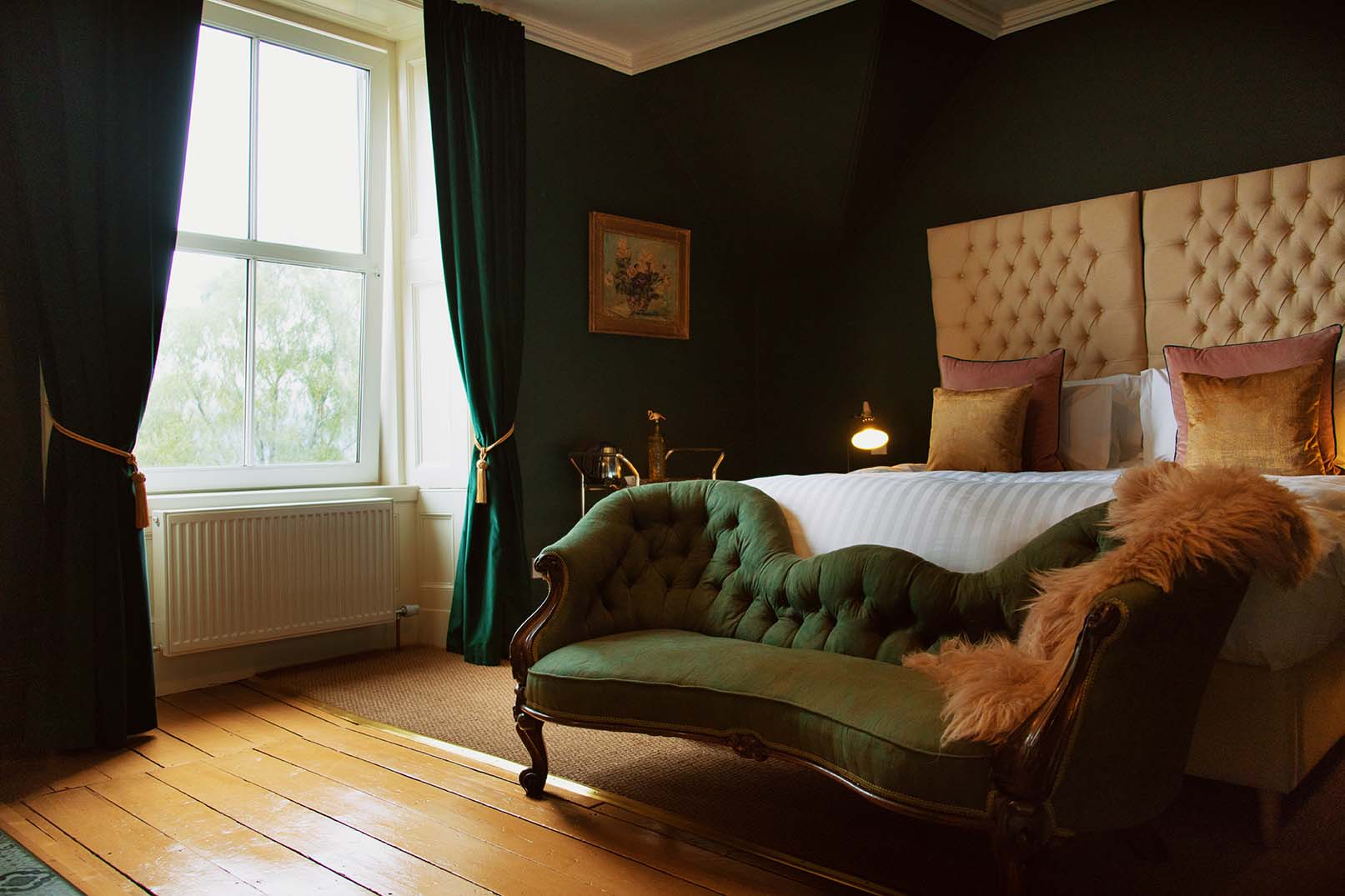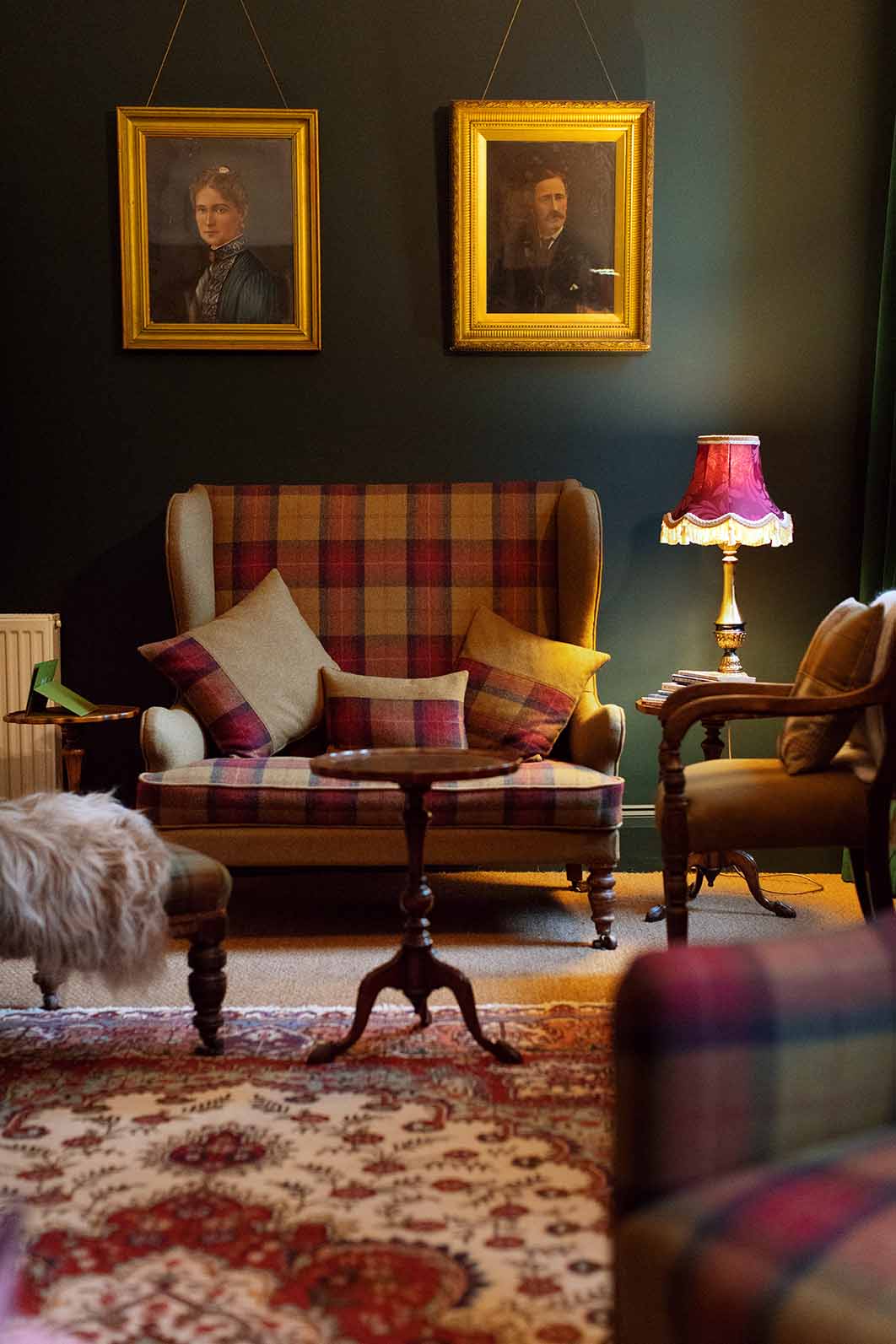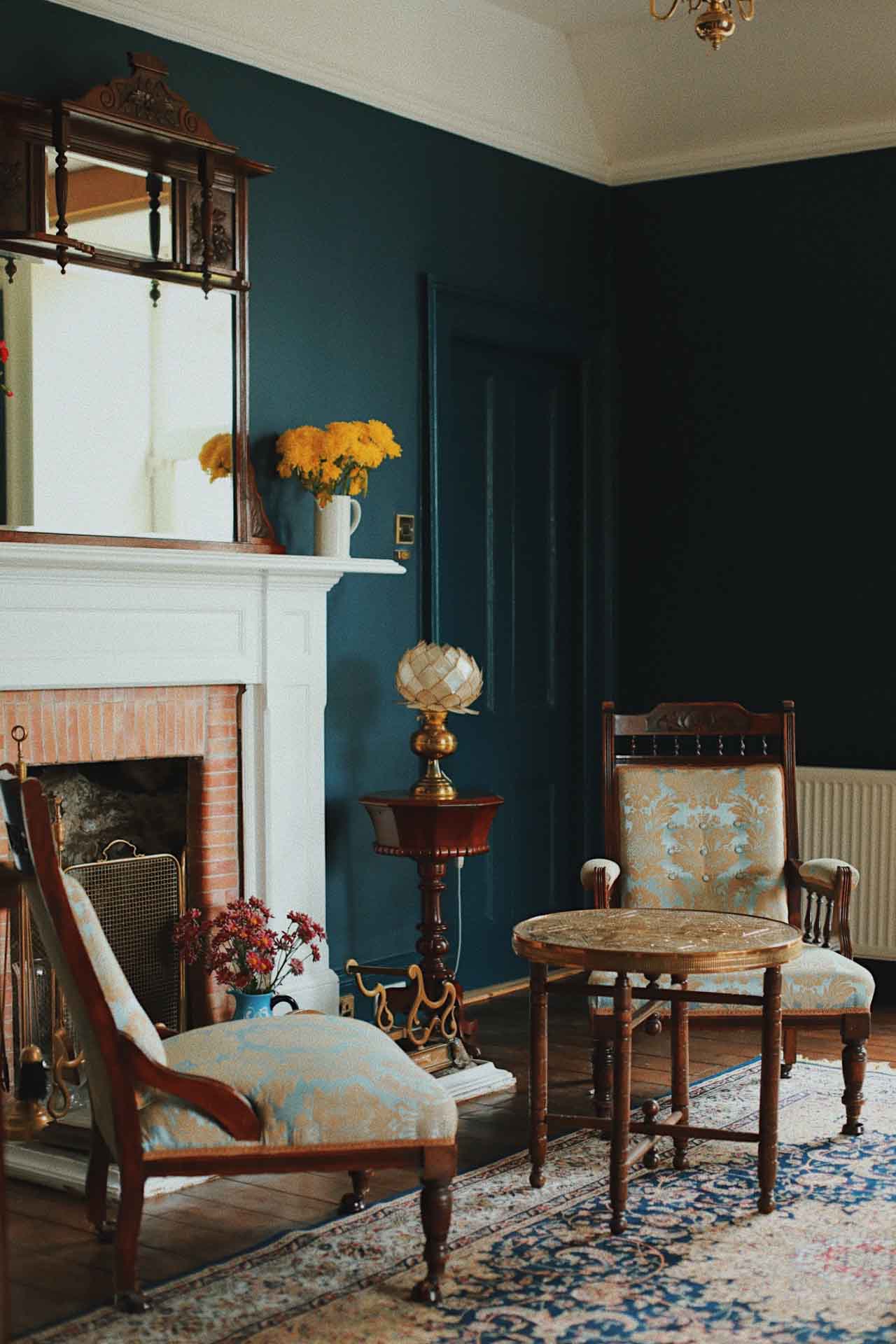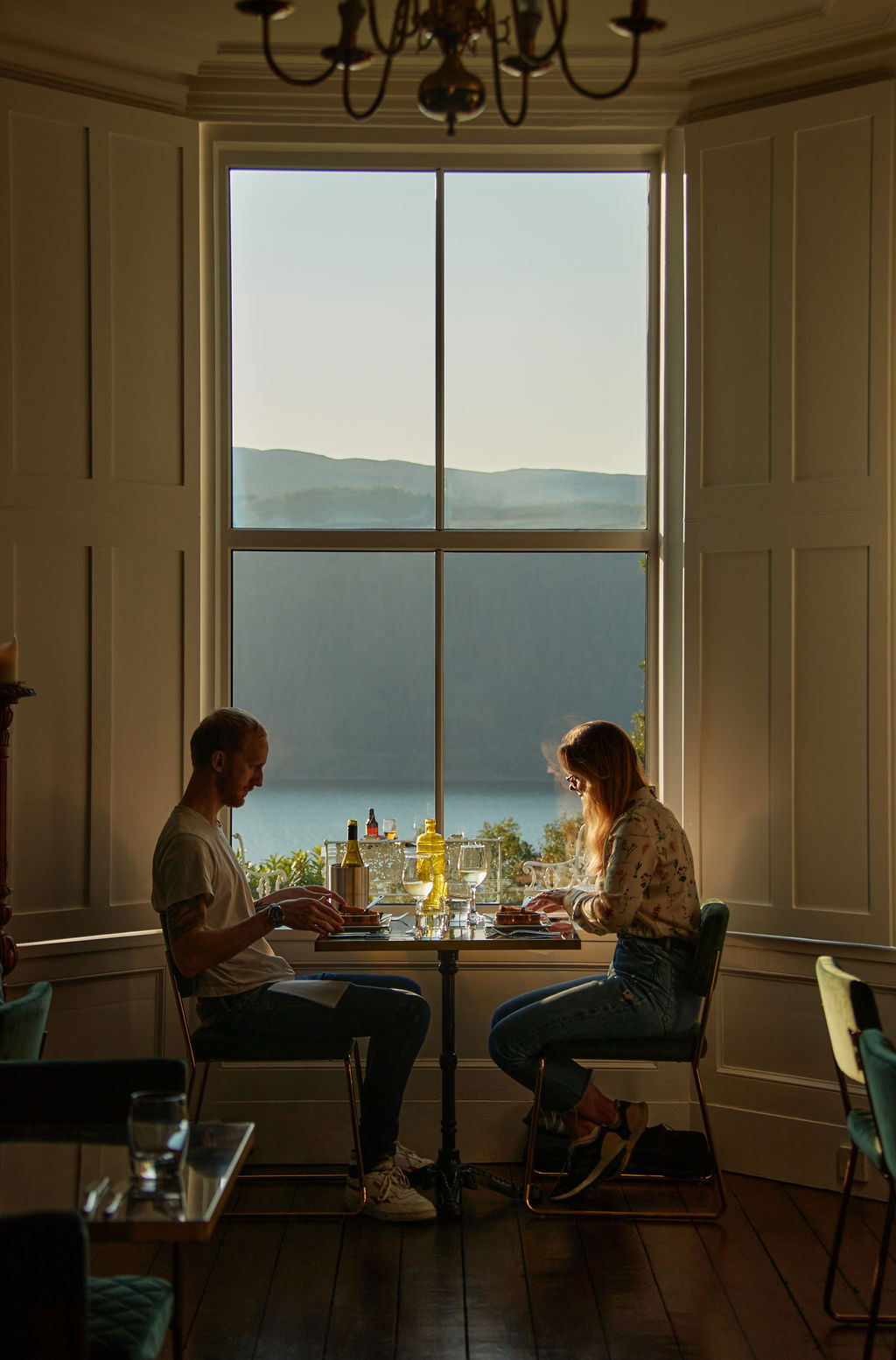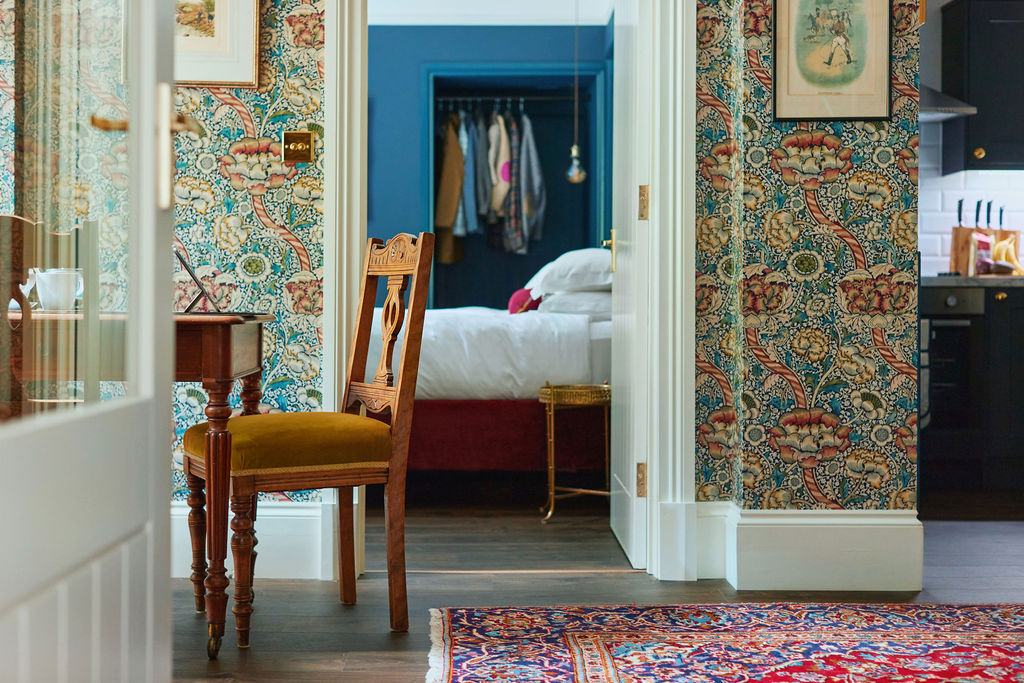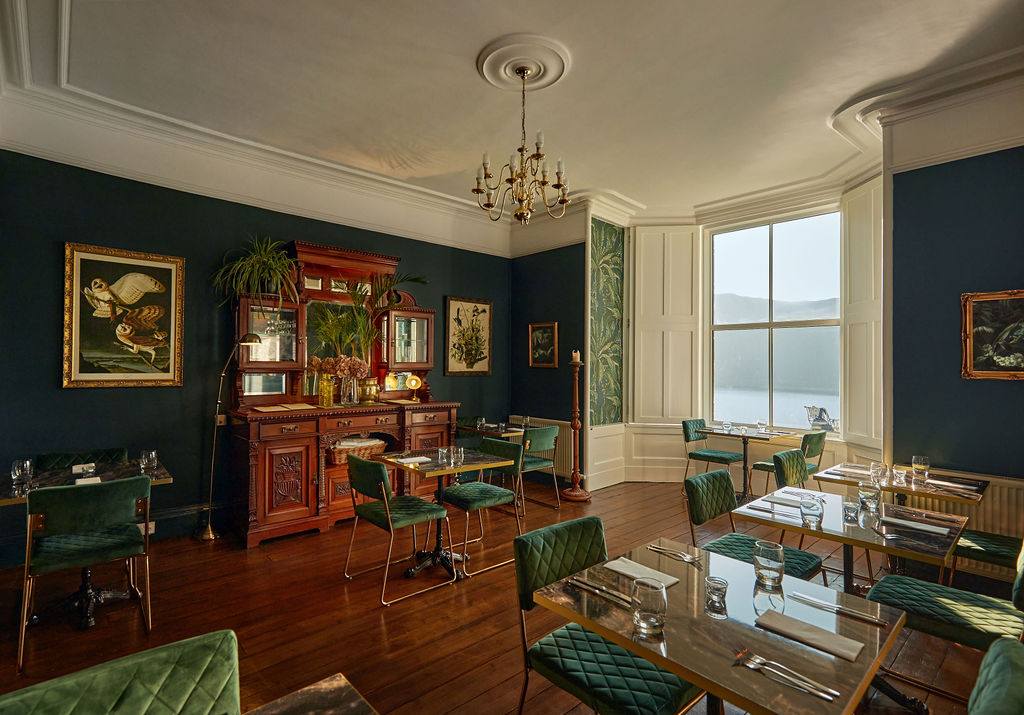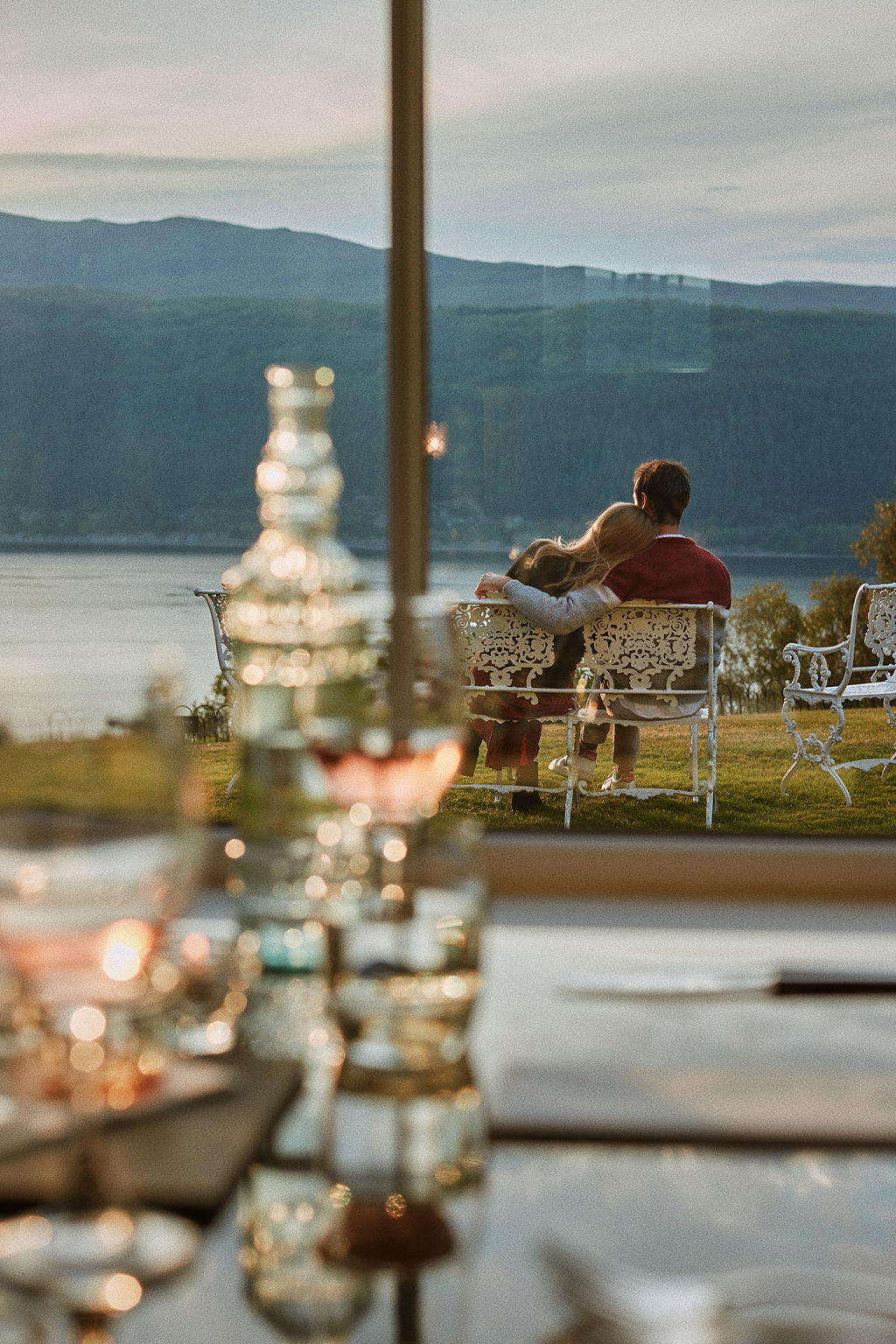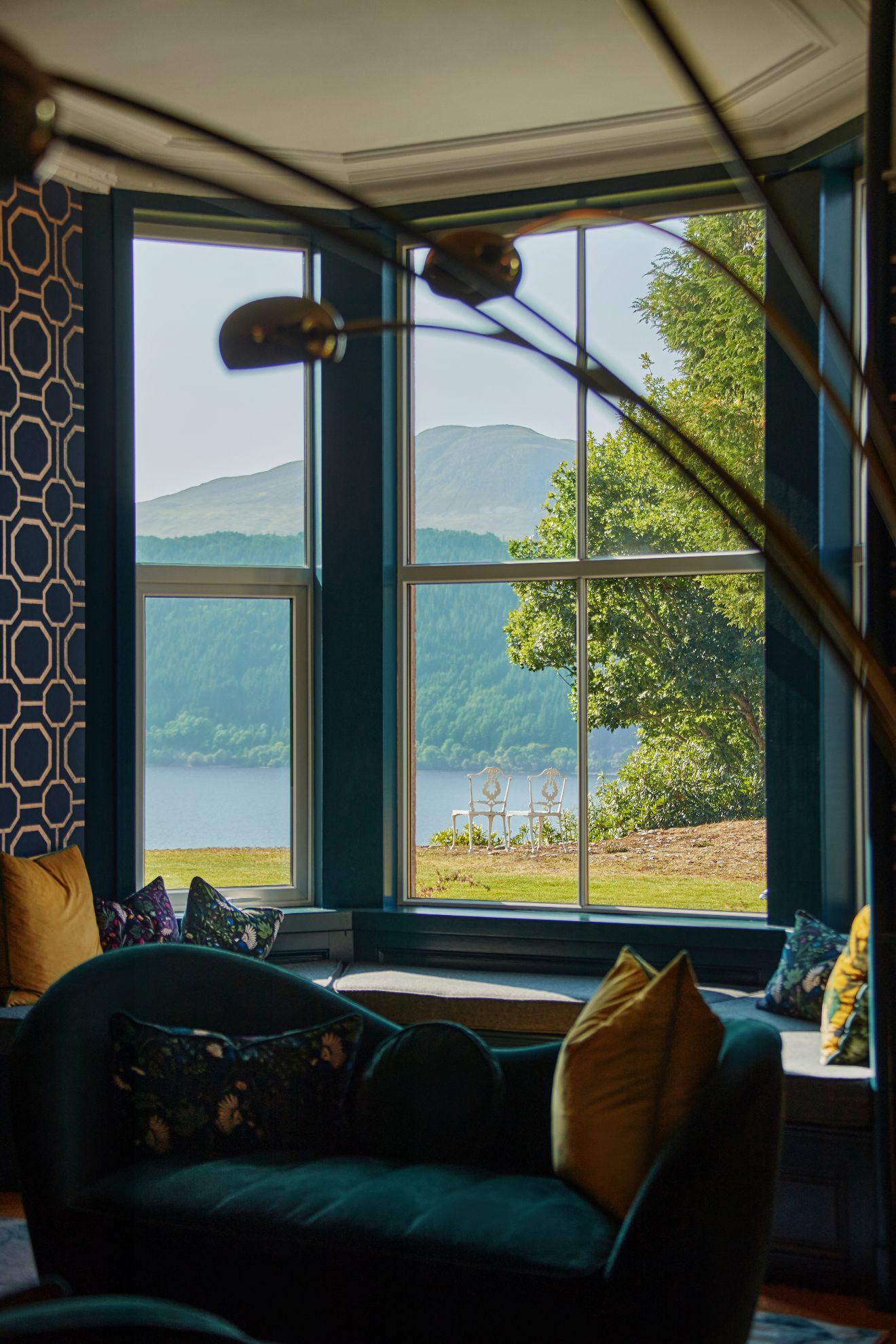 ''"Overlooking Loch Ness, Foyers Lodge is a breath-taking Victorian retreat that has been painstakingly refurbished to impossibly high standards. Inside, the décor is almost as impressive as its view - traditional period details are only enhanced with a deep colour palette and modern accents, making it the ideal outpost for interiors enthusiasts." hood magazine, Style and Living in Scotland''