Eagle Brae
Multi award-winning luxury self-catering log village resort powered by renewables in Strathglass
Eagle Brae
Genuine hand-crafted log cabins forged from colossal cedar logs and topped with wild-flower green roofs. There are no machine cut logs and no two logs are the same: every cabin is a unique handmade work of log art.
The cabin interiors are finished with hand carved wooden panels depicting Scottish wildlife, Celtic knotwork and Pictish motifs. Everything at Eagle Brae is hand-made like the good old days: hand-woven tweed curtains, custom hand-made hardwood furniture, hand-carved interiors, hand-woven cotton rugs and Eagle Brae's own antler chandeliers.
The cabins are set well apart around an old Highland broch on an elevated ridge overlooking beautiful Strathglass.
Eagle Brae has been specifically designed as a carbon neutral tourist destination: powered by a micro-hydro turbine, heated by biomass boilers and with our own underground natural water supply. Eagle Brae exclusively offers guests our own online concierge service where guests can order home-cooked prepared meals, fine wines, rare-breed meats and groceries either in advance of their stay as well as during their stay. After a long day climbing Munros Eagle Brae's 'catered' self-catering hits the mark!
Guests at Eagle Brae can choose from a wide range of exciting and unique activities some of which aren't available elsewhere: black grouse safaris, camera stalking, salmon fishing, canoeing and kayaking, sled-dog rides, hunting, archery, pony trekking and clay-pigeon shooting…….or just relaxing in your beautiful log cabin watching the wild deer graze outside.
Each unit has PC and printer, smart TV, DVD blueray player and stereo with docking station. Each kitchen has food processor, steamer, cafetiere, bread bin, and all other kitchen equipment. Complimentary tea, coffee, olive oil, sugar, salt, pepper, kitchen roll, washing up liquid, dishwasher tablets, handwash, soaps, shampoos, tinfoil, clingfilm, bin liners, loo roll, clothes washing powder and conditioner. All baby equipment provided: cot, high chair, sterilizer, monitor, potty, nappy changing mat and bin, toddler loo seat, toddler cutlery, toddler stool, all cot bedding.
Gallery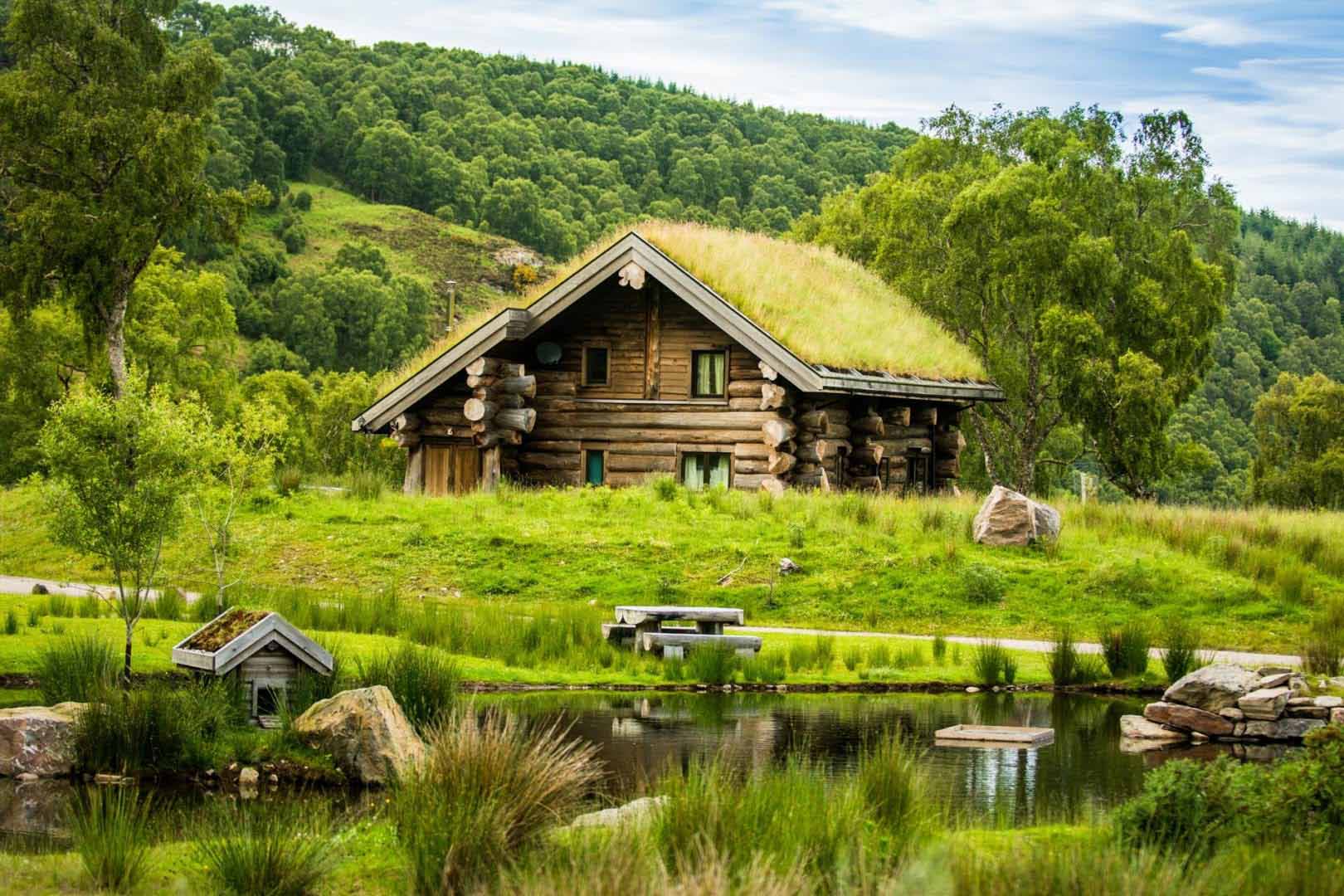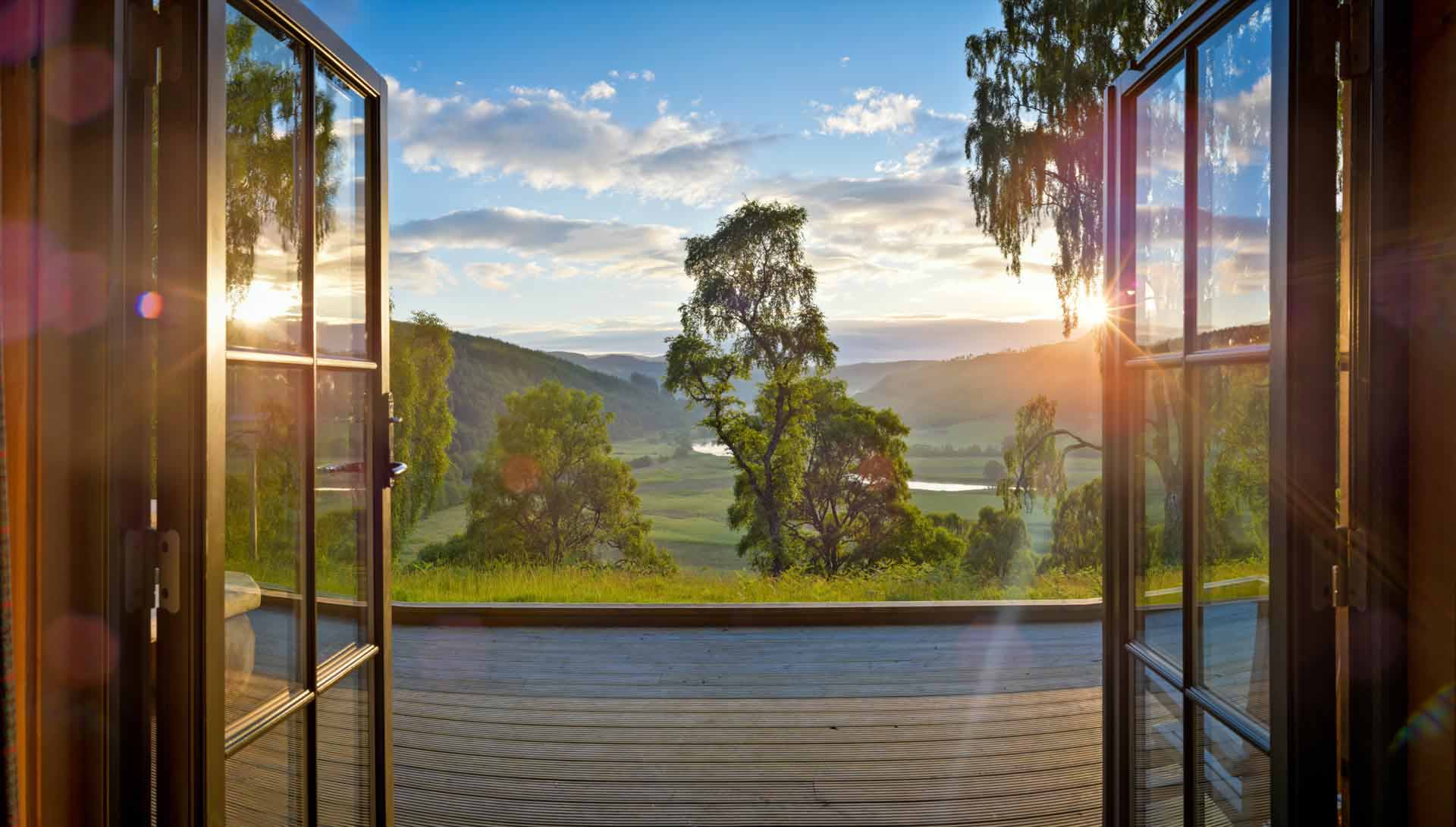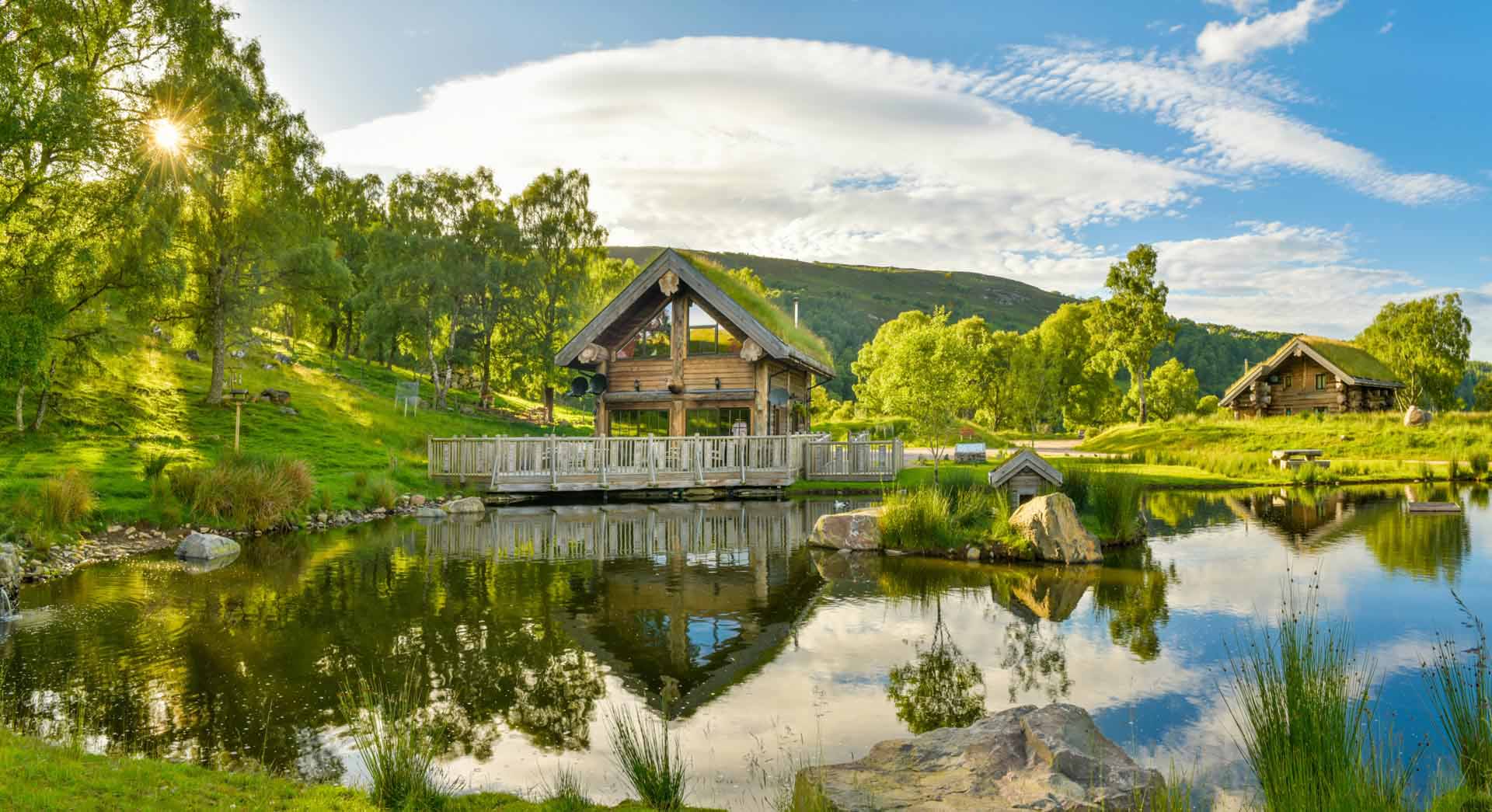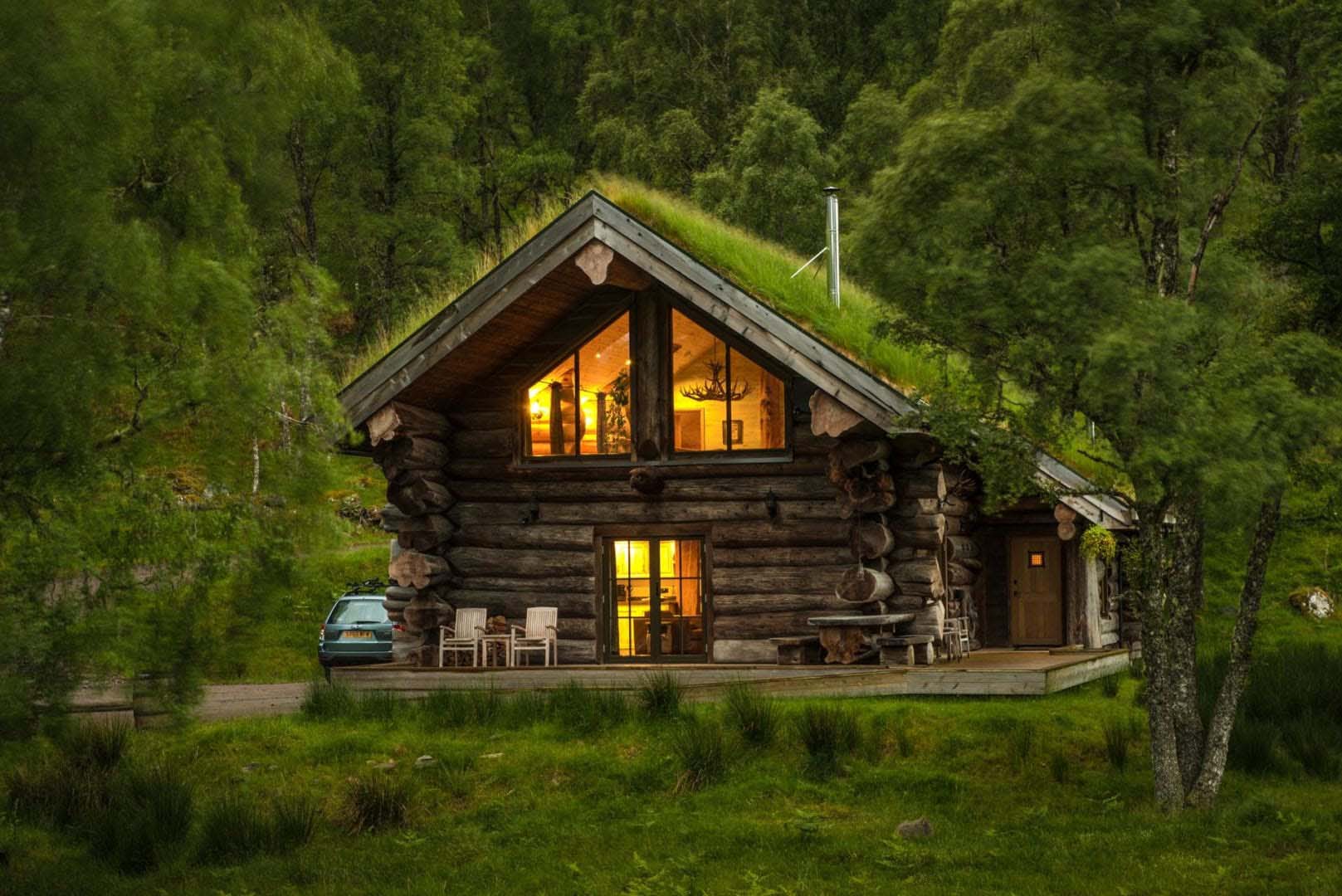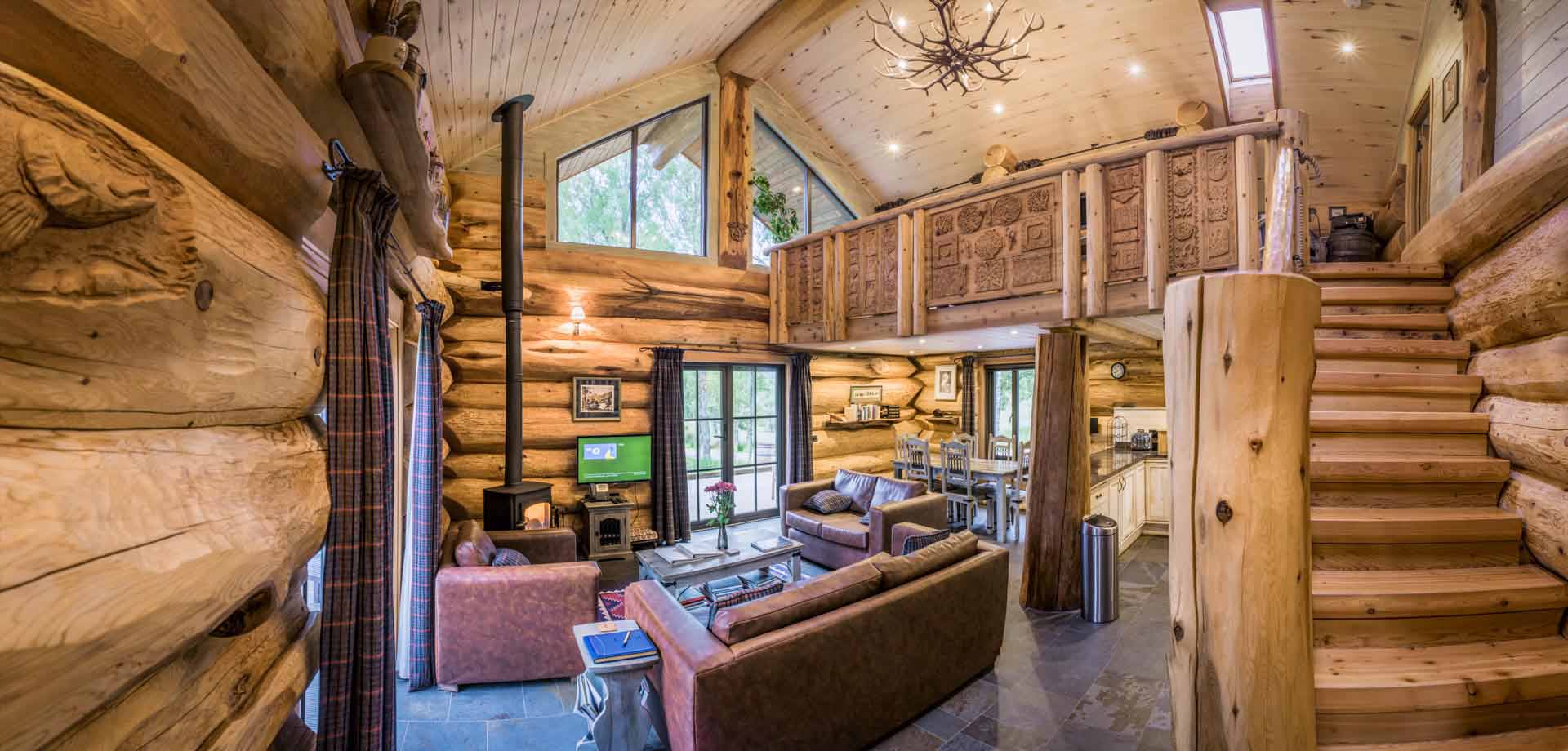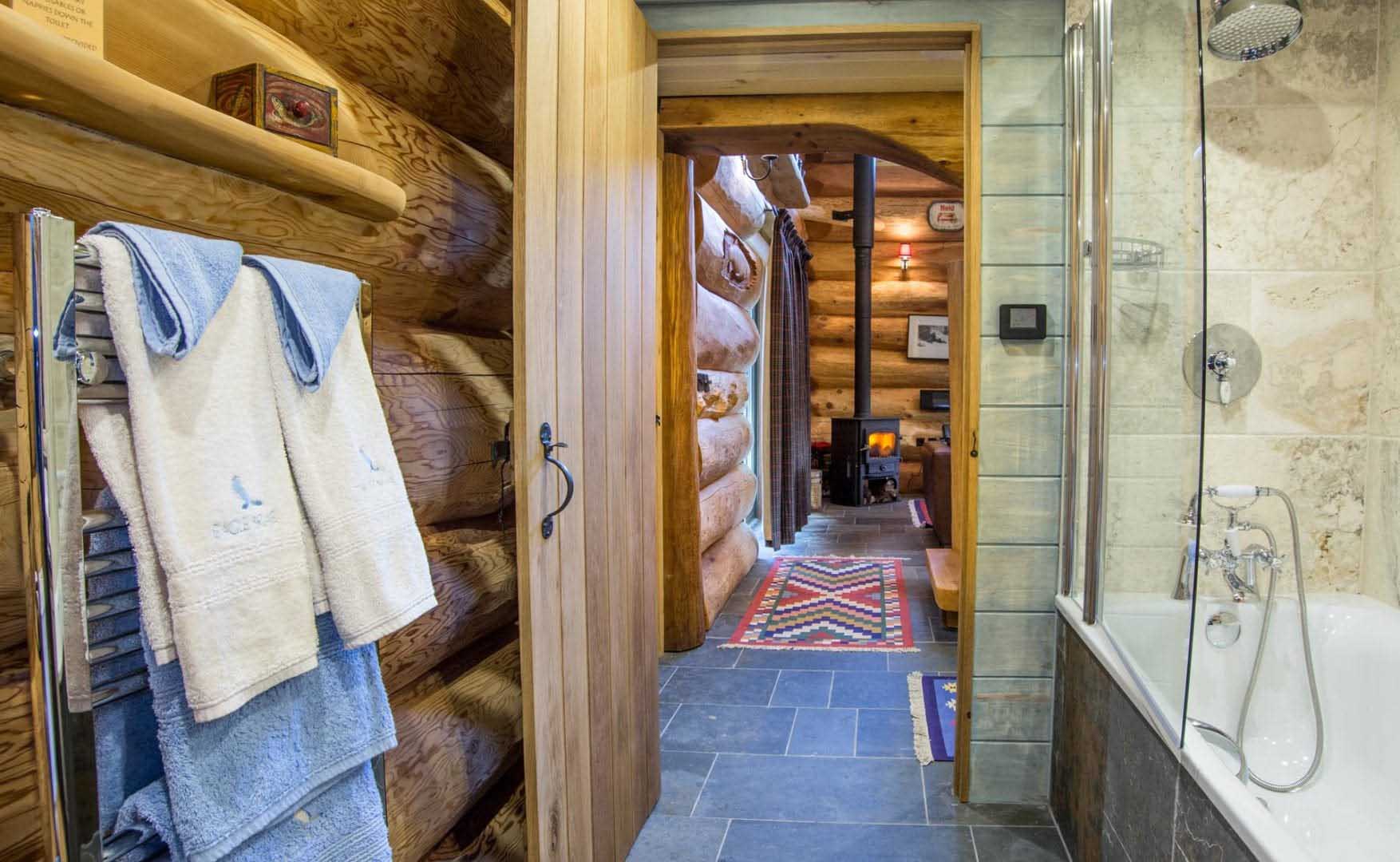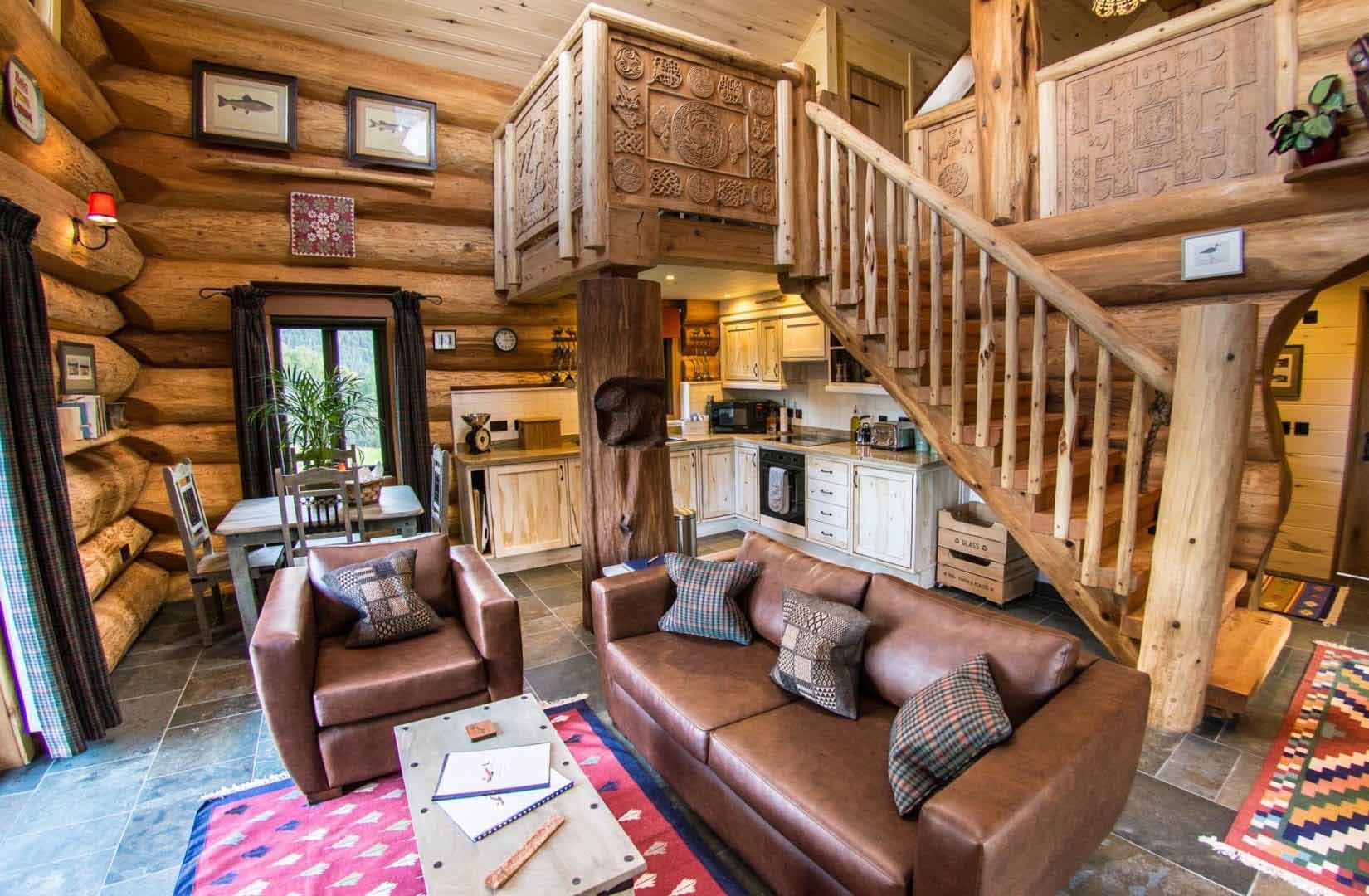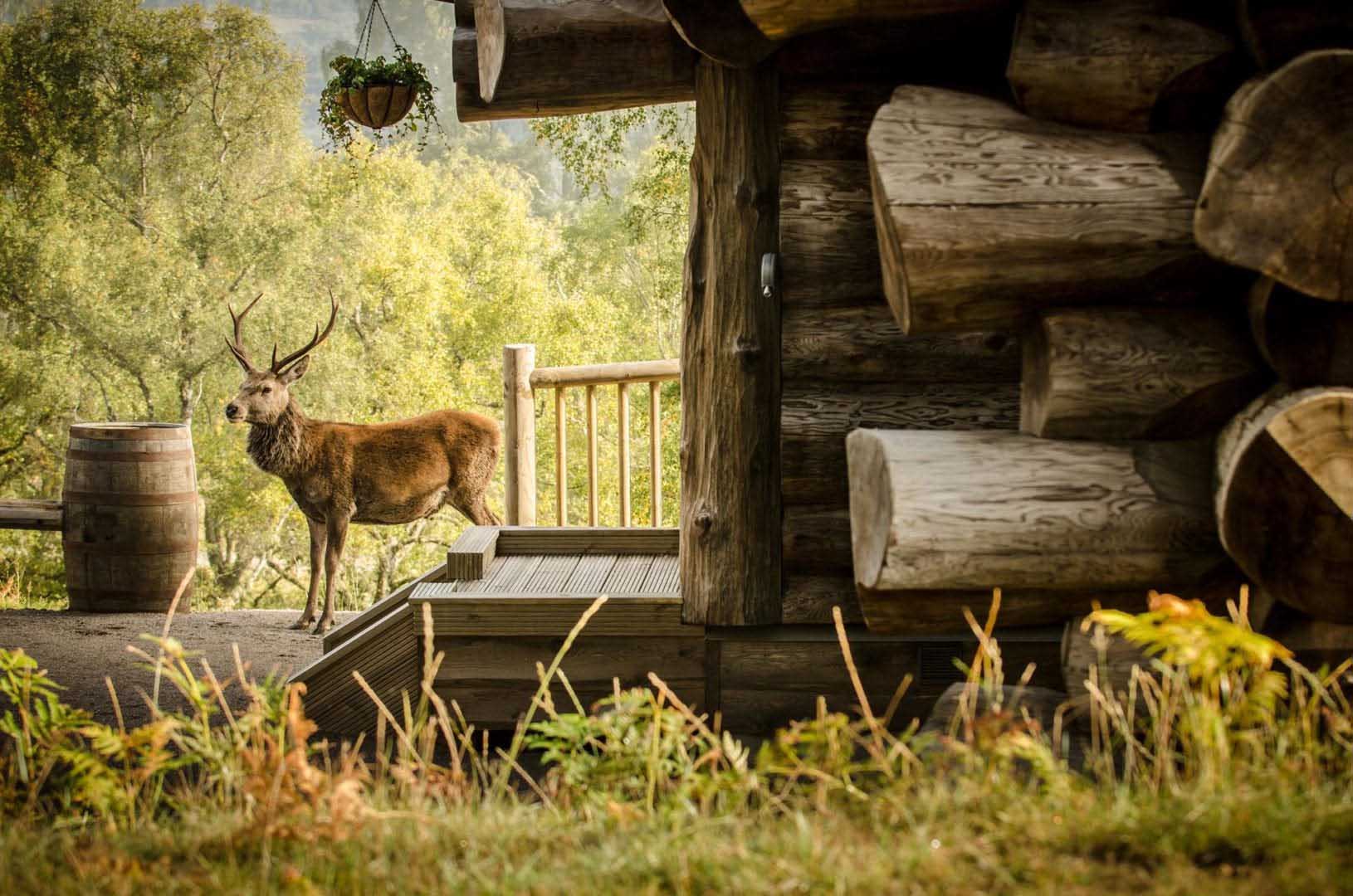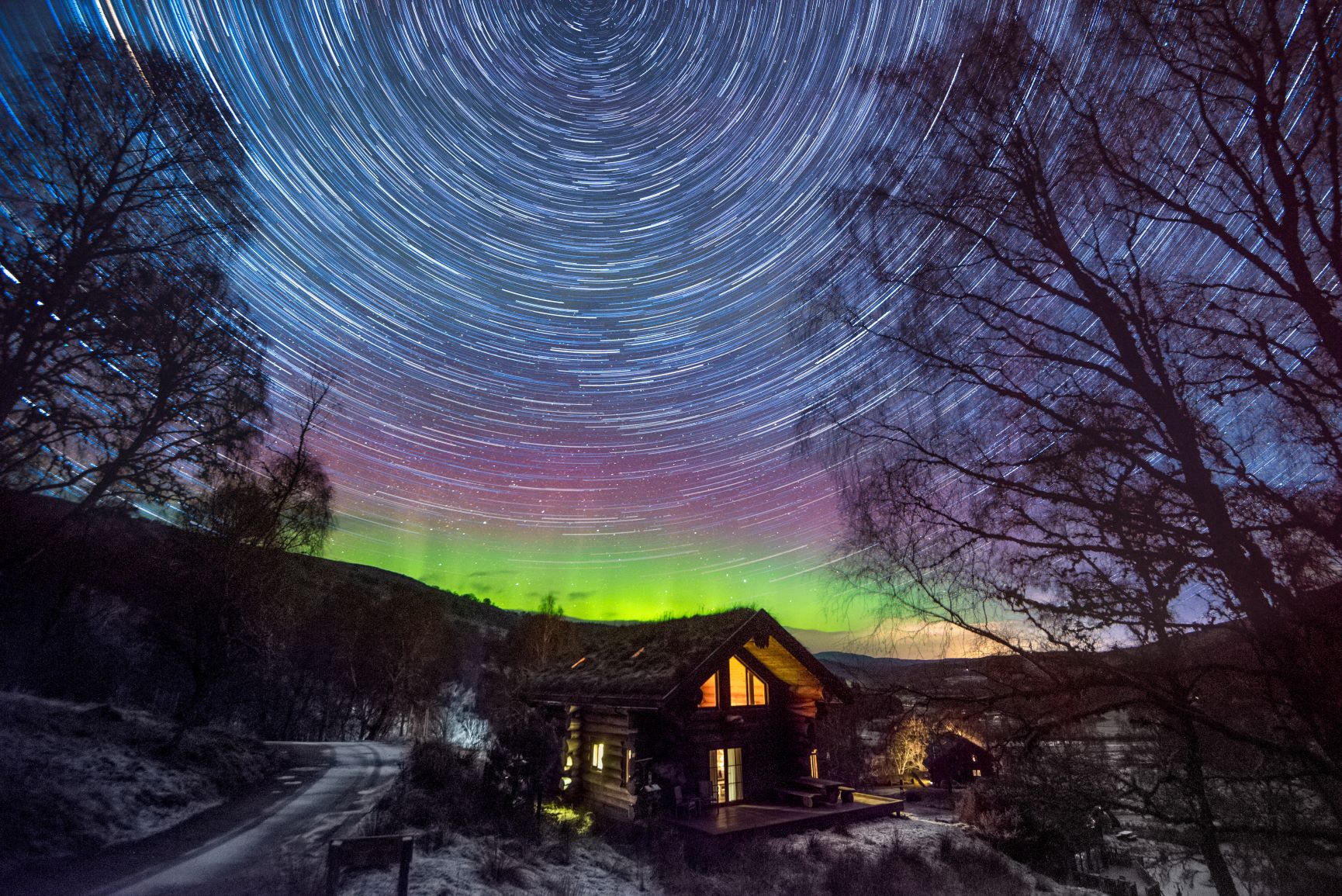 https://www.youtube.com/watch?v=x9InGkpjrAo&t=5s
Eagle Brae: The Film