Downright Gabbler
An unforgettable combination of fantastic locally sourced food and drink and storytelling.
Downright Gabbler
What better way to explore Scotland's history and culture than through our wonderful food and drink? Using the finest locally sourced ingredients we offer various events which explain the role of Scotland and the Scots in some of our most popular food and drink.
Living the Dram. Discover how a rough peasant hooch became an aspirational spirit known across the globe. Over a sumptuous four course dinner, hear how humble grocers helped create one of the world's most iconic drink - Scotch whisky.
Tipsy afternoon tea allows you to savour a feast of Scottish delicacies and hear tales of how tea, coffee and chocolate were agents for change. And it explains why drinking gin was once a political statement.
A Write Good Night celebrates Scotland's storytelling superstars from the man who wrote the words that welcome in the New Year across the globe to the woman who was the world's first children's author. All combined with a lovely four course dinner.
Highland Banquet. A magnificent seven course tasting menu with a drinks flight and a quick romp through 12,000 years of Highland history.
At our Super Scots Supper the guests can choose which Scots from history they want to hear more about. From the global stars to the utterly obscure, you can hear tales of great tragedy and incredible achievement, while enjoying a three course supper.
We have four self catering apartments in the upper floors for those wishing to enjoy a stay in the beautiful village of Beauly. An excellent base for touring the Highlands, each of our beautifully appointed apartments has a bedroom and living room with mini kitchen and an ensuite shower room. Special rates apply for those booking an event at the Downright Gabbler.
Gallery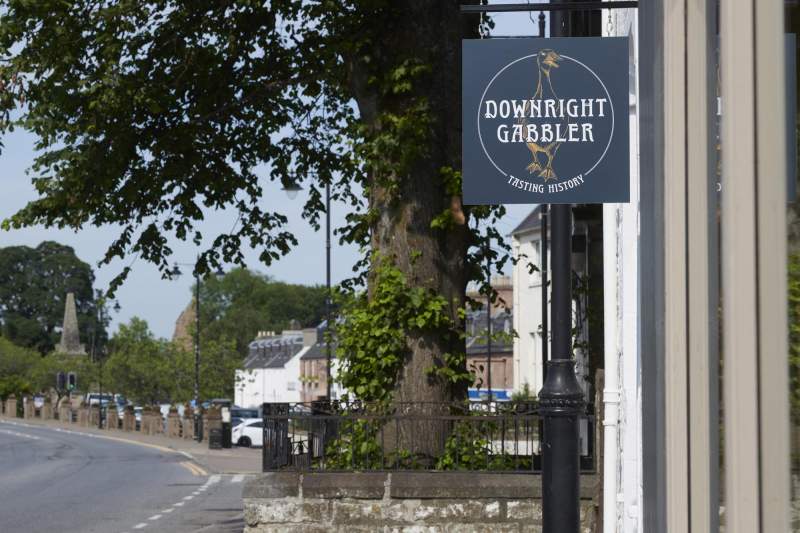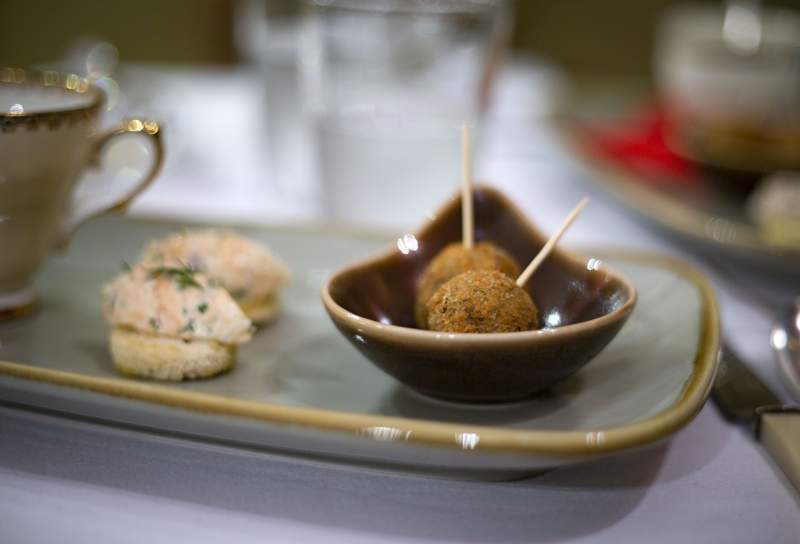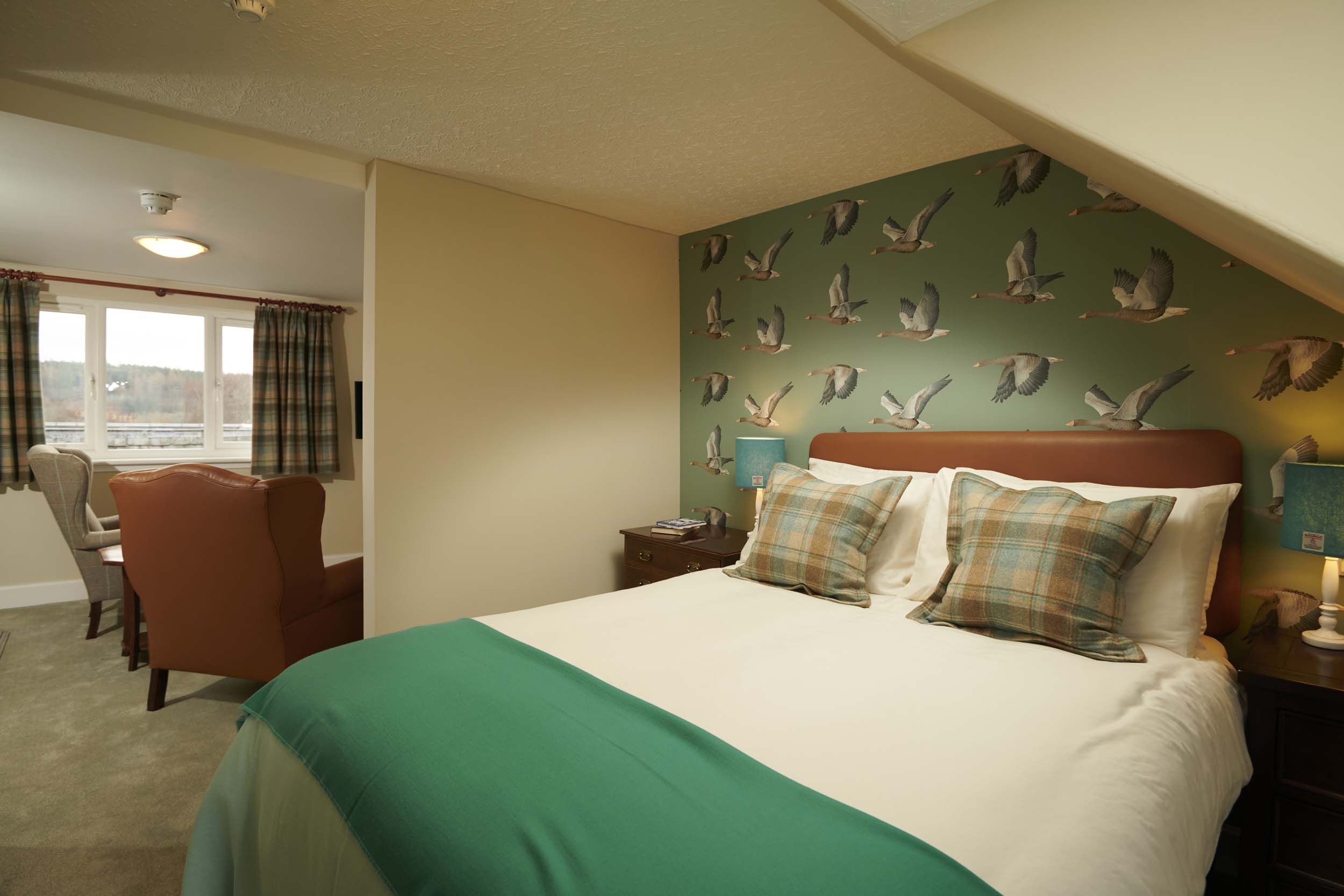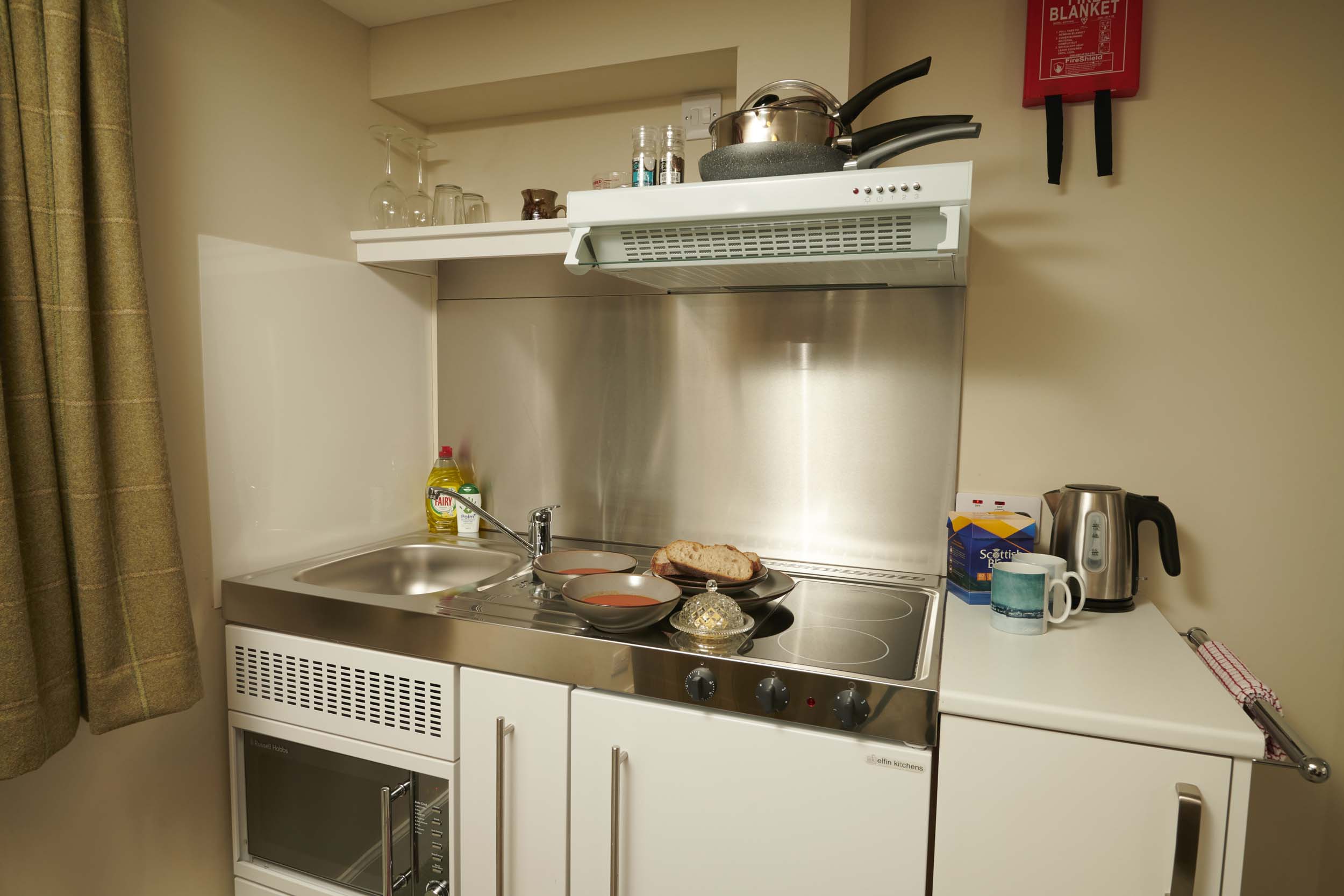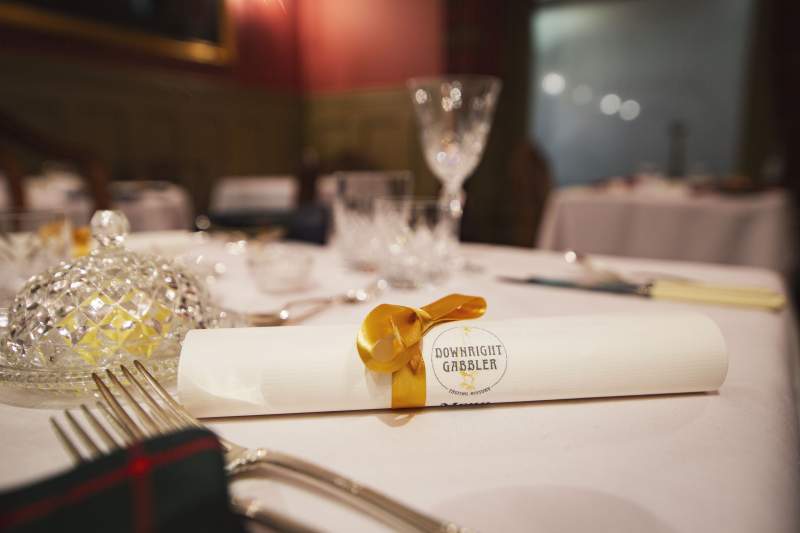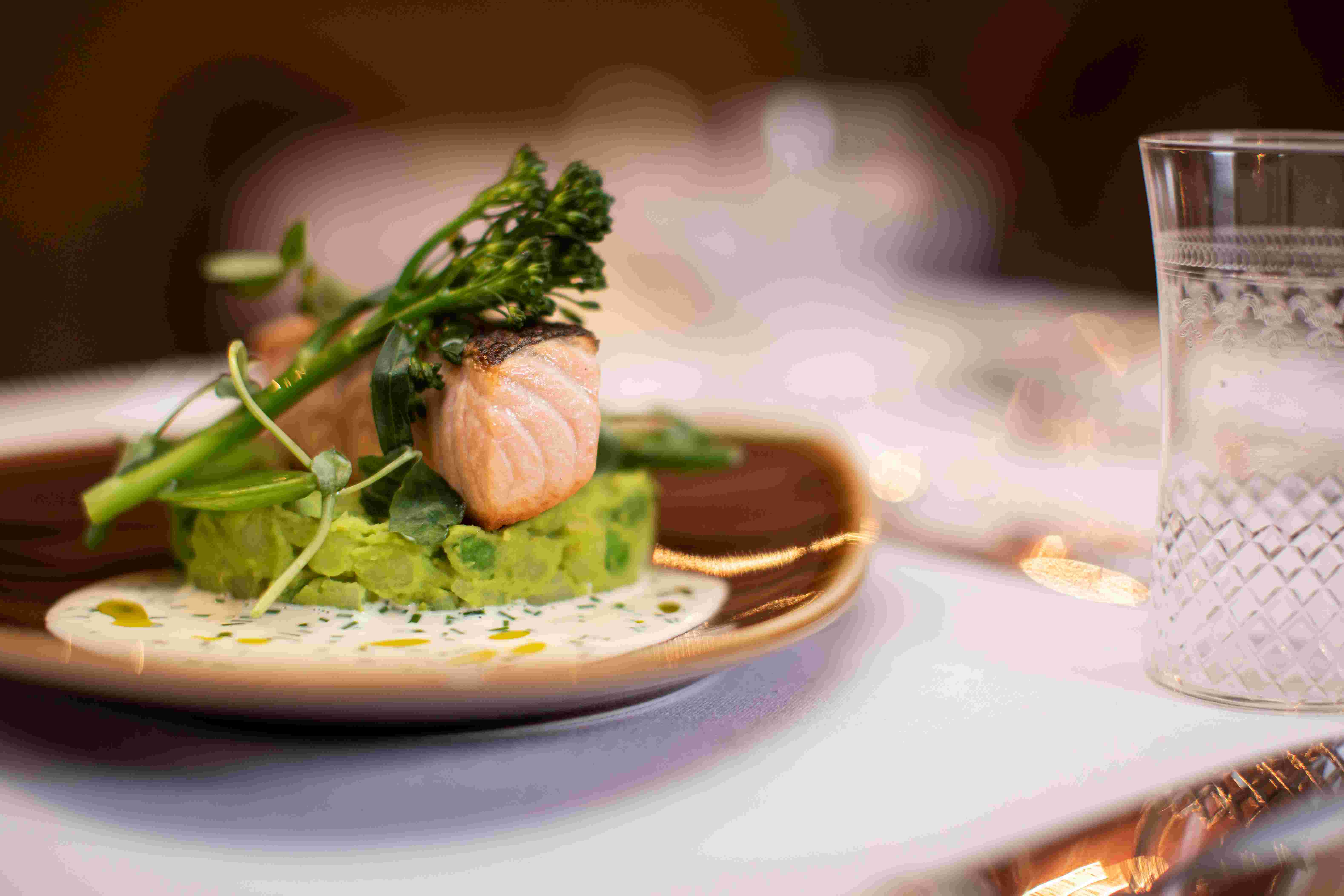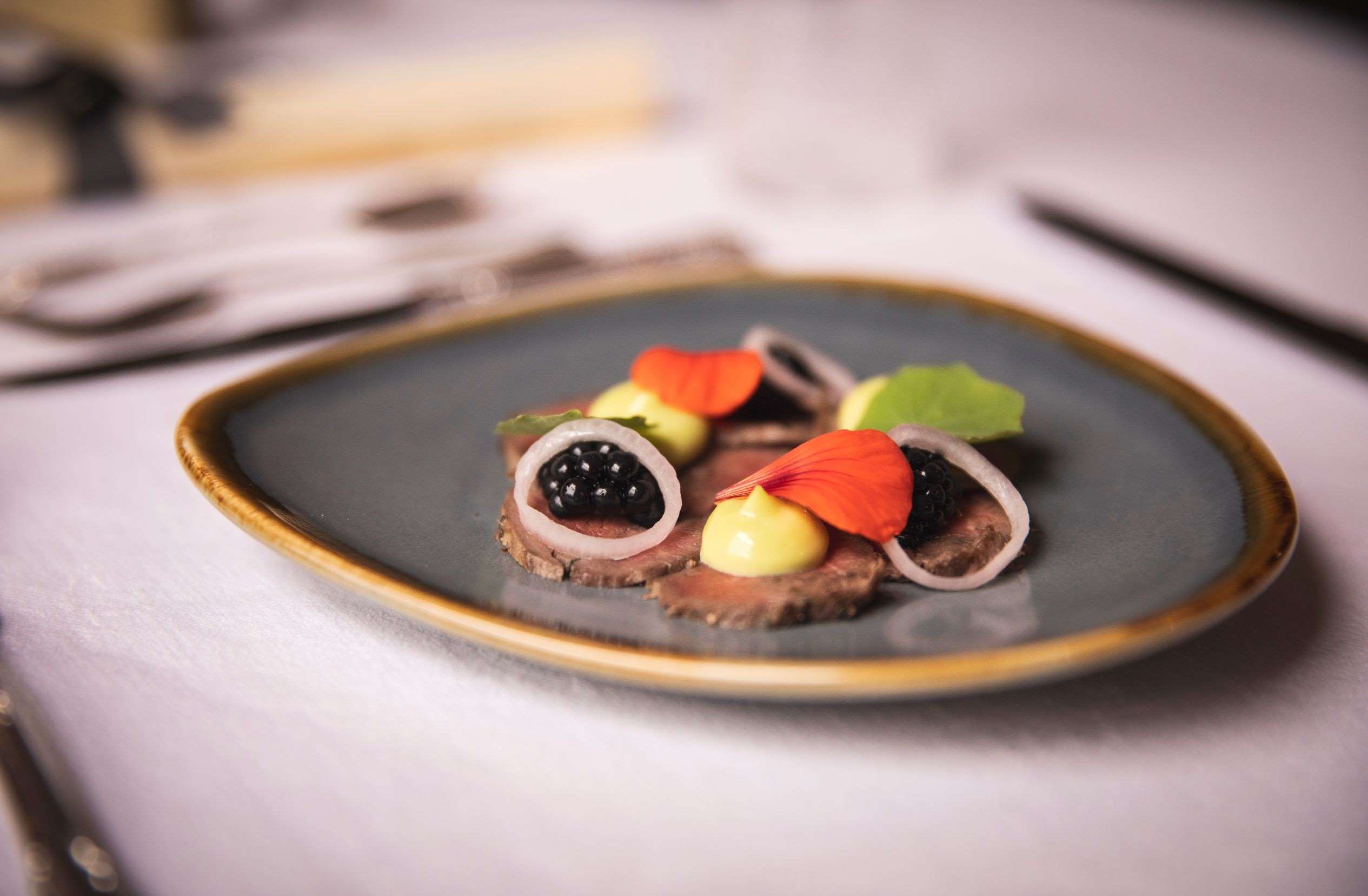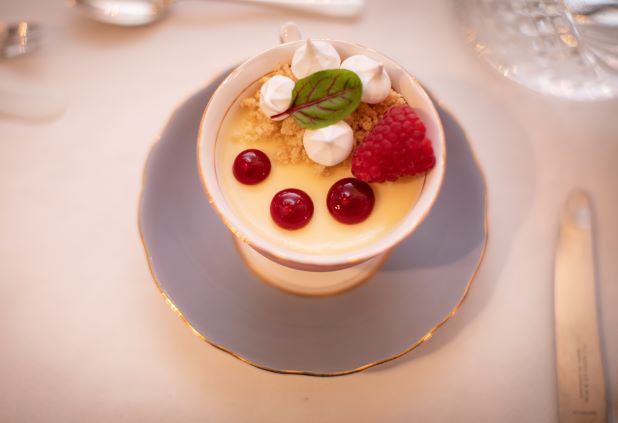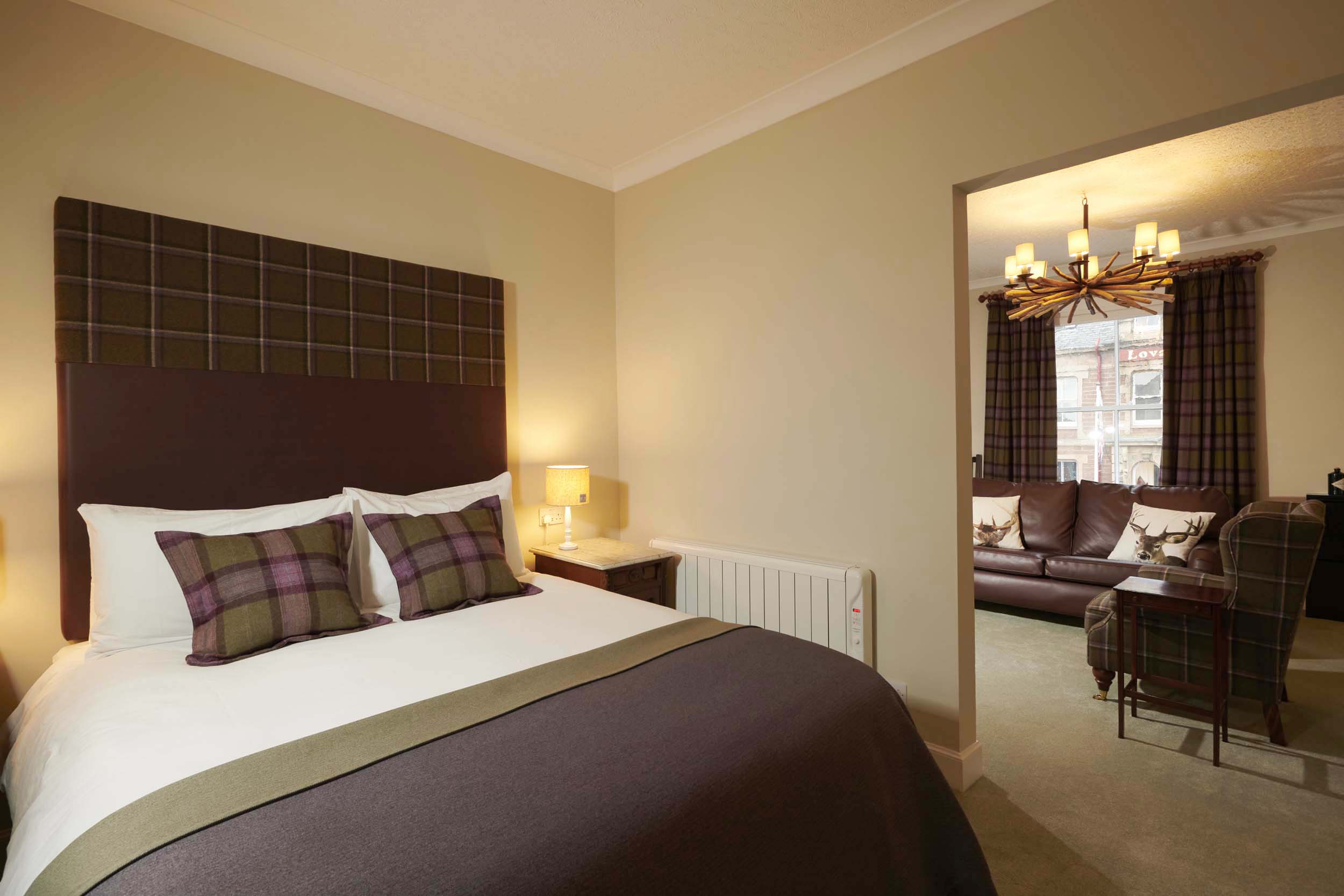 Learn more about what we do at the Downright Gabbler!