Dores Beach and Torr Point Walk
A circular walk with superb views of Loch Ness.
Dores Beach and Torr Point Walk
Dores Beach is one of the best viewpoints of Loch Ness - from here you can see all the way down the famous Loch and you will see why this is a favourite spot for anyone hoping to catch a glimpse of Nessie!
A visit to Dores Beach can be combined with a circular walk along the shoreline to Torr Point and Aldourie and back to the village.
To start your walk, free parking is available in the village near the church. From here make your way towards the Dores Inn and head down to Dores Beach. You can pick up the path just above the beach and start following it to Torr Point, enjoying amazing view of the Loch all the way. Follow the shoreline all the way past Aldourie Pier, then loop back through the woods towards the beach and the village.
Dores Beach can be very busy over the summer months, so please park responsibly only in the designated car park and leave no trace of your visit.
Gallery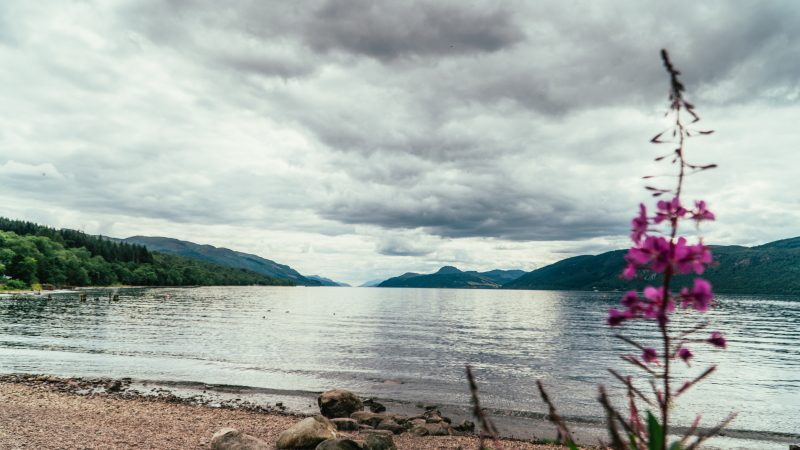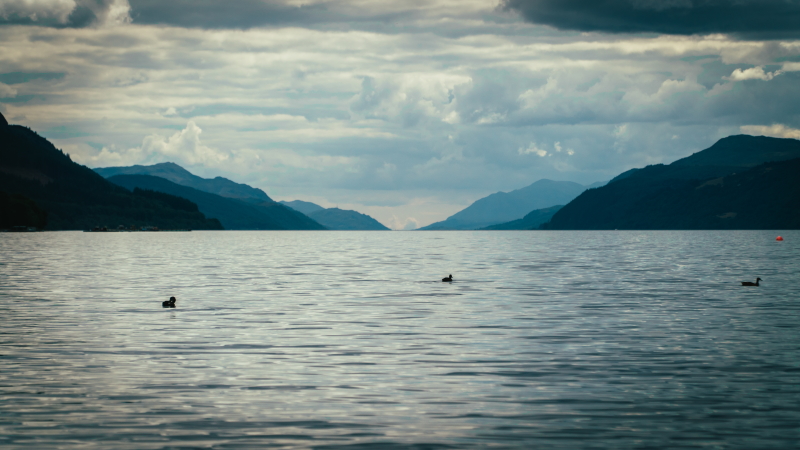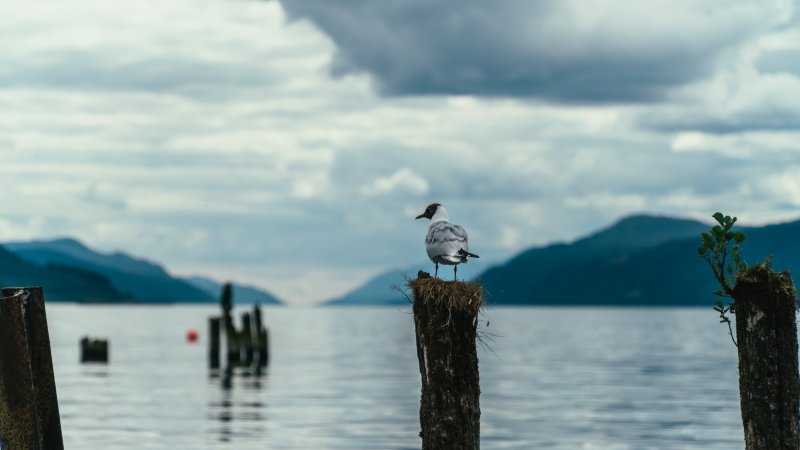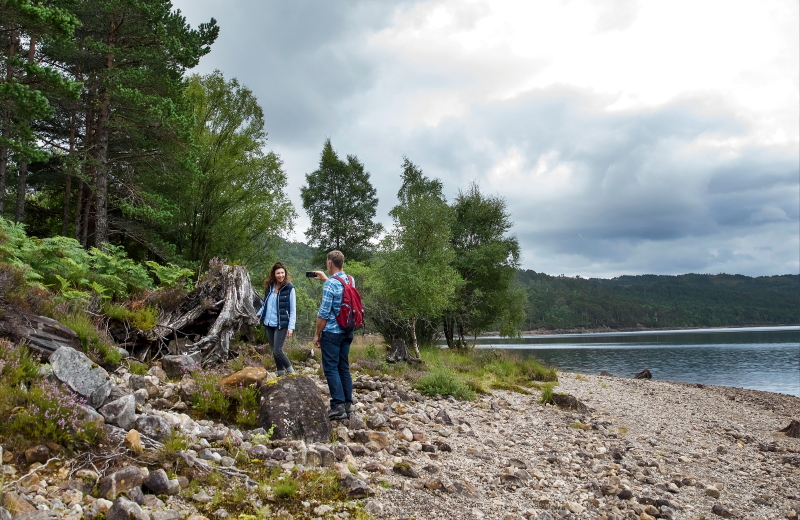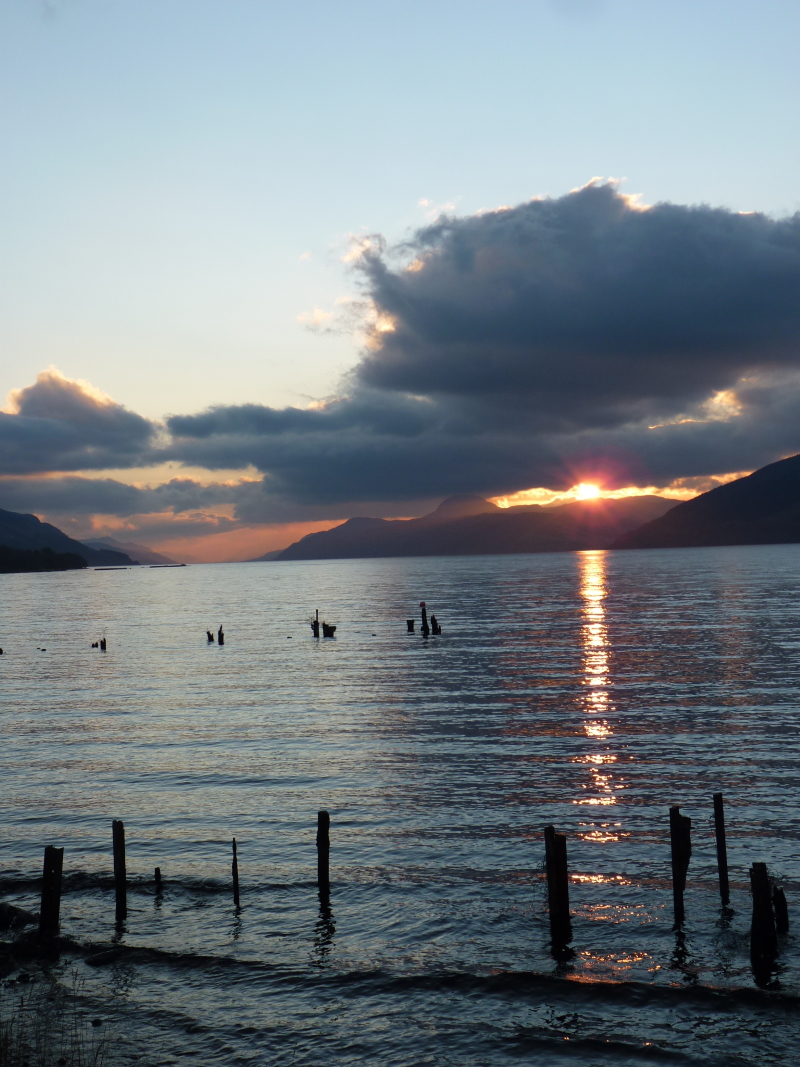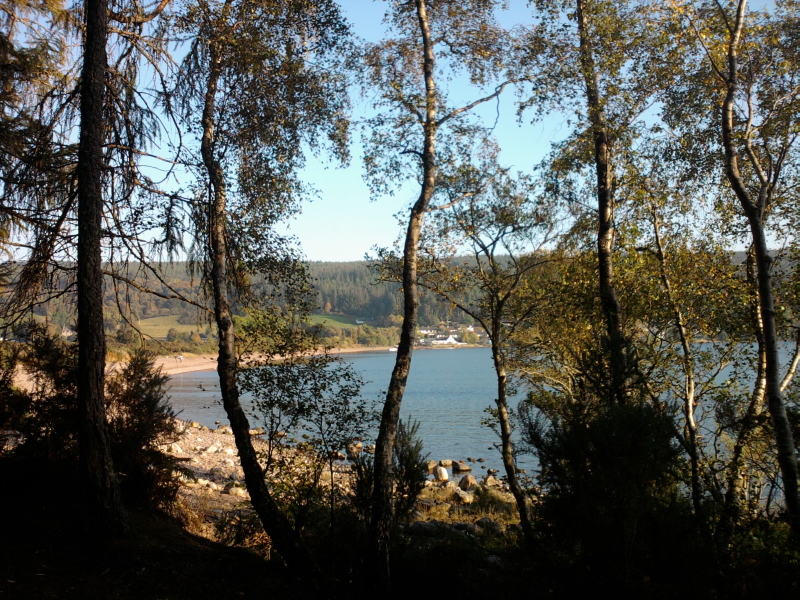 Location