Dochgarroch and Caledonian Canal Walk
Walk or cycle the Caledonian Canal towpath from Inverness to Dochgarroch Locks.
Dochgarroch and Caledonian Canal Walk
Explore the famous Caledonian Canal with its locks and swing bridges on this easy-going walk along the towpath from Inverness to Dochgarroch. This is a circular walk and can also be done starting from Dochgarroch, of course.
Starting from Inverness, there is free parking available at Inverness Leisure and around Whin Park. From here, make your way up to the towpath near the Tomnahurich Swing Bridge (and its brand new neighbour, just opened in 2021). From here, walk towards Dochgarroch with the Caledonian Canal on your right and the River Ness on your left. There is always plenty to see along the way, from all types of boats and yachts on the Canal to wildlife such as herons and red squirrels.
After about 3.5 miles you reach the village of Dochgarroch - a perfect spot for a rest and a visit to An Talla or Highland Lassie for refreshments! If you're lucky, you will also see boats going through the locks and on to Loch Ness...
To return to Inverness on the far bank of the Canal, cross over at the lock gates.
The towpath is also suitable for cyclists.
Gallery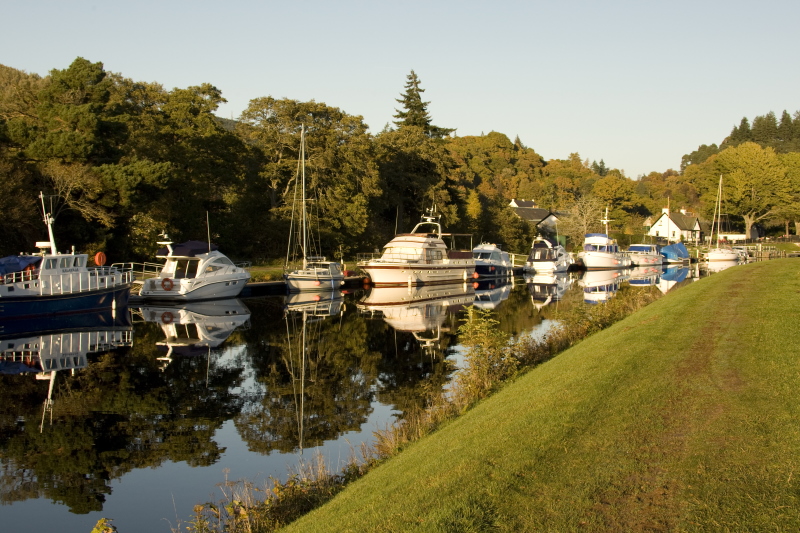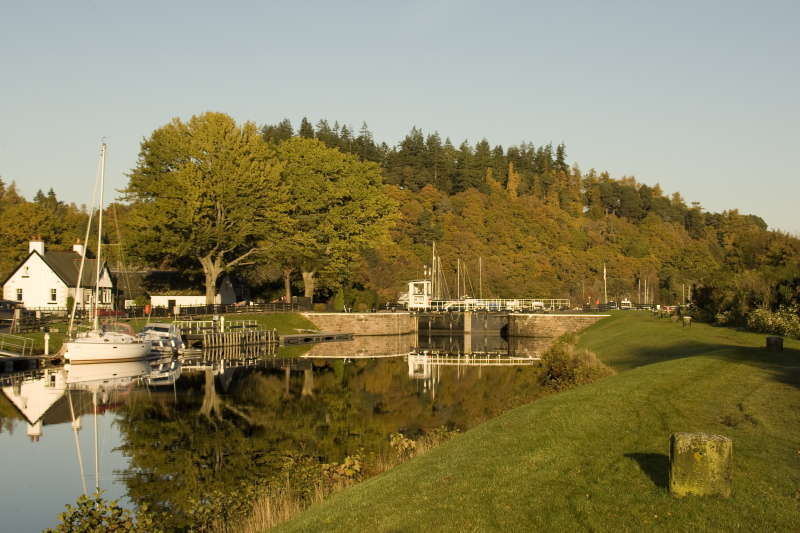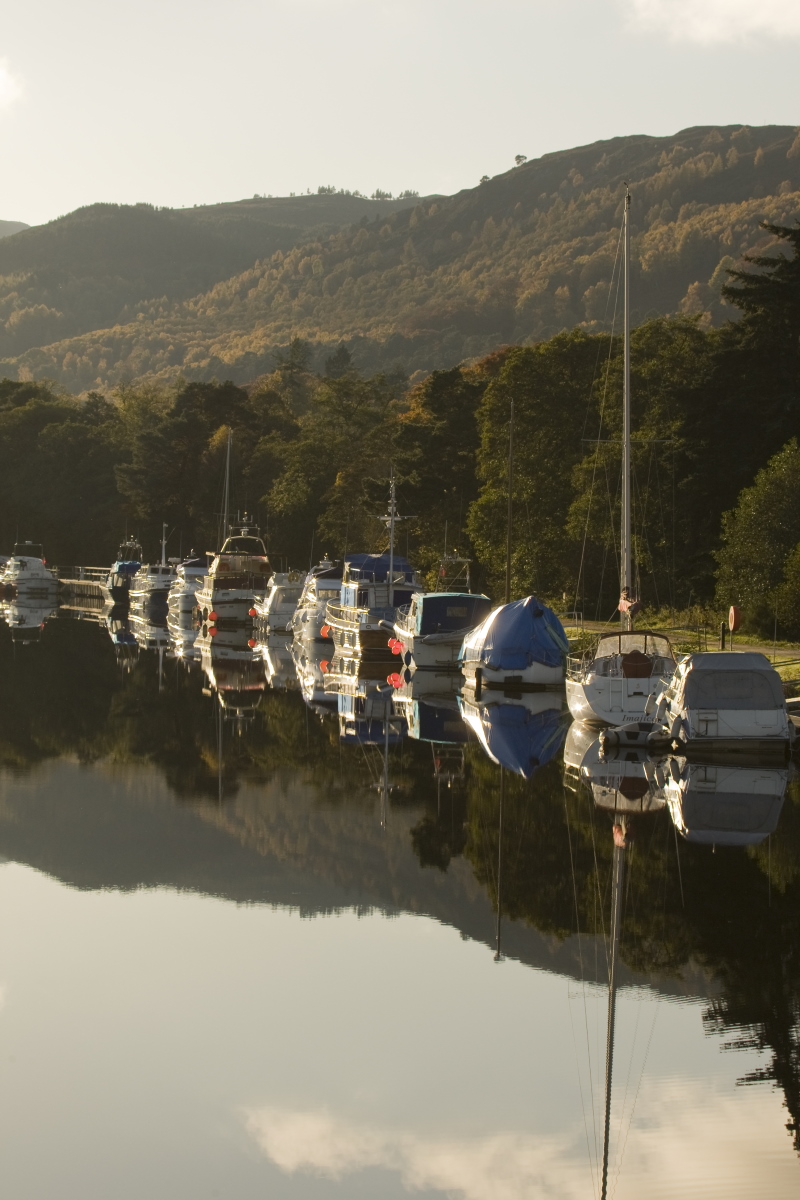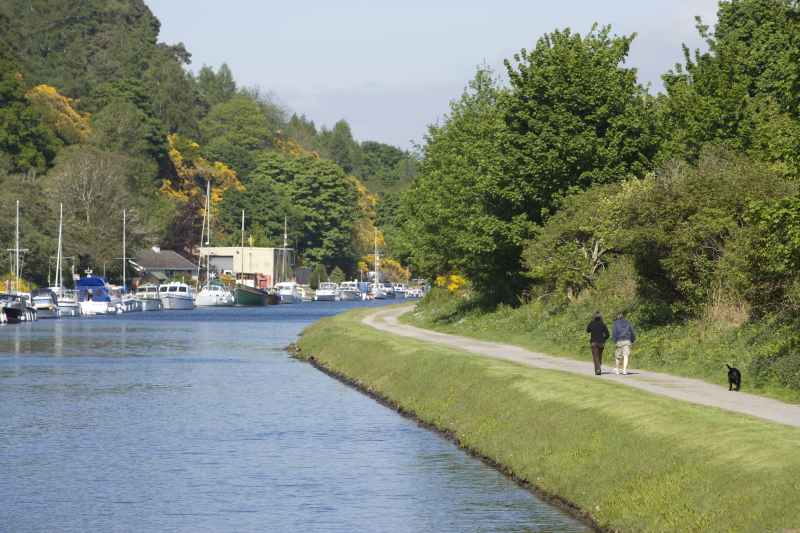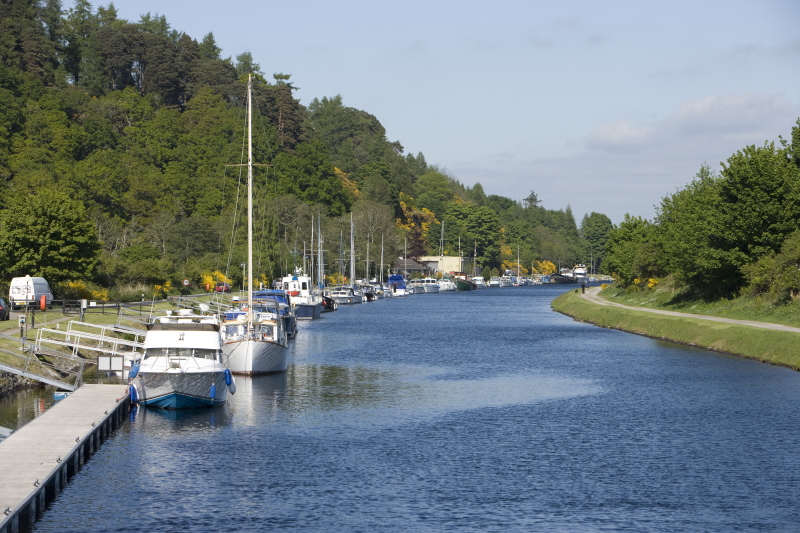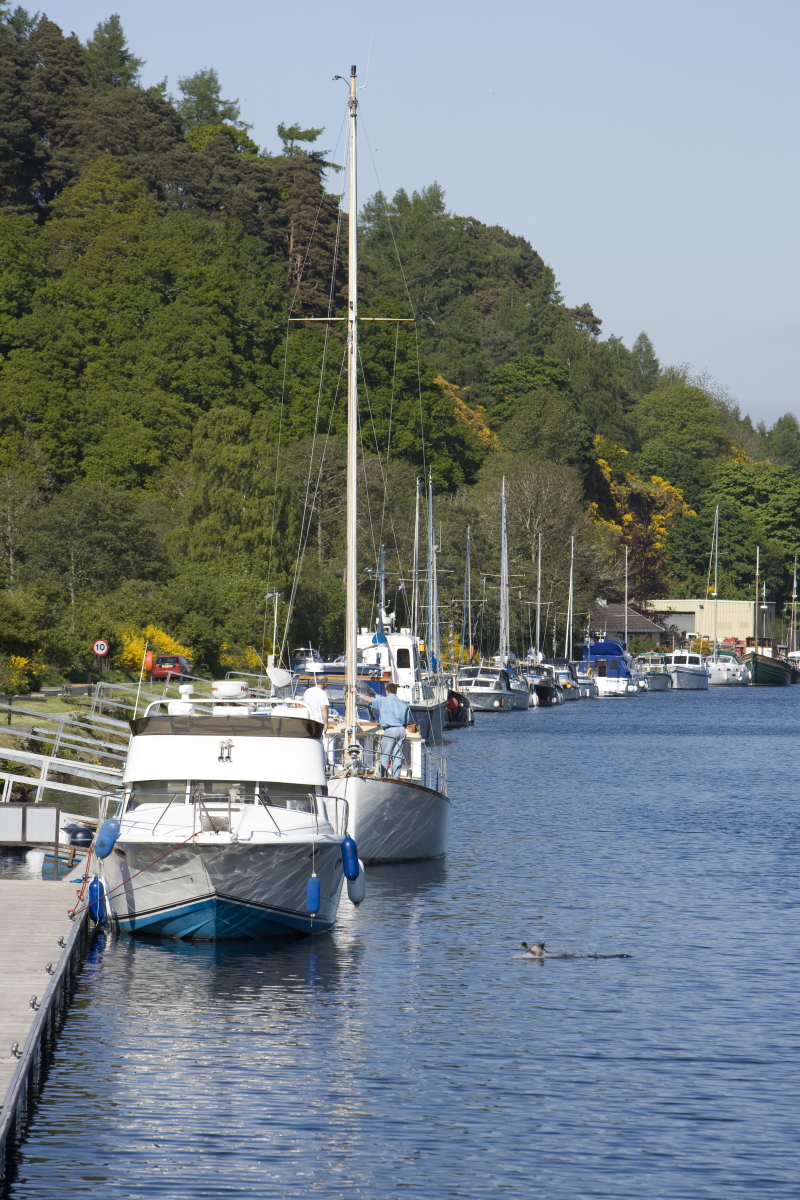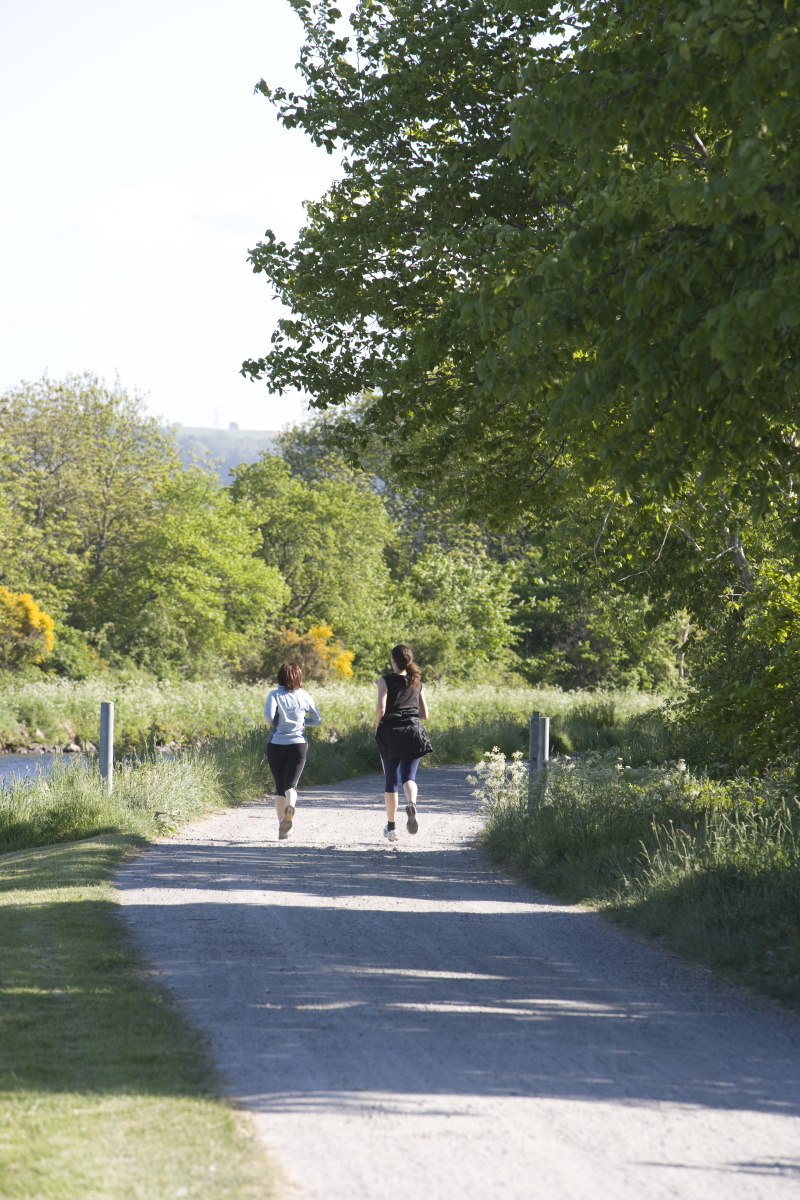 Location