Craig Phadrig
A walk to the site of an ancient Pictish fort with great views over the Beauly Firth.
Craig Phadrig
Discover the ancient Pictish hillfort of Craig Phadrig on the outskirts of Inverness.
Free parking is available at the Forestry & Land Scotland car park - from here you have the choice of two short trails. Both lead up to the remains of the ancient fort and offer great views of the Beauly Firth and Ben Wyvis.
Gallery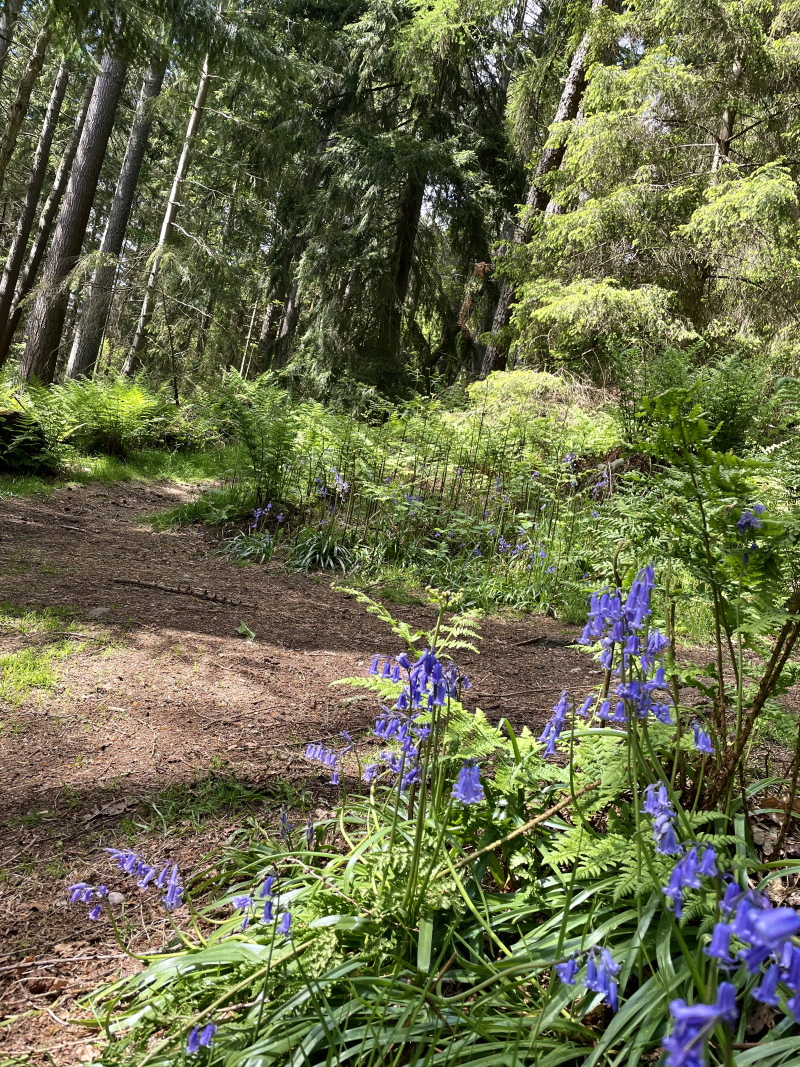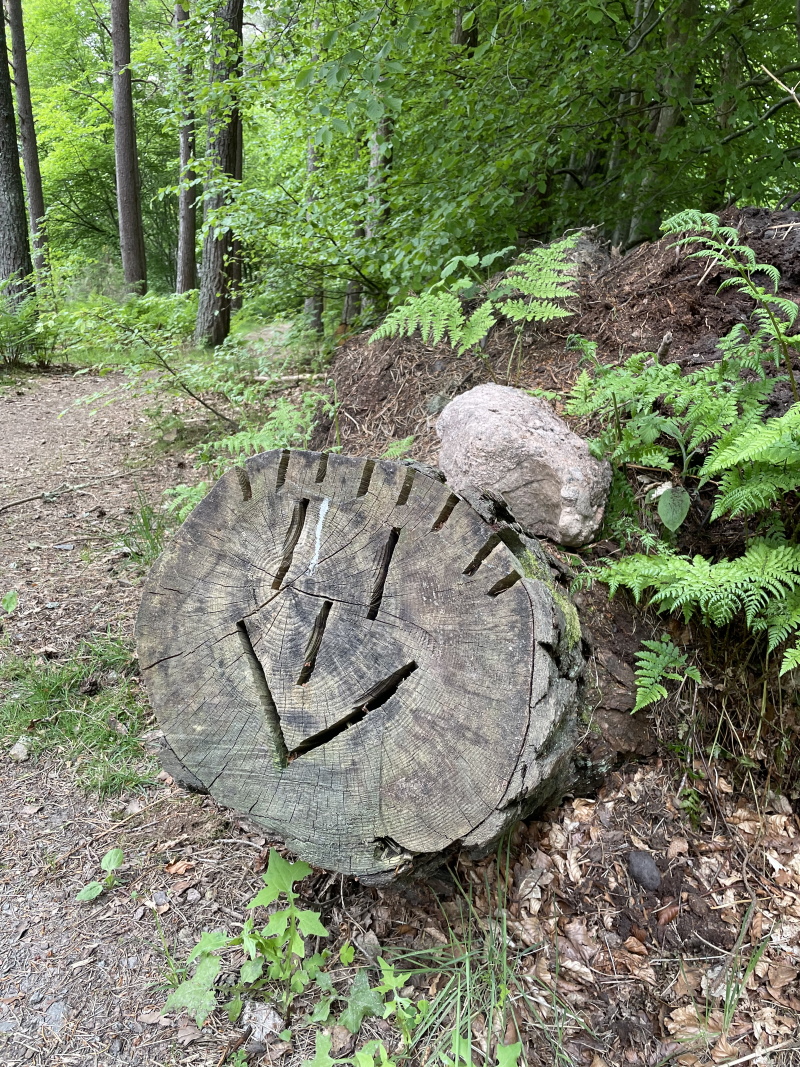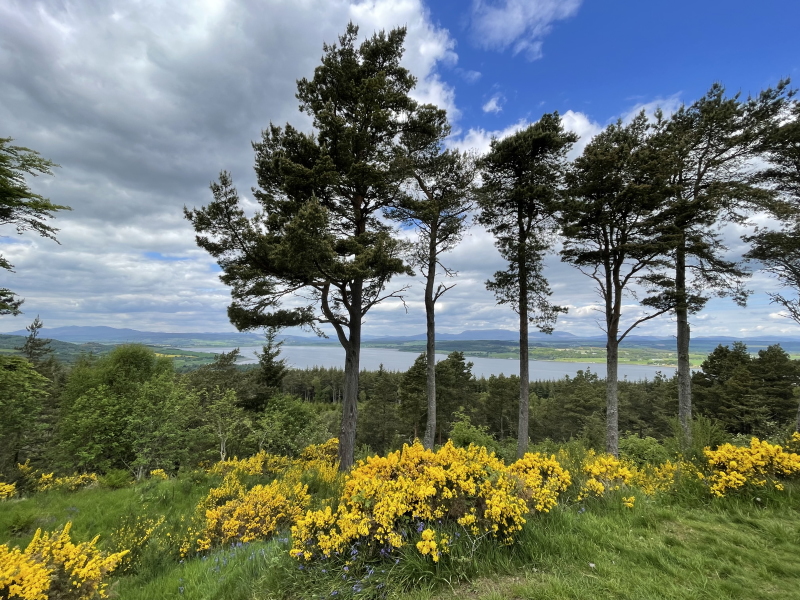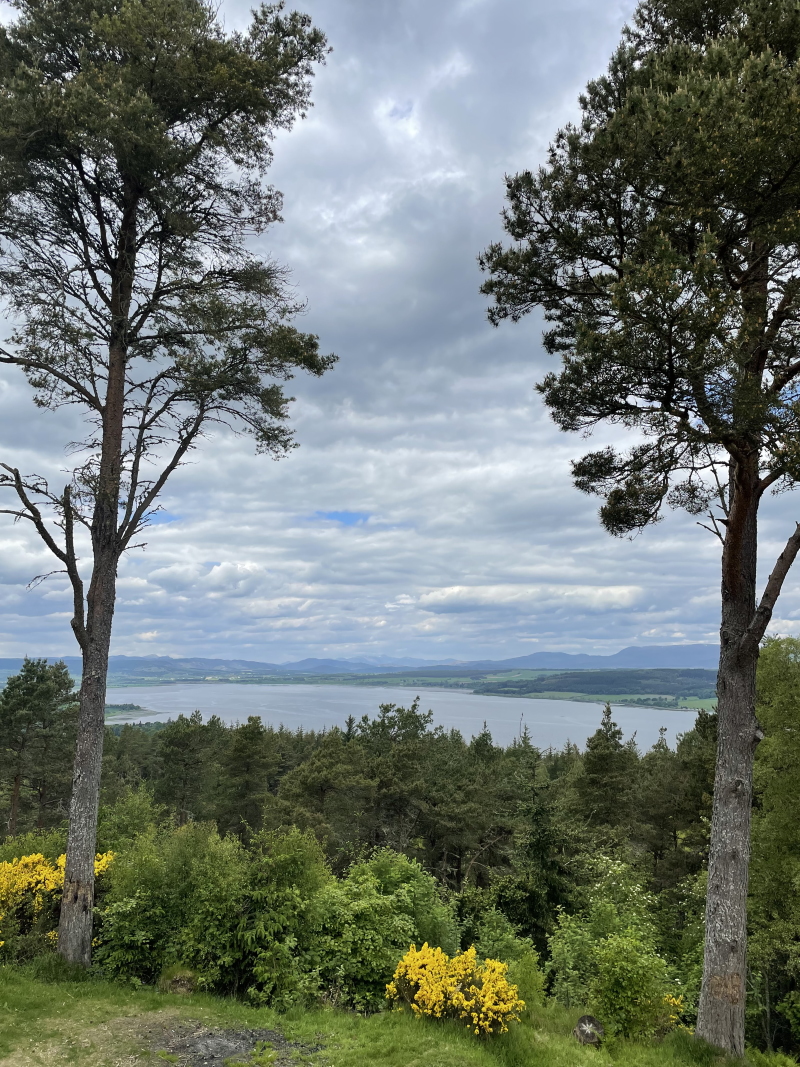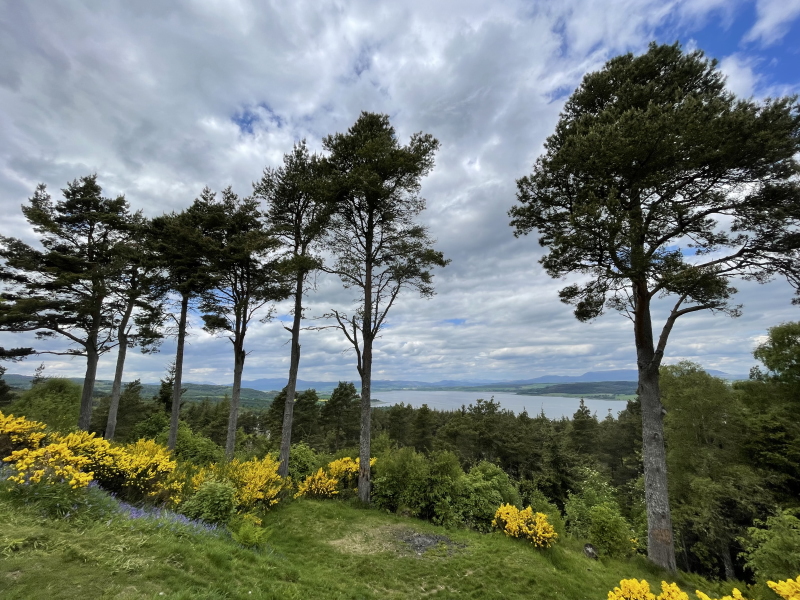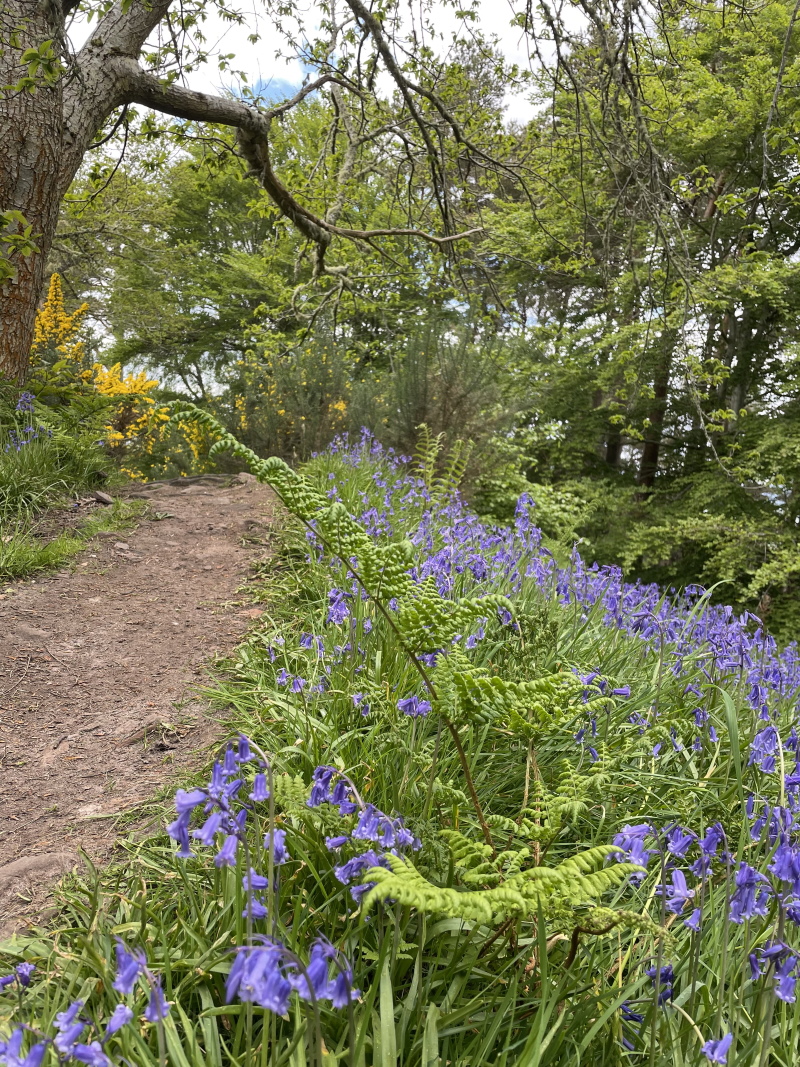 Location