Change House Viewpoint
A lovely picnic spot and walking trail with views of loch Ness and Urquhart Castle.
Change House Viewpoint
Head down the quiet South Side of Loch Ness to Change House viewpoint, where you can enjoy a lovely picnic area and short walk with fantastic views of Loch Ness and Urquhart Castle.
From Inverness, take the B862 towards Dores and then the B852 towards Foyers - you will find Change House about 5 miles from Dores.
Explore the short Change House Trail from here or bring a picnic to enjoy while taking in the views. From the picnic area steps lead down to the waters of the Loch Ness...can you spot anything in the water?!
Gallery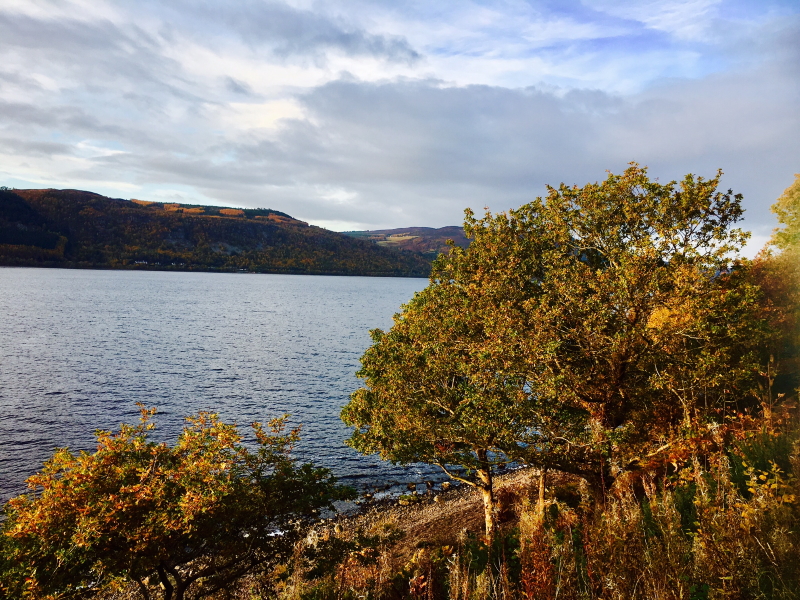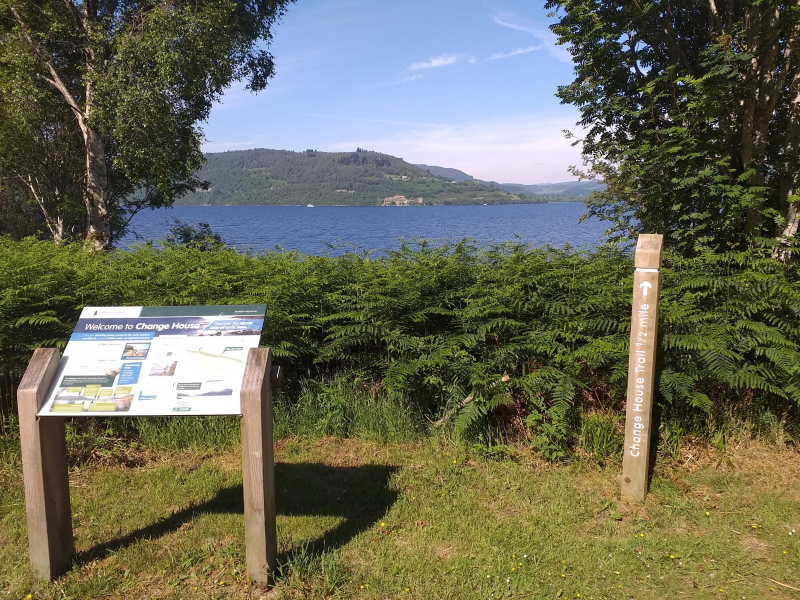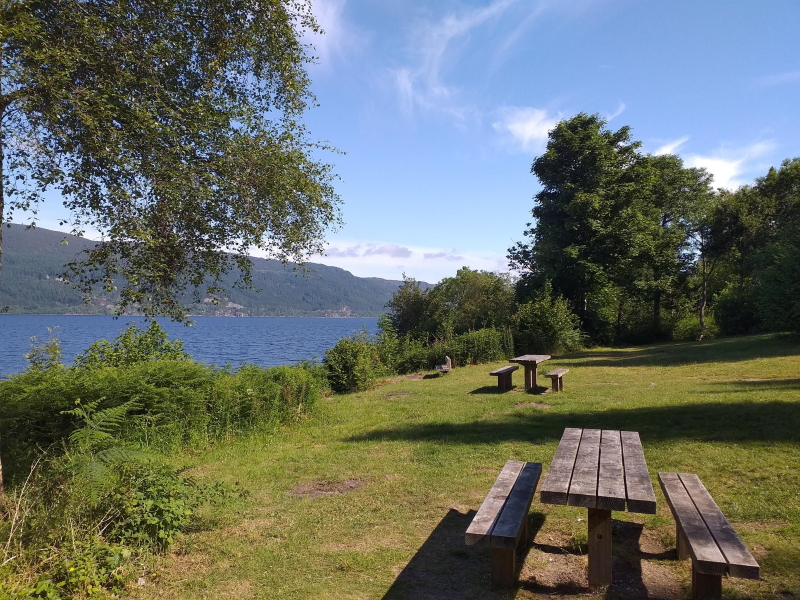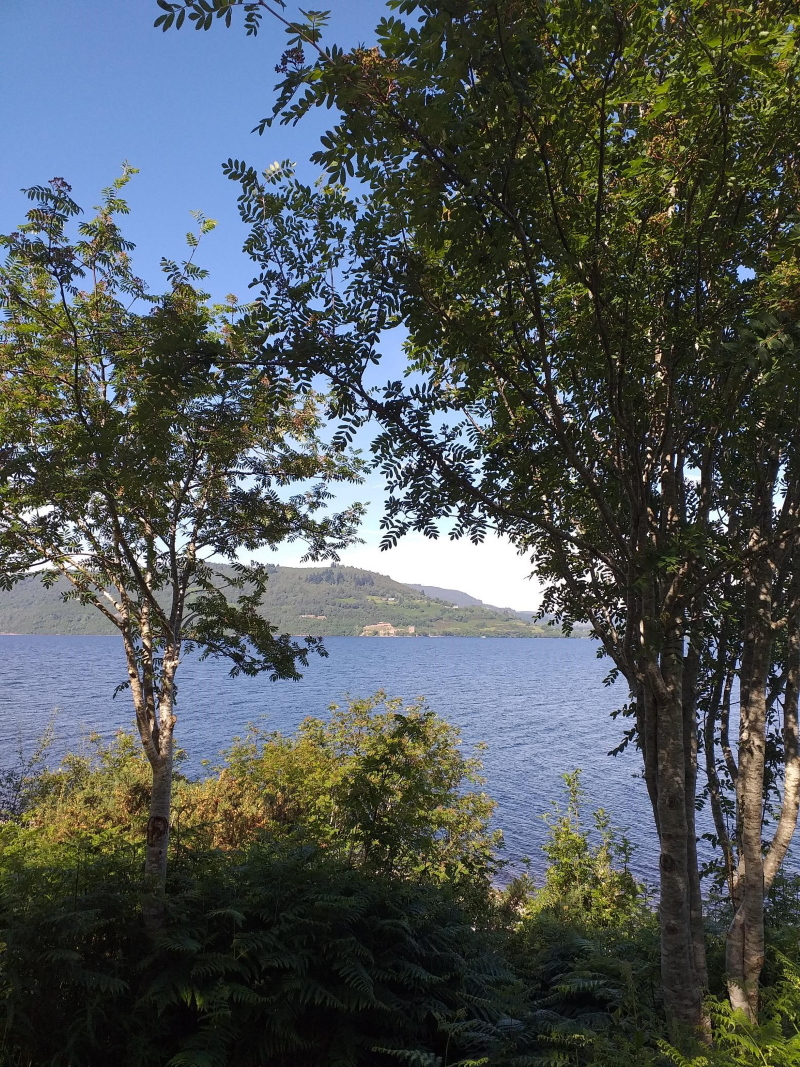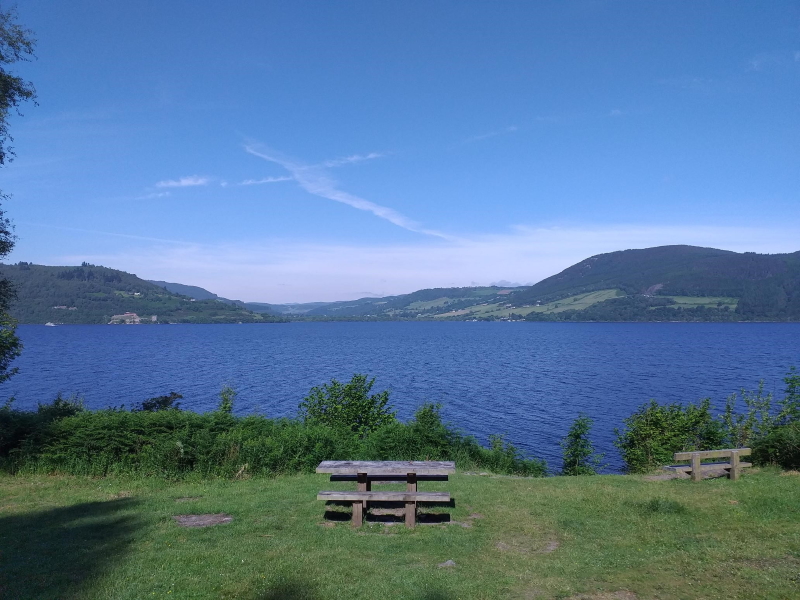 Location