Braevellie Apartments
Visit Scotland 5 star rated self-catering apartments with parking.
Braevellie Apartments
Only a 2-minute walk from the centre of Inverness and with free onsite parking, Braevellie is a Victorian villa which has been converted into two fabulous, contemporary self catering apartments. Situated in a prime residential area, our location offers the benefit of being extremely close to the centre of Inverness, whilst being away from the immediate hustle and bustle of the city centre.
Both apartments have been furnished to a very high standard and each sleep four people in two double bedrooms, with one ensuite shower room and a main bathroom. Each apartment also has its own private garden with lockable storage for outdoor equipment you may wish to bring with you.
Gallery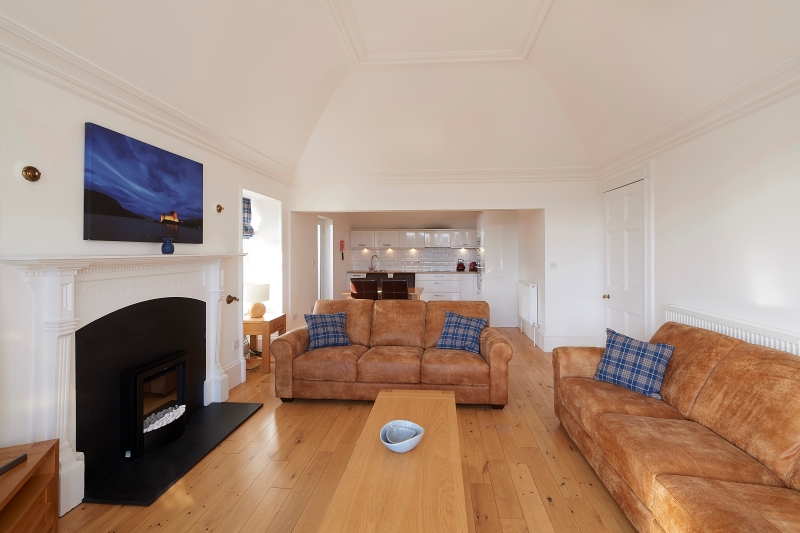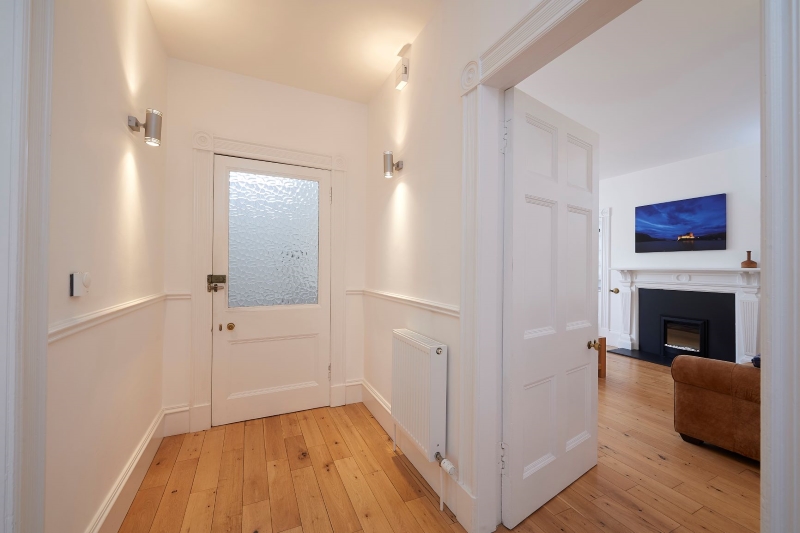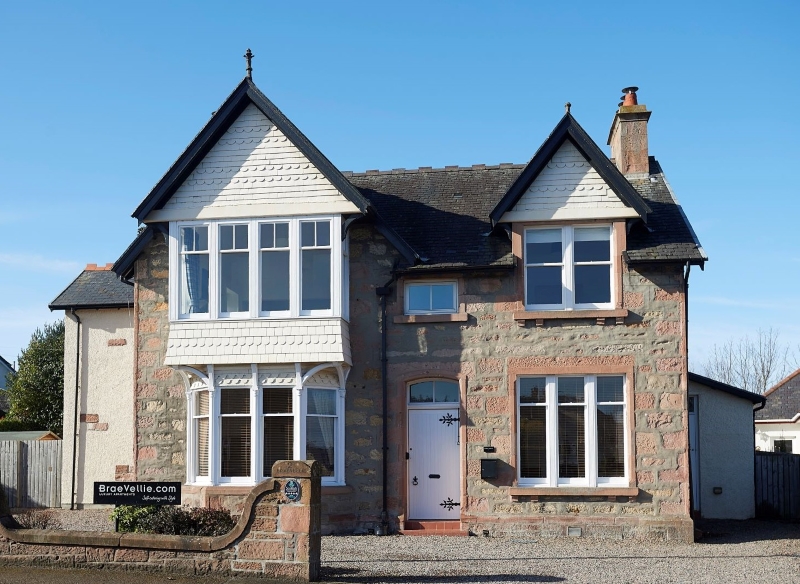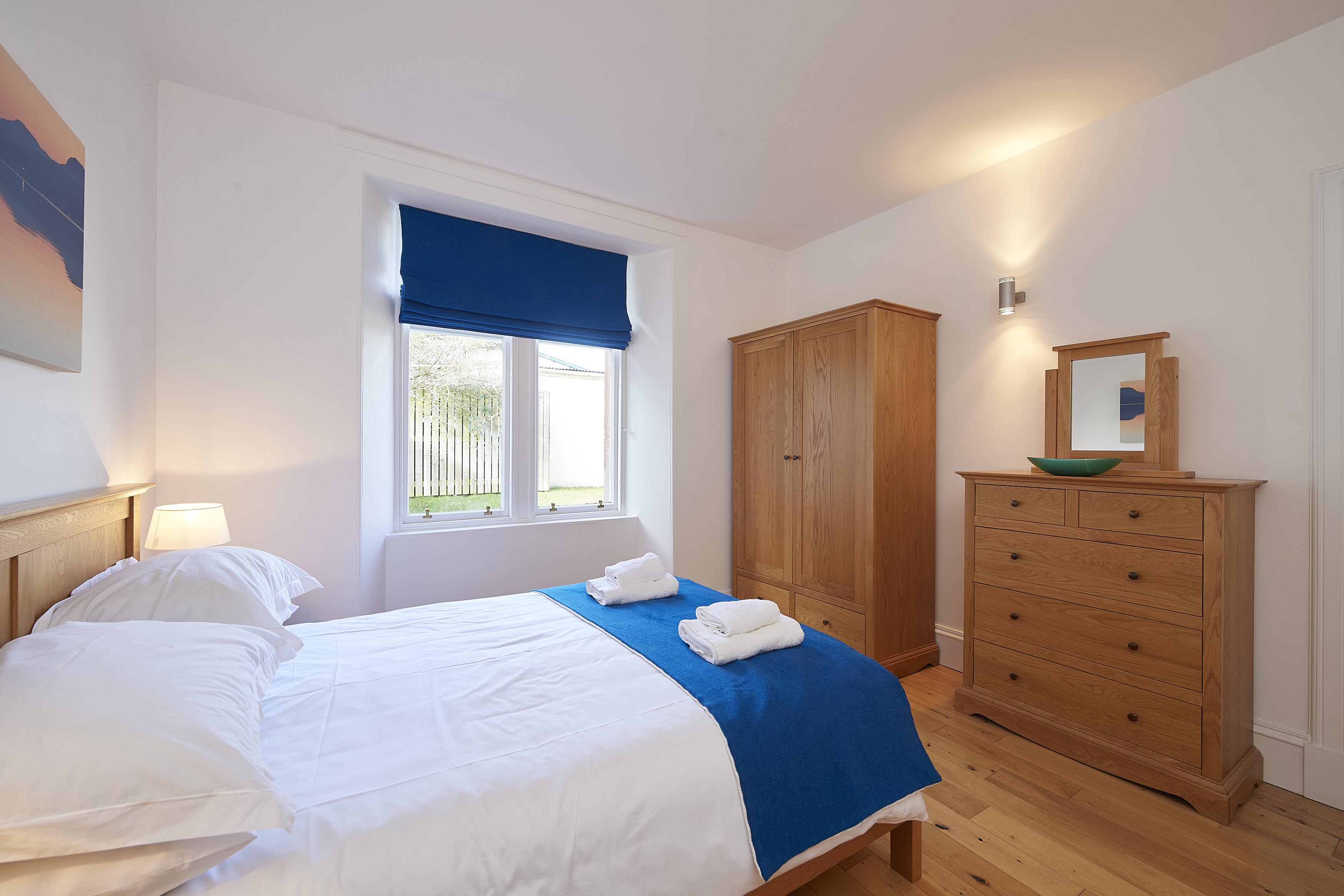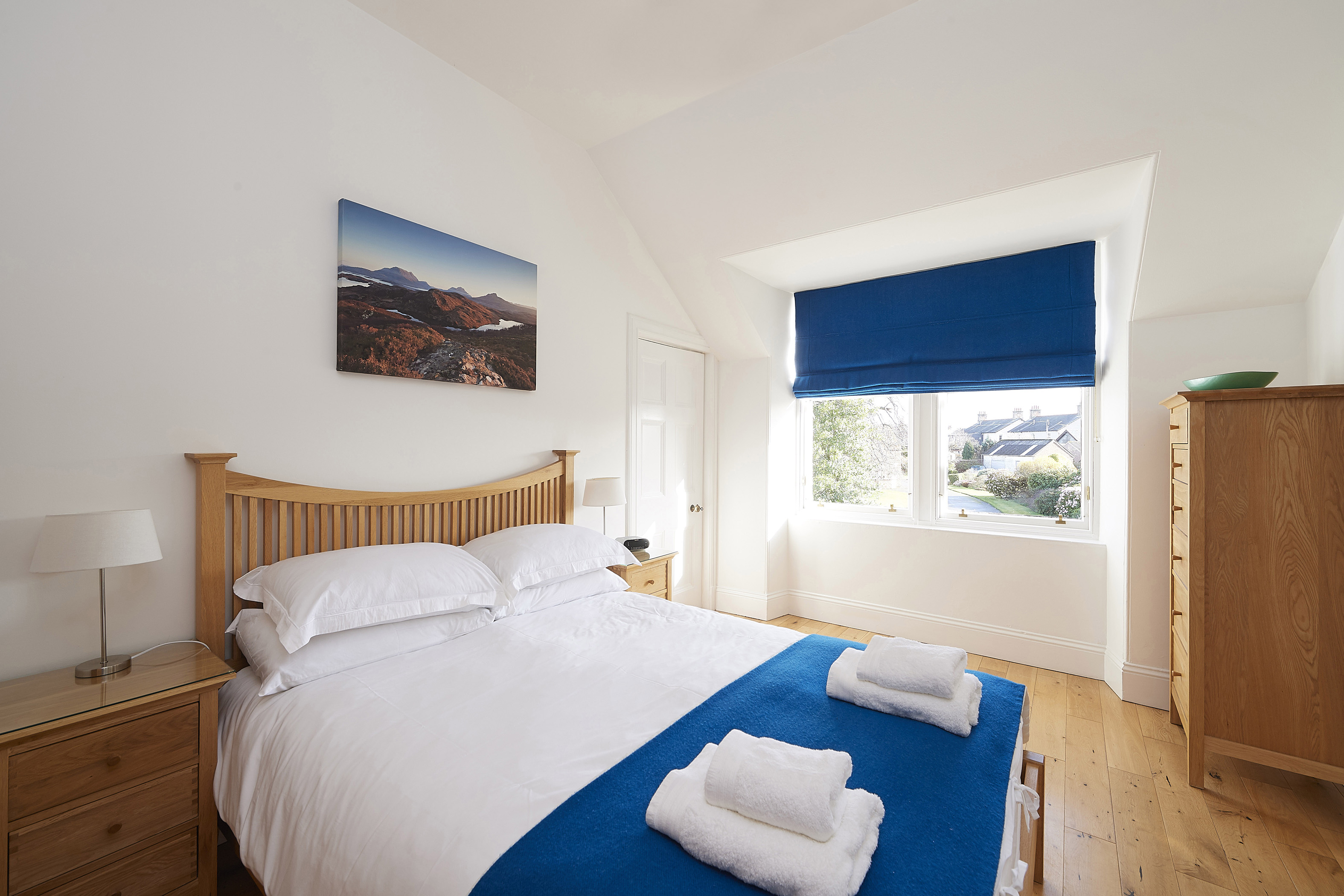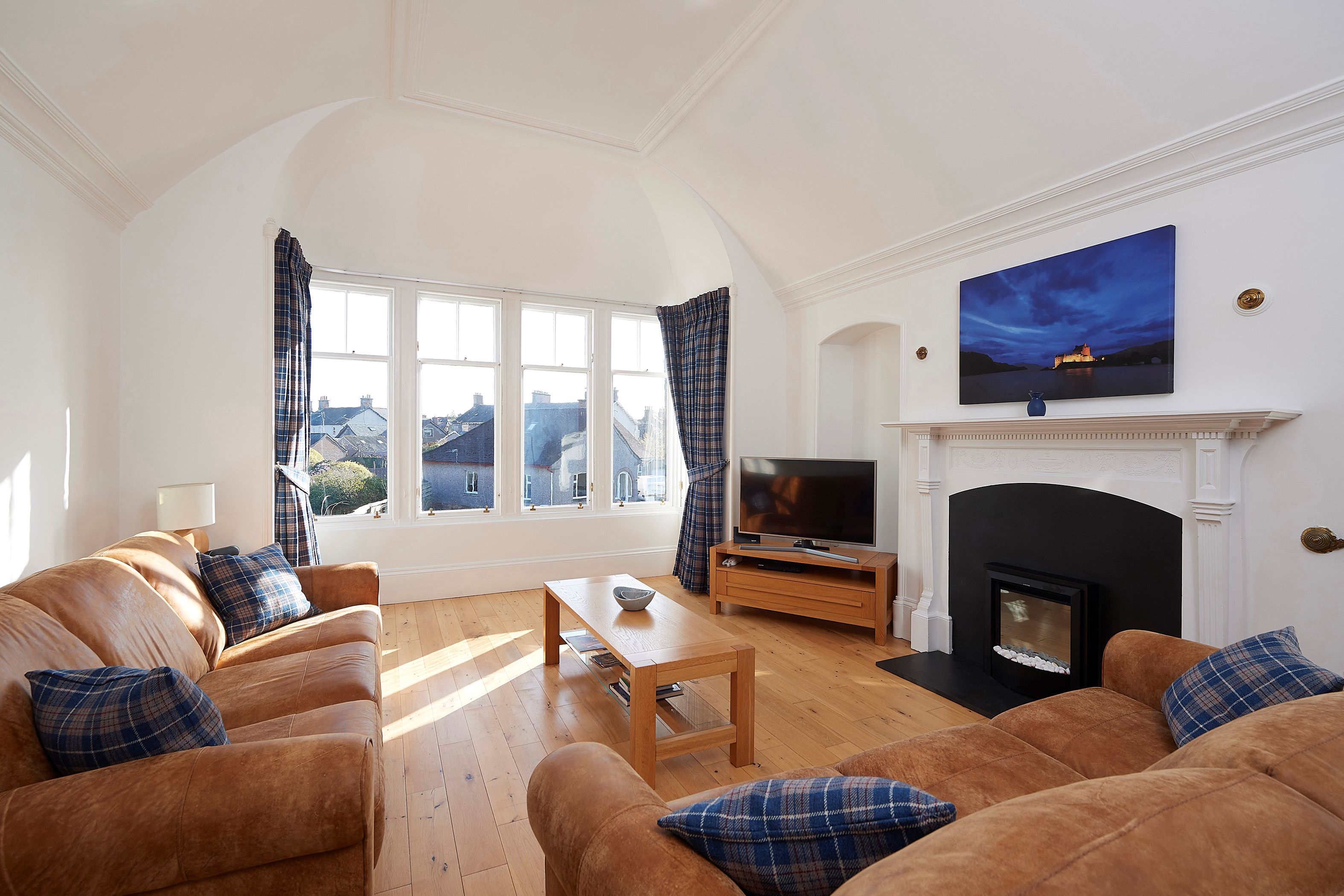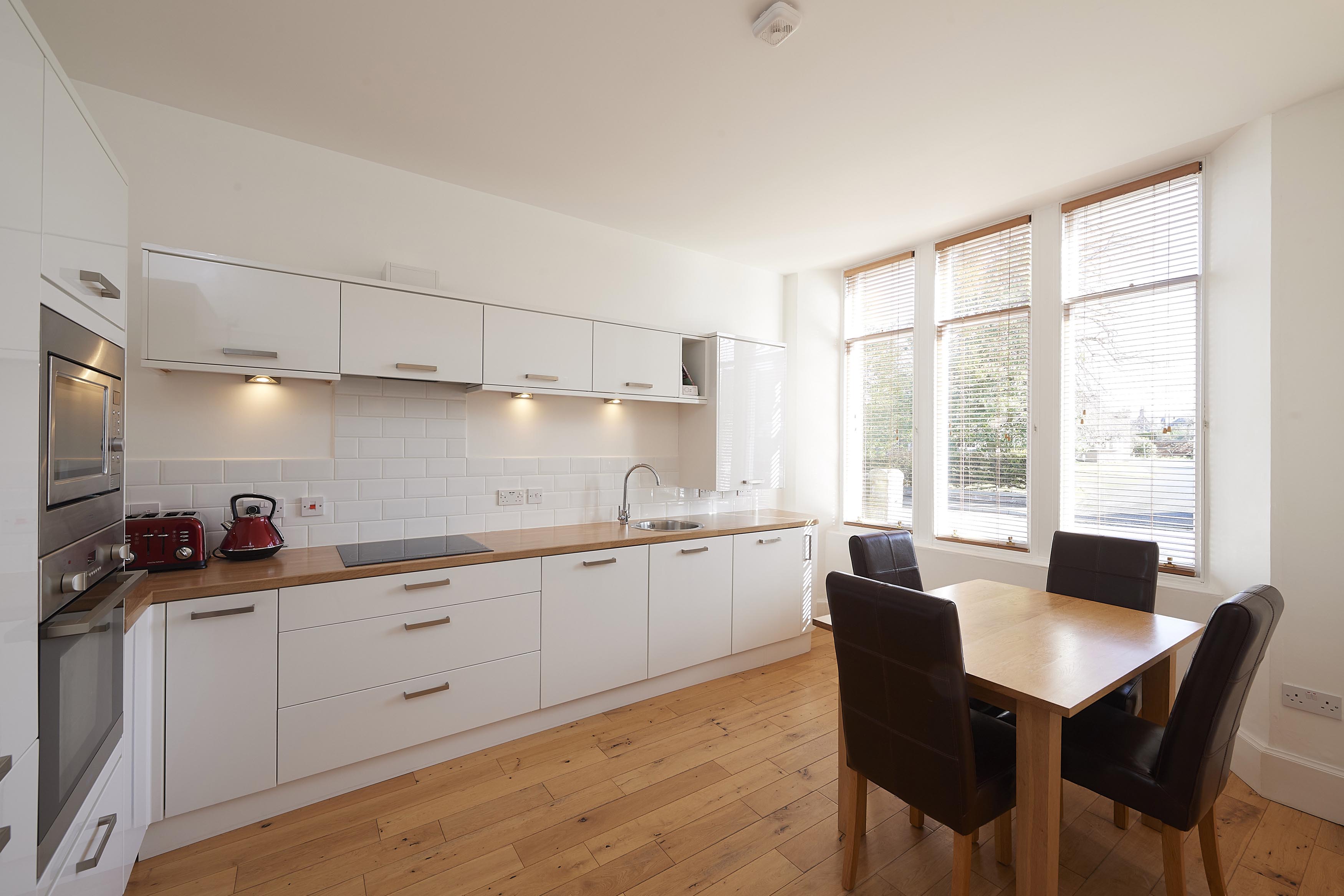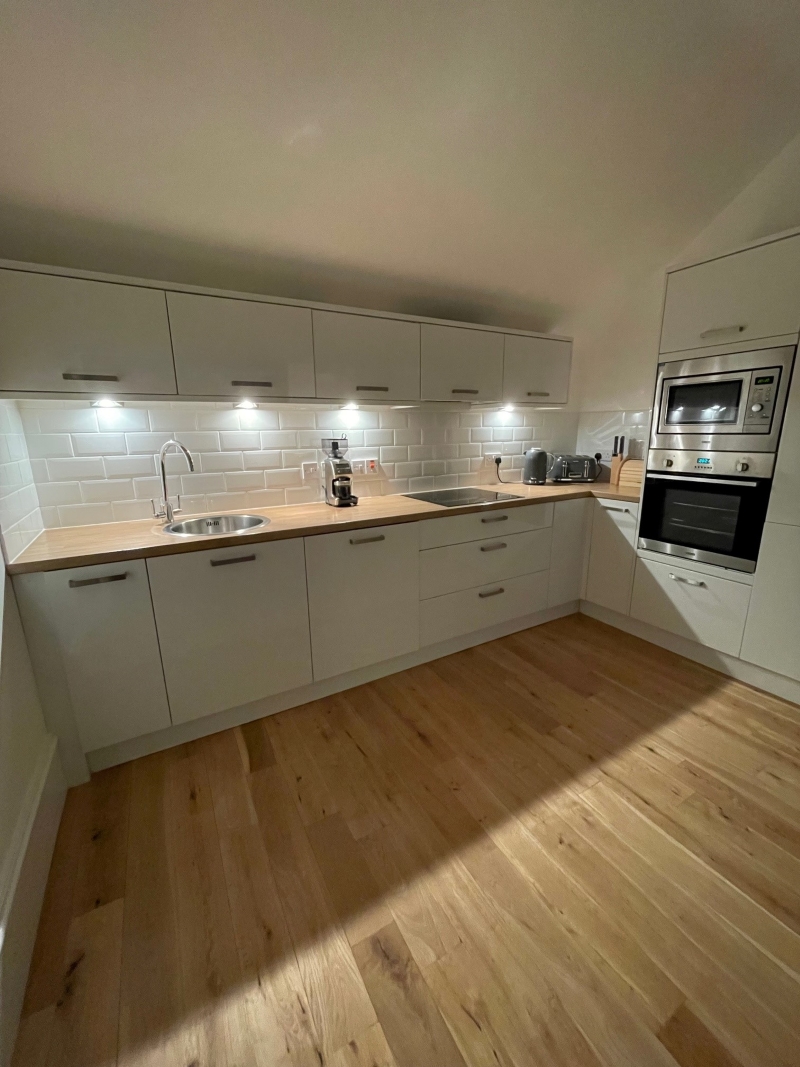 ''Great place, feels like home! And best location! The pictures sure didn't lie. It was such a clean, warm and complete home when we arrived. Everything that we needed as a family of four was there. The apartment is very spacious, super clean and a well equipped kitchen as well. Outside you have all the space to park your (rental) car for free. We only had to walk a few minutes to get to the supermarket, mall and city center. With the car you are close to a so many beautiful must sees in the Highlands. But if you don't have a car you are only minutes away from the train station. Claire is so lovely and kind. She is so helpful with all your questions and also very quick in responding. So we highly recommend this place, these apartments! Loved every second!''