Top 10 things to do at Loch Ness with Kids
Need inspiration to fill a family holiday at Loch Ness, then look no further! Janice's article provides the top ten ideas to capture the imagination and energy of kids exploring Loch Ness.... even the big kids! From castles, boat trips and waterfalls, to the must do Nessie hunting and more!
Read more HERE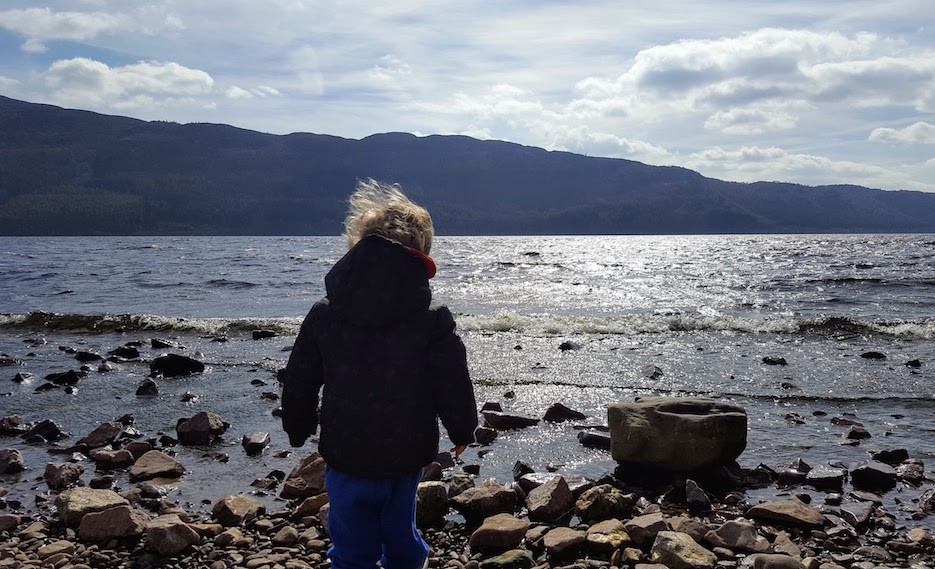 Exploring castles, forts, ruins and history with the family!
Take your family on a history inspired trip around Inverness and Loch ness. Invade a castle, fight a battle or explore our fantastic fort. Or for a calmer experience wander castle gardens or step back in time with ancient cairns and cottages. This blog written by Janice of Scots2travel tells you where to go and where to stay and everything in between to help you plan a great historic family adventure!