Competition Time!
WIN an incredible Belladrum festival weekend prize package!
WIN an incredible festival weekend prize package worth £1500!
Teaming up with Belladrum Festival, LNER, Highland Campervans and the Glenmoriston Townhouse hotel, we are so excited to give YOU the chance of winning an AMAZING Belladrum festival weekend prize package!
THE PRIZE
2 x Belladrum festival weekend tickets including campervan pitch
2 x FIRST CLASS return tickets to Inverness with LNER
Campervan hire with Highland Campervans
Hotel accommodation the night you arrive and the night after the festival with Glenmoriston Townhouse Hotel
Yes, what you read above is true! This is one incredible prize package for 2 lucky people!
TO ENTER ANSWER A SIMPLE QUESTION BELOW.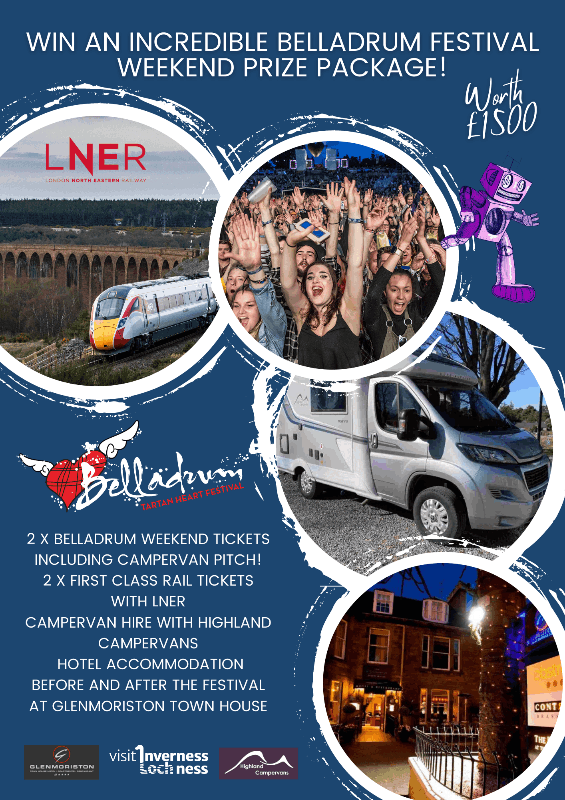 Belladrum Tartan Heart Festival
27th - 29th July 2023
Founded in 2004, the festival has rapidly grown in popularity ever since and has sold out in advance every year since 2008.
This year the festival boasts and incredible line up with headliners Travis, Bastille and Sigrid who will be ending the days after some Belladrum festival royalty acts such as Colonel Mustard and the dijon 5 and The Dangleberries, not to mention the incredibly popular Highland band Peat and Diesel taking to the main stage for the first time.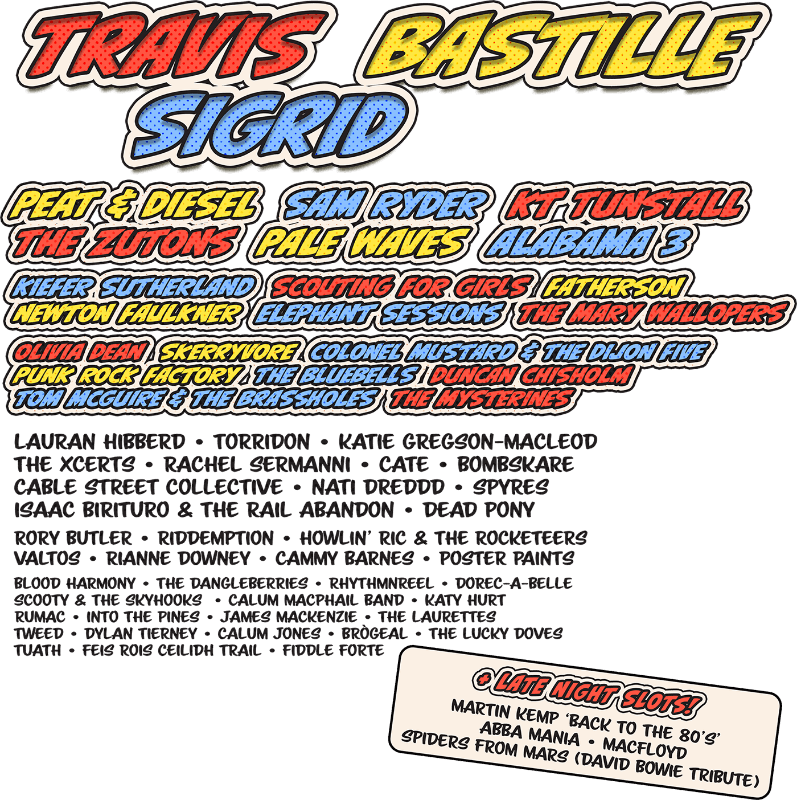 The prize begins with first class return travel courtesy of LNER (London North Eastern Railway). You can choose which station you wish to travel from on their direct route from London to Inverness. Your travel will be on Wednesday 26th July and arriving in Inverness, you will be able to spend the evening exploring the city before spending the night in the wonderful Glenmoriston Townhouse that is situated on the picturesque river side.
The following morning you will collect your luxury motorhome from Highland Campervans before heading to the Belladrum festival ground not far from Inverness.
You will spend the weekend enjoying Belladrum festival with all the creature comforts of your fantastic hire motorhome and on the Sunday you will return the motorhome to Highland Campervans and be able to spend more time exploring Inverness before a restful night in the Glenmoriston Townhouse to prepare for your journey home the following day.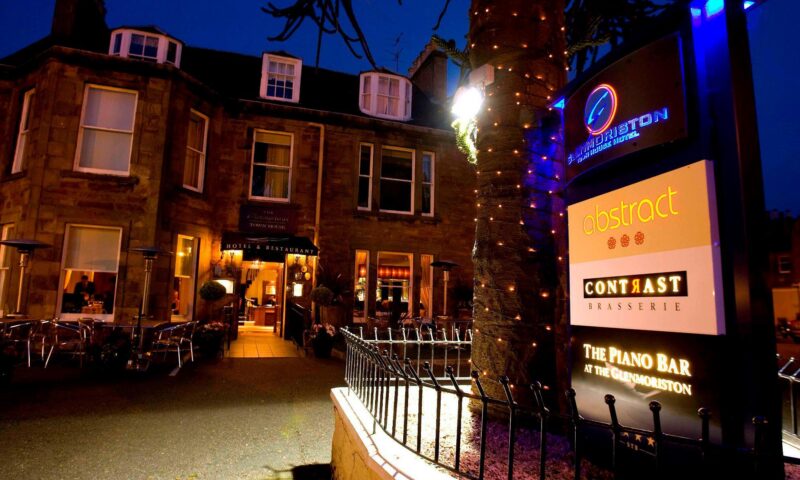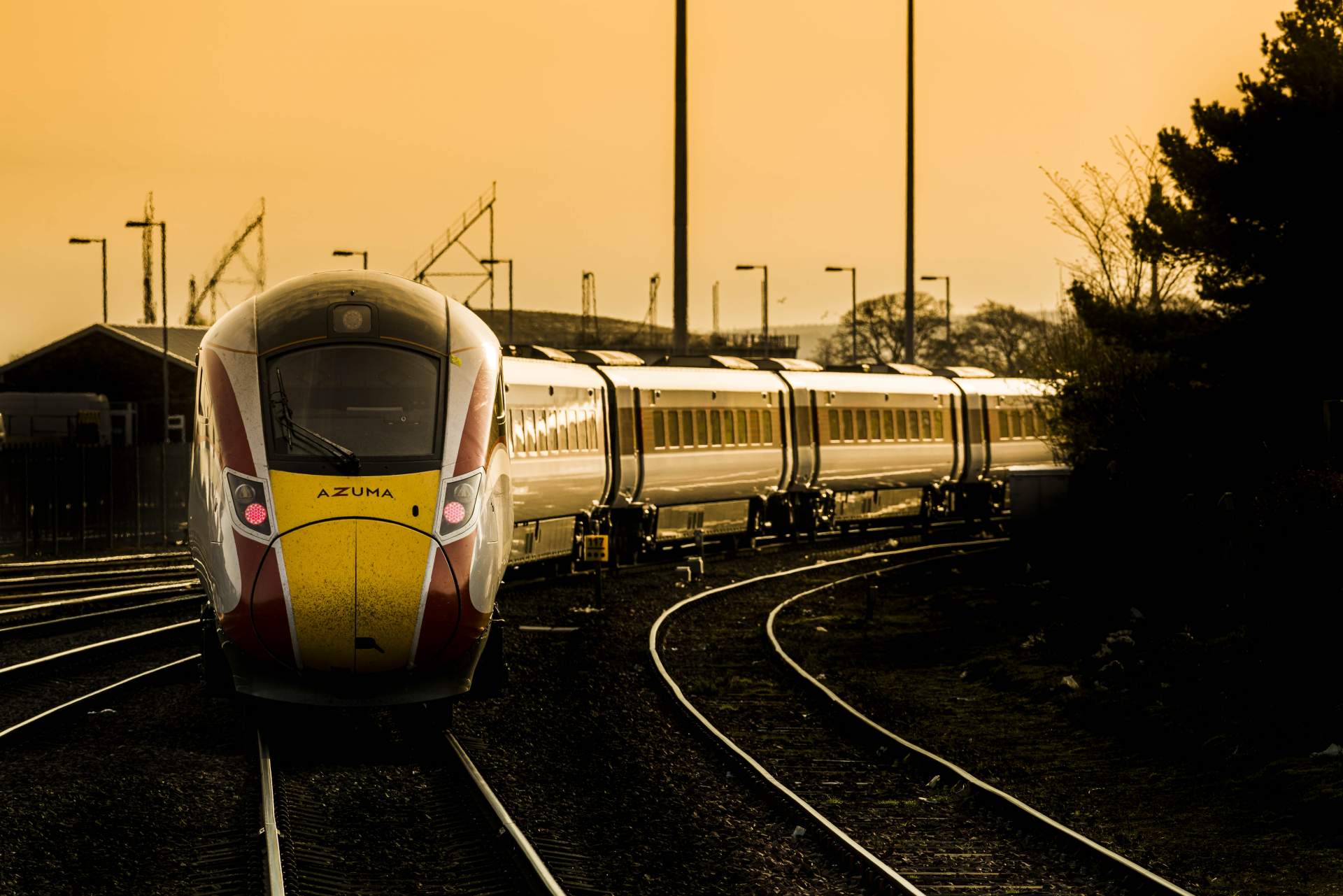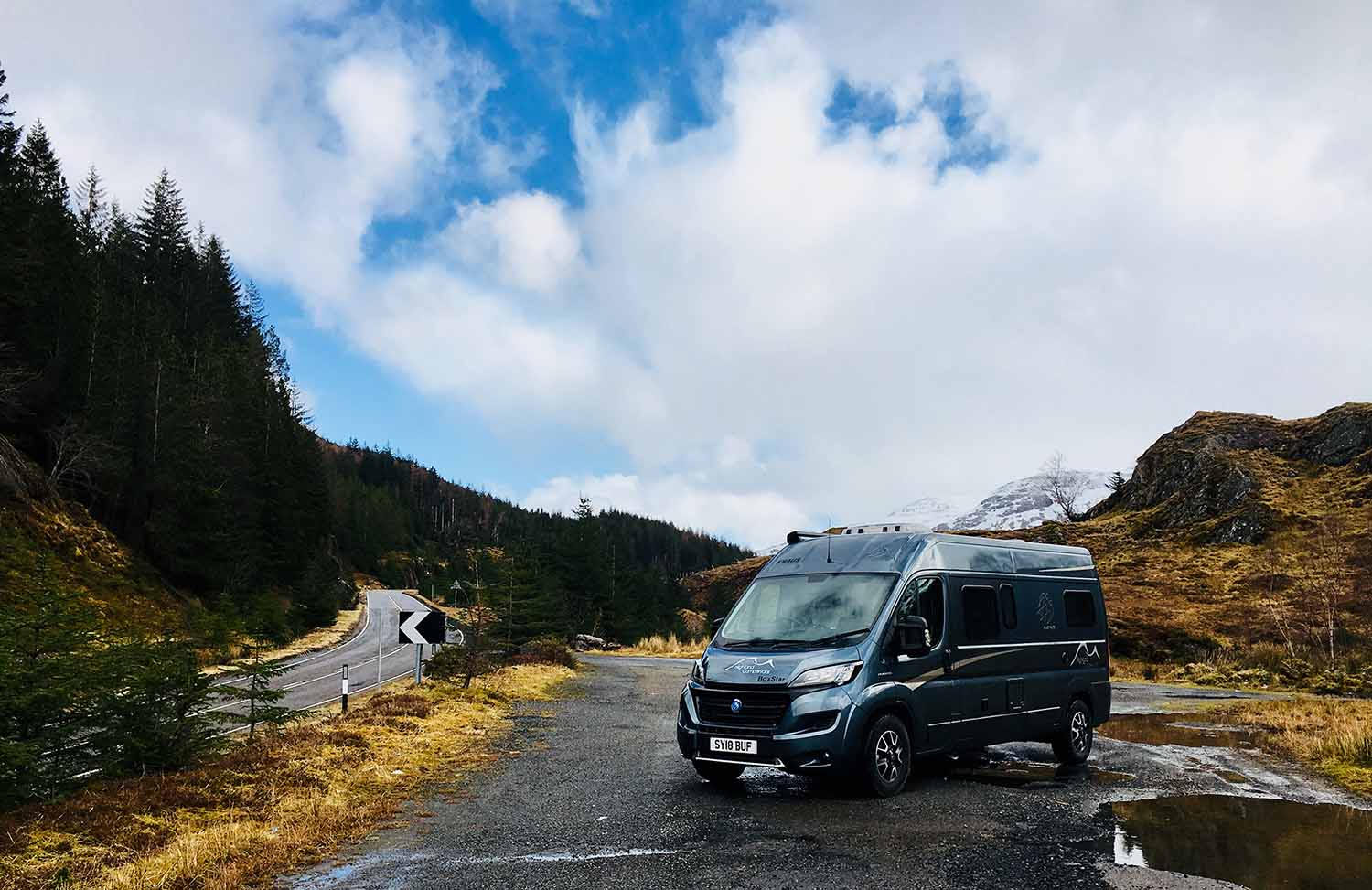 HOW TO ENTER
Before entering please ensure you have read the terms and conditions fully, you have to be over the age of 21 to enter this competition.
In the box below answer a simple question to be in with a chance of winning this amazing prize package.
THIS COMPETITION IS NOT OPEN YET! WE WILL ANNOUNCE THE ENTRY OPEN DATE ON SOCIAL MEDIA