WIN an amazing 2 night Highland Prize package!
You could be in with a chance of escaping to the stunning Highlands of Scotland for a fabulous family break!
Travelling with the Caledonian Sleeper direct to Inverness, the capital of the Scottish Highlands, for an amazing 2-night city break including some of the fantastic experiences and activities and most of all....... to search out Nessie!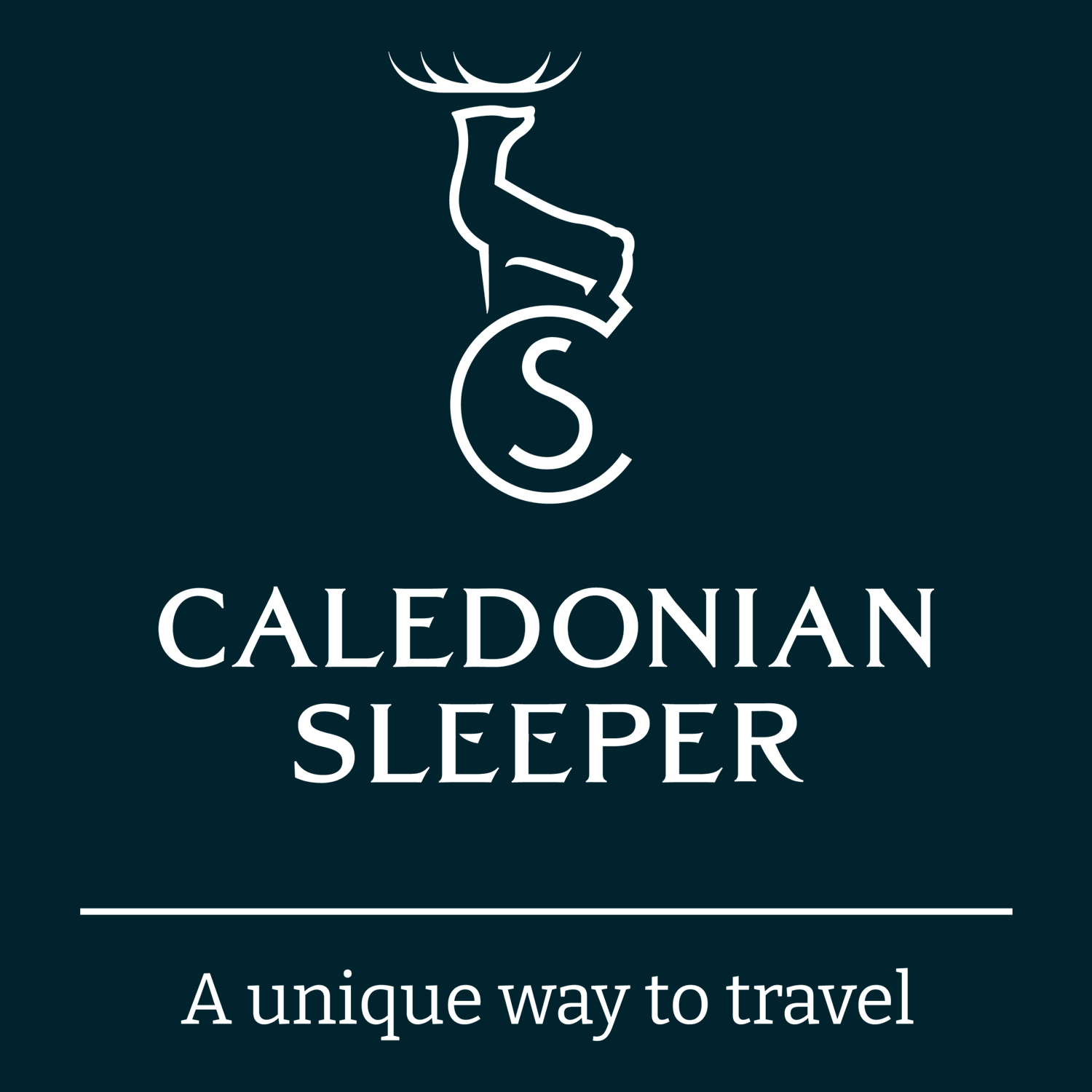 What's the PRIZE!
WIN a 2-night city break in Inverness and Loch Ness arriving by The Caledonian Sleeper.
HOW TO ENTER
The competition is running from the 14th -28th February at midnight and the lucky winner will be announced on Visit Inverness Loch Ness's Facebook page.
To enter, all you have to do is answer a simple questions HERE
Please read the Terms and Conditions of the competition before entering, by entering the competition you consent to your data being used as detailed in the terms and conditions below.
Full Terms and Conditions
Employees and contractors (and their respective families) of Visit Inverness Loch Ness or the competition partner(s) (including any group companies) are not eligible to enter.
• No responsibility is accepted for entries which are lost, corrupted, incomplete or for any failure to capture entry information. Use of false details will result in disqualification. The entry must be made by the person entering the competition – entries sent through third parties, agencies or by automated means (such as scripts and macros) will not be accepted. Incorrectly completed entries will be disqualified.
• Entries for competitions must be received by the stated closing date. All entries received after this date will not be counted.
• To enter a Competition you must be 18 years old or over at the time of entry.
• Only one entry per person.
• Entrants are required to meet the Entry Criteria but otherwise no purchase is necessary.
• It is the responsibility of entrants to notify Visit Inverness Loch Ness of any change of contact details.
• The closing date is 28th February 2023 at 17:00, and Visit Inverness Loch Ness reserves the right to amend the competition end date at any time.
The prize includes:
• Return train tickets including breakfast onboard for up to 2 adults and 2 children to Inverness from any starting destination along the Caledonian Sleeper route
• 2 Classic rooms (available with interconnecting door). Child age is up to 15 years. Please refer to our traveling with children policy and Terms and Conditions for Serco Caledonian Sleepers Limited (Caledonian Sleeper) Complimentary Travel - see below
• 2 nights bed and breakfast at the Best Western Palace Hotel
• Loch Ness and Nessie hunting Cruise with Loch Ness by Jacobite
• Family kayaking session with Kayak Loch Ness
• The winners of the competition will be announced on social media via Visit Inverness Loch Ness social channels and will subsequently be announced on the website.
• Competition winners must come forward to claim their prize. In the event of a prize going unclaimed for more than 28 days after notification, Visit Inverness Loch Ness may, at its discretion, declare the prize unclaimed and no longer valid, and draw a new winner. An unclaimed Prize may not be awarded.
• The winner(s) of the competition agrees to have their name and their city/town of residence published and to whatever publicity Visit Inverness Loch Ness deems relevant.
• The prize is not transferable to another person.
• No part of a prize is exchangeable for cash or any other prize.
• If an advertised prize is not available, Visit Inverness Loch Ness reserves the right to offer an alternative prize.
• The payment of all costs and expenses involved in claiming a Prize are the responsibility of the winner(s).
• Visit Inverness Loch Ness does not endorse any Prize supplied by a third party nor does it endorse the third party supplier. Visit Inverness Loch Ness is not responsible for inaccurate prize details supplied by any third party connected with this competition.
• Entry implies acceptance of these terms and conditions as final and binding. Entries which are not in accordance with the terms and conditions will be disqualified.
• By entering this competition, you indicate your consent to receiving general communications from Visit Inverness Loch Ness and The Caledonian Sleeper from time to time in accordance with privacy policy, which is available to read HERE for Visit Inverness Loch Ness and HERE for The Caledonian Sleeper.
• Visit Inverness Loch Ness reserves the right to suspend, cancel or modify the prize draw at any time (and for any reason) without notice.
• Visit Inverness Loch Ness shall not be responsible for damages, losses or liabilities of any kind, including without limitation, direct, indirect or consequential loss or damages arising out of or in relation to the prize draw. Nothing in this condition shall limit or exclude liability for death or personal injury as a result of Visit Inverness Loch Ness's negligence.
• Visit Inverness Loch Ness's decision in respect of all matters to do with the competition will be final and no correspondence will be entered into.
• The winners will be given full details and individual T&C's of all third party suppliers prize information.
Please Read : Terms and Conditions for Serco Caledonian Sleepers Limited (Caledonian Sleeper) Complimentary Travel