Finding the best Afternoon Tea in Inverness and Loch Ness
Cozy tea rooms
Are you a cake lover and must go in search of the best afternoon tea when visiting somewhere new? Well, you are in for a real treat when visiting Inverness and Loch Ness as it's something we do very well!

From traditional scones in a cosy tea room, or a unique flavour-filled high-end experience, to tipsy tea parties with a group of friends, let us tell you about what's on offer and where!
Who doesn't love a cosy tea room with a pot of hot tea accompanied by a fresh scone, jam and cream or a slice of something sweet and delicious? Cameron's tea room in Foyers on the south side of Loch Ness are well known for their brilliant range of moreish cakes and comfy seats by the roaring fire!

Over on the other side of the Loch near Drumnadrochit is newly opened Quila cridhe with a modern quality menu full of yummy home baking! Both venues have resident highland coos which are always popular with any visitors!!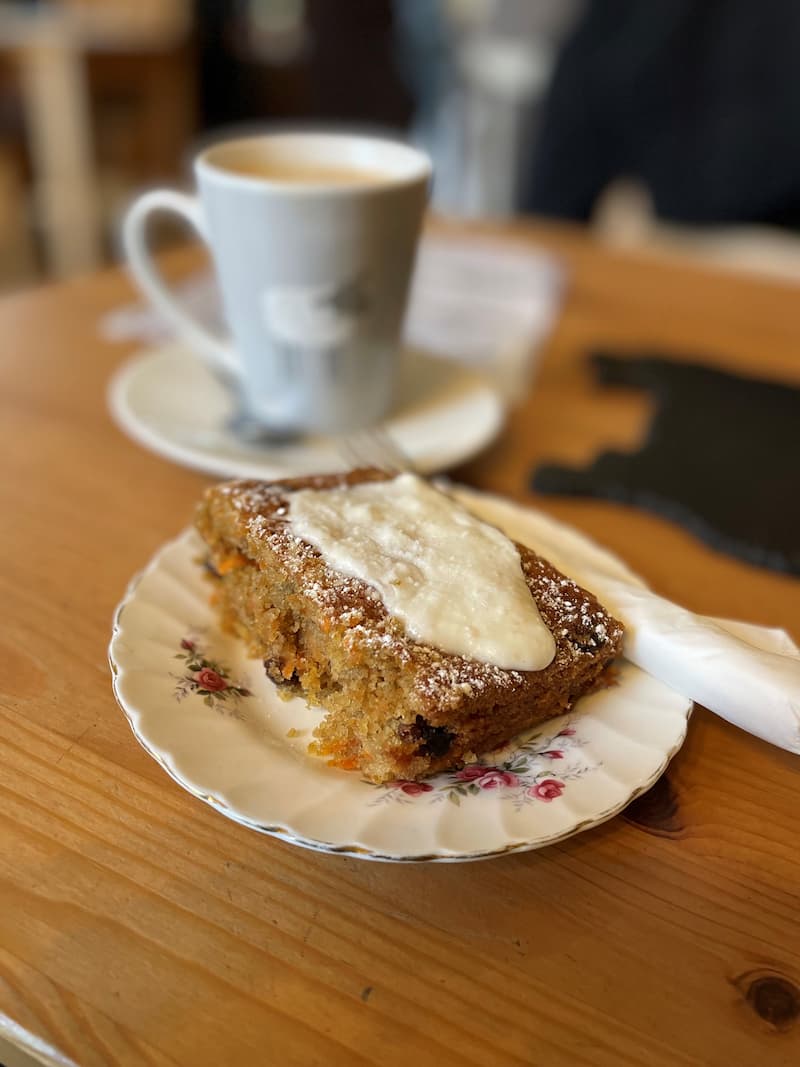 Stylish setting
If it's a beautiful setting you are looking for, there is a fantastic range of comfortable and stylish hotels in Inverness and Loch Ness that serve afternoon tea daily. In Inverness city centre, you have the Palace Hotel and Spa (as pictured) and Glen Mhor hotel both situated by the riverside with lovely views and a great selection of menu choices. New in 2022 the Glenmoriston Hotel has a Sushi afternoon tea for something a little different.

For a more rural hotel setting you are also spoilt for choice, towards Loch ness you have the Loch Ness Country house hotel which is set in beautiful gardens, Bunchrew House Hotel, a stunning pink historic hotel with incredible views over the Beauly firth, the driveway up to the impressive 200 year old Culloden House Hotel is a real treat and that's before you taste the delicious treats on offer.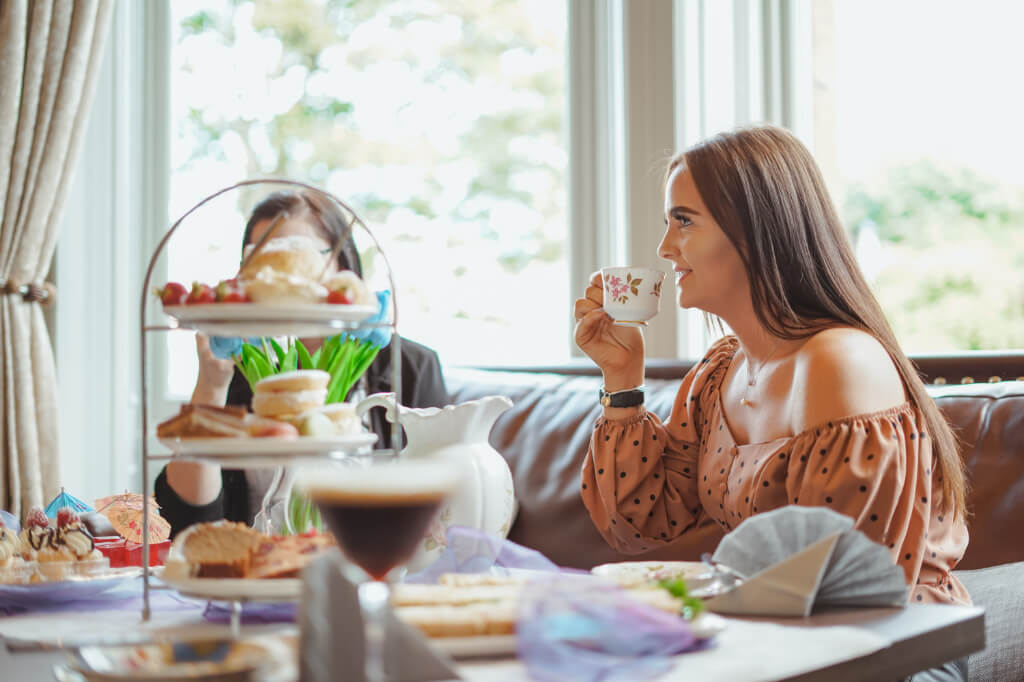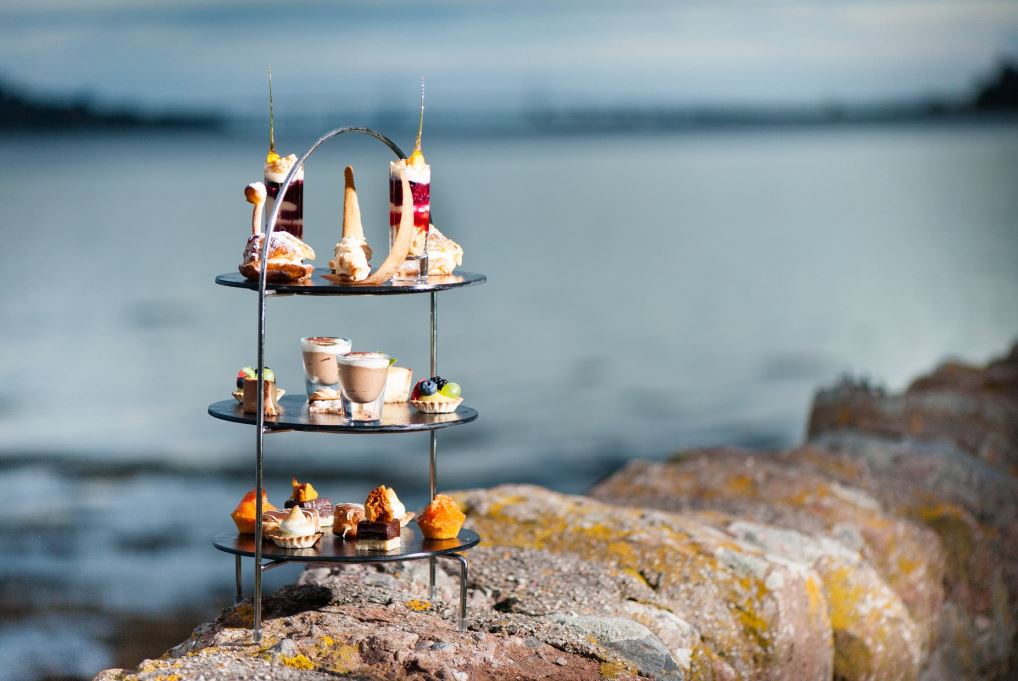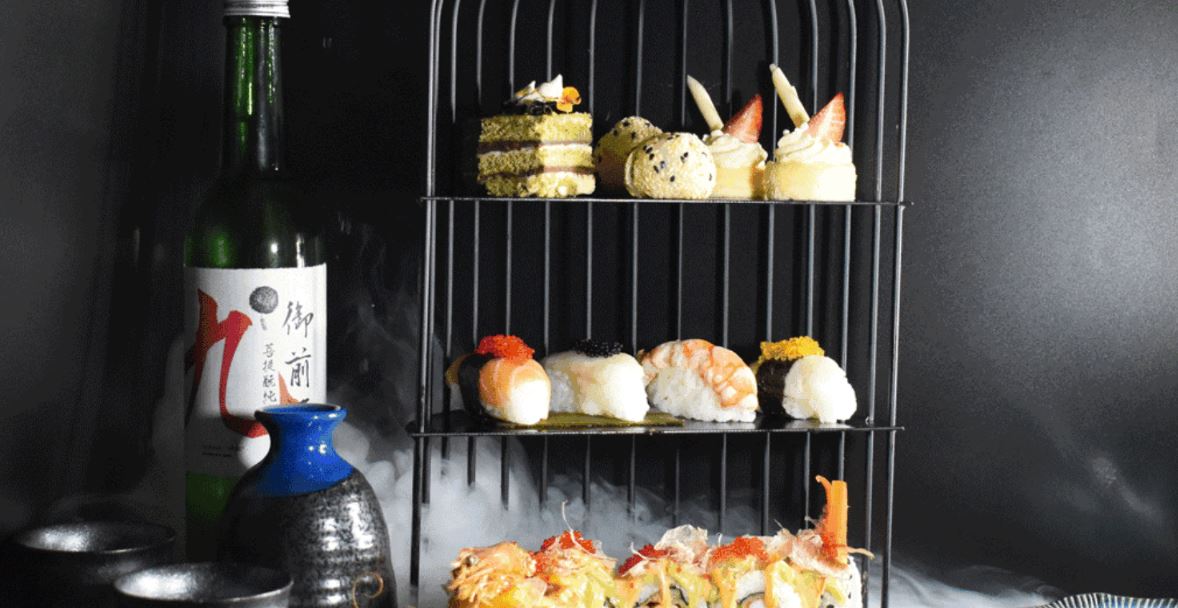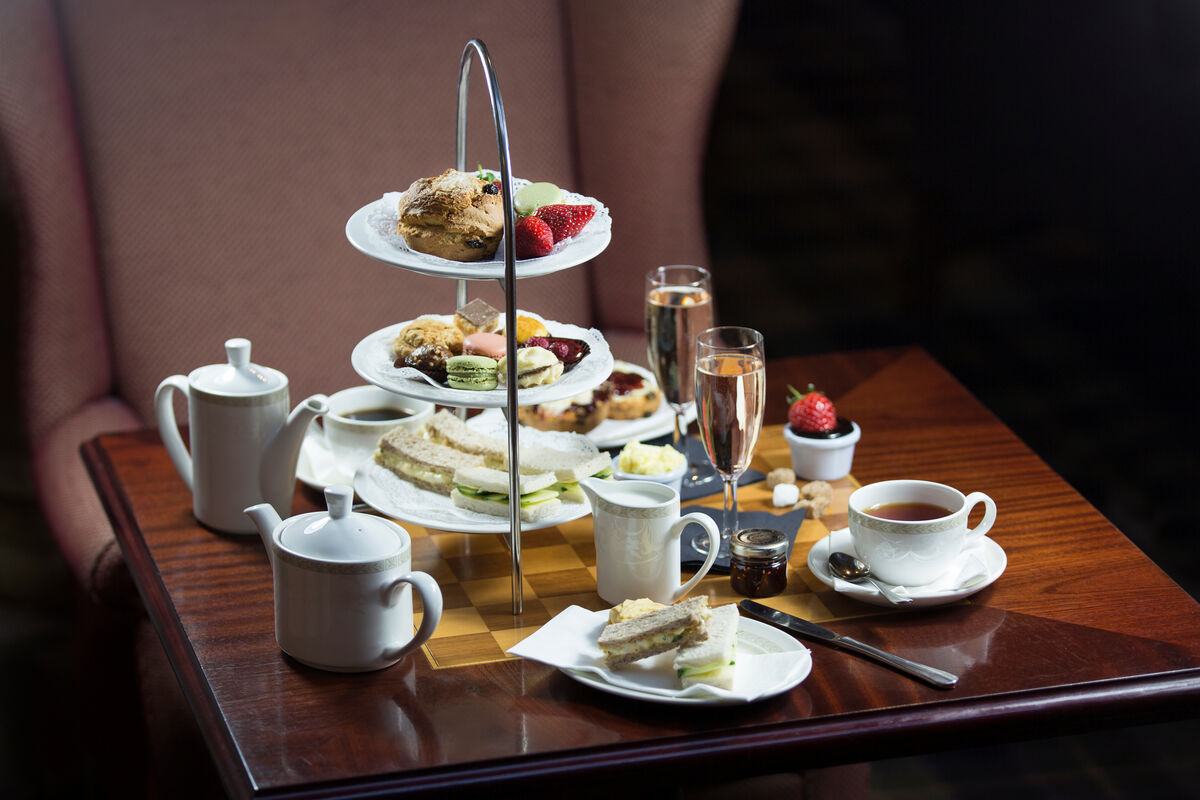 5* indulgence
For a special occasion or if you prefer an Indulgent, high end 5-star afternoon tea experience, the Lovat Hotel in Fort Augustus provides a memorable experience, carefully chosen menus with produce grown in the grounds of the hotel that is set in beautiful surroundings close to Loch ness.

The 5 star Ness Walk based in Inverness offers a heavenly experience with an extensive range of speciality teas and coffee. Taste the flavours of the seasons by the roaring fire, you can even add in a glass of bubbly to really add to the occasion.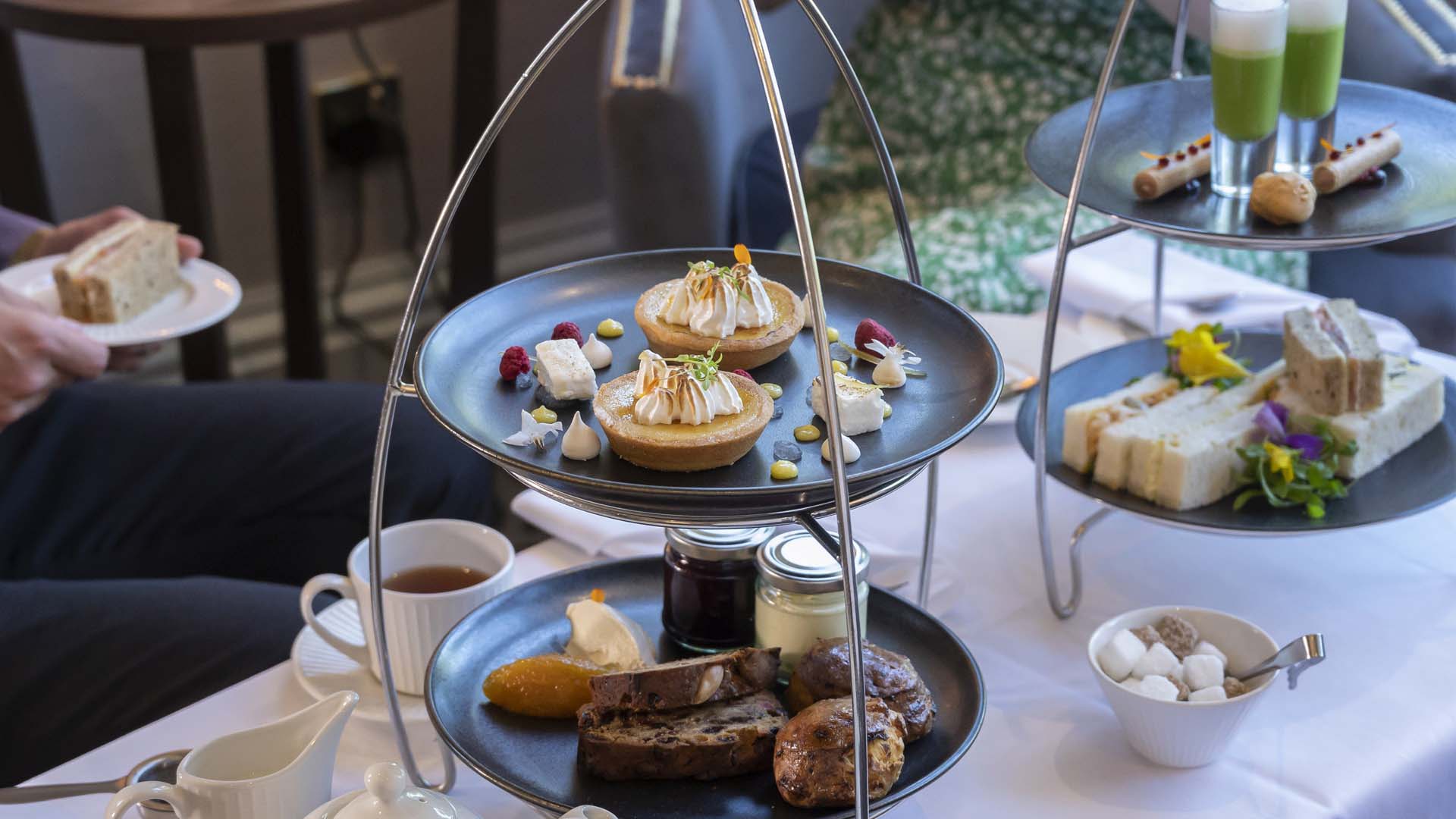 Tipsy tea parties
Looking for an excuse to gather the girls for a catch-up or to celebrate a special occasion like a hen night? How about a fun weekend away in Inverness including a tipsy tea party?
The Glen Mhor Hotel, Palace Hotel and Spa (as pictured) and Glenmoriston Hotel do a version of an afternoon tea that has a bubbles, gin or intoxicating twist. Or you can chose the Downright Gabbler in Beauly and learn how tea, coffee, chocolate and gin changed our world, with a welcome gin cocktail and a sumptuous four-course afternoon tea.