Leaving No Trace But Making a Mark
Responsible and sustainable travel
There is a principle that has long been held as the basis for any responsible travel, be it for business or pleasure, and nowhere is this more apt than in the wild beauty of the Scottish Highlands. A principle that we all need to abide by, now more than ever - leave no trace.
Read more about how you can offset your carbon footprint and leave your mark ... in a responsible, sustainable way.
Trees for Life is an award-winning charity dedicated to rewilding, with a nursery and estate just west of Loch Ness at Dundreggan. Our mission is of a revitalised wild forest in the Highlands of Scotland, providing space for wildlife to flourish and communities to thrive. We are delighted to be working with Visit Loch Ness Inverness and helping them, their partners and visitors, to make a real difference.
At Trees for Life, we encourage visitors to the area to follow the guiding principles of 'leave no trace' but to still make their mark. As part of a commitment to sustainable tourism and responsible behaviour there are a number of straightforward, tangible ways in which visitors and companies can show their support of our rewilding work and actively give back to this stunning part of the world that we call home.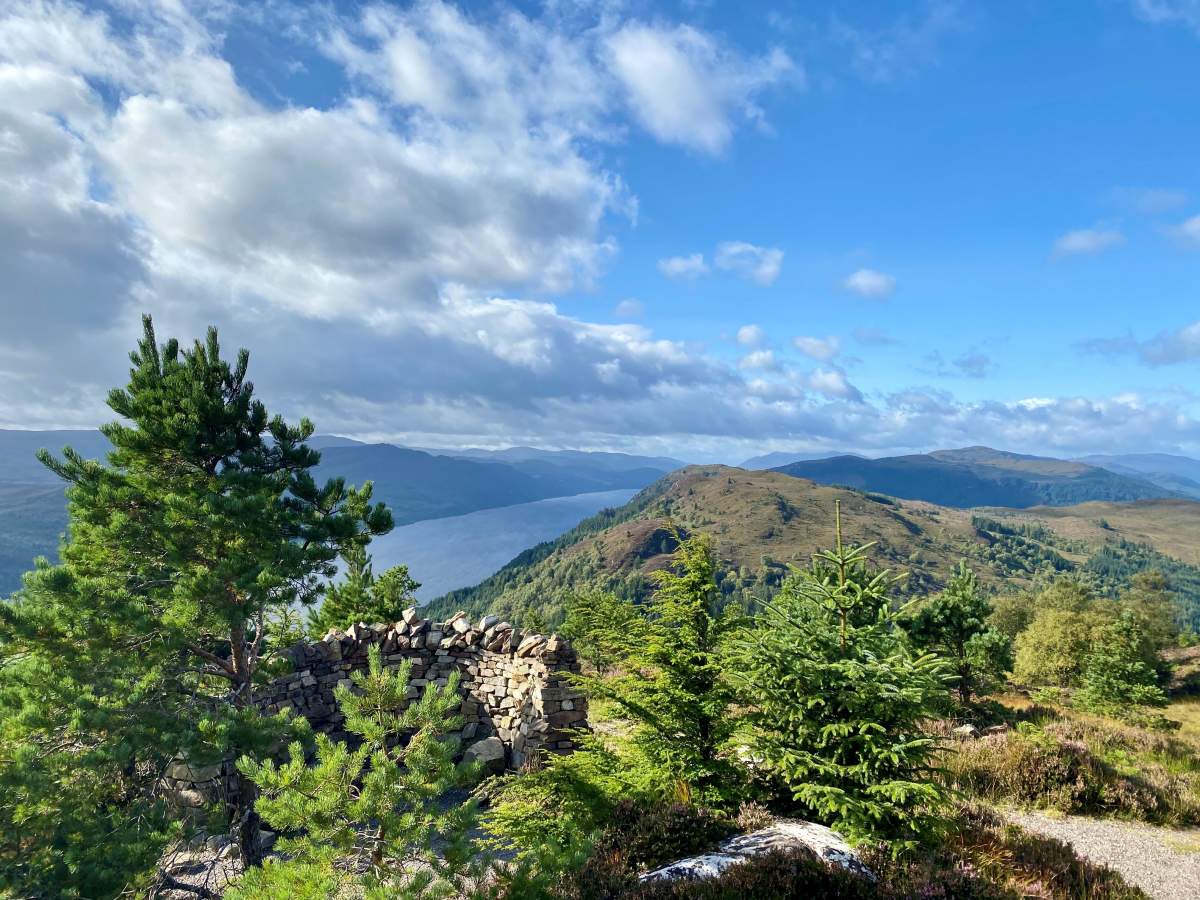 Once they have visited this area of rich beauty and heritage, and experienced the extraordinary well being benefits of being immersed in nature, it is rare that any visitor does not feel a connection. As David Attenborough once said, "no one will protect what they don't care about; and no one will care about what they have never experienced"

Within the last few years there has been an increased fluency around sustainability, conservation and habitat restoration. With more engagement and understanding of, our broader rewilding work, it is hugely encouraging that visitors and businesses not only see the bigger picture but want to be part of it.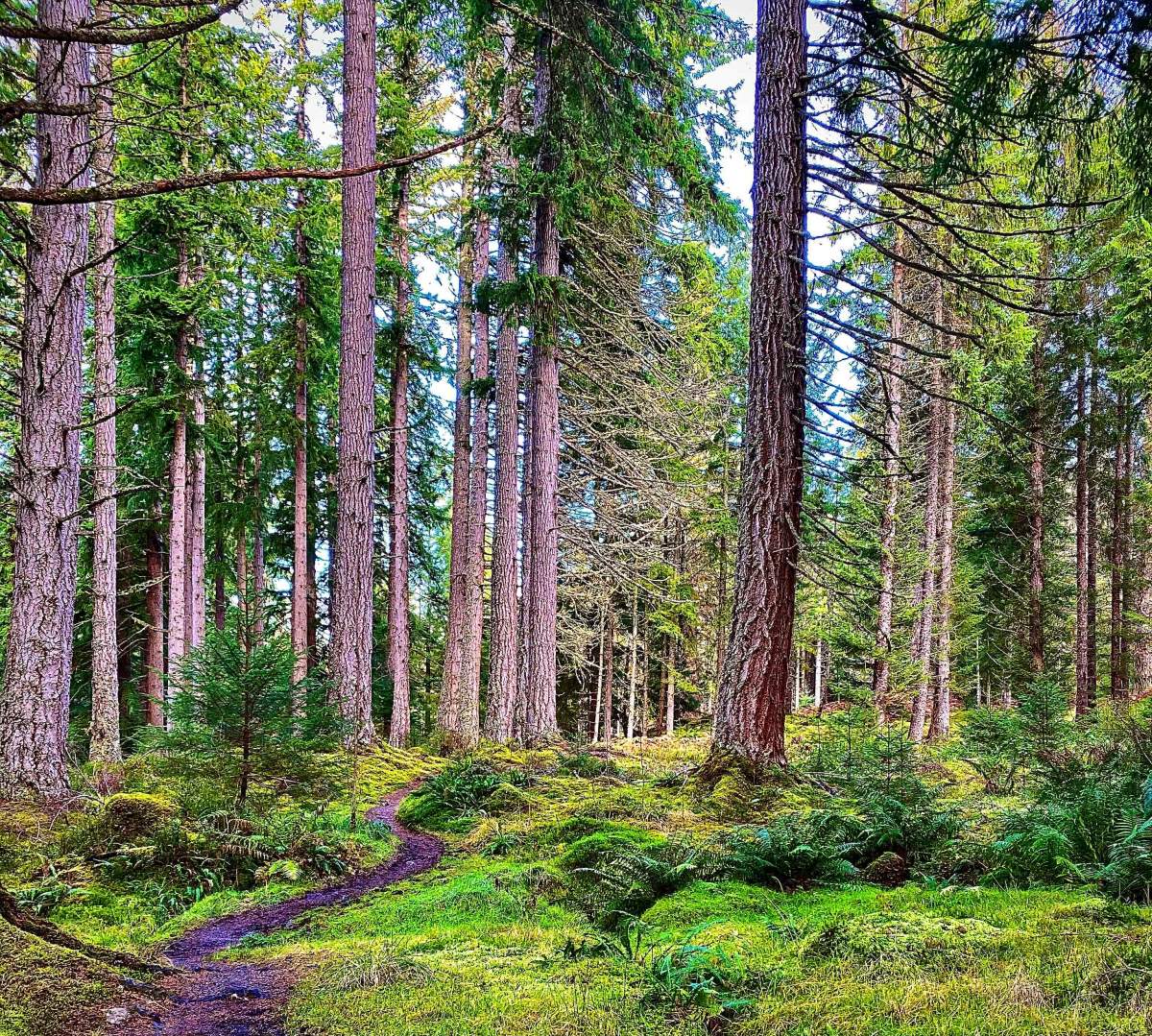 Increasingly, businesses are acknowledging that green, sustainable practices need to be embedded in their infrastructure and not added to the end of the agenda. They know that it is not enough to recognise their behaviours, outputs and emissions but to look at reducing these in the first place. To look at ways in which they can work with genuine purpose on nature-based solutions that will leave an enduring legacy.
How can you make your mark?
With Trees for Life, a more holistic portfolio of giving might incorporate in-kind support or the funding of a particular project, as well as general donations. The latter, put towards core funding, are vital to our continuing success, allowing us to continue with ground-breaking and collaborative rewilding work across the Scottish Highlands.
Visit our website to learn how to offset your travel or businesses footprint by supporting our work and projects!