Autumn and Winter Events in Inverness and Loch Ness
Inverness and Loch Ness really is a destination you can visit all year round and always have something to do, but in Autumn and Winter, with crisp bright days and cozy nights with roaring fires, it really is a fabulous time of year to come! As well as the majority of the popular attractions and activities still being available, there are also some fantastic fun events on the run up to Christmas and the new year that will make you want to visit even more!
Halloween
With a mystical legendary monster in our waters and some gory historical events, we are ready to celebrate the ghoulish time of Halloween!
Fun activities and spooky tales a plenty between 10th - 23rd October at the Highlanders Museum at Fort George (Fort Entry fee payable unless you are already a member) or if you are looking for something a little more active you can dance the night away at the Inverness Ice Centre at their Halloween Disco .
At Inverness Botanic Gardens, the 'Night at the BOOtanics' experience is back from 26th – 30th October 2022. The family night sees the gardens turned into an immersive light and projection experience bringing the plants, gardens and unexpected features to life through a Trick or Treat Trail.
Craggan Outdoors have the perfect variety of spooky themed activities with their Halloween Adventure Trail -available on 16th, 22nd, 23rd, 29th and 30th of October!
Or if you like a night of mystery and suspense, how about joining the Glen Mhor hotel on the 28th October for their Murder mystery night?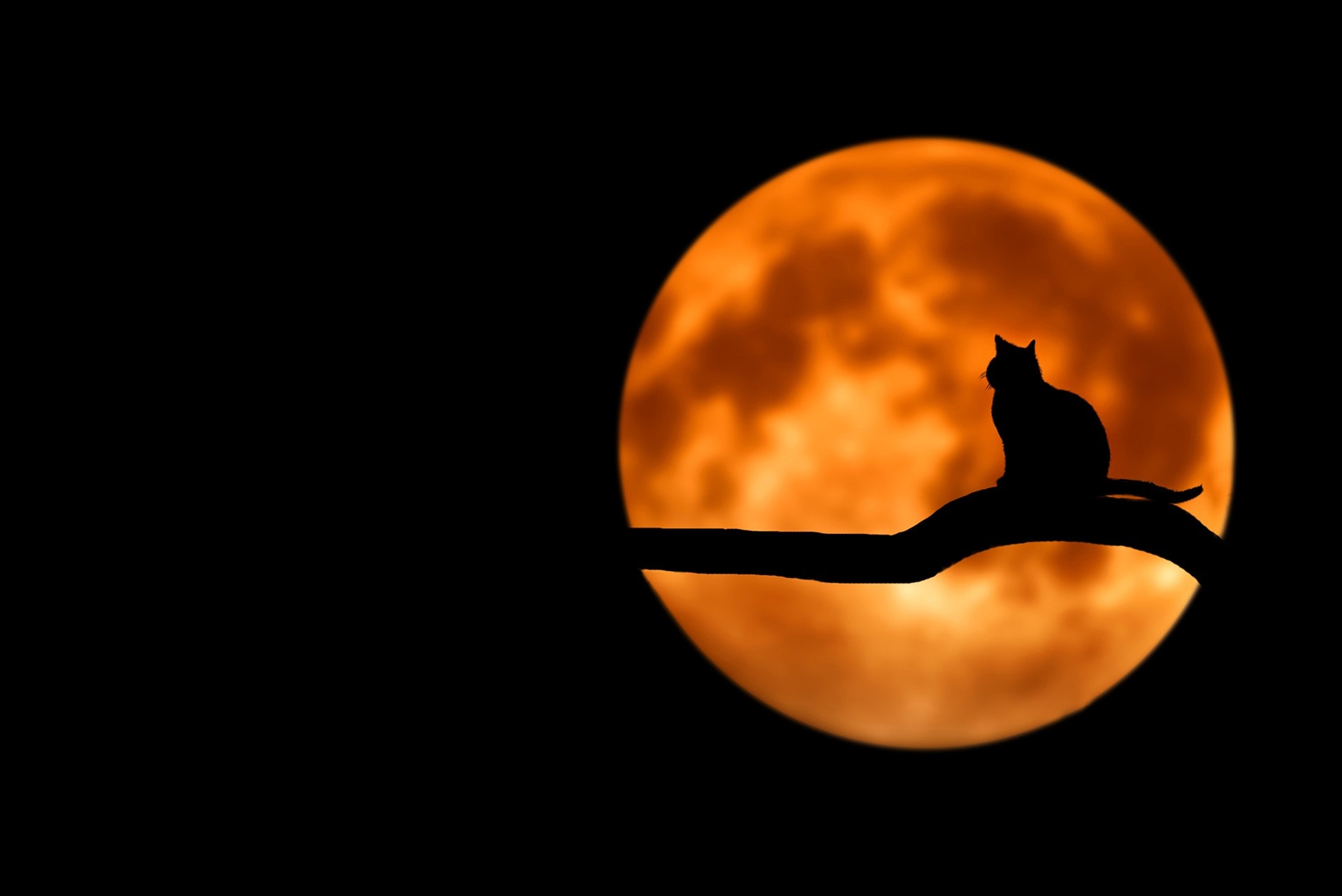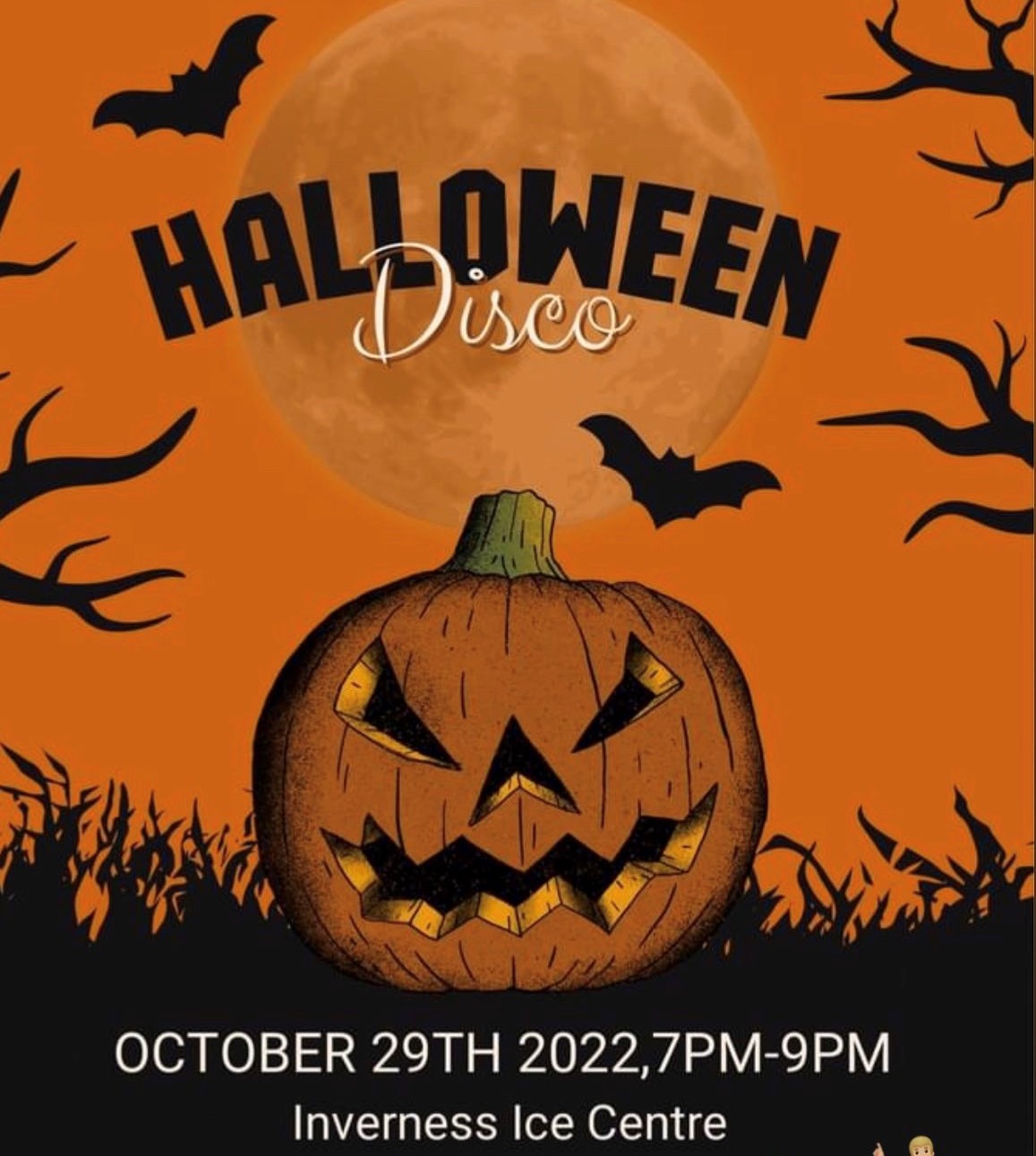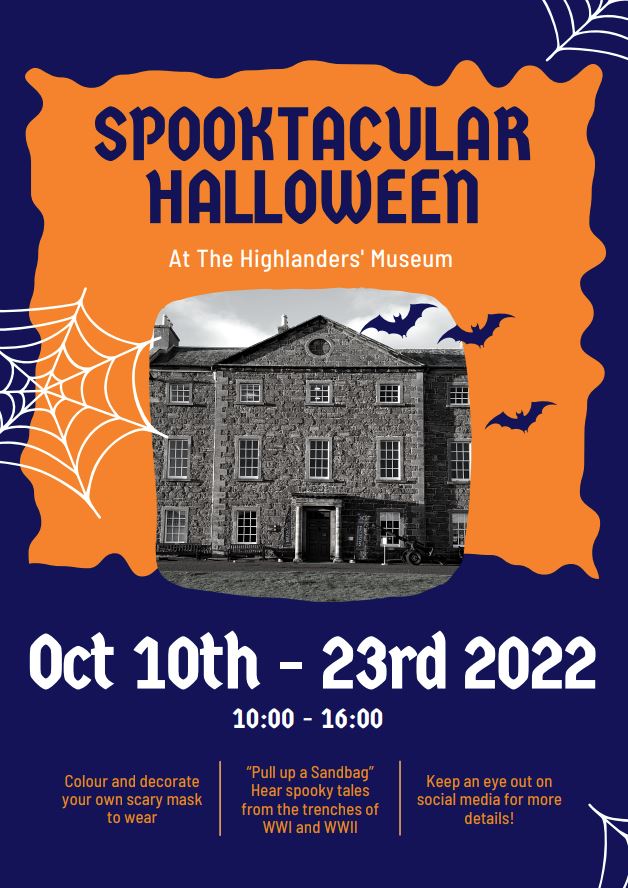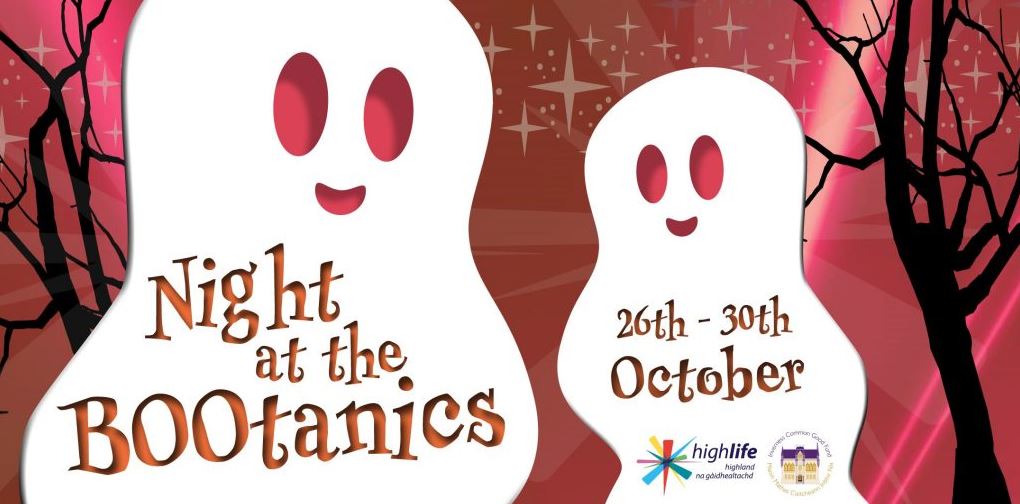 Autumn Events
It is fabulous to have events back up and running and there is a buzz of events in the Autumn and the run up to Winter in Inverness and Loch Ness.
We should first of all mention Eden Court Theatre and cinemas with a huge programme of shows and events all year round, although perfect for the shorter Autumnal days when it's dark and maybe a little cooler outside, the theatre and cinemas will have something to keep you entertained for hours on end.
We are hoping that all being well, the annual Bonfire and fireworks display at Bught park will go ahead on November 5th keep an eye on the Highlife Highland Social pages for more information.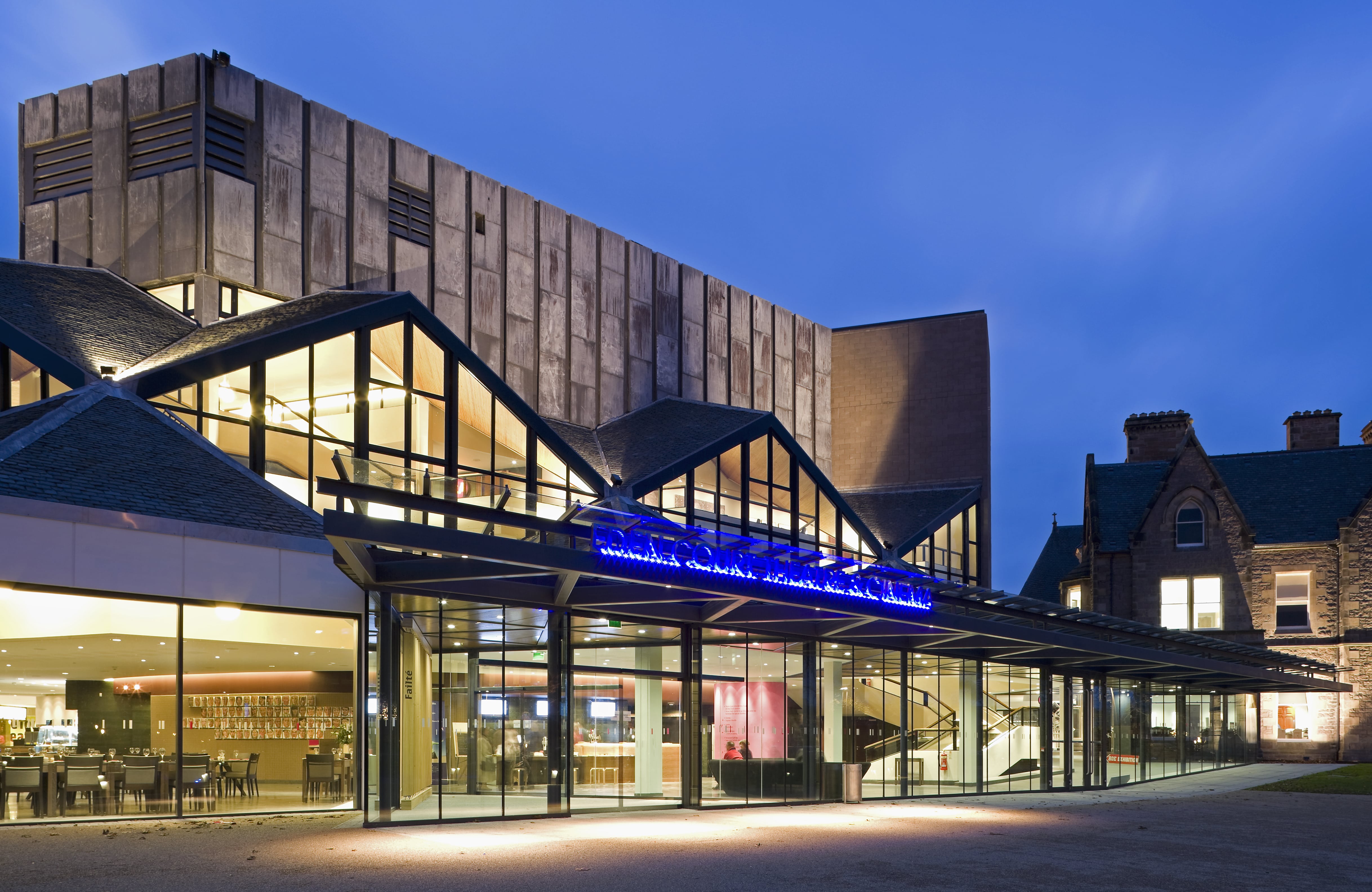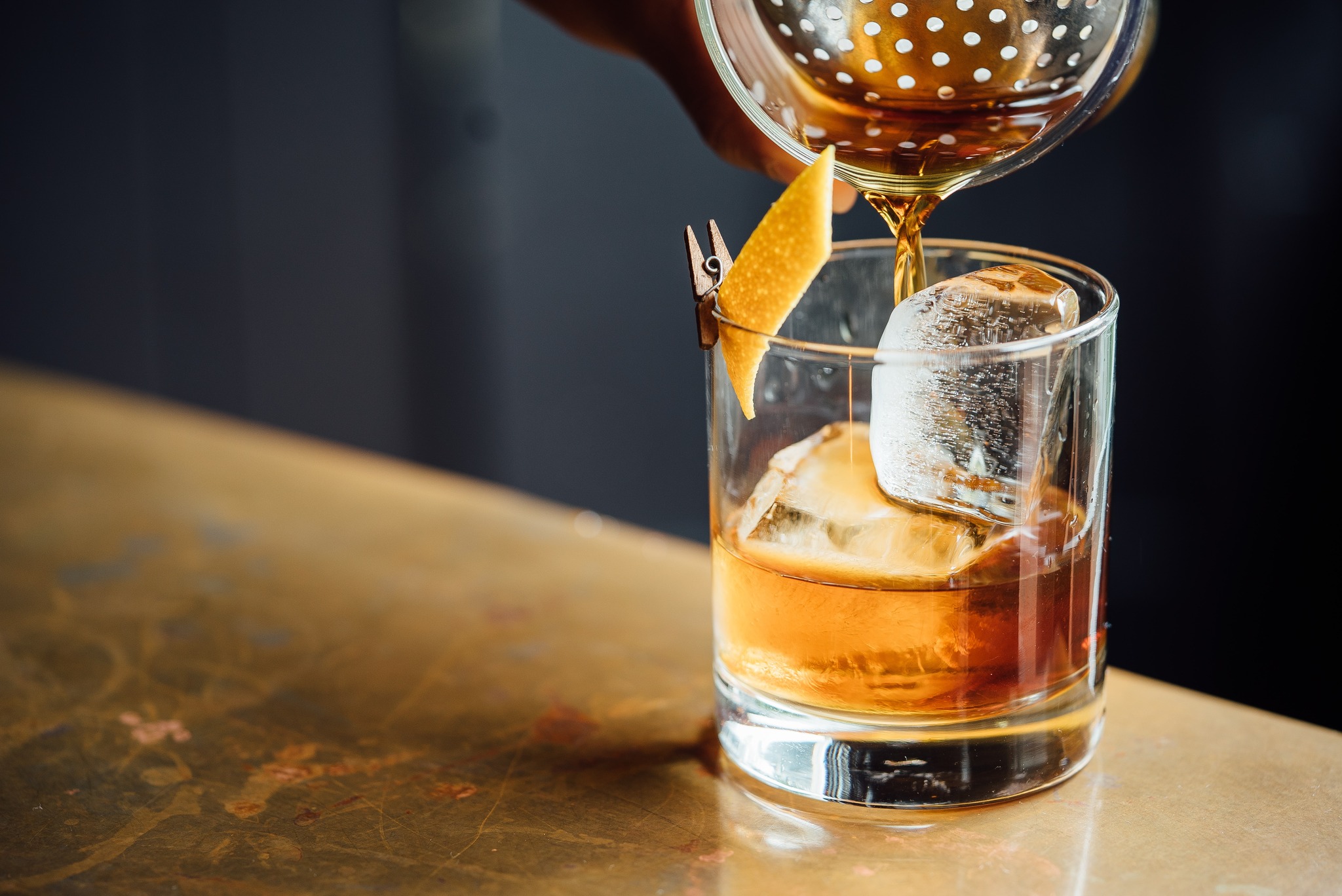 Christmas Fayres and Markets
Everyone loves a Christmas market and there are plenty to choose from in Inverness and Loch Ness.
Santa's Grotto is opening at An Talla from the 25th November, a wonderful hour-long story telling experience with Santa, bookings open at the end of September, keep an eye on An Talla's social media for more information. They also have Christmas Markets on 9th - 11th December and 16th- 18th December.
You can skate with Santa at the Inverness Ice Centre Christmas market - 16th - 18th December.